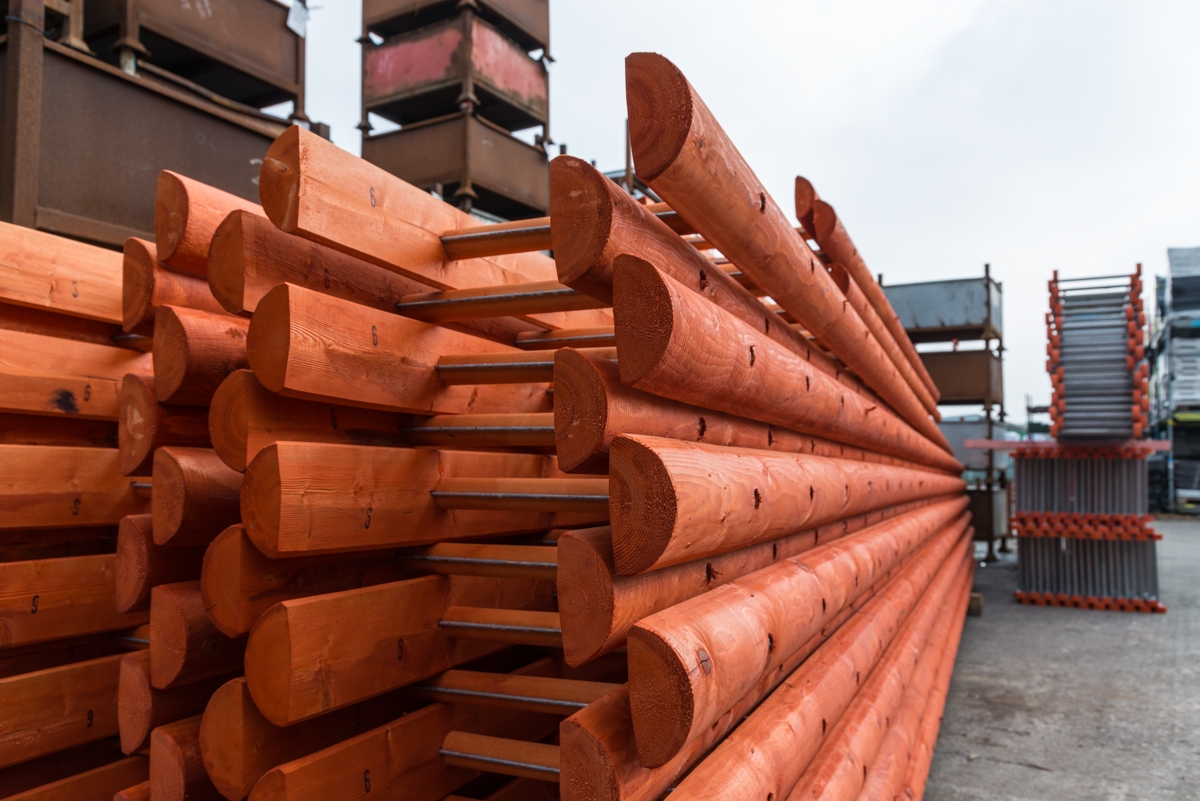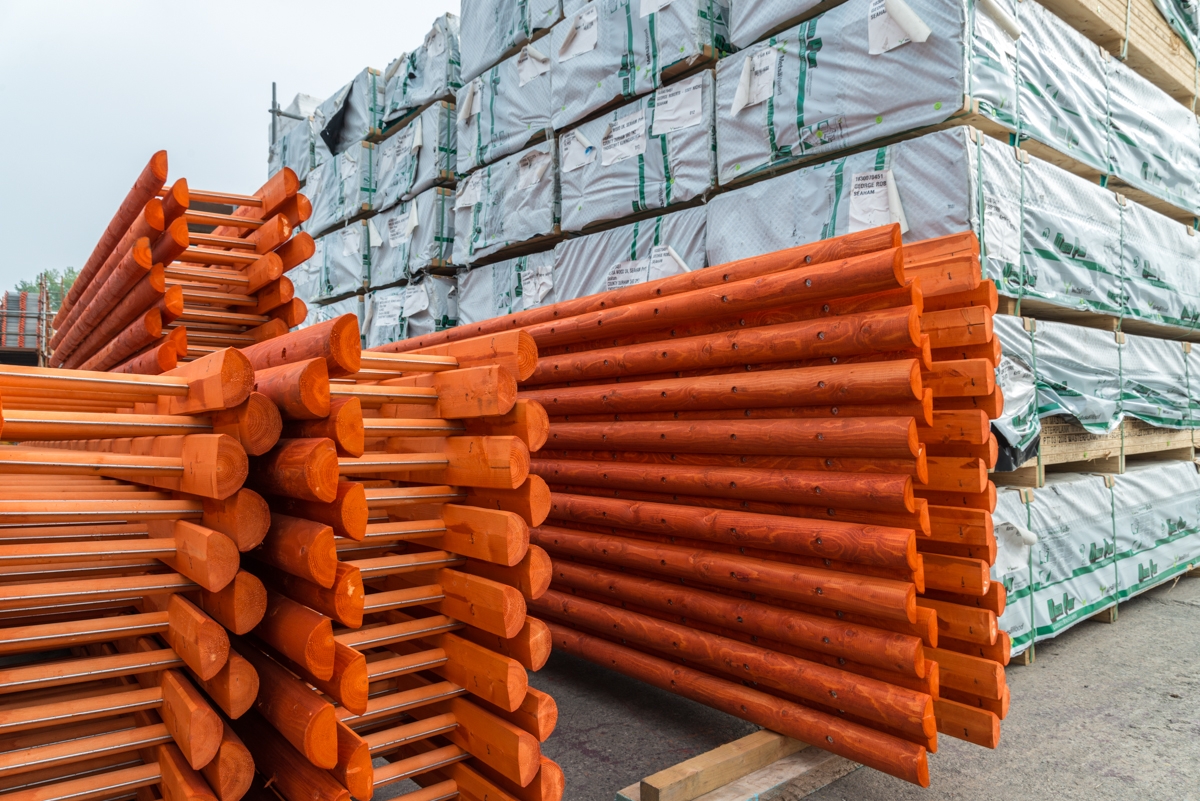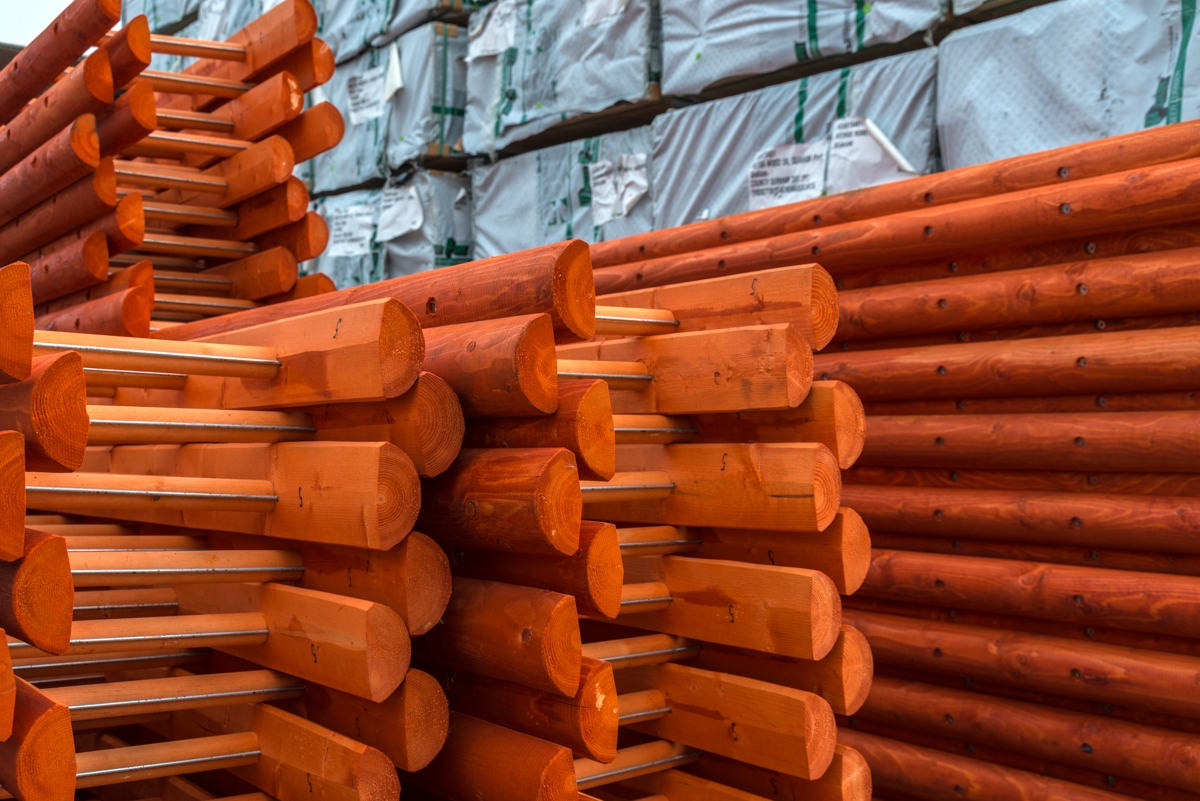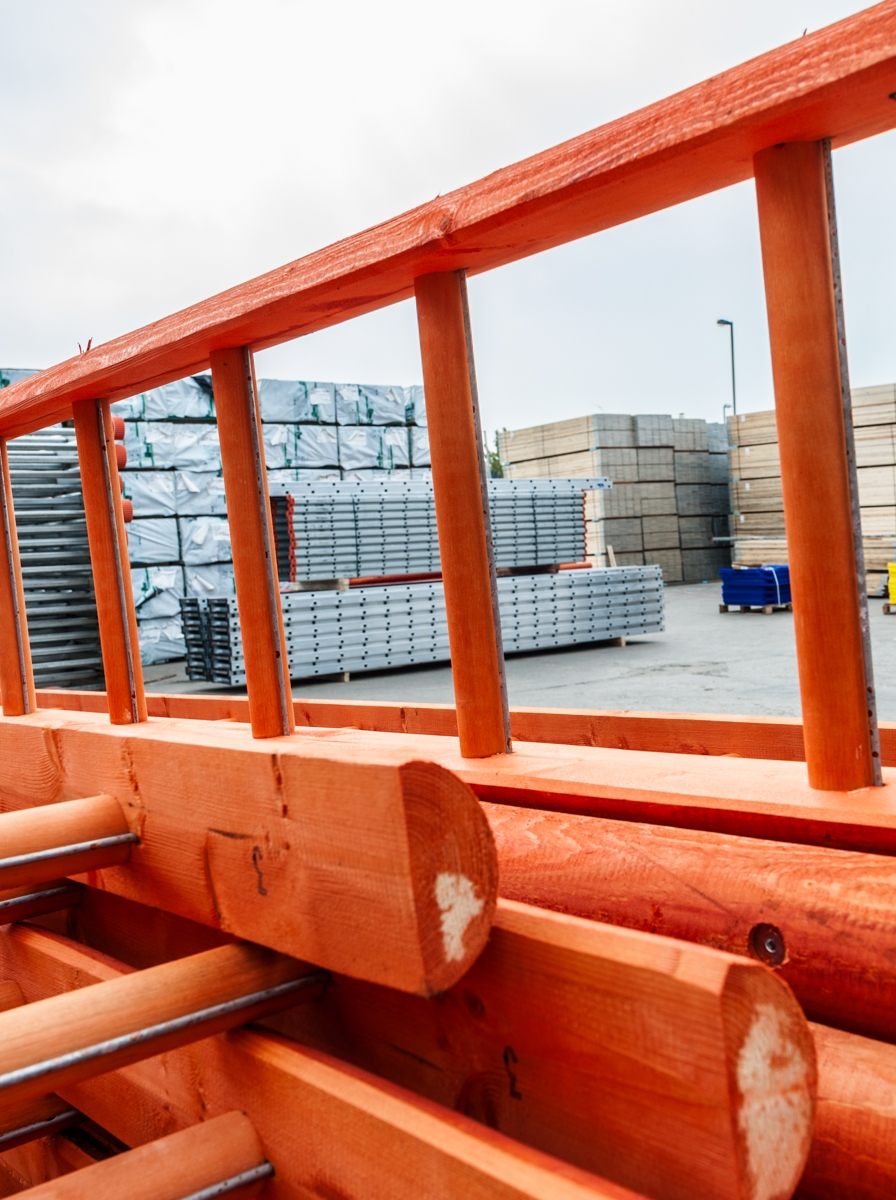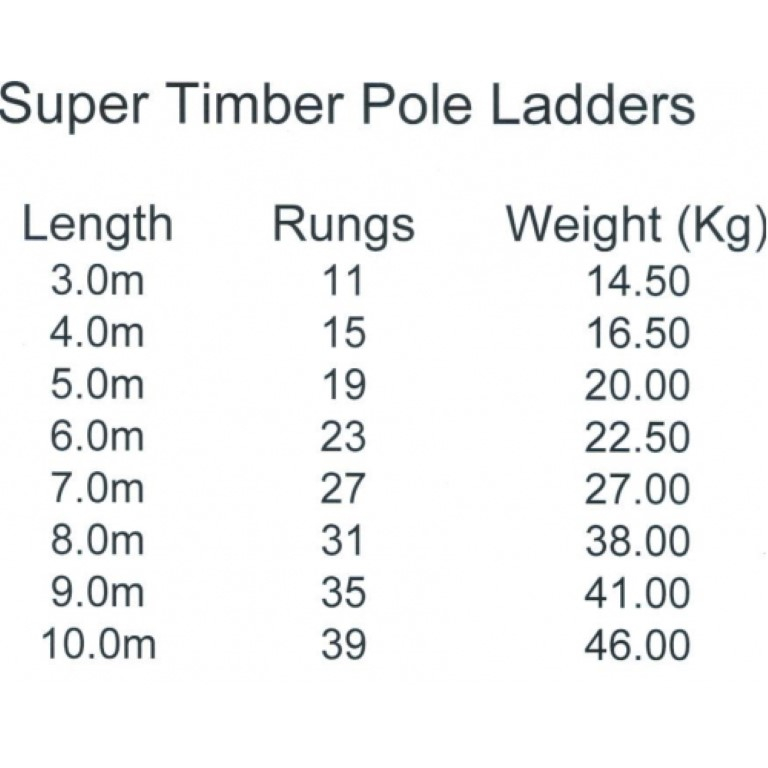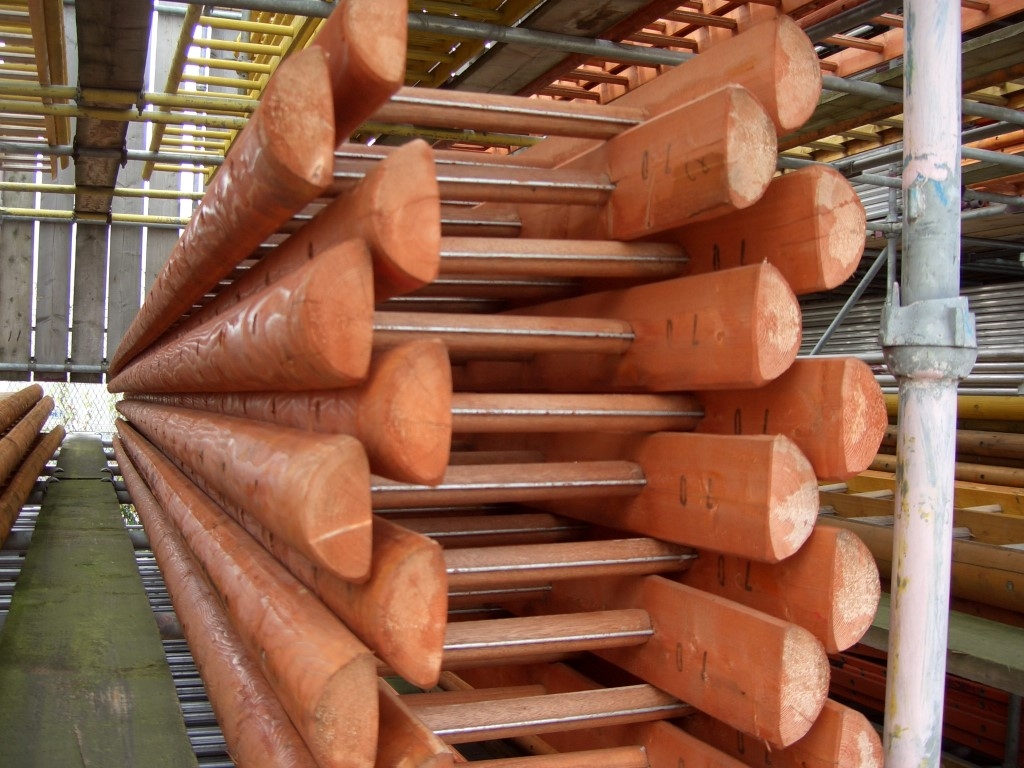 Scaffolding Timber Pole Ladder
Scaffolding Timber Pole Ladder
DETAILS
Timber Pole Ladders are a popular Scaffold Ladder, but can be used for a number of industrial applications.
All Timber Pole Ladders sold by George Roberts are heavy duty and of the highest quality, manufactured to conform to guidelines in the BS 1129 British Standards Manual.
We can supply Timber Pole Ladders in standard sizes from 3m to 9m, all with matched Scandinavian White-Wood stiles finished with 2 coats of Ladder varnish.
With hardwood rungs at 250mm centres and with tie rods under every rung, we are confident that the quality of our ladders will not be beaten.
Nationwide delivery within 48 hours

One of the largest stocks in the UK

We are committed to our values

Experts across all sectors