WHO ARE WE
ABOUT GEORGE ROBERTS
George Roberts Ltd is the UK's leading independent scaffolding hire and sales supplier.
Our aim is to be recognised by our customers, and potential customers, as their first choice supplier for access equipment related products, due to our innovative approach, product quality, market-leading service and overall value for money.
George Roberts Ltd operates an accredited Business Management System which forms the framework for all company activities and processes. The Business Management System will enable us to continually improve our customer service, quality and business performance throughout our organisation.
TRUST IS KEY
Our company values keep our clients and project teams at the heart of everything we do, dedicating our time and effort to supporting you through every step of the way.
"It's critical to us as a company to have a supplier with George Roberts' size and skill as we know that the kit is always available and can be delivered with flexibility and good technical support. This gives us the confidence that our needs will be met at the highest level."

Jonathan Winterbottom, Director of Ashdurn Scaffolding.
Vision, Mission, mantra
VISION
To be globally recognised as an easy to deal with, reliable partner that provides peace of mind for our customers.
MISSION
Our mission is to deliver superior, quality products, service and support, helping our partners deliver project success, wherever they are and whatever the sector.
MANTRA
We are committed to total reliability of supply.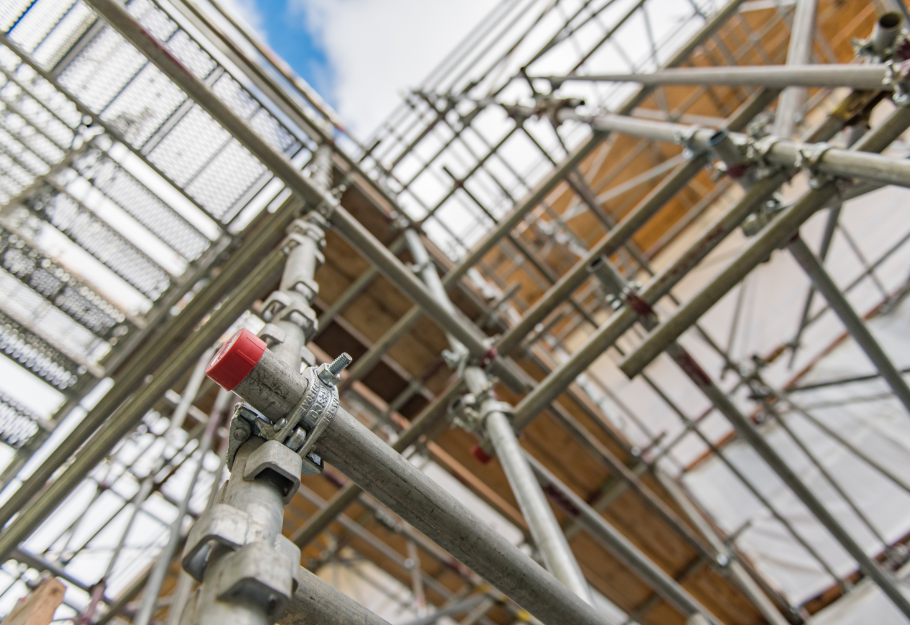 OUR CORE VALUES
We live for our values: CARES because we act responsibly towards our colleagues, customers, our society and our environment.
COLLABORATIVE
We believe in the power of partnership and in working together. We listen to understand, and we pull together to deliver. This is one of the key reasons for our success and what sets us apart. We recognise that collaboration delivers success and creates better value for our partners.
ADAPTABLE
Our customers operate in complex and demanding industries. We are quick and agile, ready to shift our approach when the need arises so that we can respond to our customers' challenges.
RELIABLE
Trust is the foundation of every successful business. Having a character of integrity, reliability and fairness when we interact with each other and our customers will inspire others to do the same.
EXPERTS
We are both resourceful and knowledgeable – driven to be the best at what we do. Our combined expertise adds value to our customers, helping them to deliver their projects on time and in budget.
SOLUTIONS-FOCUSSED
Whether it's a complex project or a tight deadline, every unique challenge presents an opportunity to remove risk and add value. We use our knowledge and expertise to overcome challenges and offer the right solution.
Why We Rebranded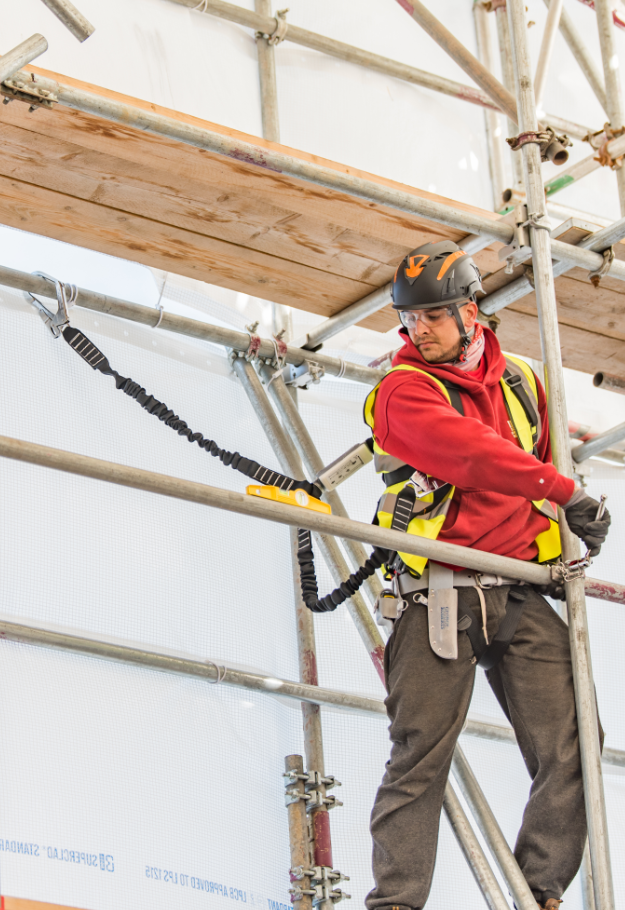 Accreditations
ISO 9001:2015 (Certificate No: FS 595299)
ISO 14001:2015 (Certificate No: EMS 623575)
ISO 45001:2018 (Certificate No: OHS 623576)
NASC Full Non-Contracting Membership
FORS Silver (Certificate No: 003747)
RoSPA Membership
RoSPA Gold Award Winners 2019
Achilles UVDB Registered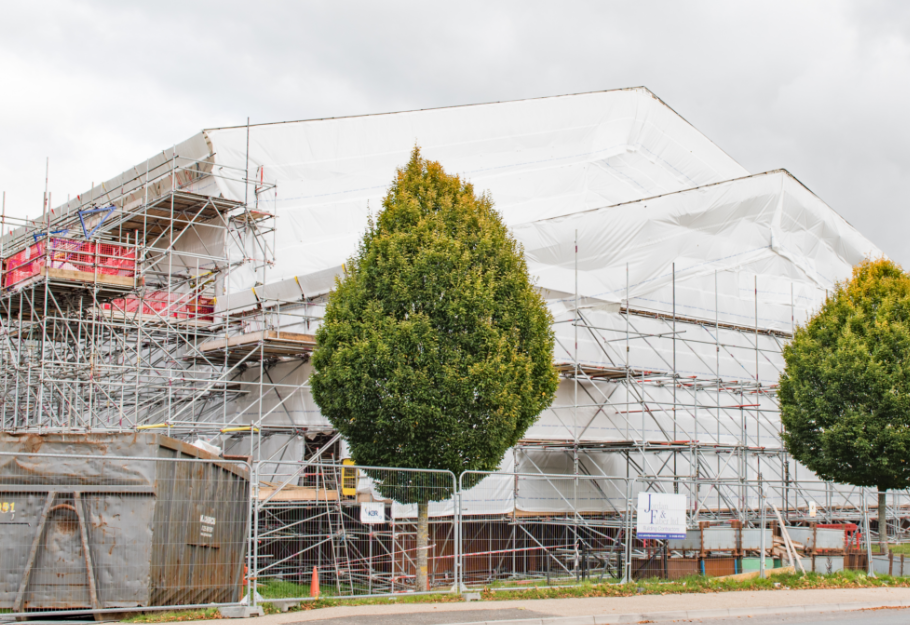 History
Founded in 1992, George Roberts Ltd has always been a trusted name in the scaffolding industry. We started with the simple sale and hire of traditional scaffolding equipment, and in the past 25 years have branched out and become a flexible and innovative modern company.
We have since built a strong reputation for selling and hiring a range of light access products like aluminium towers, lightweight stagings and general builders' plant such as props, trestles, road-forms and other related items within the industry.
The company has continued to evolve and is now a global household name in the market, achieving this status by widening our reach, increasing our product offering and diversifying into other sectors.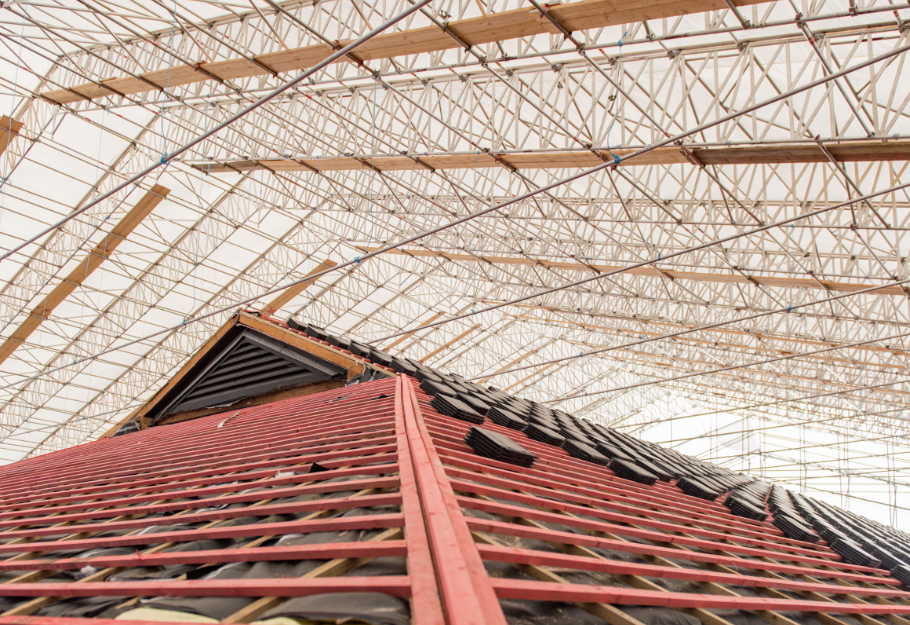 Why people buy
When you buy from George Roberts, you aren't just purchasing a product, but investing in a partnership.
We are committed to working with our clients to ensure that they find the right solution for their project, and that it is delivered to them on time and of the highest quality. We have decades of expertise and are passionate about what we do and who we work with. It is this skill, drive and trust that our clients are buying when they choose George Roberts Ltd.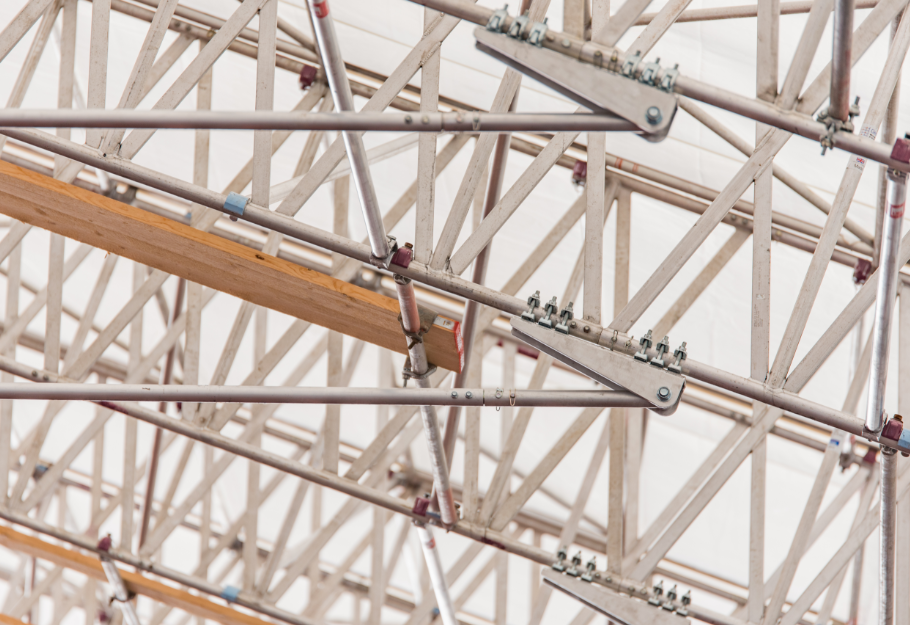 Nationwide delivery within 48 hours

One of the largest stocks in the UK

We are committed to our values

Experts across all sectors