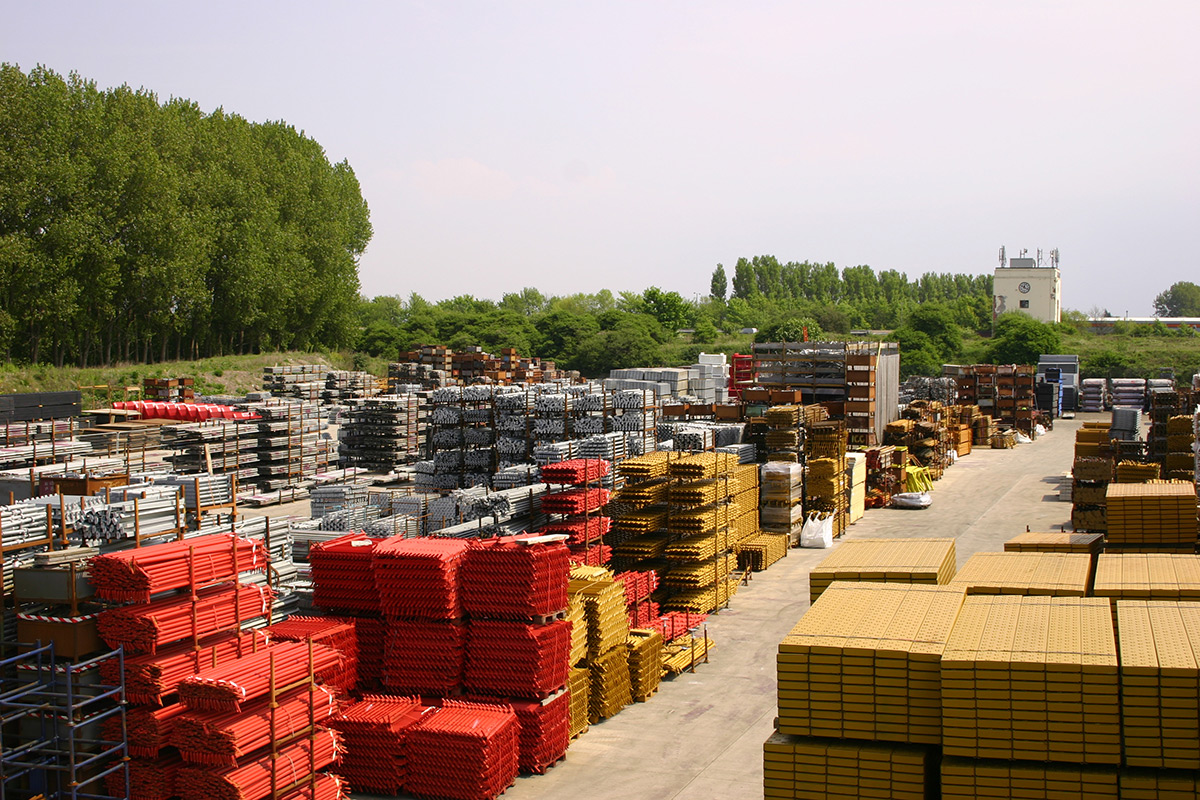 Non-Mechanical Builders Plant
George Roberts offer a standard range of non-mechanical builders' plant to service your site requirements, available for hire or sale within 48 hours delivery from order.
Shop Now
Can't find what you're looking for?
Get in touch with our expert team to discuss your project and requirements.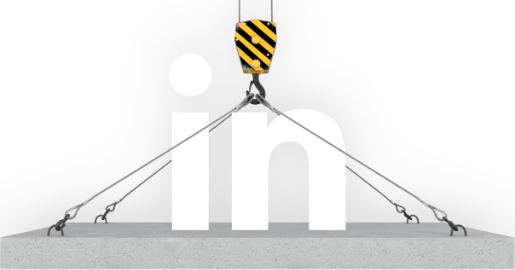 FOLLOW US
Join us on LinkedIn for daily industry insights
LinkedIn