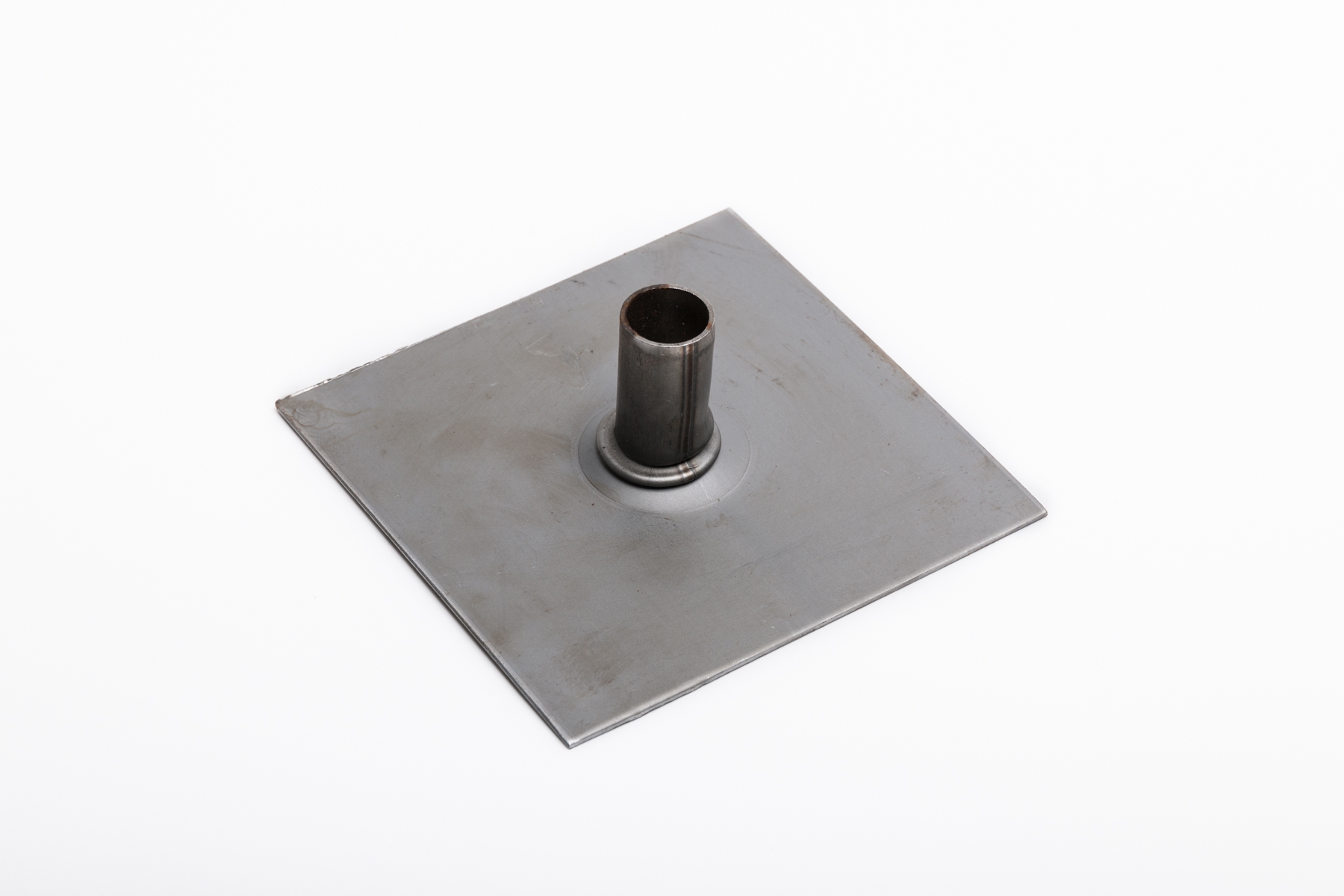 Scaffold Fittings
As one of the market leaders for the supply of scaffolding throughout the UK; George Roberts is heavily stocked with all types of scaffold fittings that are stringently tested to all the relevant UK and European testing standards.
Scaffold fittings, also known as scaffolding clamps or scaffolding couplers, are used in conjunction with other equipment to form all types of simple or complex structures for access or support work.
Shop Now
Can't find what you're looking for?
Get in touch with our expert team to discuss your project and requirements.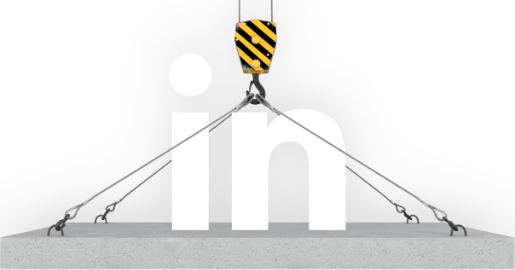 FOLLOW US
Join us on LinkedIn for daily industry insights
LinkedIn