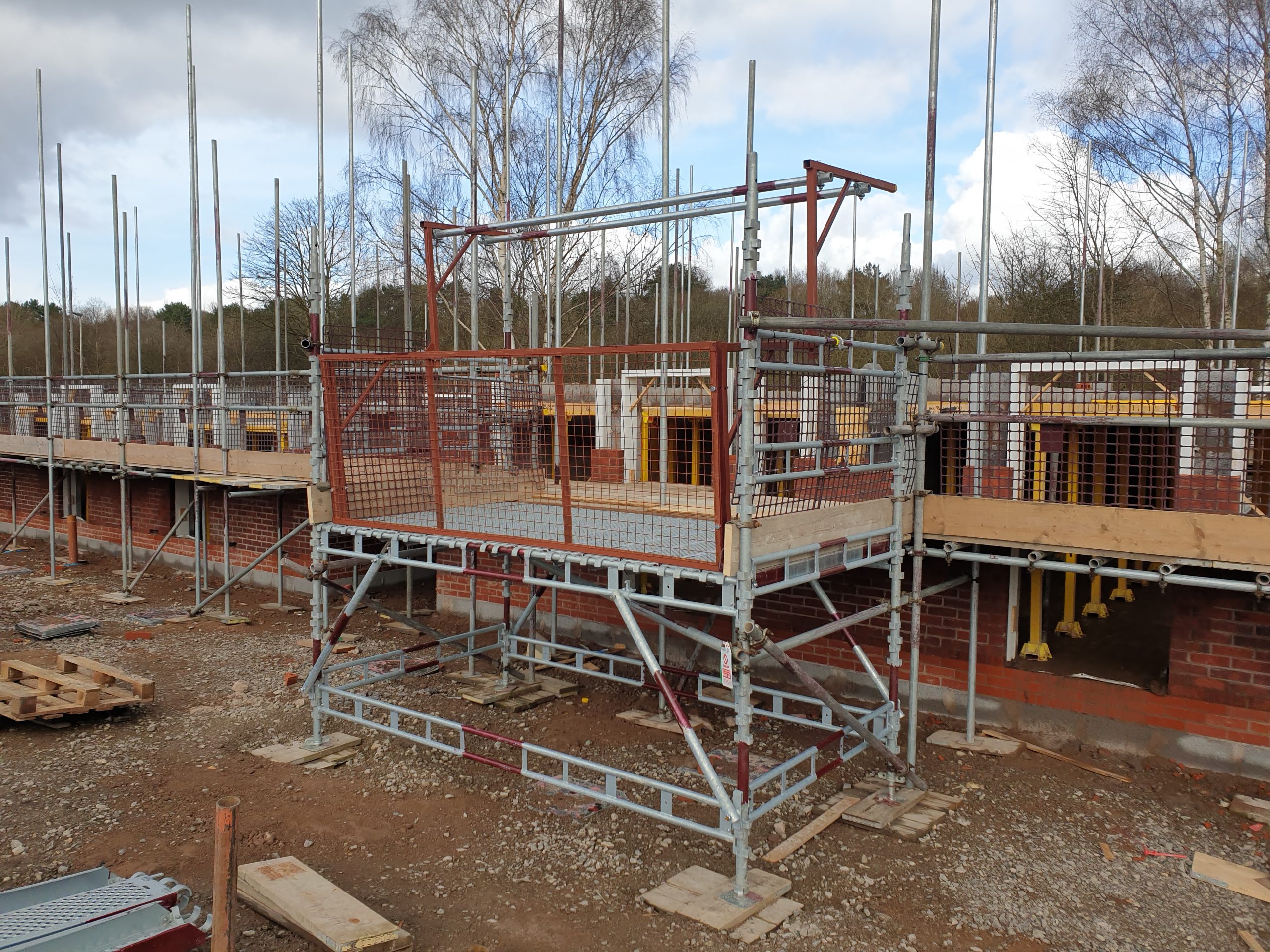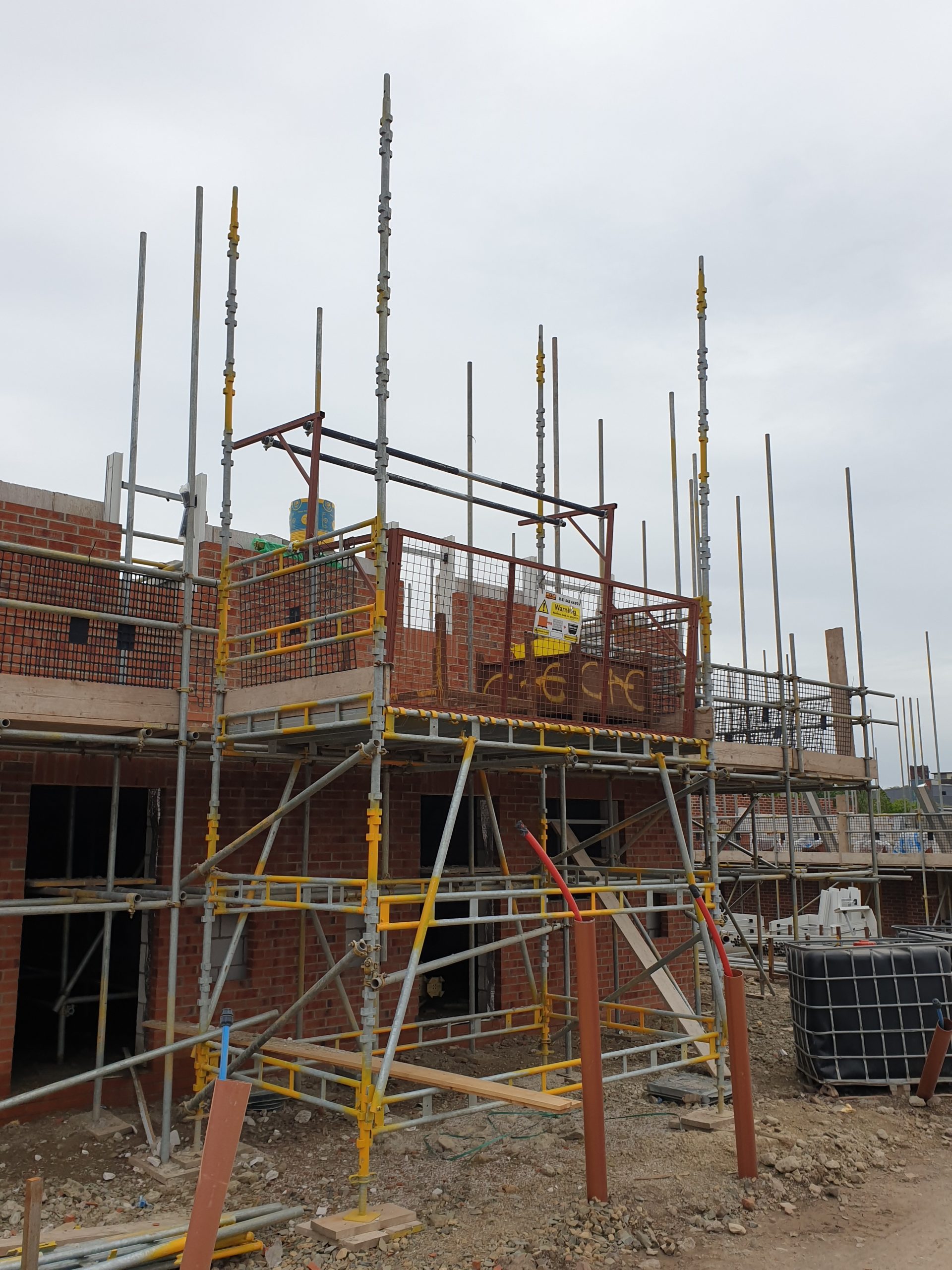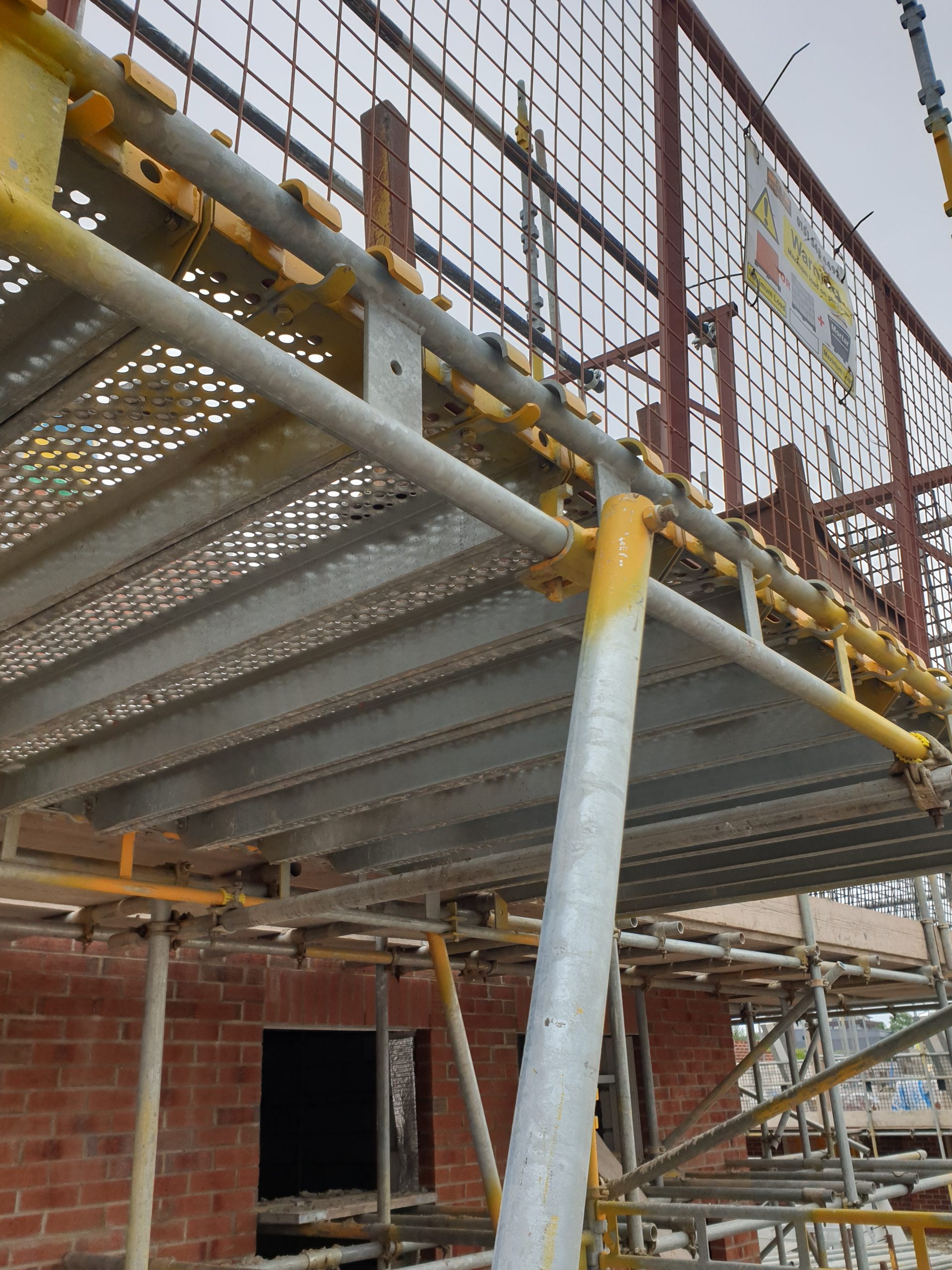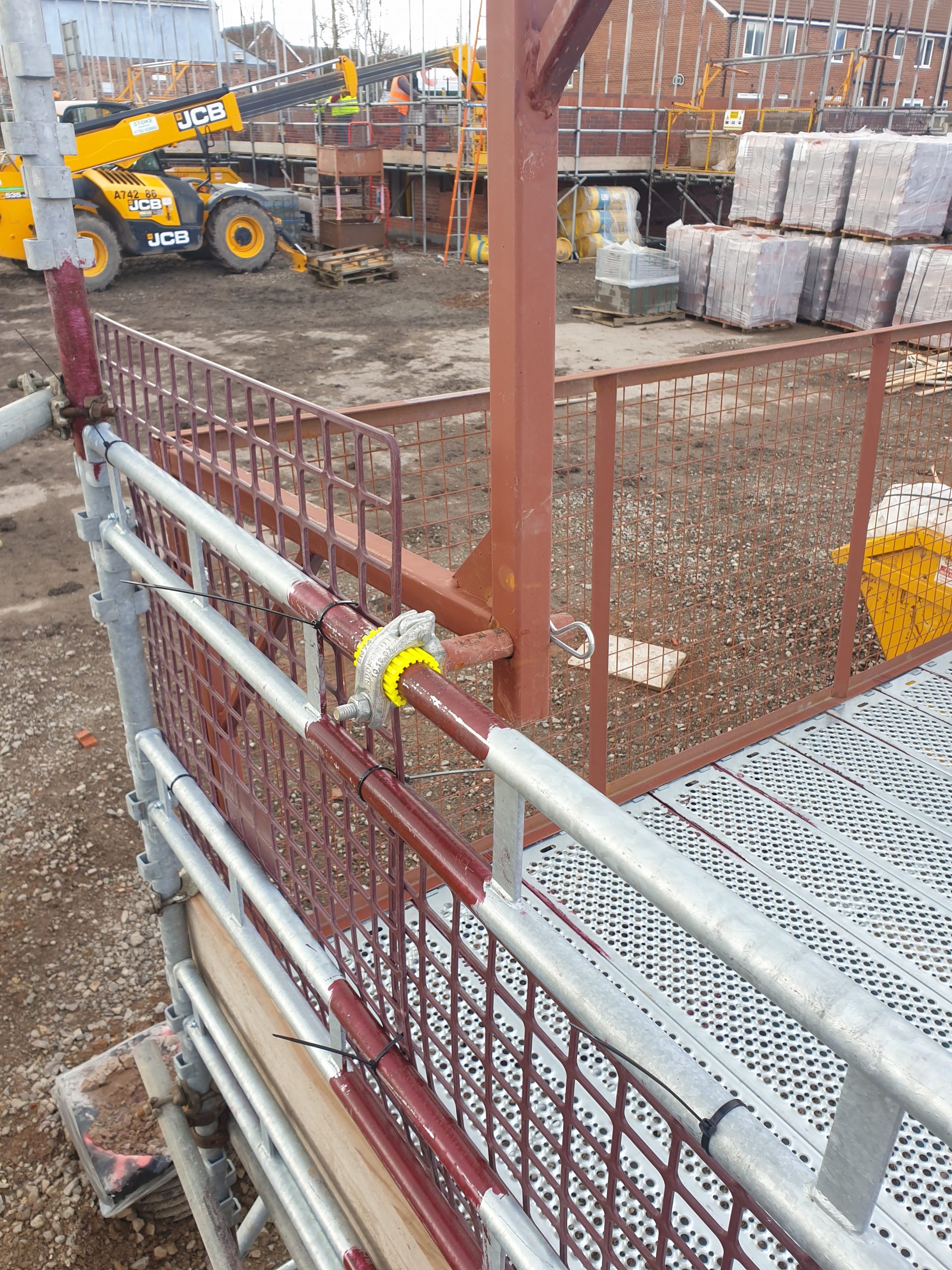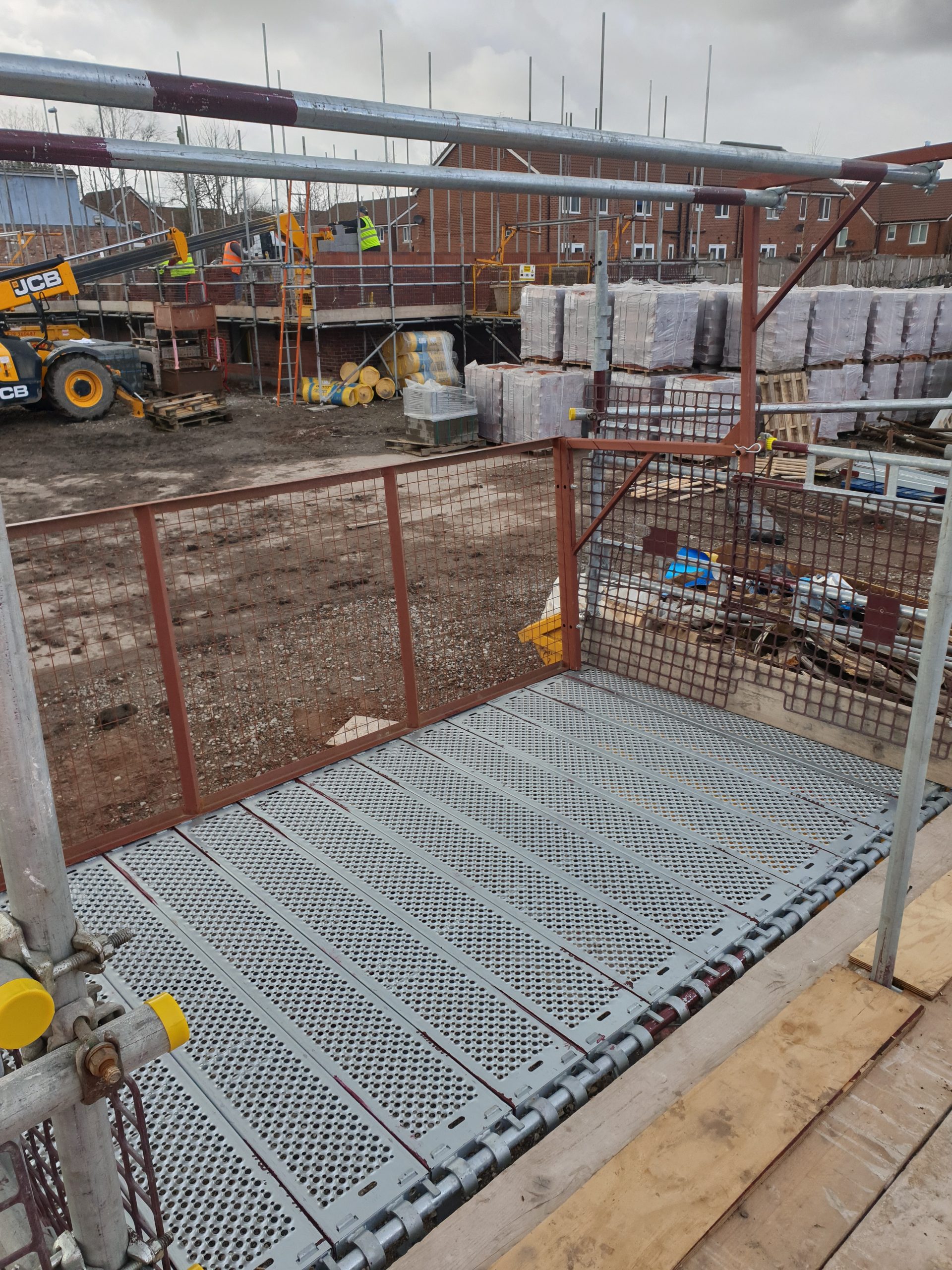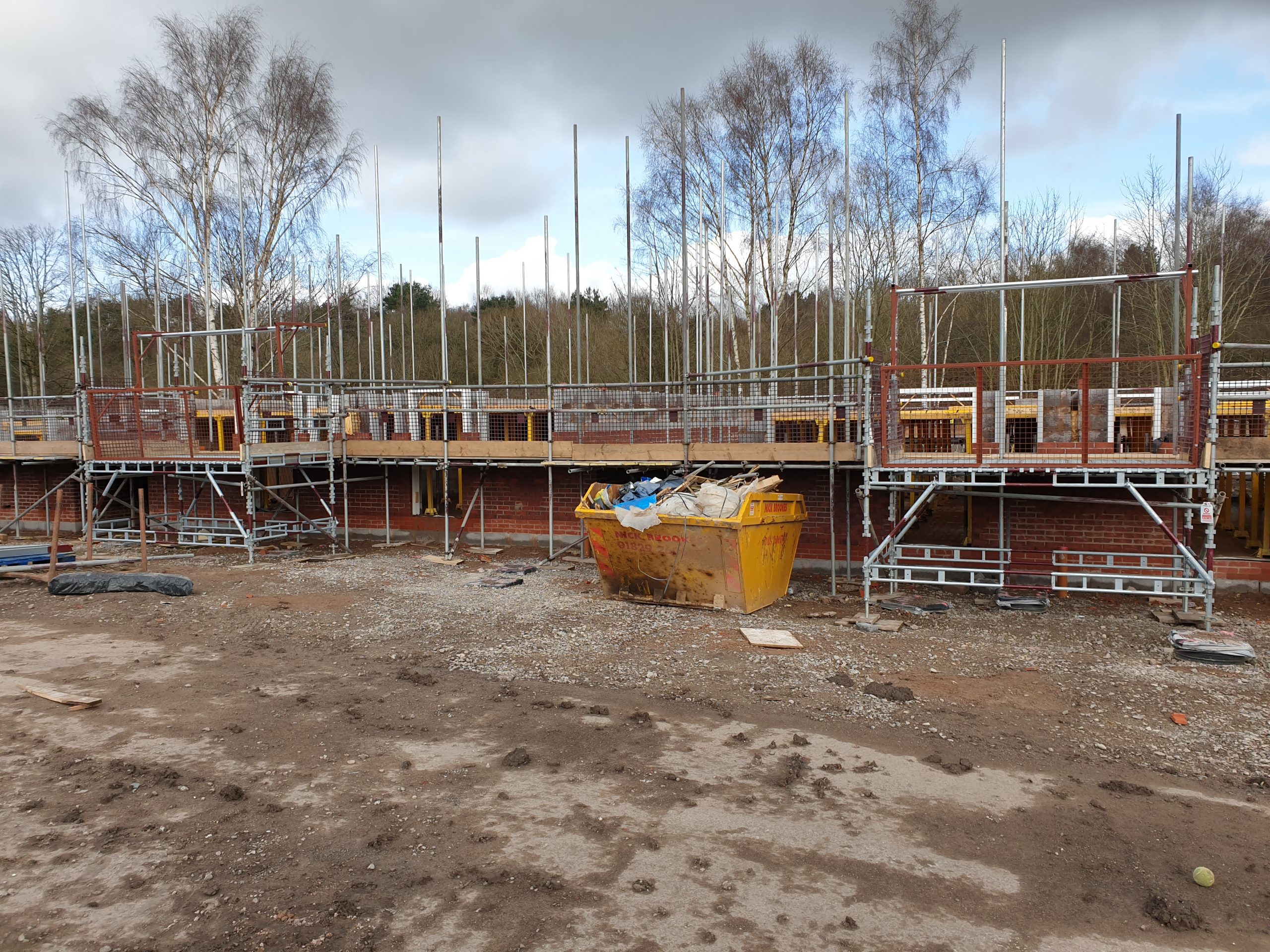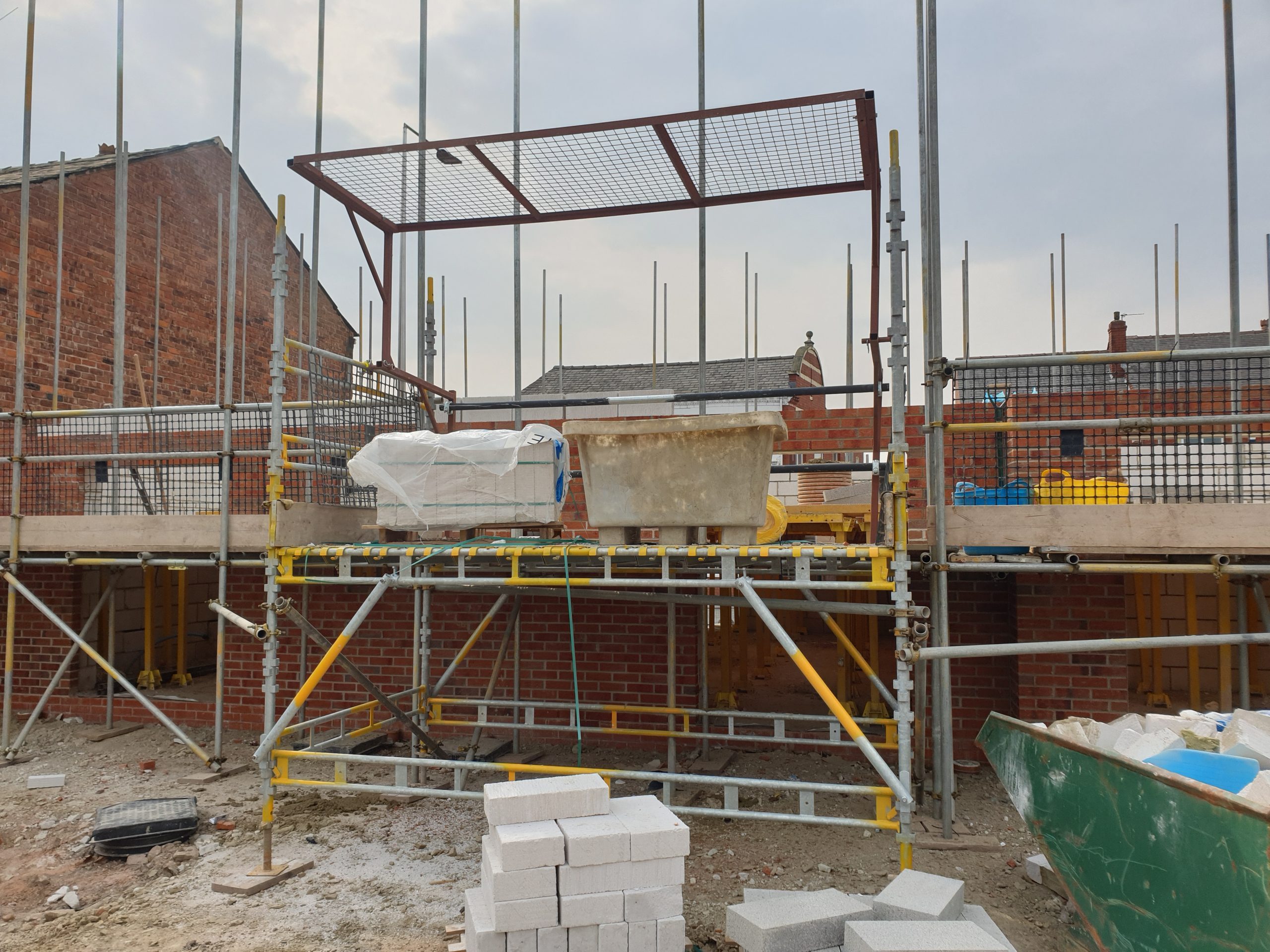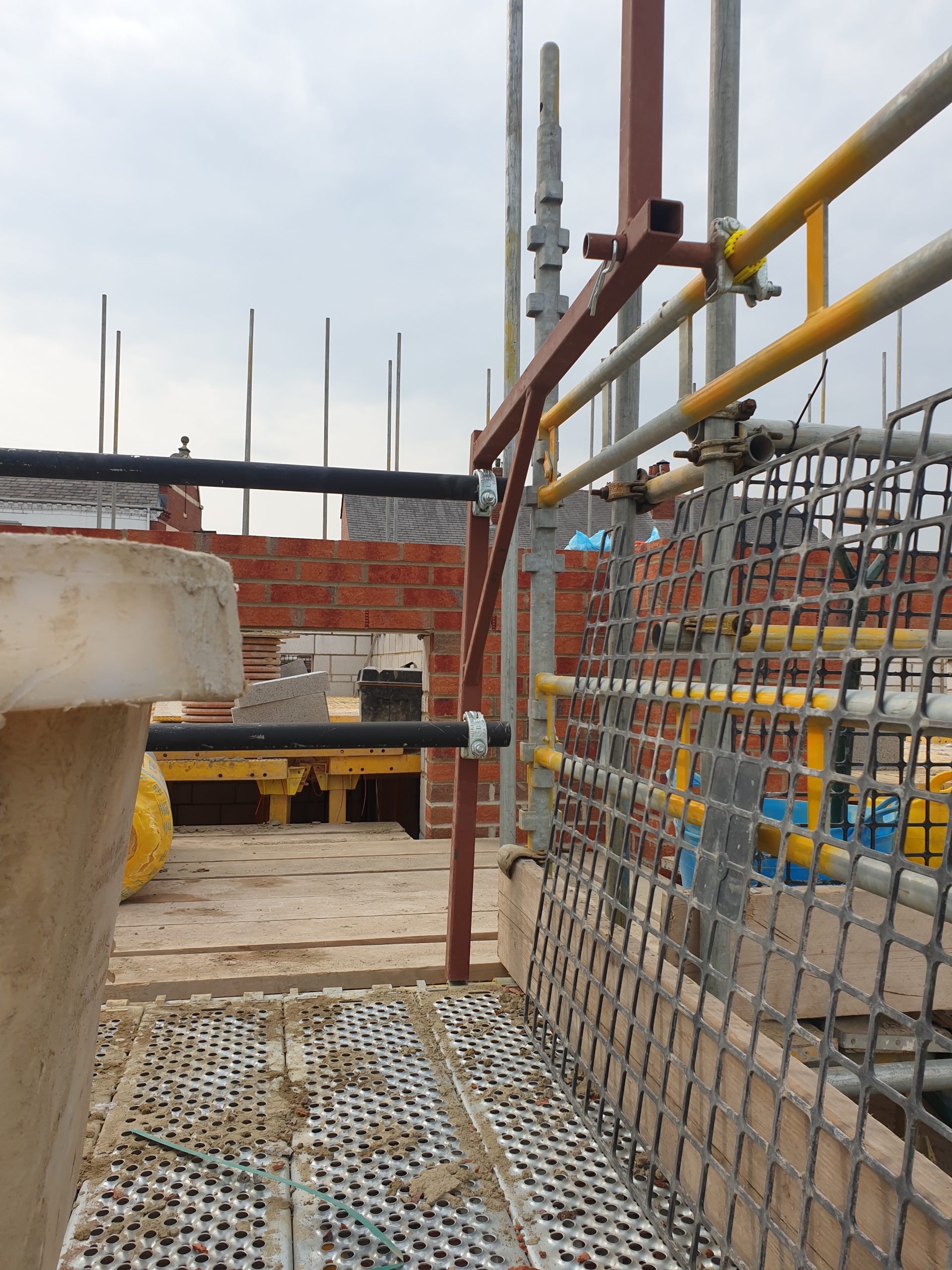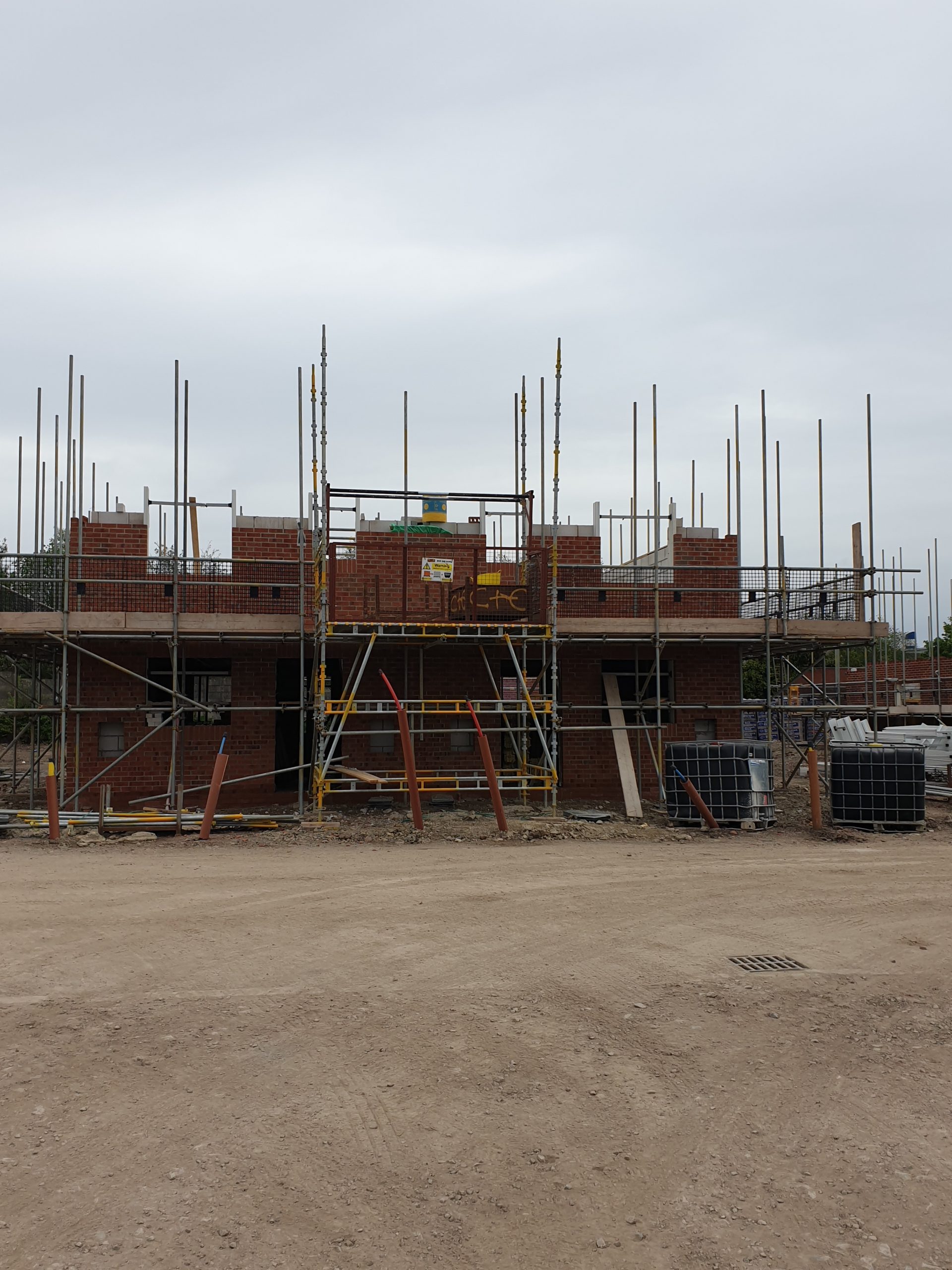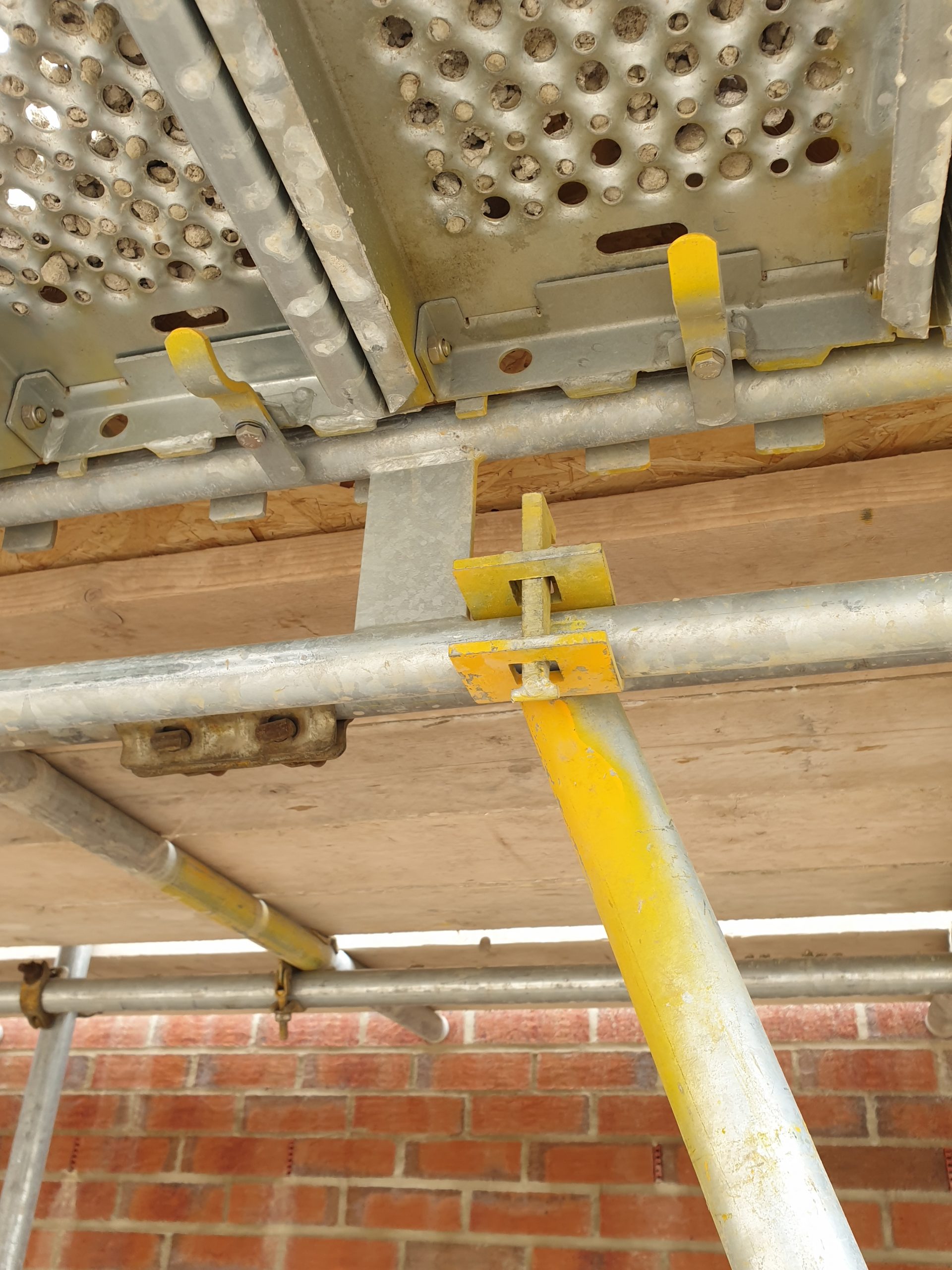 Uniscaff HAKI Loading Tower System
Uniscaff HAKI Loading Tower System
DETAILS
Uniscaff HAKI Loading Tower System
The Uniscaff Loading Tower is the latest addition to our extensive scaffold systems portfolio and offers customers a viable solution for any heavy capacity platform requirements such as brick, block & mortar loading purposes throughout new-build site works.
Based on the same '4 leg' footprint as the stair system, the new loading tower compliments the Uniscaff range by using common parts throughout that supports any previous investment, maintains economy and keeps special parts to a minimum which further enhances your stock utilisation.
The Uniscaff Loading Tower has primarily been developed with our 'tube & fitting' type contractors in mind, because we understand that the task of building loading towers traditionally to a working design drawing requires lots of equipment, is very labour intensive and poses other operational challenges such as being built by an advanced scaffolder.  It has been designed to provide a high loading capacity, maximise site safety, reduce labour costs and offer compliance throughout.
Increased Productivity:
4 leg tower
Modular build:
Reduce build times by up to 80%
Advanced scaffolder not required
Save labour costs
Massively reduced component count
No measuring required to set out towers
Maximise Safety:
Large loading area = 3.05m x 1.65m footprint
High capacity of 15kN/m², as specified by most major housebuilders
Non-slip decks provide consistent footing in any weather
Unique gate ensures safety when 'open or closed'
Reduced operative fatigue
Economical & Adaptable:
Flexible lift heights provided = 2.0m, 1.5m & 1.0m
Multi-level loading available
Standard Uniscaff parts = improved stock utilisation
Can be used alongside any other scaffolding
'Tube & fitting' bracing minimises cost
Components are fully galvanised for long life & extended depreciation
Total Compliance:
Meets all European & British scaffold legislation BS EN 12811 & TG20
Fully audited by the NASC for quality assurance
Meets all safety guidance SG4, SG6 & SG33 (current editions)
Independently verified by structural design engineer
All components are ID marked to provide full traceability
 What is Uniscaff?
Uniscaff is George Roberts' own branded scaffolding system; manufactured to the highest quality standards at the original HAKI manufacturing plant in the Czech Republic for which we are the exclusive distributors throughout the UK & Ireland.
 If you require a quotation or any other information then please do not hesitate to contact a member of our sales team on enquiries@georgeroberts.com.
DOWNLOADS
Uniscaff Haki Stair Tower & Loading Tower System - User Guide

Uniscaff Loading Tower - Flyer
Nationwide delivery within 48 hours

One of the largest stocks in the UK

We are committed to our values

Experts across all sectors