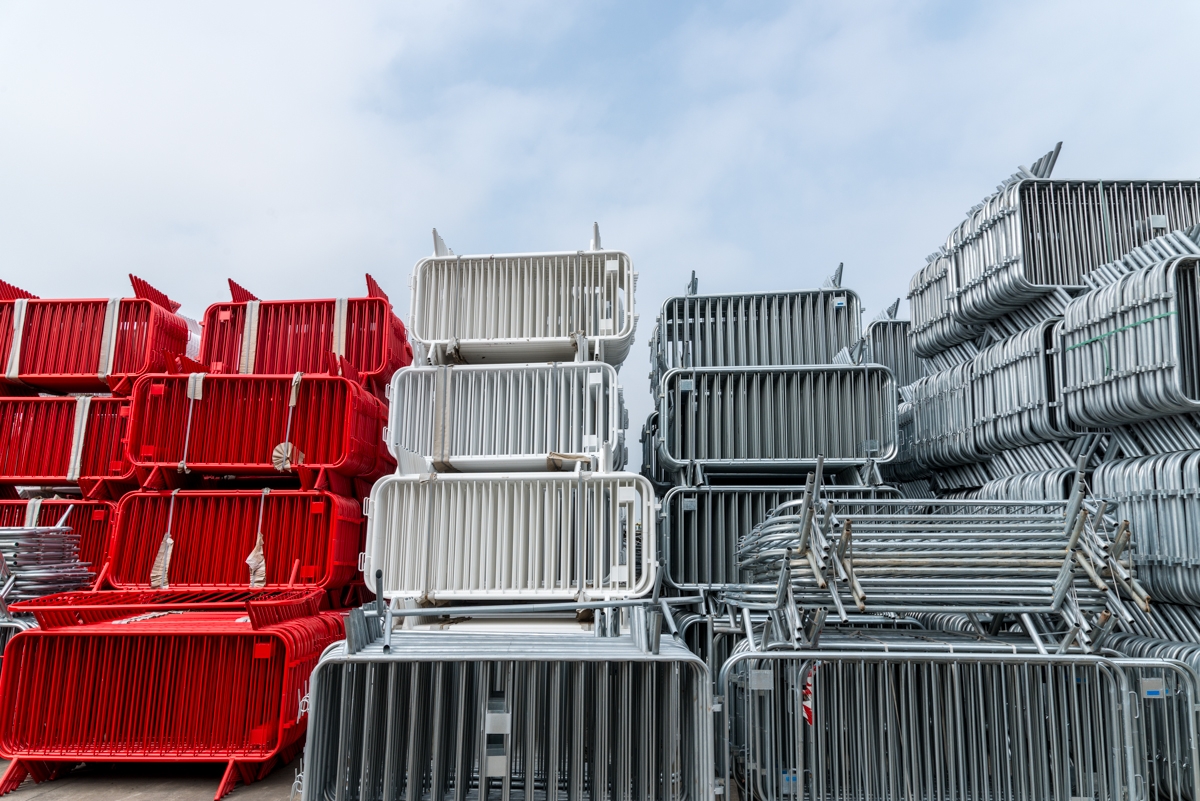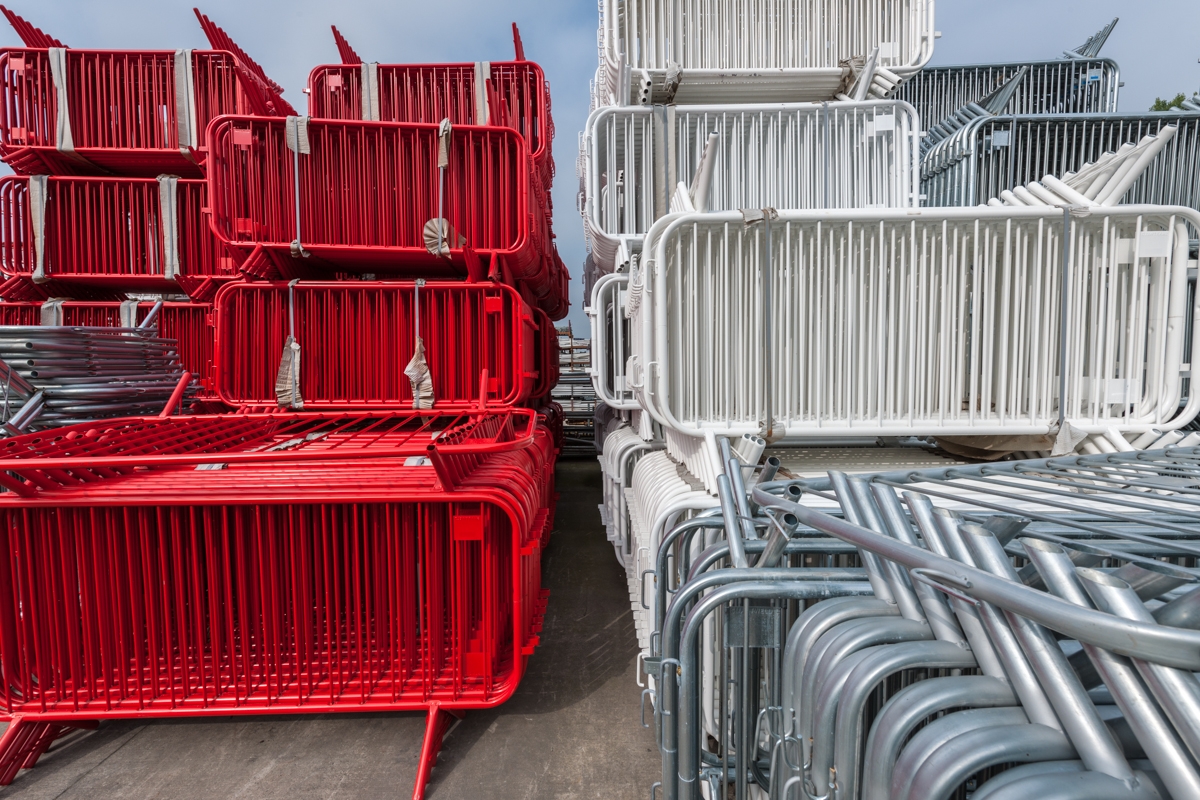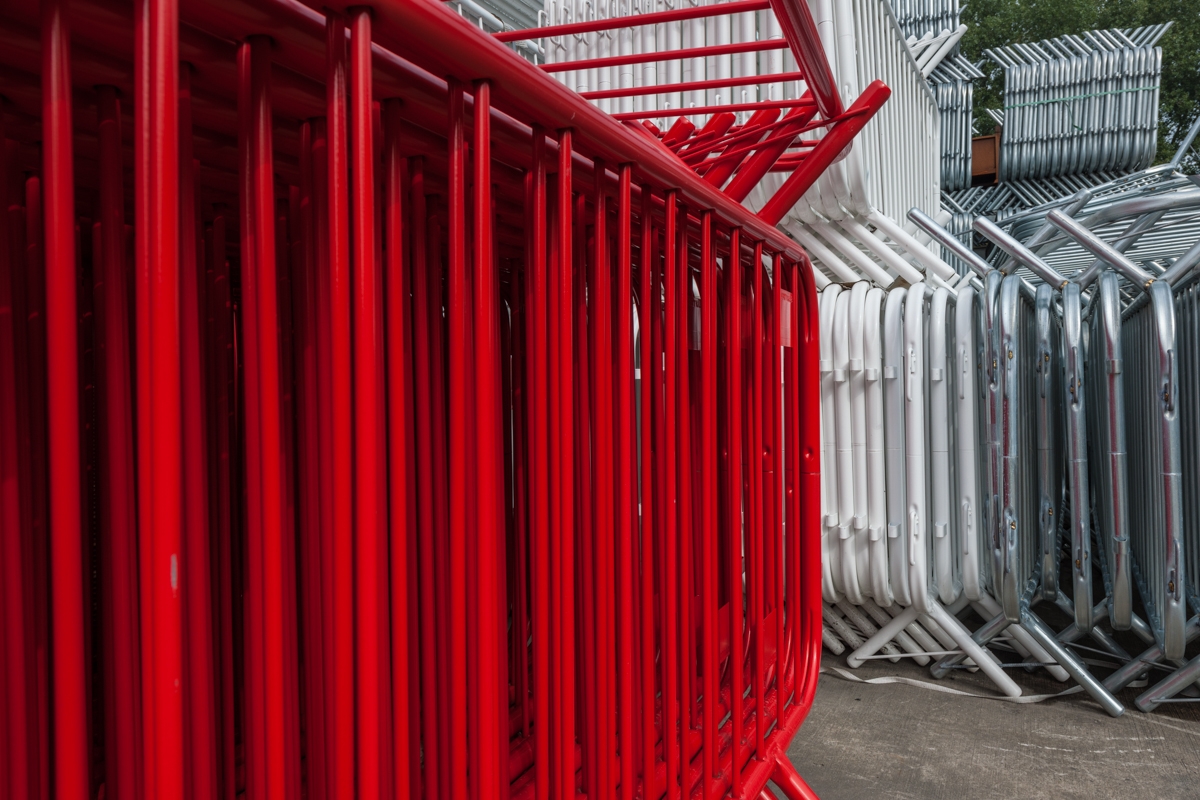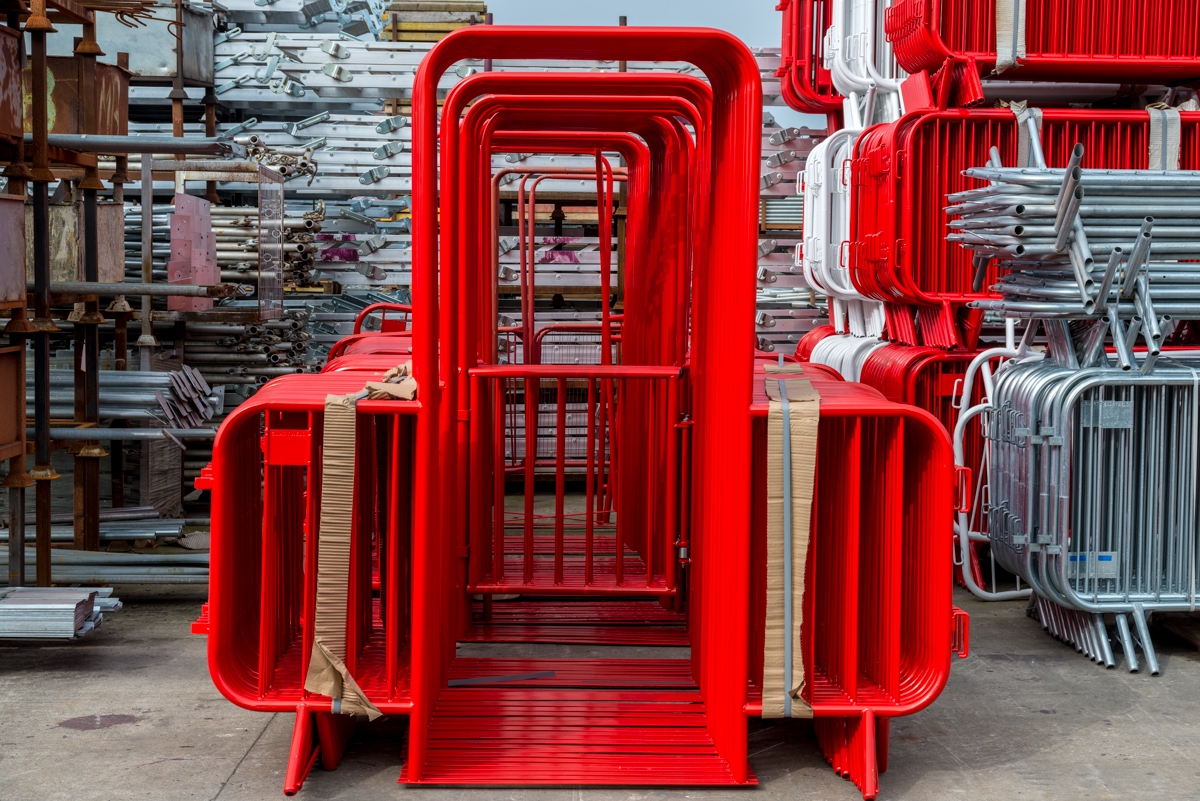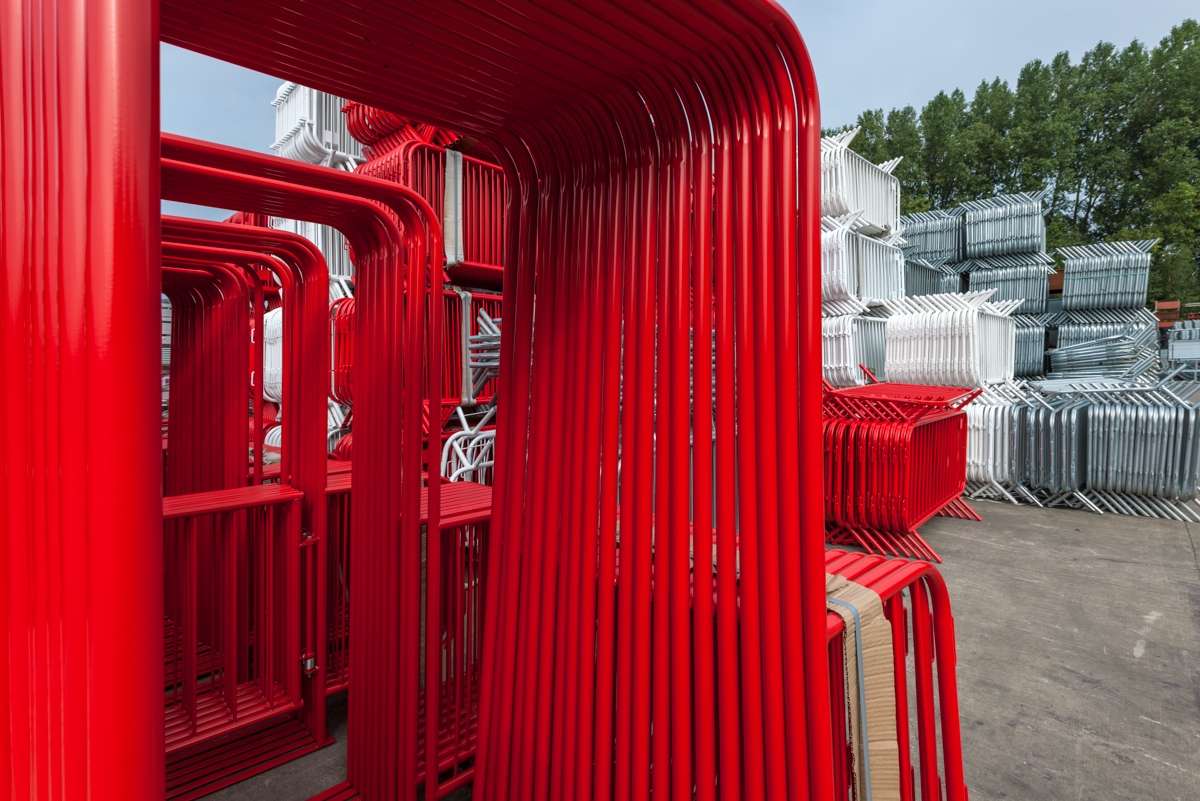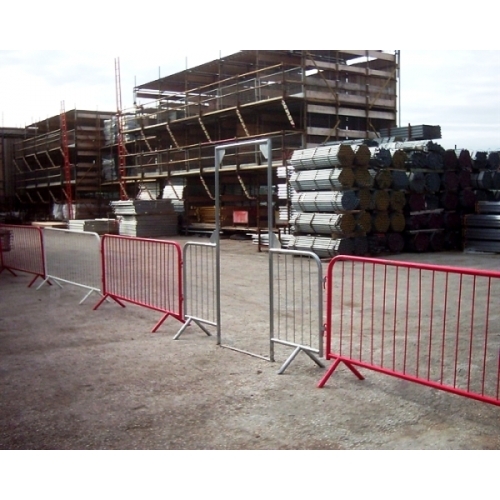 Pedestrian Barriers
DETAILS
Pedestrian Barriers
Pedestrian Barriers are manufactured with a formed tubular frame with a solid bar infill. Supplied 2.3m Long x 1.1m High, with a built in foot. They have an integral connection system for end on connection when setting  up on site, allowing connection through multiple angles.
As standard, all barrier systems are hot-dip galvanized for durability, we also stock red/white powder coated and we can supply any colour to suit your corporate image or event.
We also supply barrier walk through frames which are galvanised and painted red for identification on site. These are also available with a gate for increased security on site.
Also available are the same Pedestrian Barrier but with a flat foot to reduce the trip hazard on site or at your event
DOWNLOADS
HD Pedestrian Barrier - Spec Sheet

HD Walk Through Barrier - Spec Sheet

HD Walk Through Barrier with Gate - Spec Sheet
Nationwide delivery within 48 hours

One of the largest stocks in the UK

We are committed to our values

Experts across all sectors