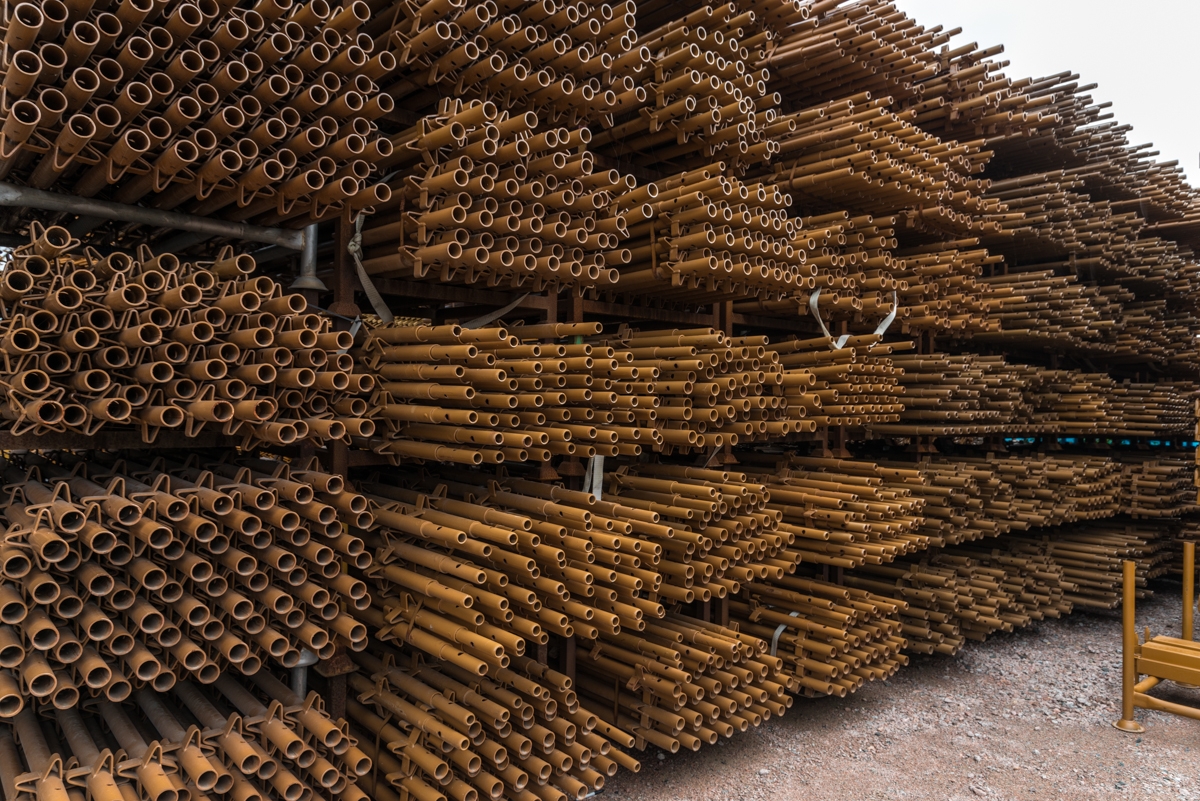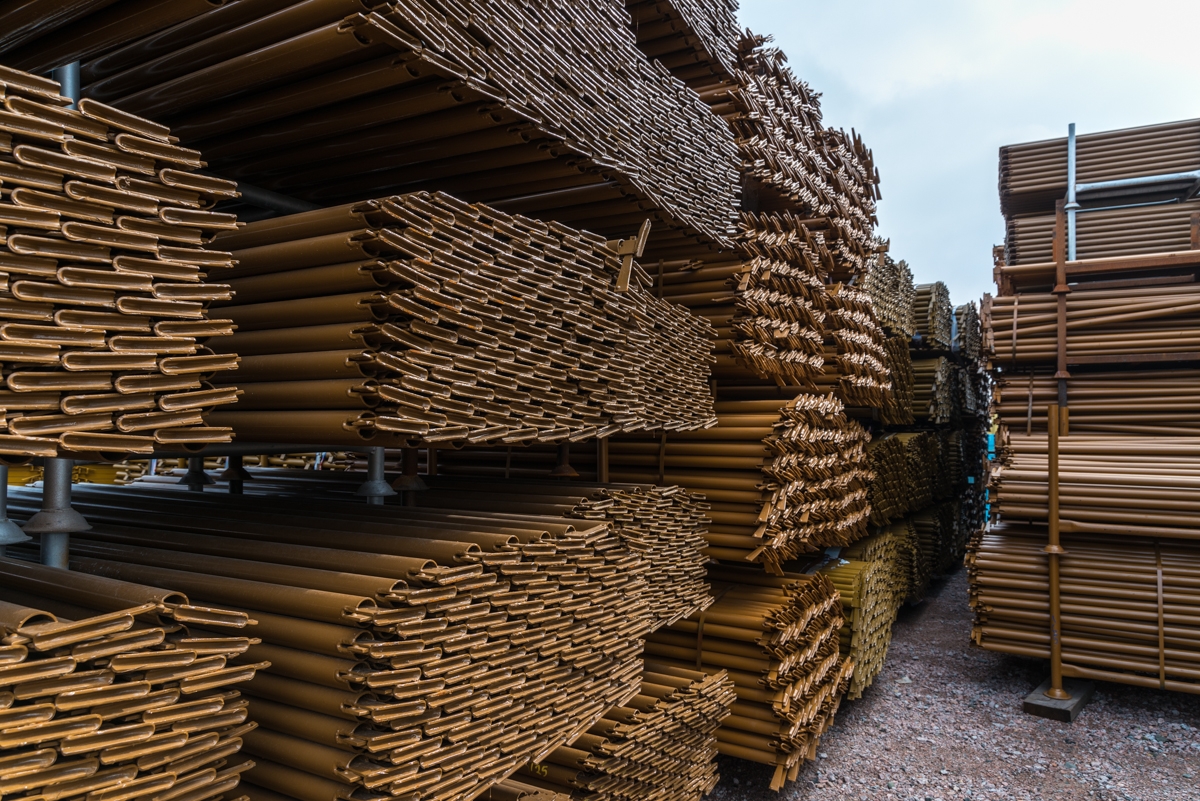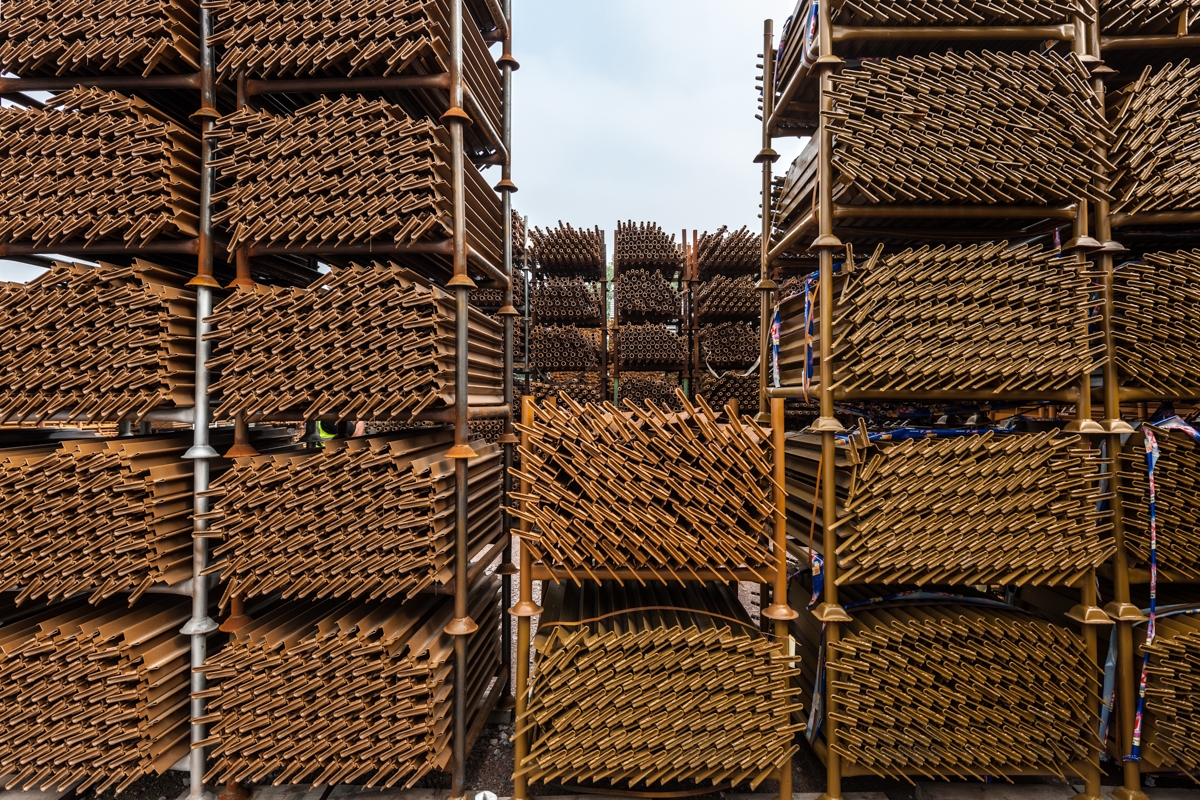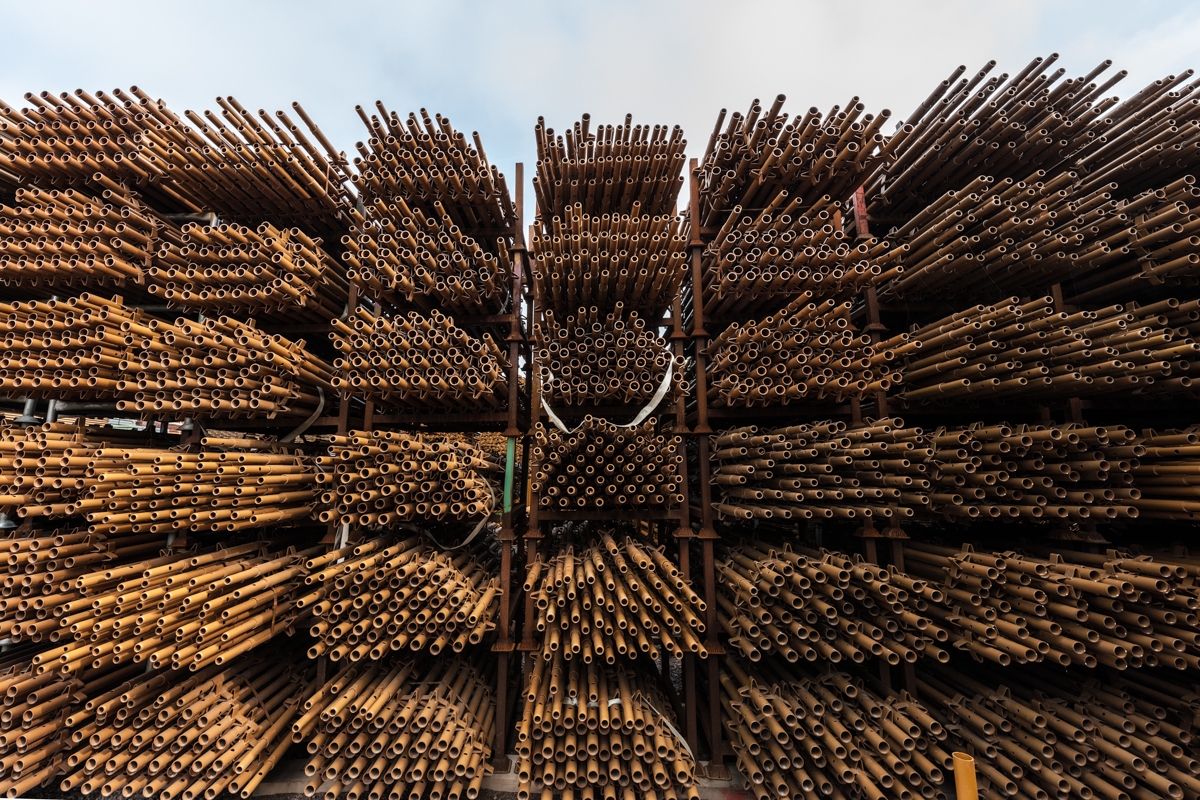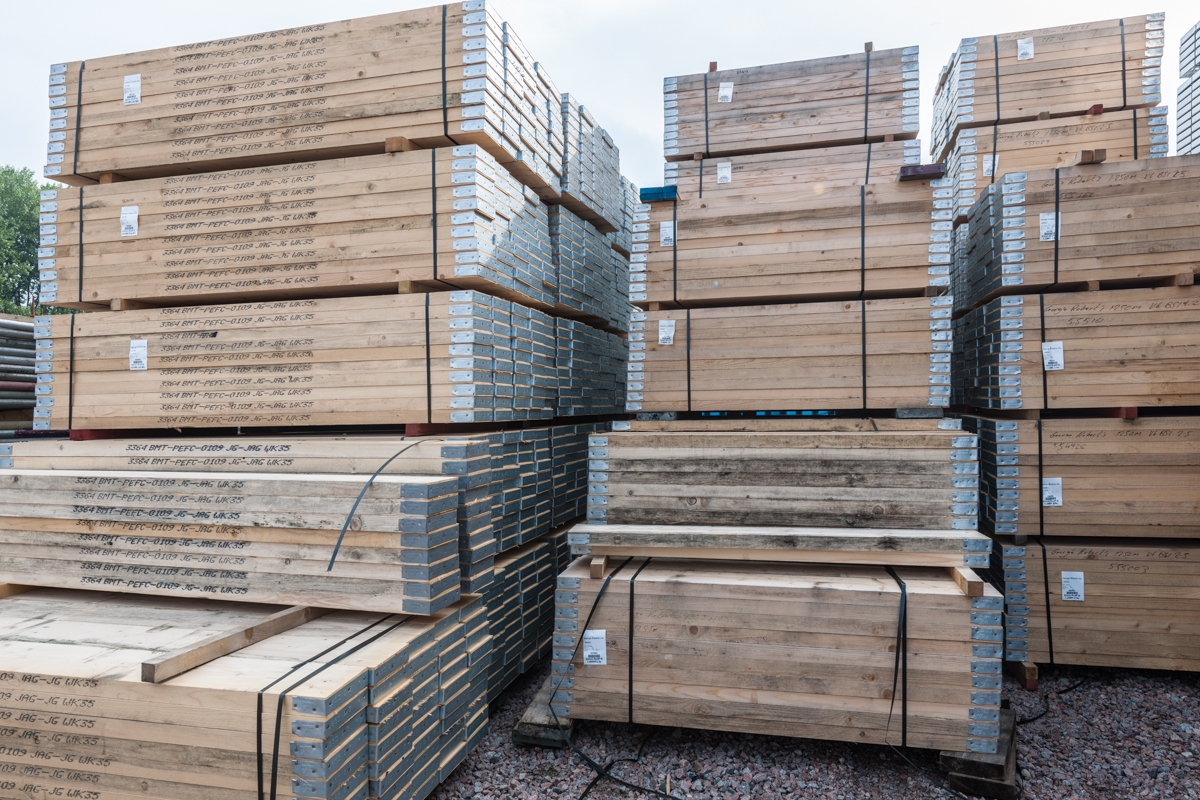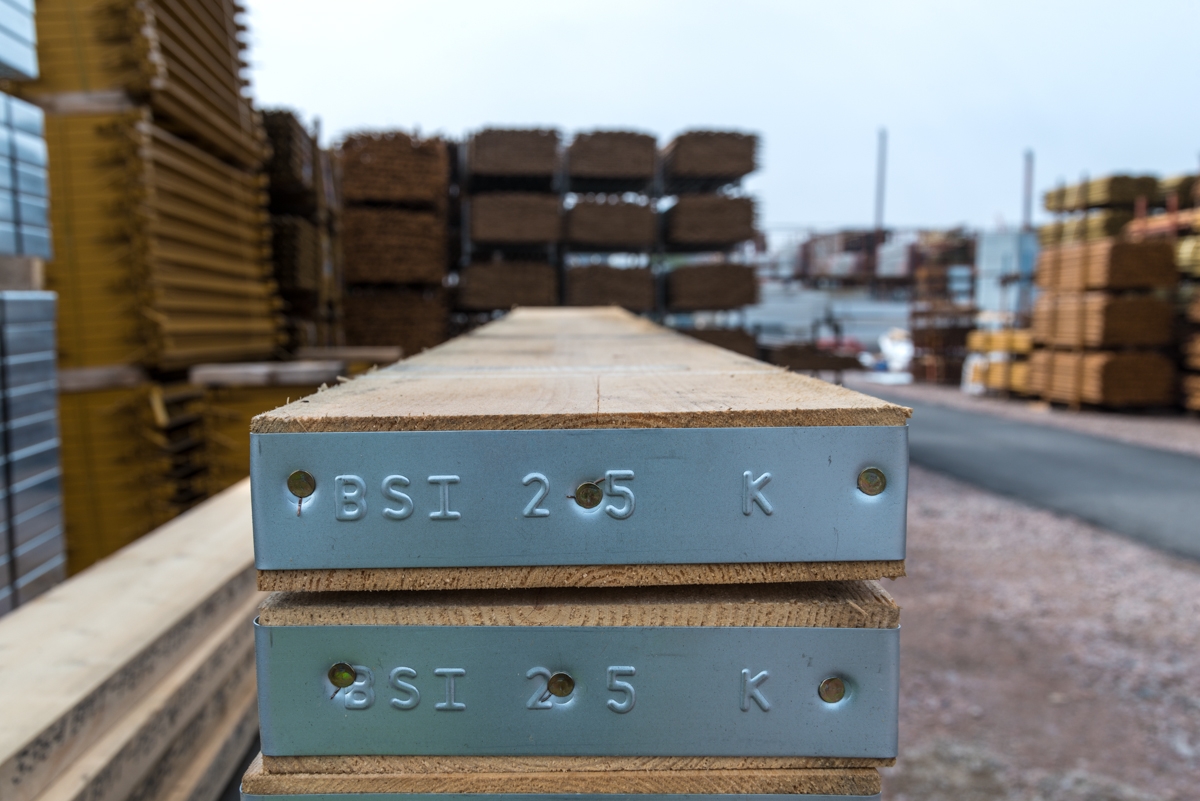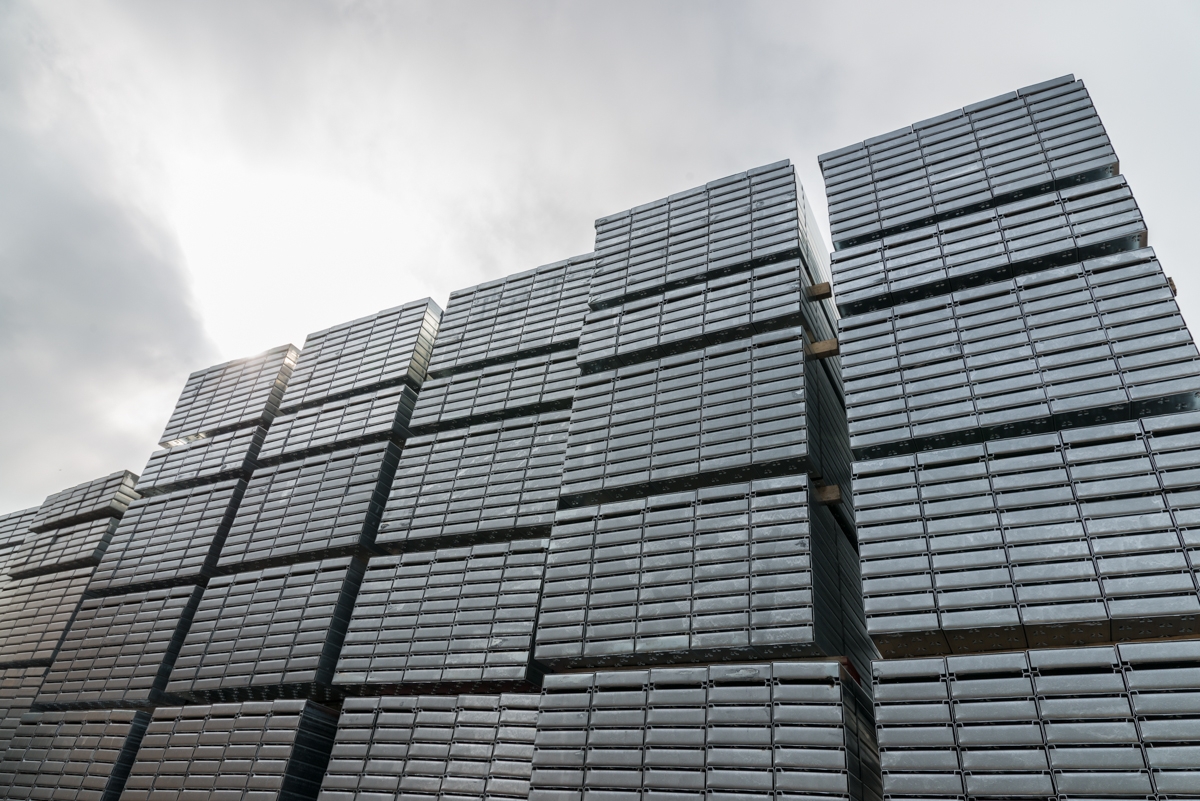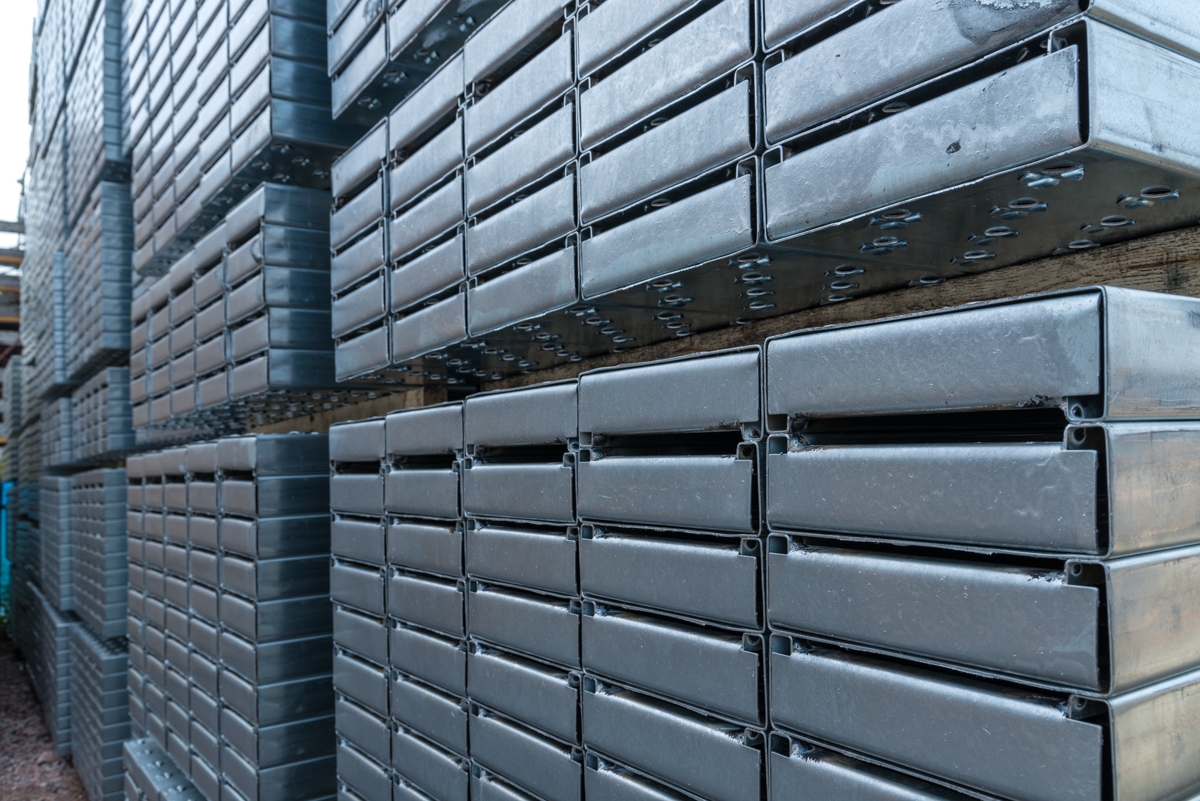 Kwikstage Scaffolding
DETAILS
George Roberts Kwikstage Scaffolding
George Roberts Kwikstage Scaffolding is a well established scaffolding system distributed throughout the world. Its adaptability and speed of erection enables it to be used for a wide range of applications ranging from house building to large industrial applications.
With the virtual elimination of loose fittings, losses are minimal. The system comprises five basic components which, when combined with our comprehensive range of accessories, make K-Stage simple, safe and versatile.
George Roberts can supply large quantities of new/refurbished Kwikstage Scaffolding from stock at competitive prices.
We also offer an export service on kwikstage to anywhere in the world, which can be arranged with a a member of our Sales Team.
The product is available for both sale & hire.
DOWNLOADS
Nationwide delivery within 48 hours

One of the largest stocks in the UK

We are committed to our values

Experts across all sectors