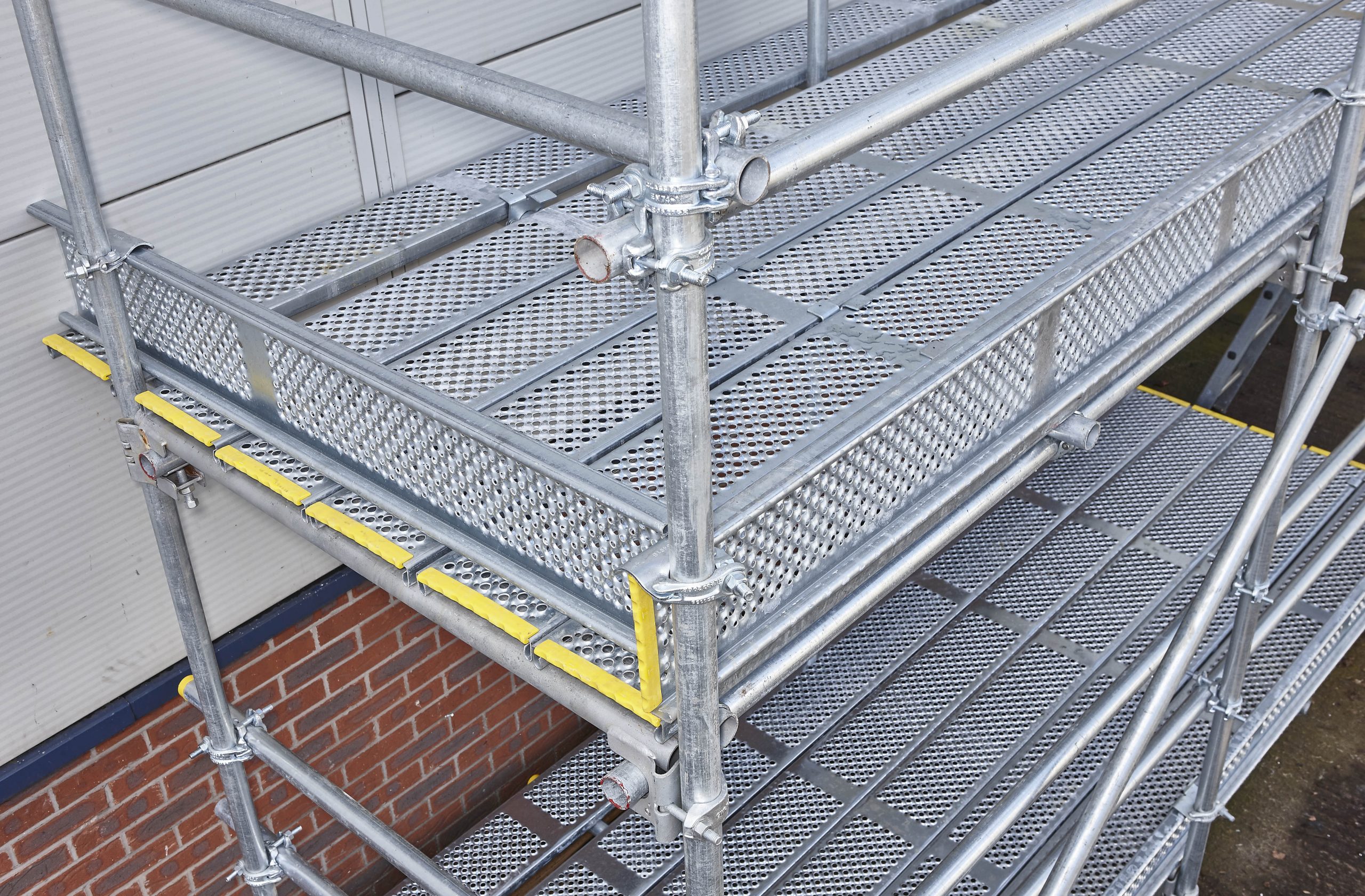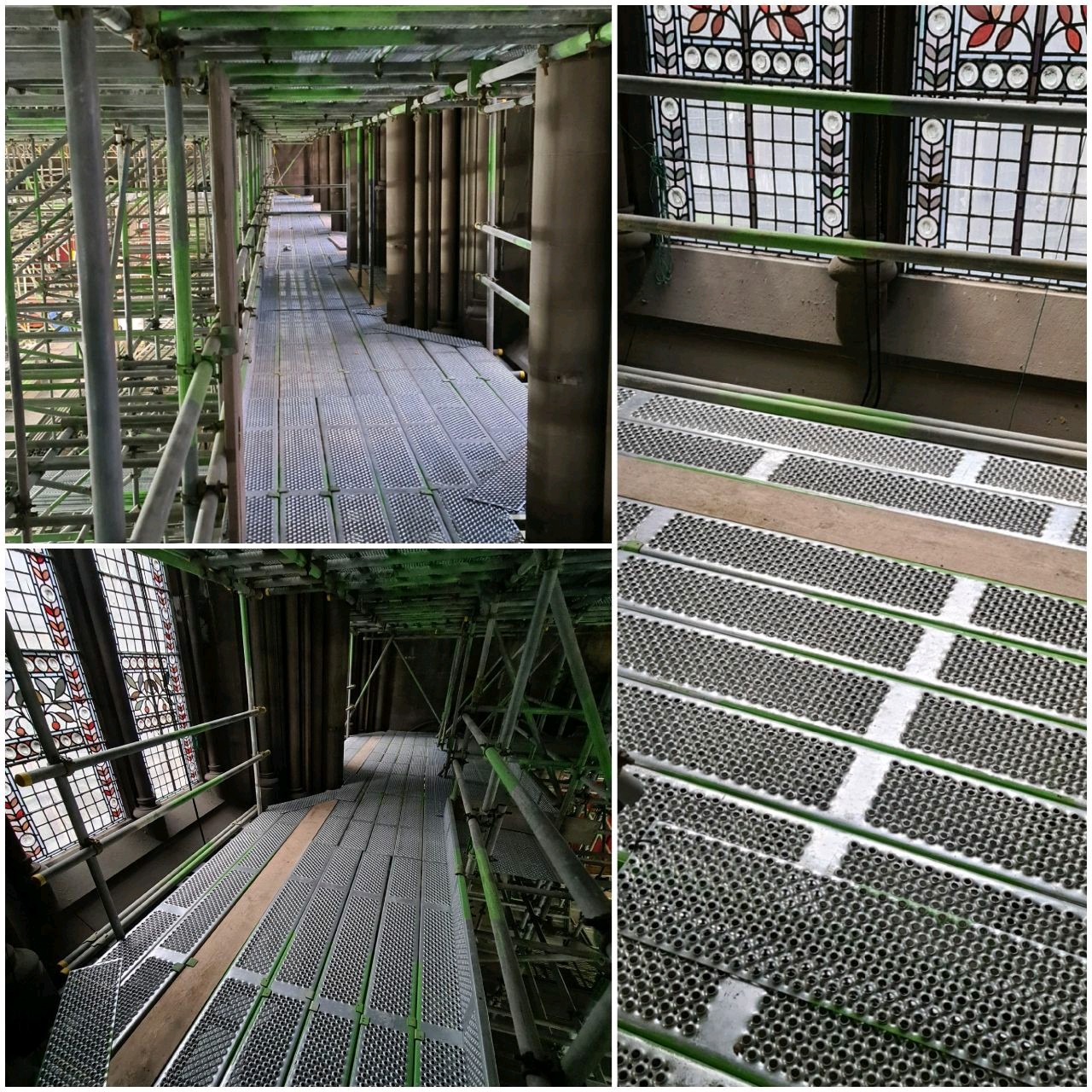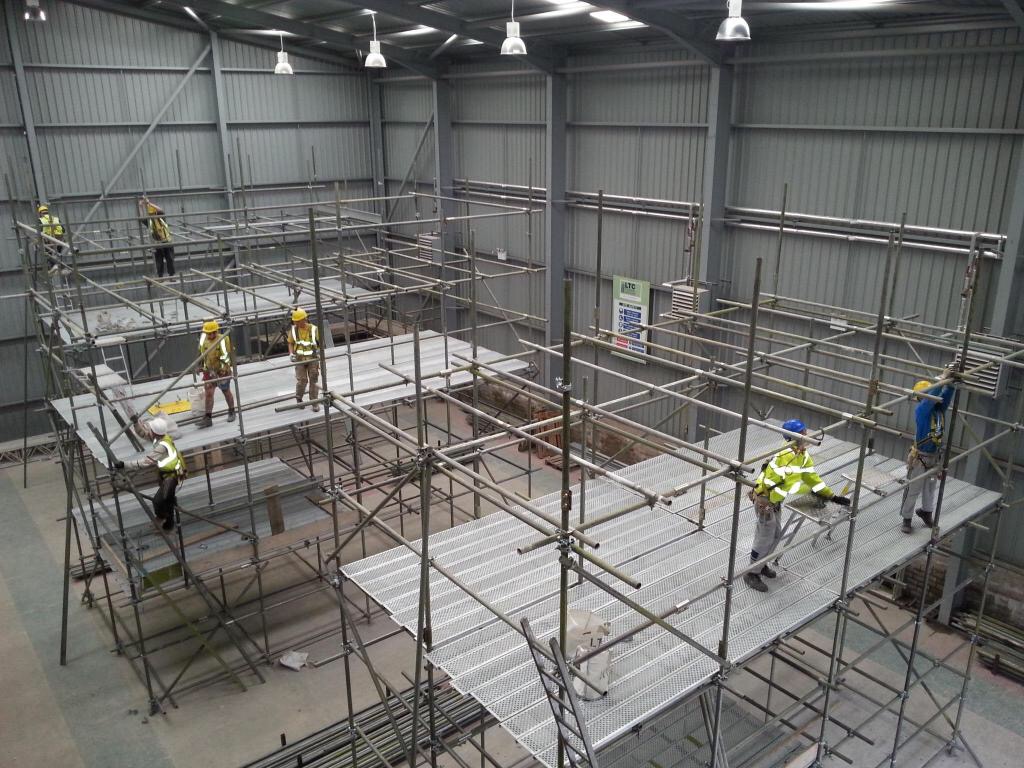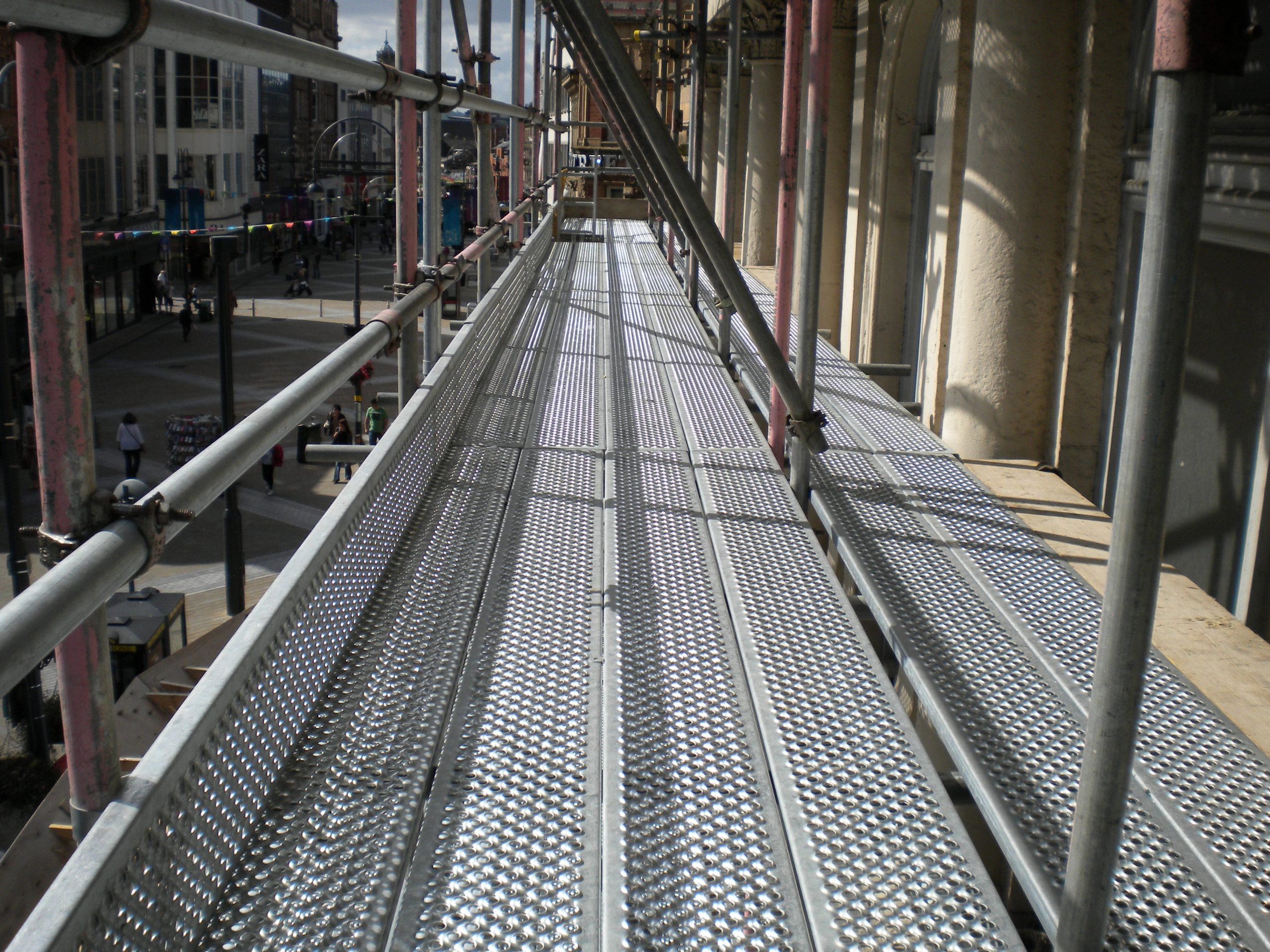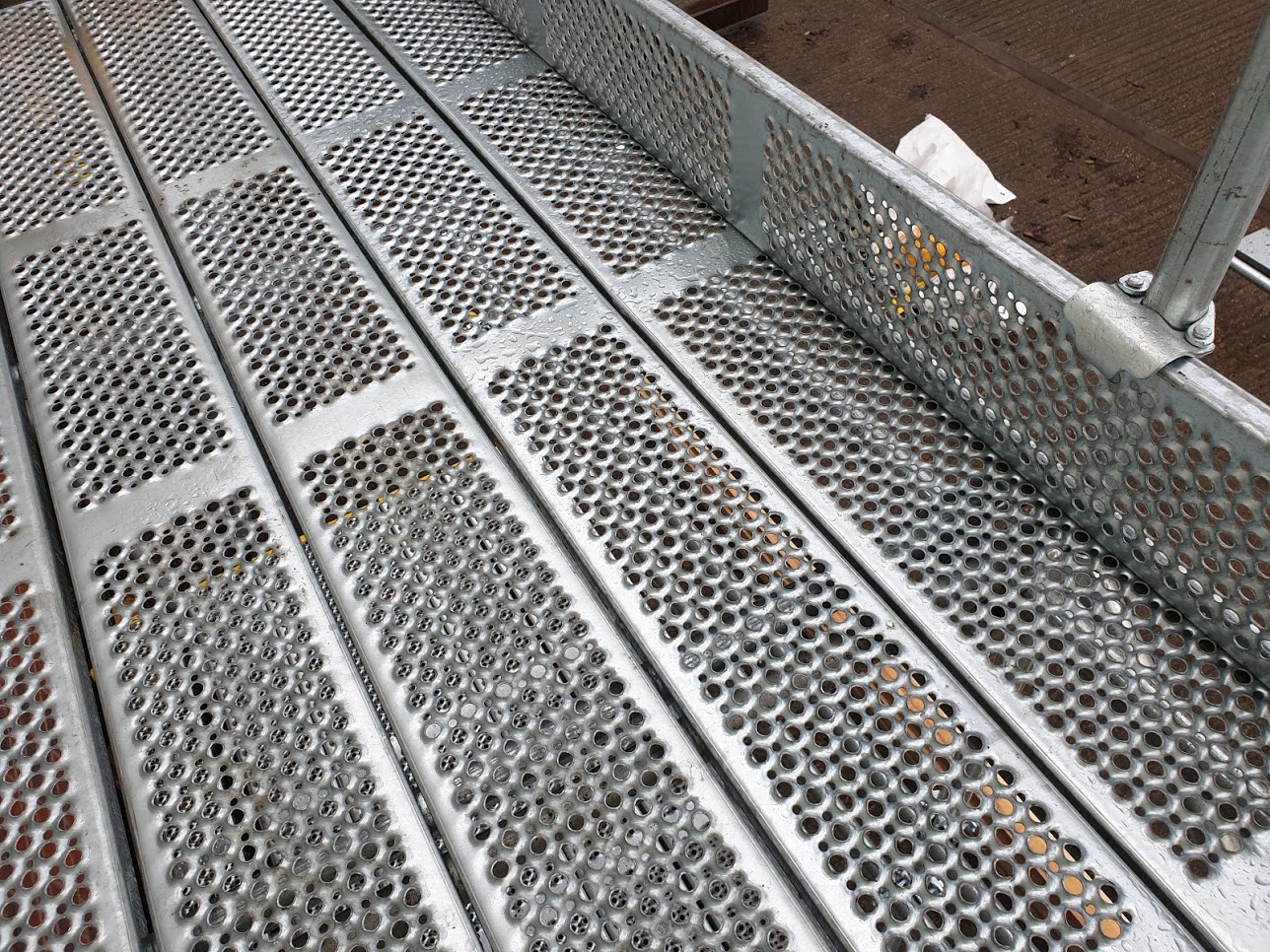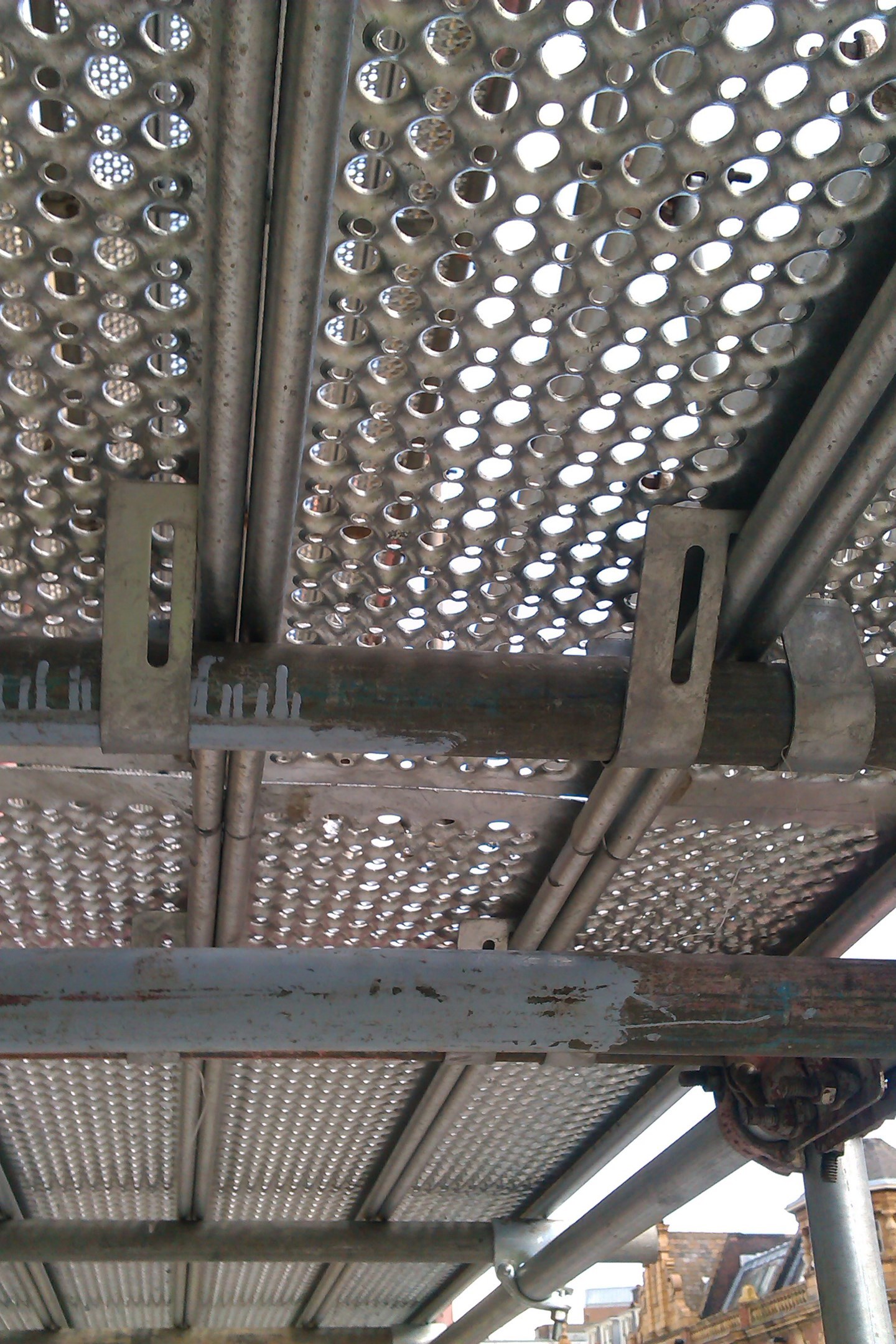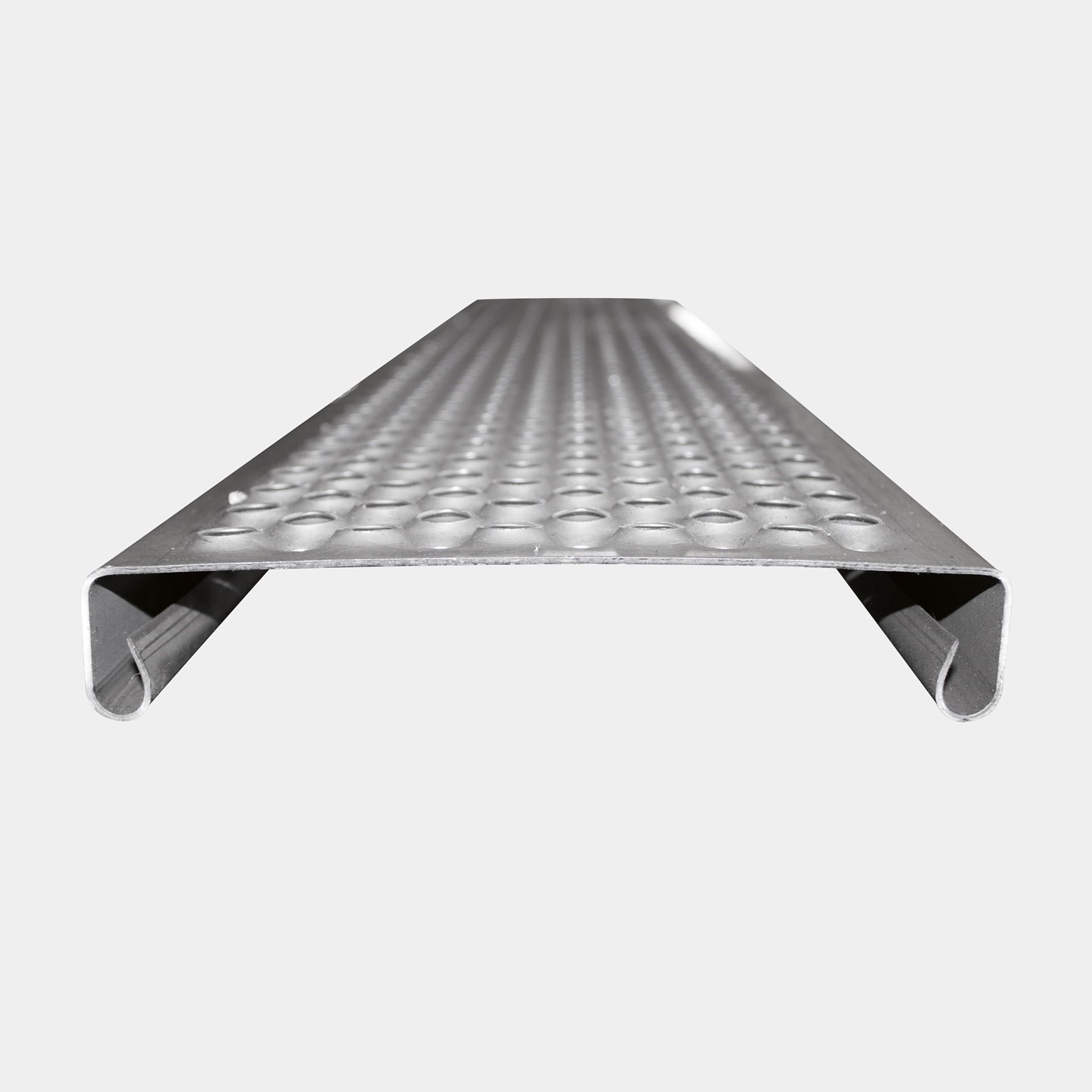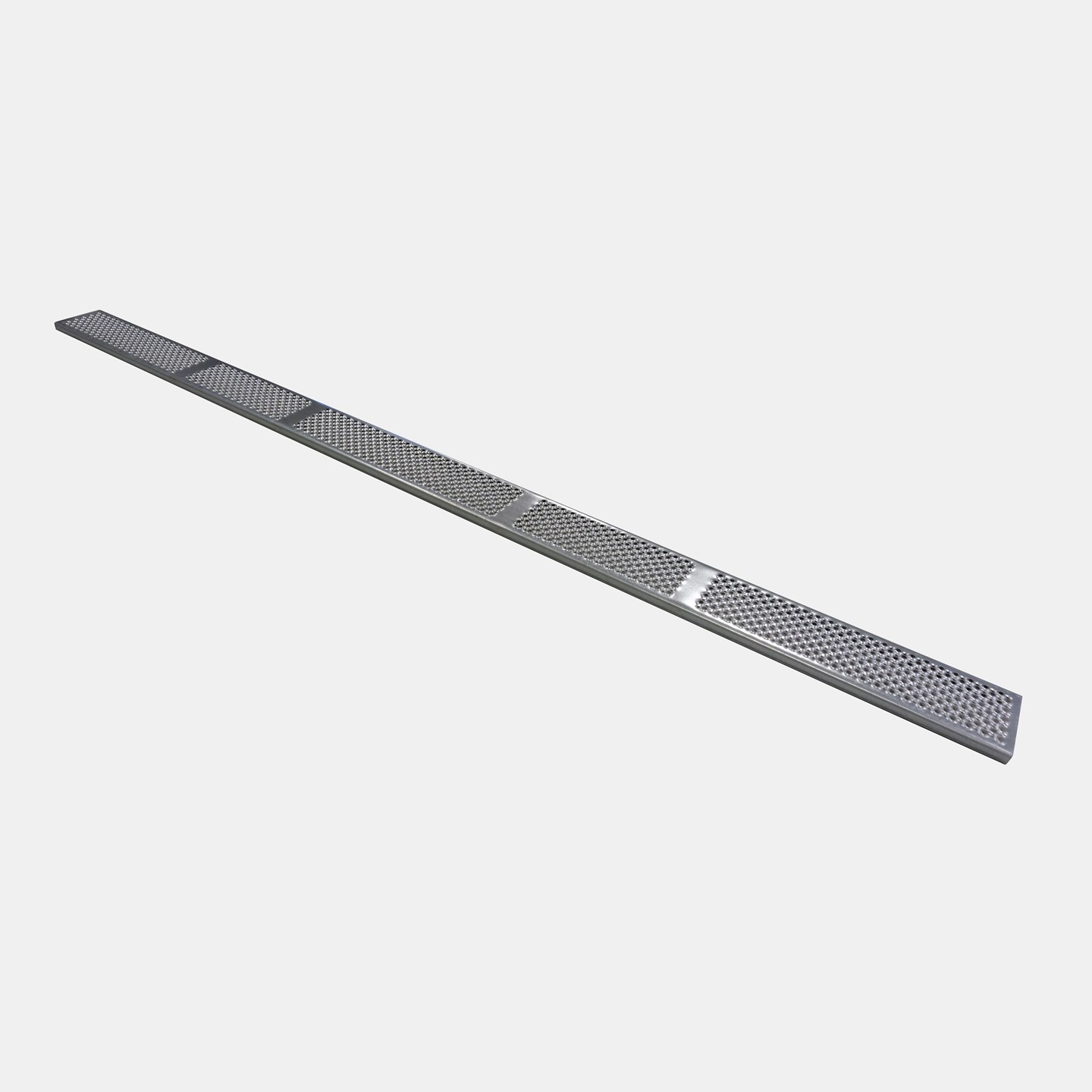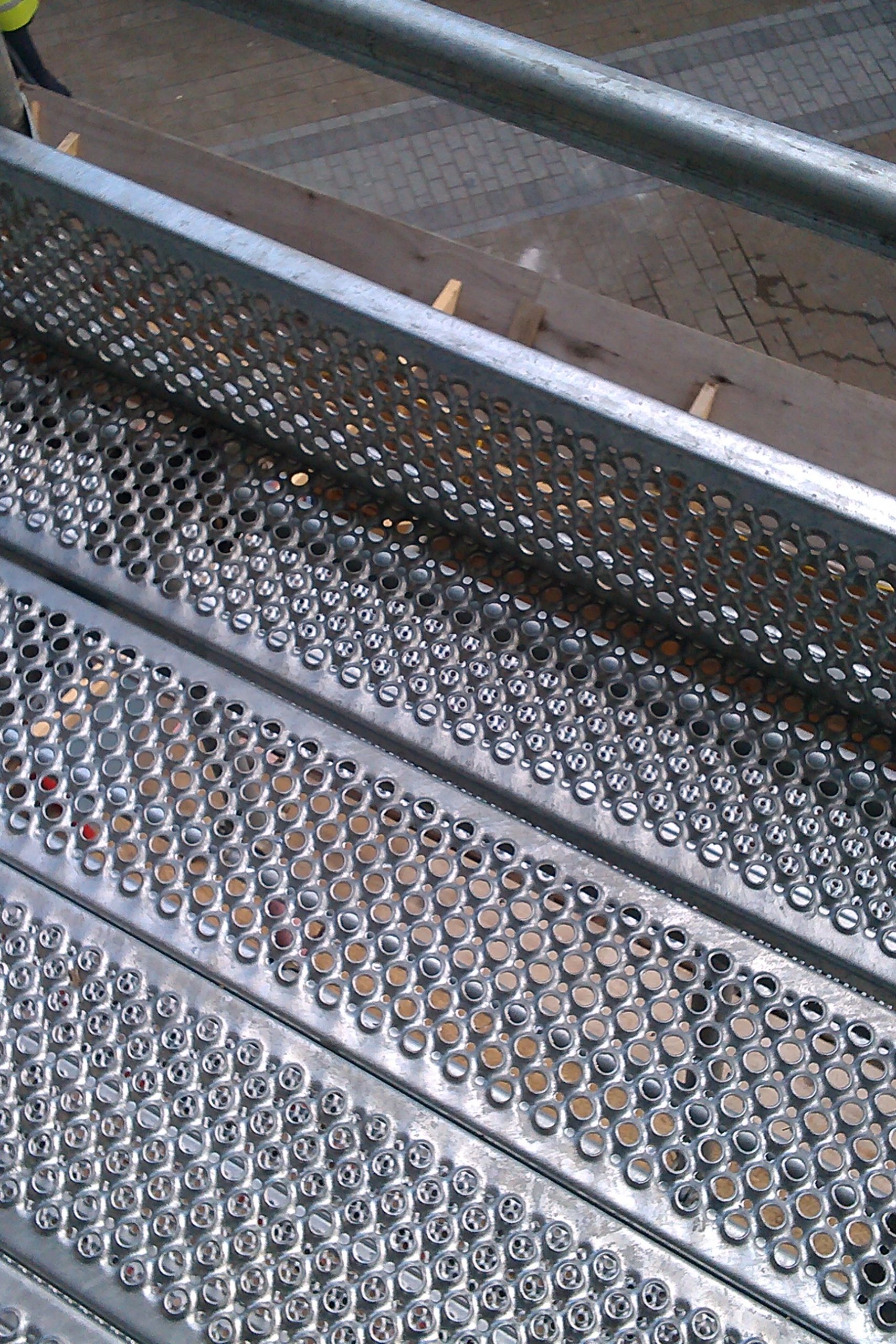 PcP Steel Scaffold Boards
PcP Steel Scaffold Boards
DETAILS
The Fireproof, lightweight and slip-resistant alternative to wooden boards
After the tragic Grenfell Tower fire and other major fires during construction projects, a UK Government inquiry has significantly highlighted fire retardance, or lack thereof, of some products used within the Construction Industry. As a result more Clients are specifying fireproof or fire retardant products are used on building sites, especially for larger public refurbishment projects. Increasingly, more and more companies in the UK have started to use system scaffolding. However, many still have huge stocks of tube and fittings; utilising timber scaffold boards, the price of which is rapidly increasing as a global shortage of all wood products means timber merchants are struggling to meet demand. Steel boards provide a safer, stronger, sustainable and fireproof solution; eliminating the need to replace wooden boards over and over and over again. This equates to huge savings, which equals a more cost effective solution.
✓  Fireproof solution – improves safety
✓  Cost effective investment
✓  Long lasting
PcP steel scaffold boards for Tube and Fittings are lighter, at 19 kg, than wood boards. This means, safer handling with faster erection and dismantling times, meeting and exceeding all the requirements of Health and Safety regulations. The unique surface with upward grip holes on PcP steel scaffolding boards provides the highest possible non-slip properties for this kind of product – compliant to R13 DIN 51130; which minimises the risk of slip and fall accidents. The holes also ensure that the scaffolding is drained and always dry – there is no need to sweep or turn the boards over after snow or frost.
Specifications
Fireproof
Load Class 6 at 1.5m transom centres
Patented teardrop profile and transom tie design
Teardrop edge / no rough welding
14 mm dia. upward grip holes – 9 mm dia. downward drainage holes
15 years lifespan: ISO 9223:2012 Environmental Class C3
Compliance
UK tested and compliant to BS EN 12811-1:2003
Pre galvanised Steel Z275 complying to BS EN 10346:2015
Slip resistant surface tested according to R13 DIN
DOWNLOADS
PcP Steel Scaffhold Boards - Data sheet
Readily available in the following lengths and weights:
1.2m  (6 Kg)
1.8m  (9 Kg)
2.4m  (12.1 Kg)
3.0m  (15.1 Kg)
3.9m  (19.6 Kg)
Nationwide delivery within 48 hours

One of the largest stocks in the UK

We are committed to our values

Experts across all sectors