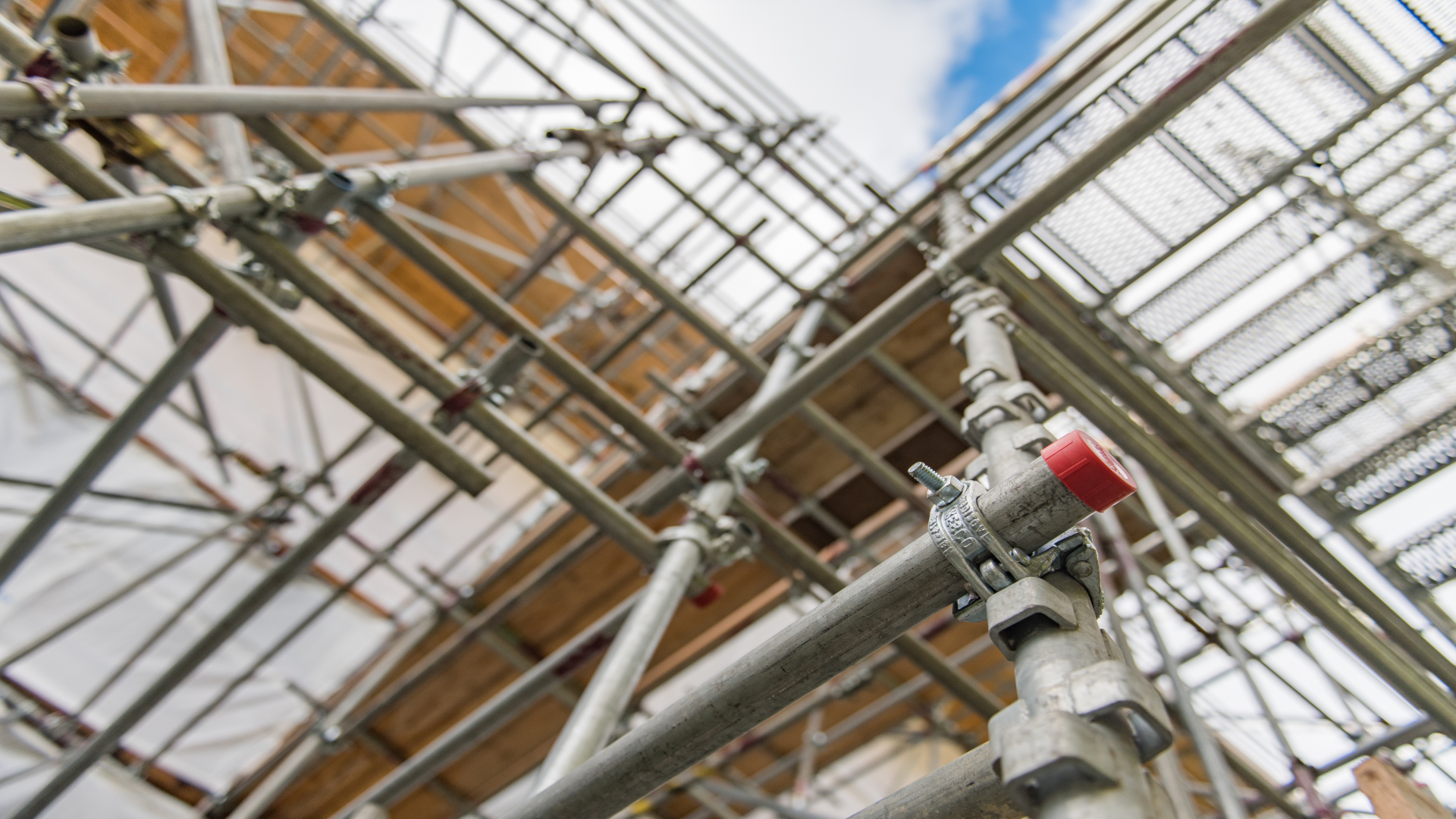 SECTORS
CONSTRUCTION SCAFFOLDING
We pride ourselves on being experts in providing scaffolding systems and access solutions to the construction industry.
We have experience in large-scale projects both here in the UK and abroad and always strive to help project leads find the most appropriate product and system for the construction task at hand. Whether your project is new build, or involves regeneration and renovation- we have the solutions to keep your construction site and team safe throughout the project
How we support Construction
Newbuild & Housing
George Roberts Ltd has been supporting the new build and housing sectors for decades, providing safe access solutions and continuity of scaffolding supply from start to finish across all aspects of site works.  Our collaborative approach to business ensures that our clients remain at the forefront of our thoughts.
Our depth and variety of product offering is well placed for a sector that has seen regular advancement in building methods and increased productivity pressures over the past number of years.  A move towards more systemised methods of building such as timber frame, structural insulated panels (SIPS) and volumetric construction methods has led to George Roberts Ltd becoming a key supplier to numerous National Housebuilders as the UK's largest independent stockist of scaffolding systems including K-Lok (Cuplok), K-Stage (Kwikstage), Layher Allround, Scafom Rux (Ringscaff) and Uniscaff (HAKI).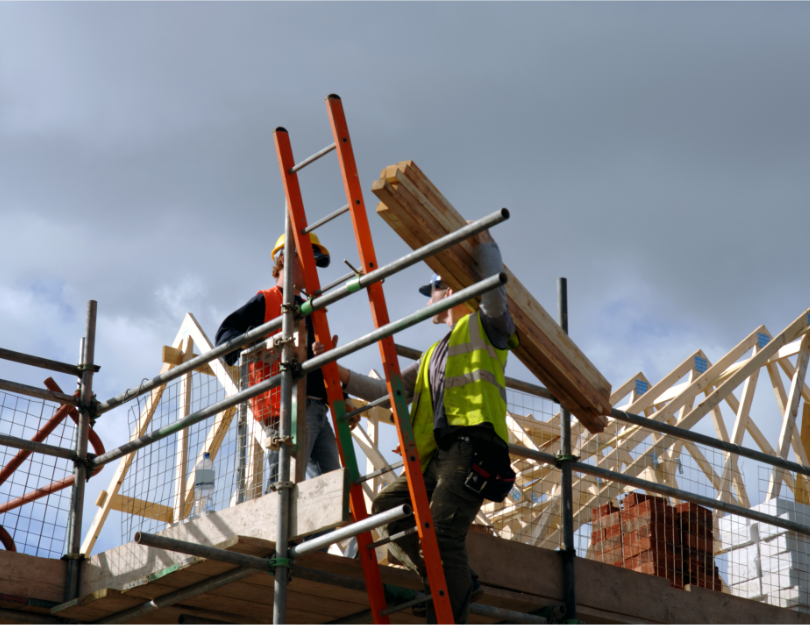 Refurbishment & Demolition
George Roberts Ltd has unrivaled experience in servicing demolition and deconstruction projects having been involved with many in recent years.
We understand both the pace and the budgetary pressures of this sector; it's a culture we are very comfortable with and is the primary reason why many scaffolding and access sub-contractors that operate within it put their trust in George Roberts.
The refurbishment and demolition sector is often very technically challenging in terms of engineering so nationwide site support and our adaptable approach is paramount to ensure that our clients deliver projects safely, within time and on budget.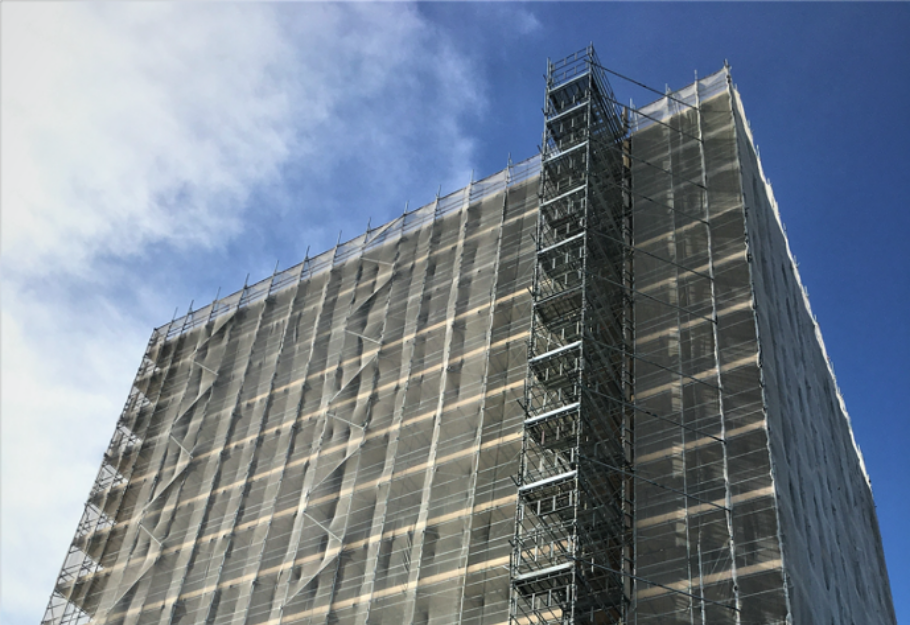 Restoration & Heritage
Historic building and restoration works are something George Roberts Ltd have had a close association with for some time, supporting its clients sensitively on some of the country's most iconic places.
From Grade 2 Listed Buildings, to monuments for the National Trust, to 1000-year-old Castles for the English Heritage we are on hand to work collaboratively throughout the various project stages.  Our solutions are always sympathetic to the needs of conservations experts with clear emphasis placed on reducing contact points to a minimum to safeguard and preserve aesthetics throughout.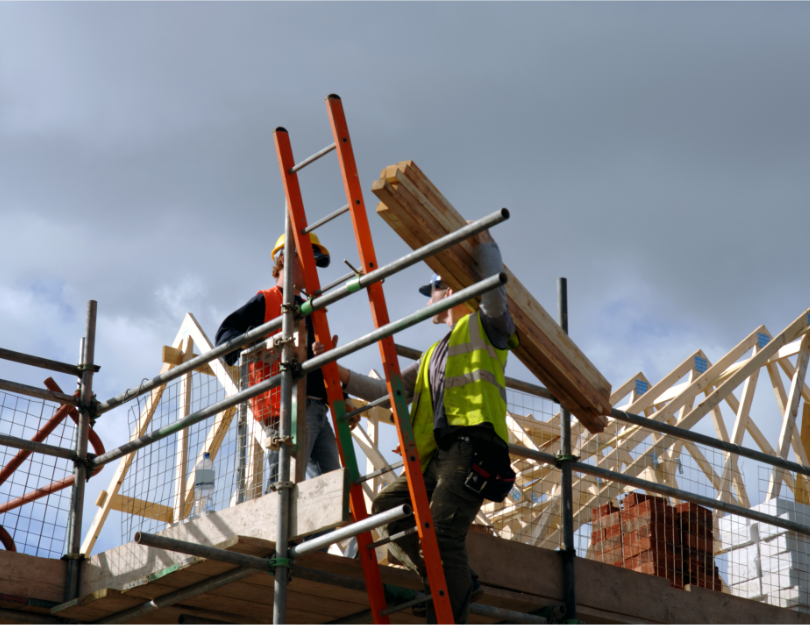 Civil Engineering & Infrastructure
Largescale civil engineering or infrastructure works can often involve large movements of site workers or even emergency access diversions of the general public.
As a leading provider of temporary and public access staircases George Roberts Ltd can support you through this planning process by providing a number of unobtrusive, cost effective and safe solutions to ensure productivity is maintained throughout, whilst minimising any public disruption.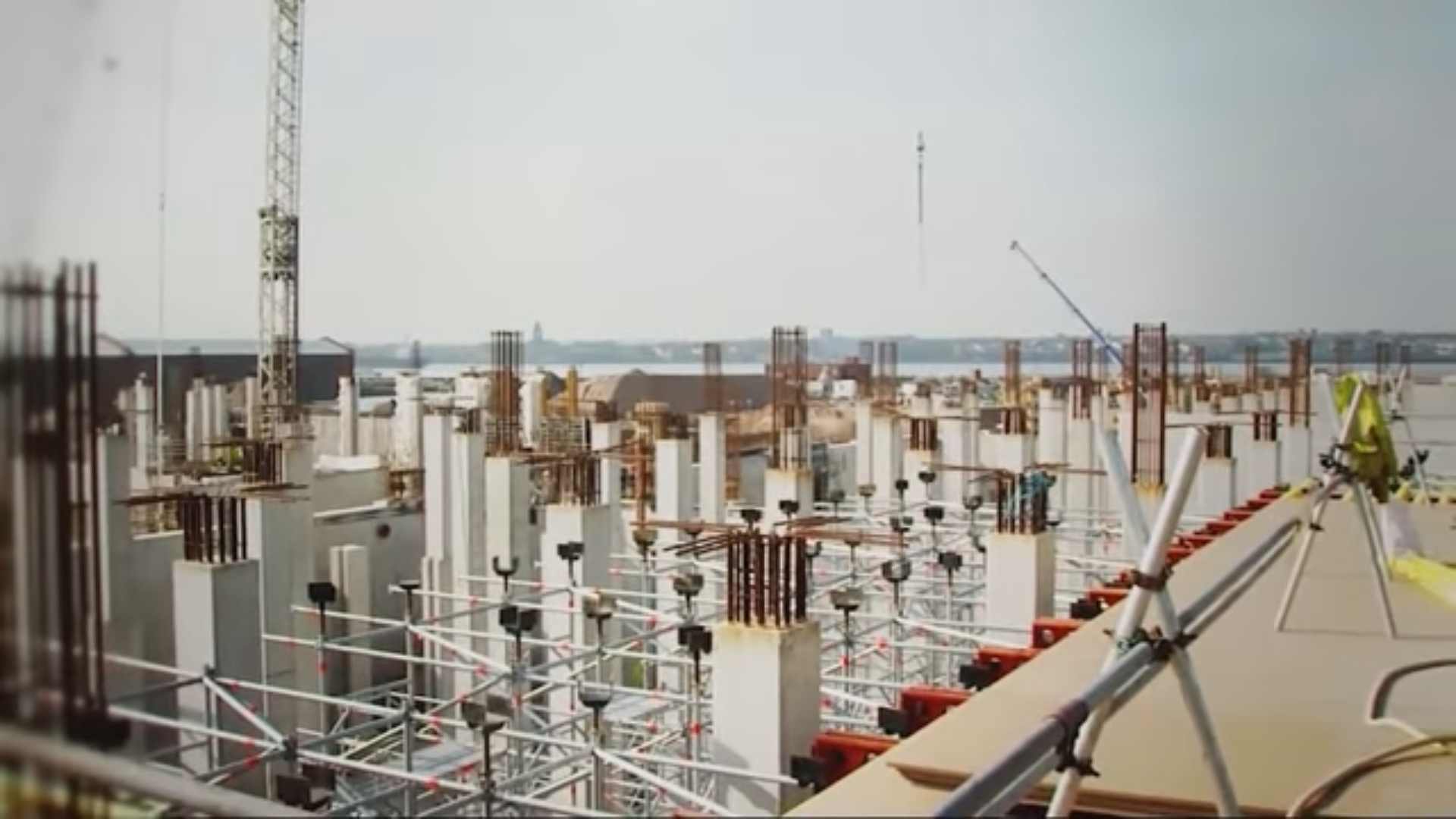 CASE STUDIES
A prime mixed-use development in the heart of Oxfordshire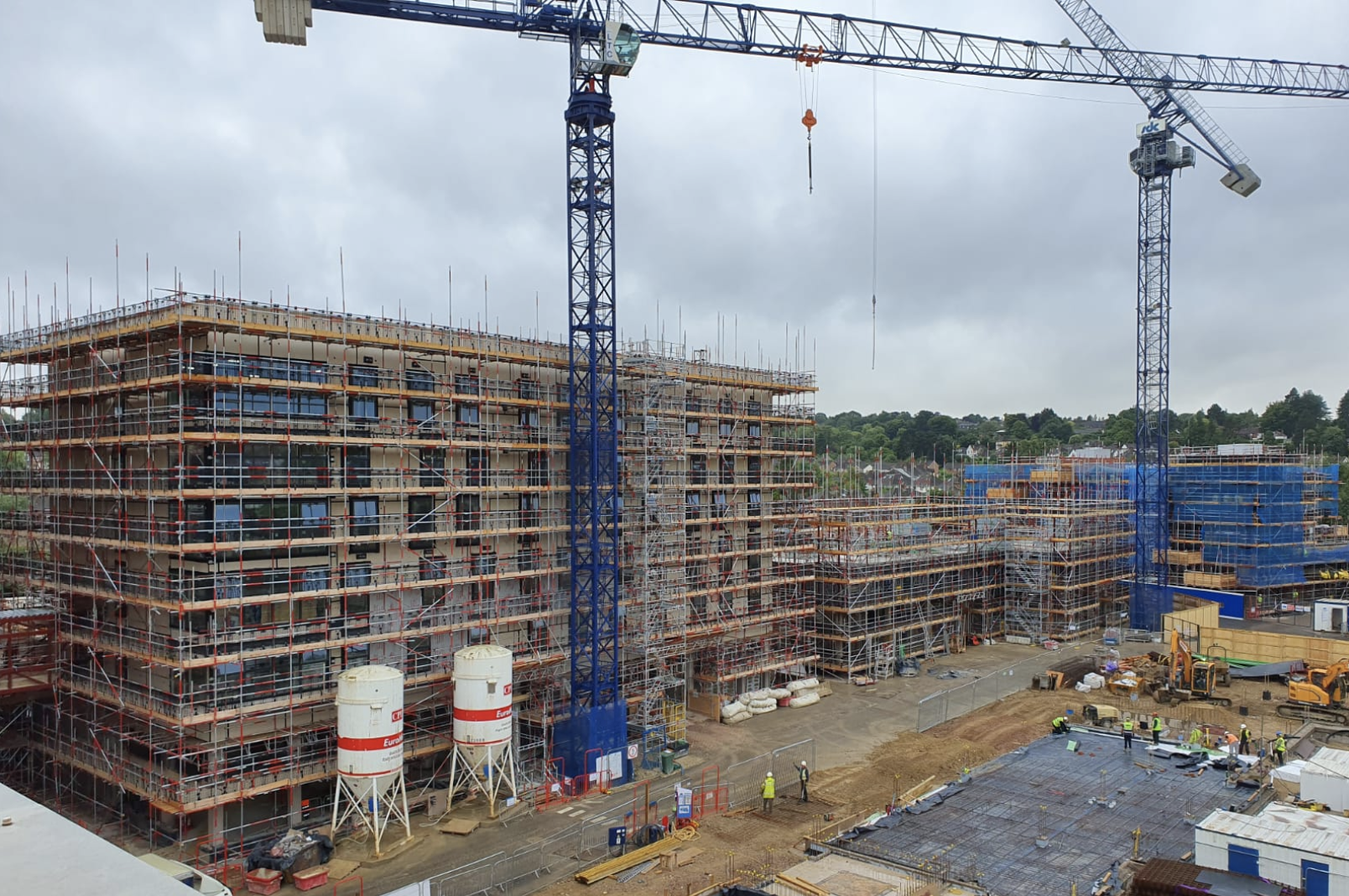 Botley is a village on the outskirts of Oxford city. With attractive surroundings, good retail offerings and a committed community, the centre has plenty to offer but was let down by a dated 1960s shopping precinct. The new scheme was designed to reinvigorate the centre's character and surrounding area with high-quality homes, a hotel, student […]
READ CASE STUDY
VIEW ALL