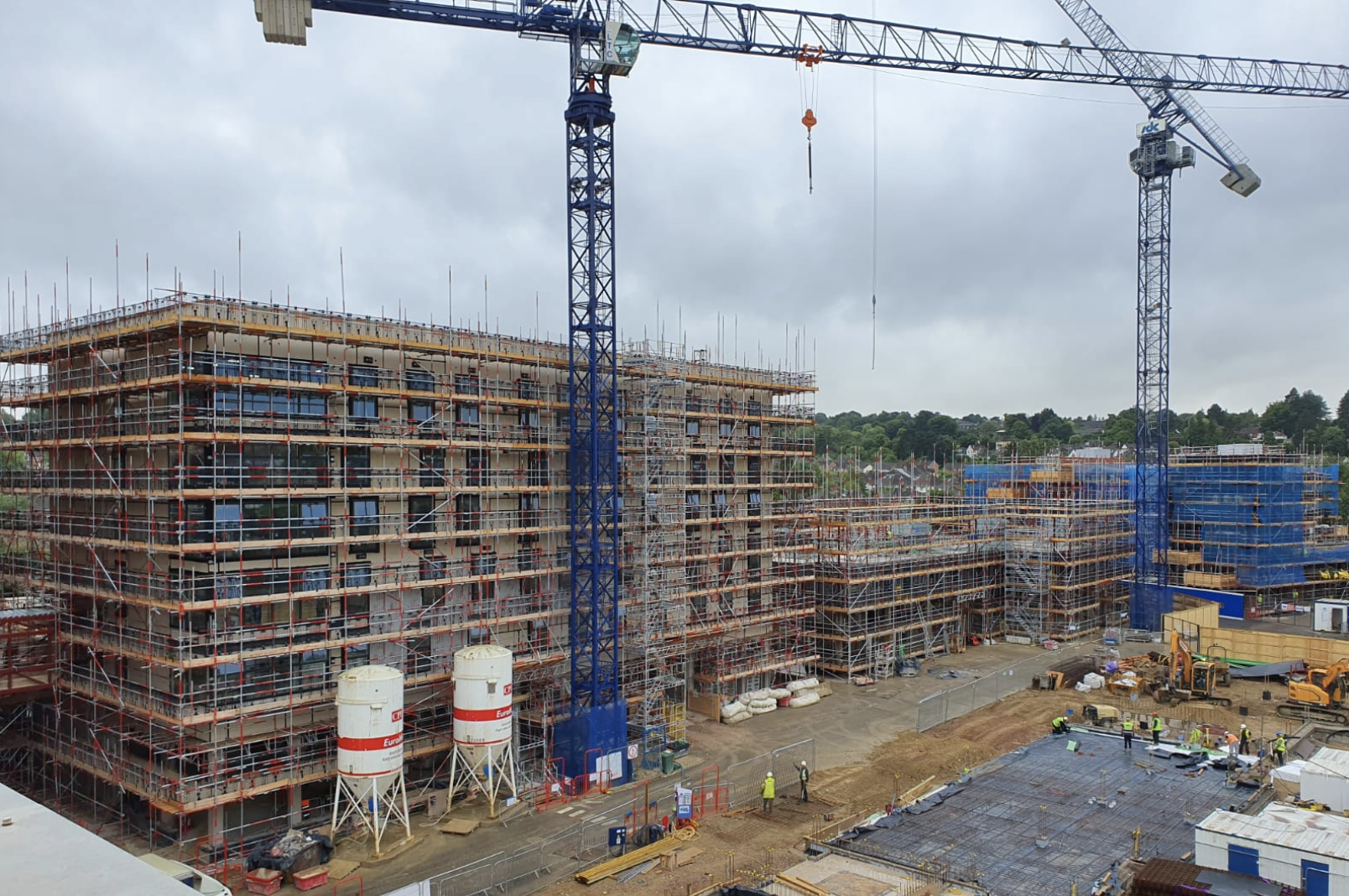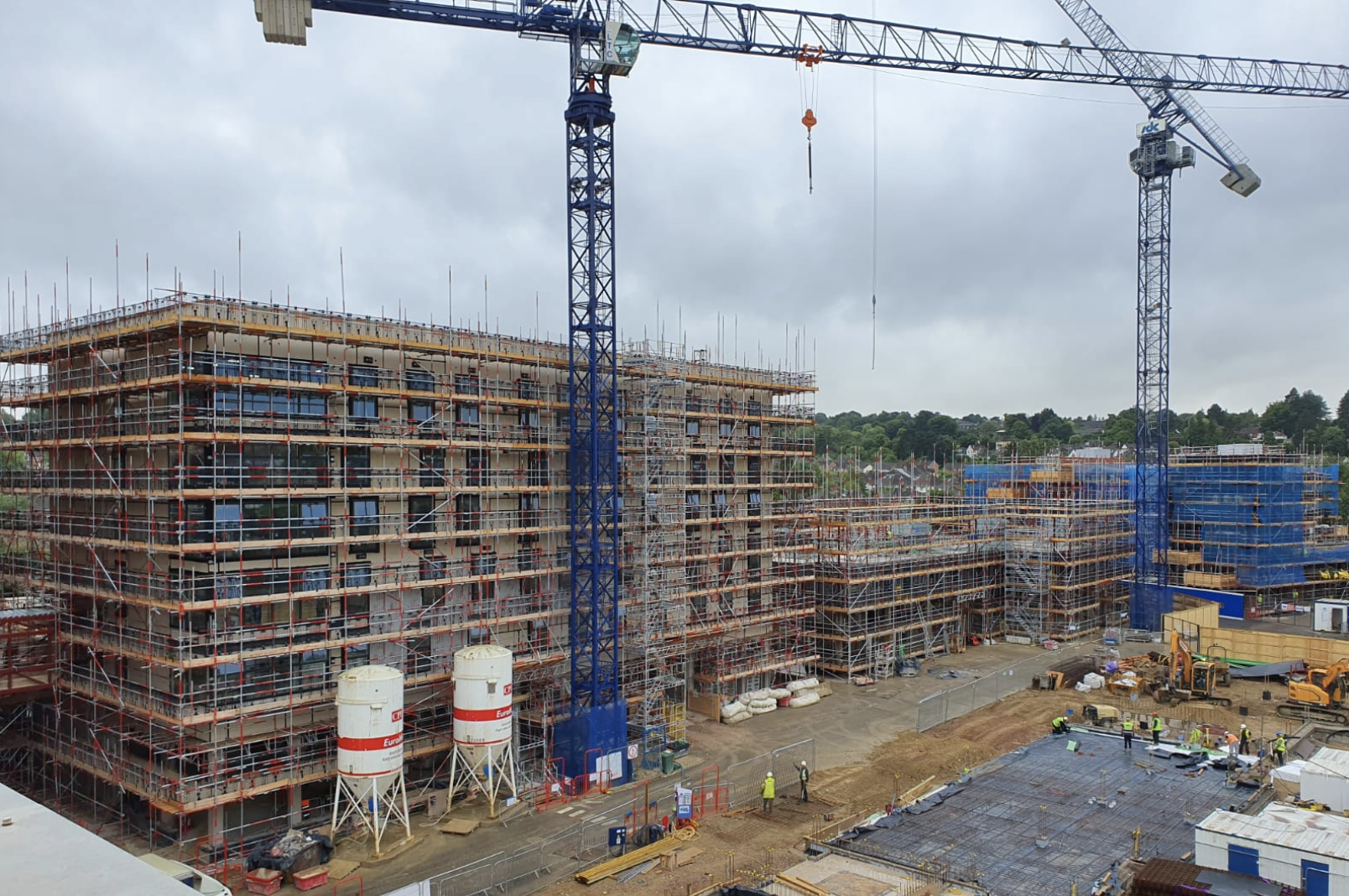 A prime mixed-use development in the heart of Oxfordshire
Botley is a village on the outskirts of Oxford city. With attractive surroundings, good retail offerings and a committed community, the centre has plenty to offer but was let down by a dated 1960s shopping precinct. The new scheme was designed to reinvigorate the centre's character and surrounding area with high-quality homes, a hotel, student […]
Botley is a village on the outskirts of Oxford city. With attractive surroundings, good retail offerings and a committed community, the centre has plenty to offer but was let down by a dated 1960s shopping precinct.
The new scheme was designed to reinvigorate the centre's character and surrounding area with high-quality homes, a hotel, student accommodation, public facilities including a new community building, 51,000 sq ft of retail and restaurant space, and attractive outside areas.
The biggest challenge on this project was without a doubt logistical as the site was extremely tight for space with multiple trades operating. The lack of storage space prompted an early morning delivery every day for around six months with only enough material to last that same day. As this project was very reliant on our availability of stock and quick delivery, we planned the supply to the customer thoroughly.  Key objectives for this development were to decrease construction time and minimise disruption.
The central public piazza with restaurants and cafes will provide an attractive focal point for residents, visitors, shoppers and the local community. When completed, Westway Place will complement Botley's charm as a bustling centre that will offer something for the whole community and the many people who visit the district.
S T AT S
• 425,000 sq ft of mixed-use facilities
• £90 Million redevelopment project
• Over £1,000,000 scaffolding budget
• 261 academic-related residential units
• 123 room hotel
• 140 private 1, 2 and 3-bed residential units
For more information on our range and prices, please contact a member of our experienced team:
Email: sales@scaffoldingsales.co.uk
Tel: + 44 (0) 151 524 2434
For interesting updates, please follow us on LinkedIn