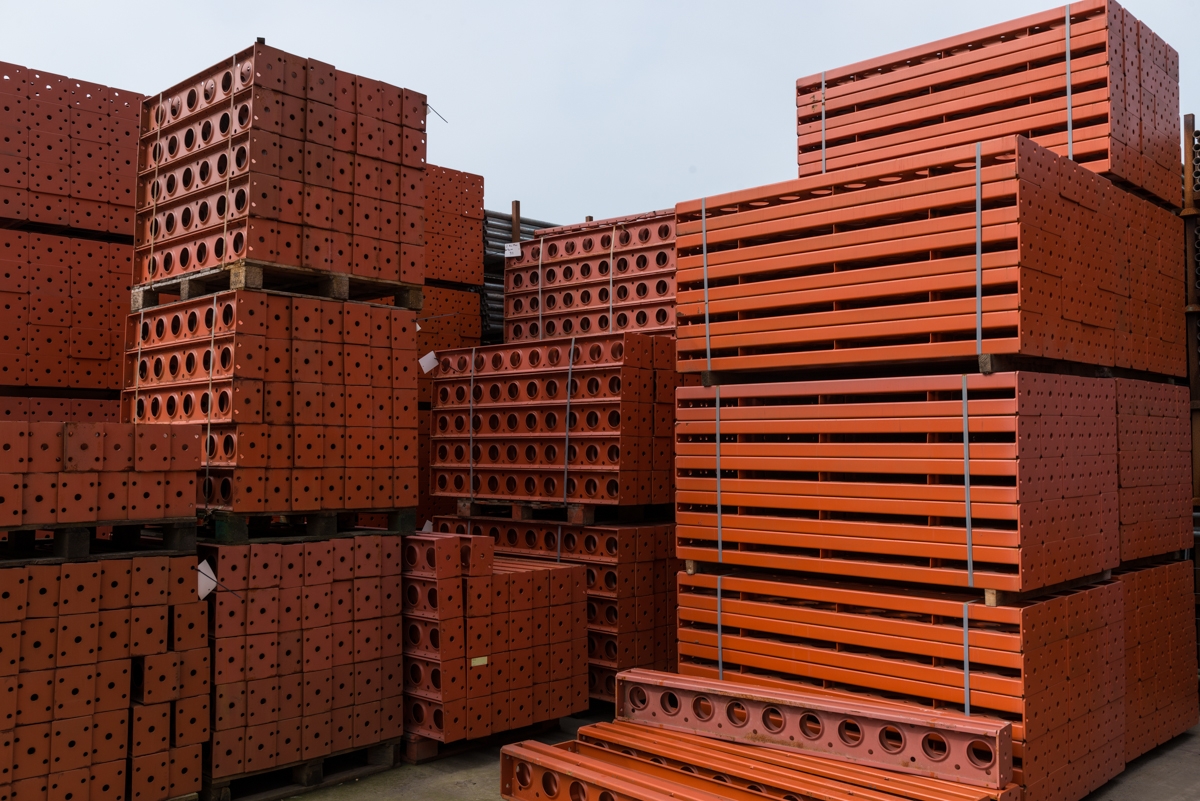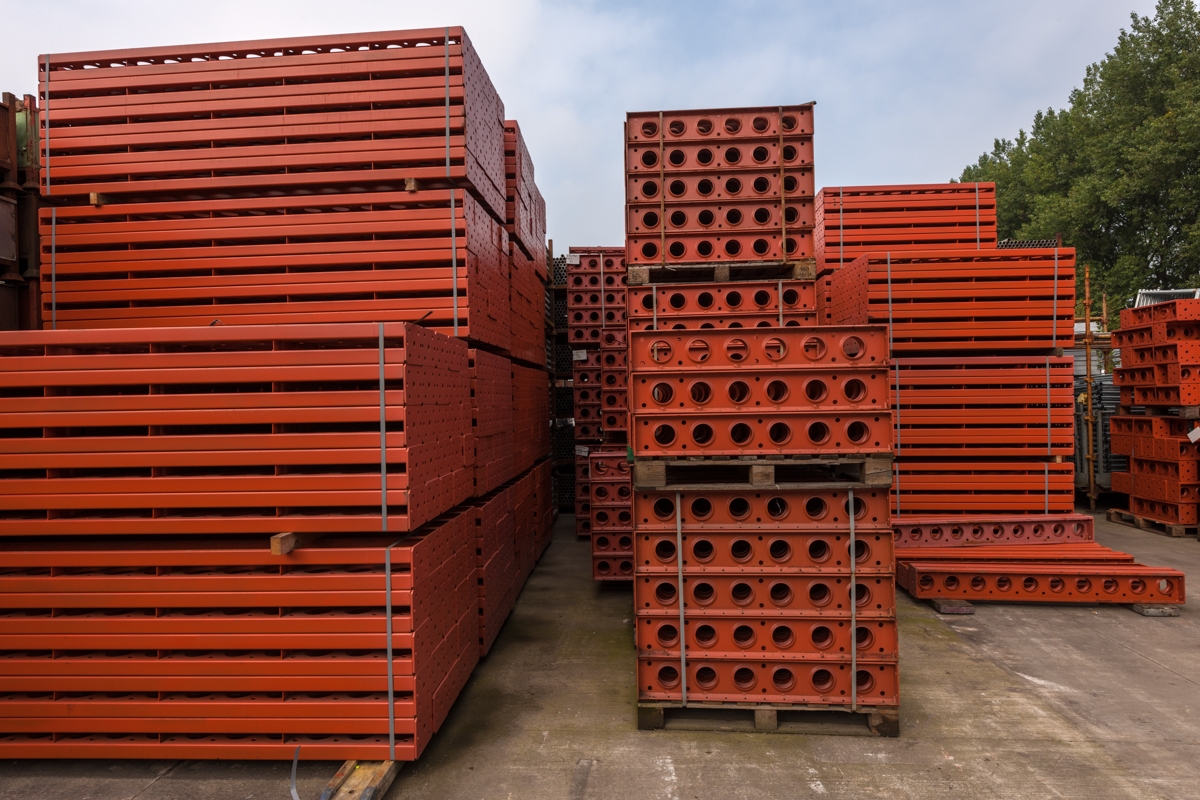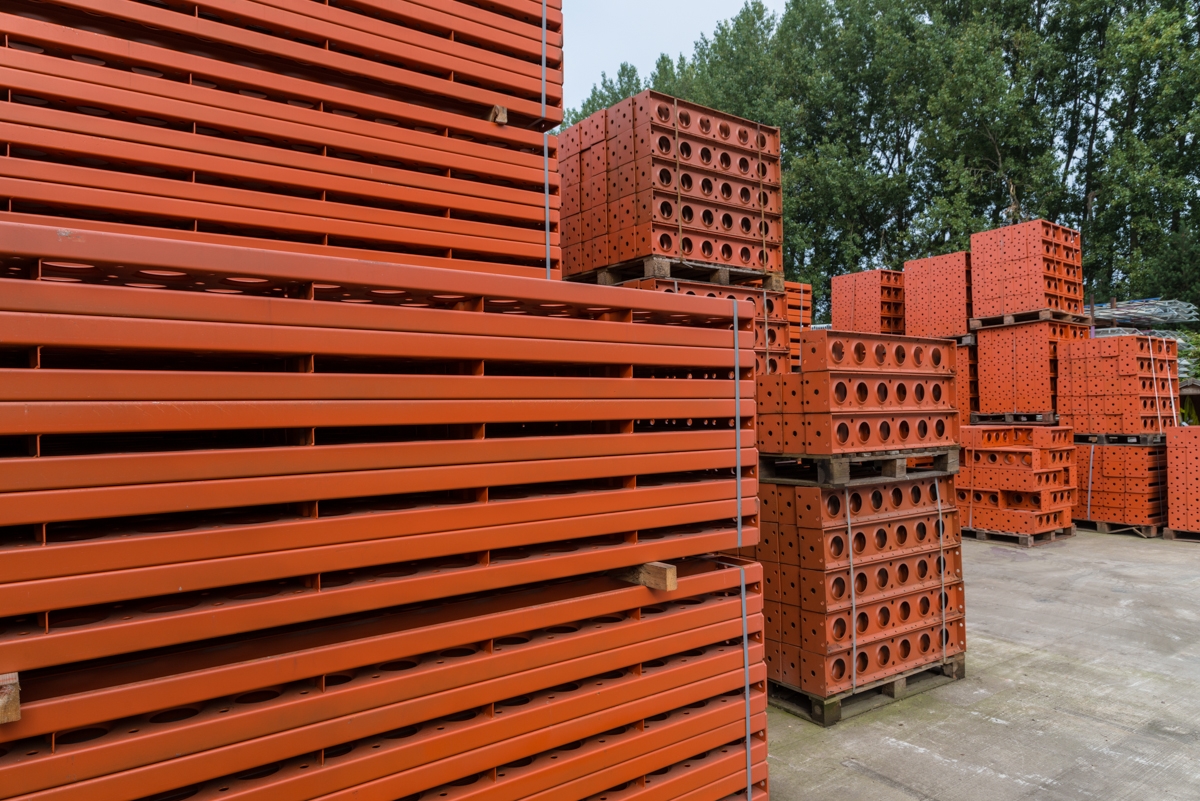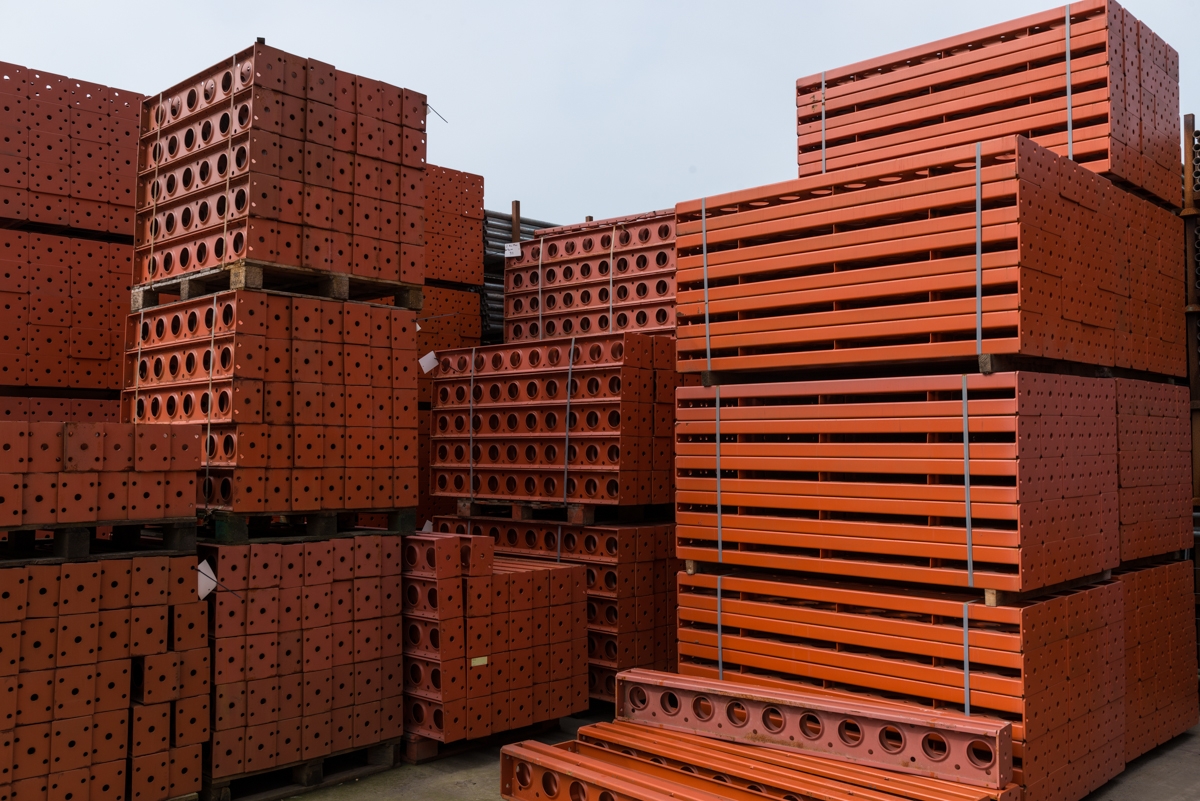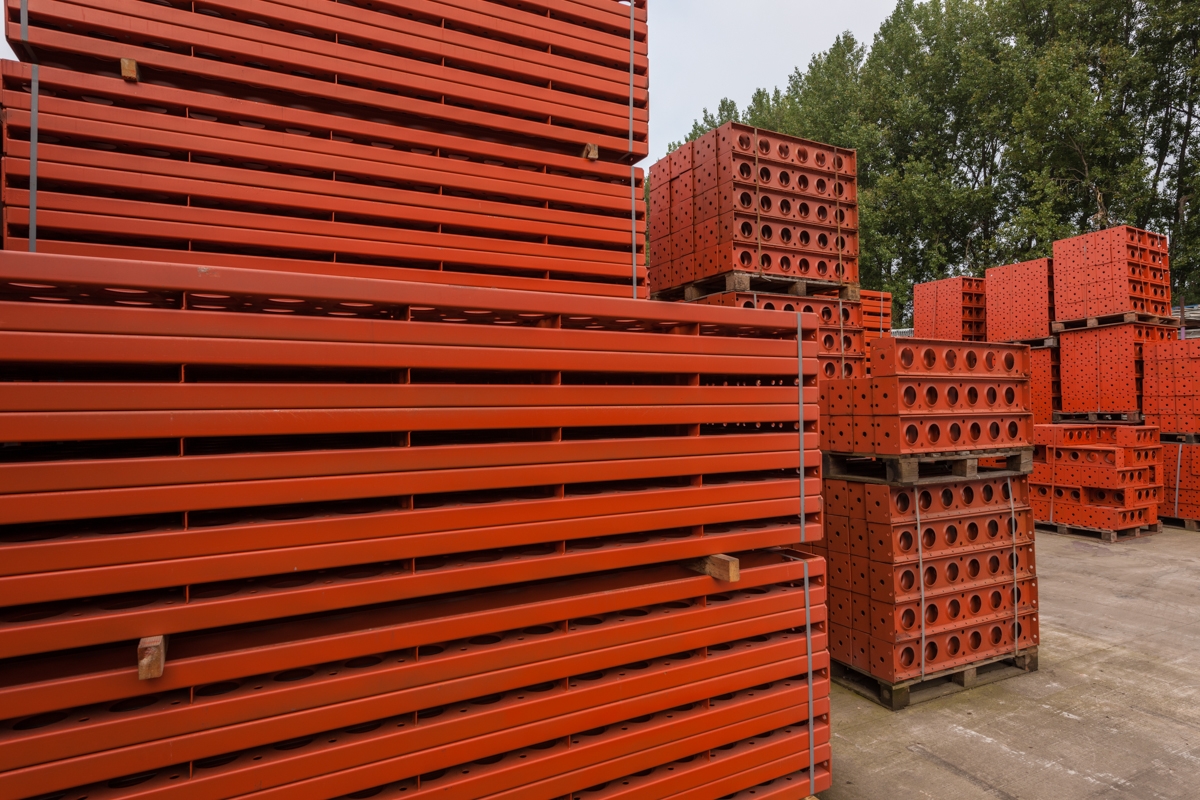 GWR Steel Soldiers
DETAILS
GWR Steel Soldiers
"GWR" Steel Soldier System
 The GWR steel soldier system, often referred to in the industry as 'Superslim' soldiers are a unique structural steel section that has been designed to take exceptional loads and can be used as either a support beam or a vertical column in heavy duty applications.  Each steel soldier is manufactured in the UK using high yield steel to provide maximum load capacity and each soldier can hold up to 100kN when used individually in a propping application.
With unrivalled strength to weight ratio the GWR steel soldiers can be supplied from stock in 9 different sectional sizes which can be simply bolted 'end to end' to offer practically any desired beam length or height to suit your site requirements.  With a comprehensive range of accessories available that are designed to be frequently used on sites time after time, the system offers great design freedom and versatility in an array of temporary works design applications such as:
Standalone propping use
Formwork & shuttering panel supports
Back propping & needling applications
Vertical & raking shores
Spanning beams & trusses
Façade retentions
Header or support beams for temporary buildings
Spreader beams for lifting purposes
Single faced cantilever supports
Our GWR steel soldiers can be supplied in a variety of sectional lengths as shown and in either a red oxide paint or a hot dip galvanised finish to meet your site preference.  All our soldiers and accessories are precisely manufactured, serviced and are available to either purchase or hire from stock including:
Adjustable Base Jack
Left & Right-Hand Prop Jack
Adjustable Rocking Head
Six Way Connector
Prop Pivot Tube & Spade End Link
Prop Connector
90 Degree HD Corner
Corner Pivot
Anchor Plate
Tilt Plate
Rapidshore U-heads
HD Waler Plate
Hi-load Waler Plate
Joint Stiffeners
Superslim Tube Clamps
Universal clamps, B Clamps & G Clamps
Plus, a wide selection of bolts, nuts, washers and pins
The GWR steel soldier system is approved and specified by many temporary works engineers across the globe.  For further details please contact our office and speak to a member of our experienced sales team.
GWR Steel Soldiers are readily available in the following sizes:
3600mm long (72.2Kg)
2700mm long (55.4Kg)
1800mm long (38.8Kg)
900mm long (22.0Kg)
720mm long (18.7Kg)
540mm long (15.2Kg)
360mm long (11.9Kg)
90mm long (7.3Kg)
Plus a complete range of ancillary components as shown.
Nationwide delivery within 48 hours

One of the largest stocks in the UK

We are committed to our values

Experts across all sectors