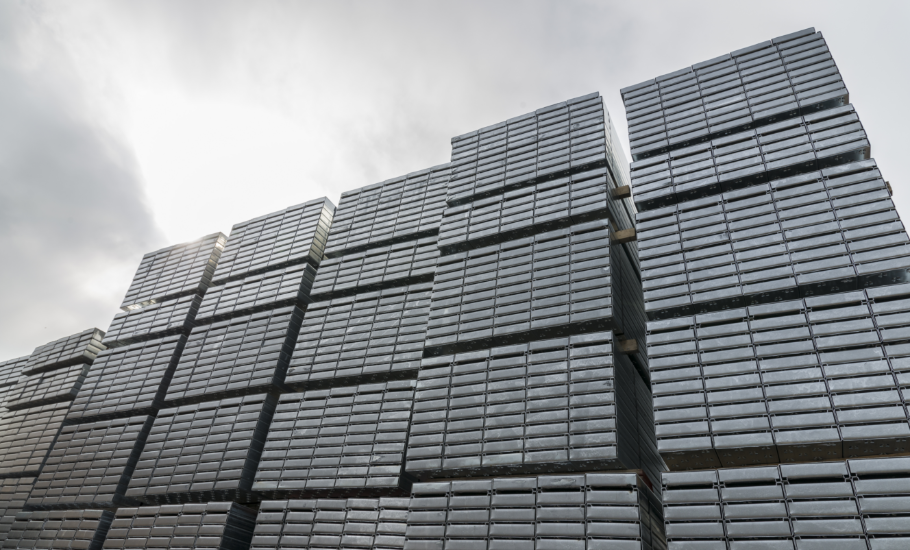 SERVICES
Financing
Our goal is to help our clients and we know that offering flexible financing options is fundamental to any asset purchase.
Whether you are a long-established business with years of profitable trading history or a fledgeling business just getting started then George Roberts have a range of financing arrangements to accommodate your needs.
Here at George Roberts, we credit check all trade account applications prior to approval and once things are finalised, we can tailor the monthly payment terms to suit your business.
For any larger levels of capital expenditure, we have a range of financial plans tailored to suit your circumstances such as Pro-forma invoicing, Hire to Buy, HP arrangements, extended credit terms, External asset finance or Third-party broker referrals.
For more details please contact a member of our sales team.
Sales & Hire
George Roberts Scaffolding
Nationwide delivery within 48 hours

One of the largest stocks in the UK

We are committed to our values

Experts across all sectors