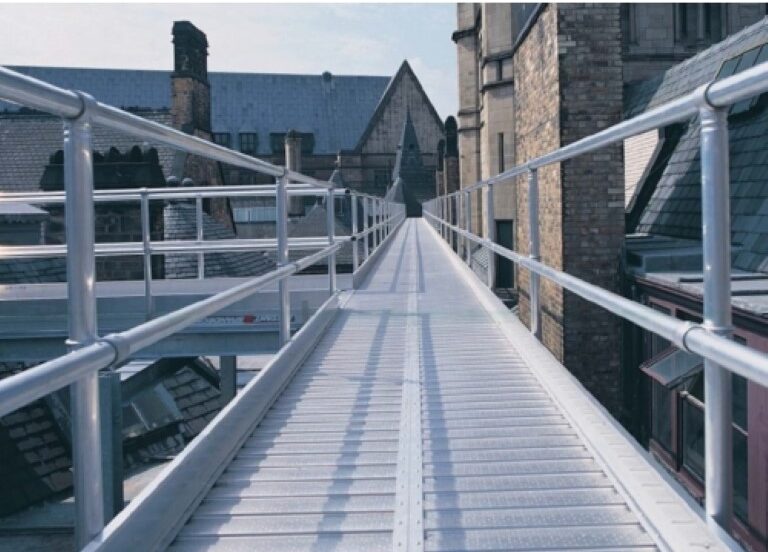 Traditional Roofing Products
George Roberts stock a range of traditional roofing products so that you can find the right fit for your project- everything you need in one place.
Shop Now
Can't find what you're looking for?
Get in touch with our expert team to discuss your project and requirements.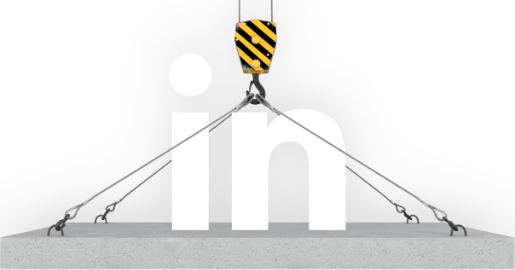 FOLLOW US
Join us on LinkedIn for daily industry insights
LinkedIn