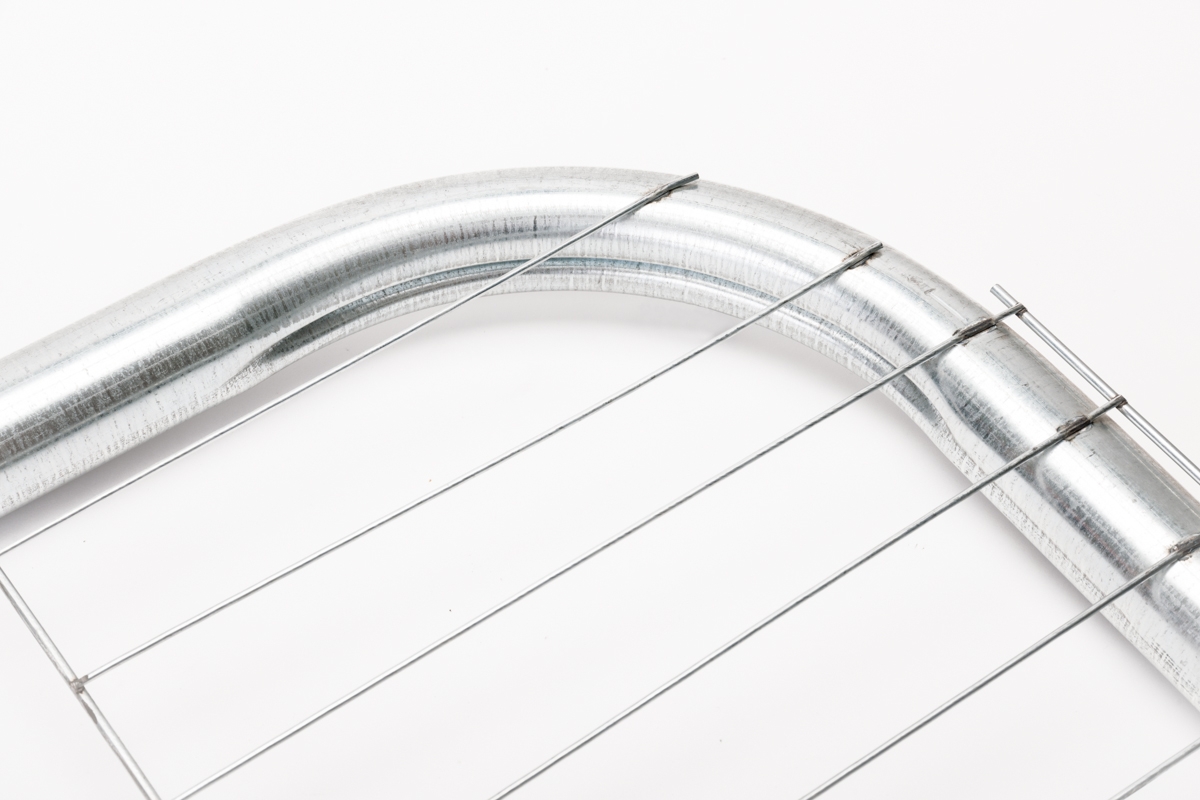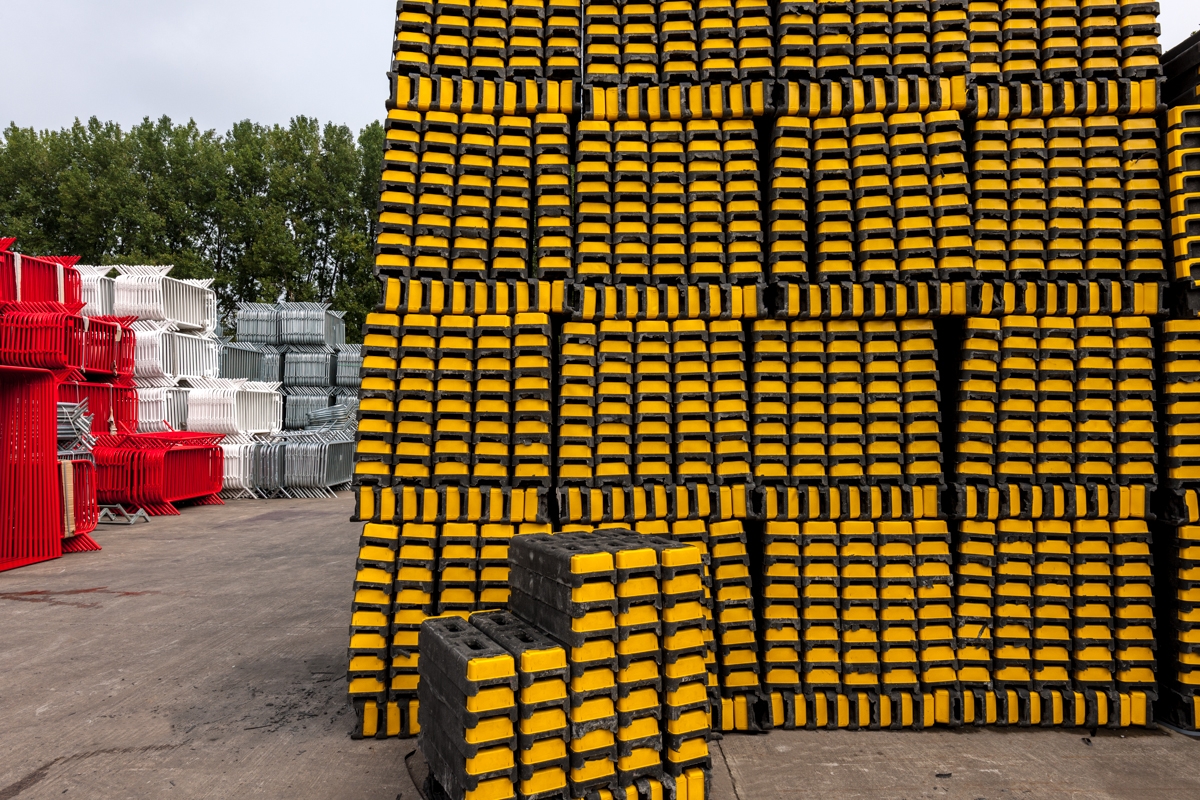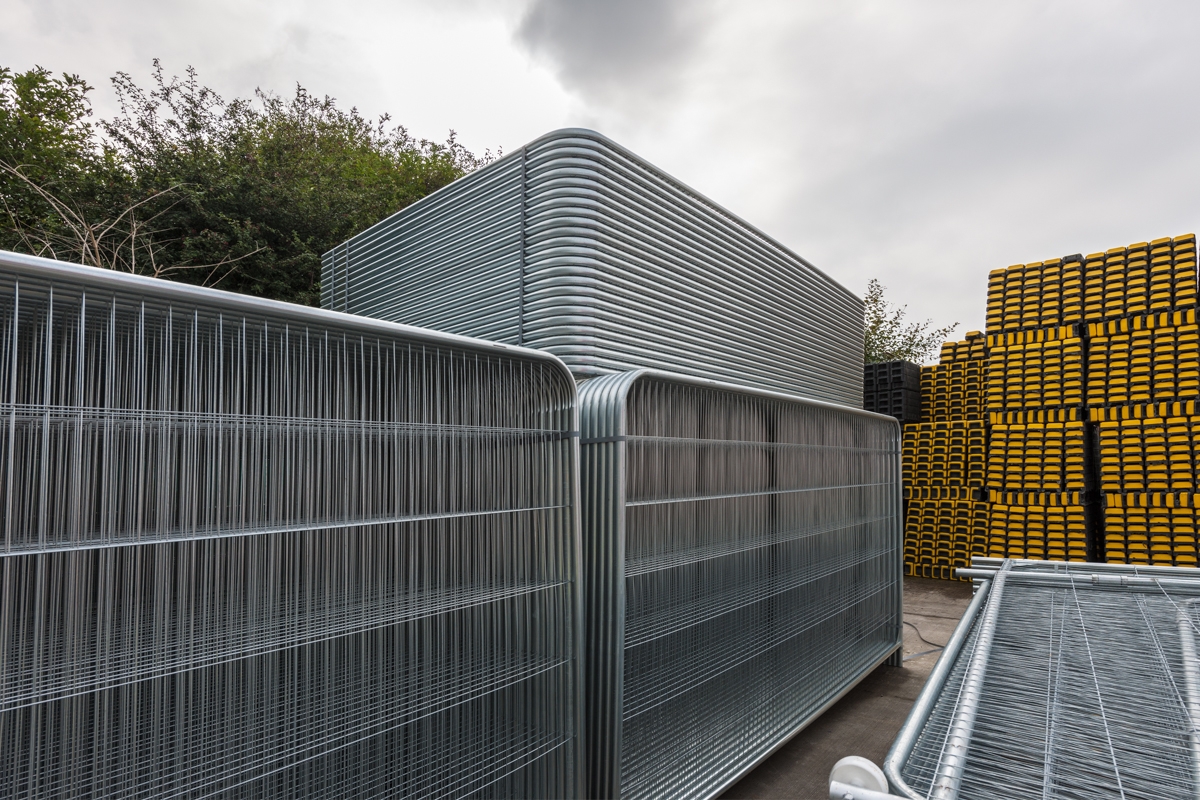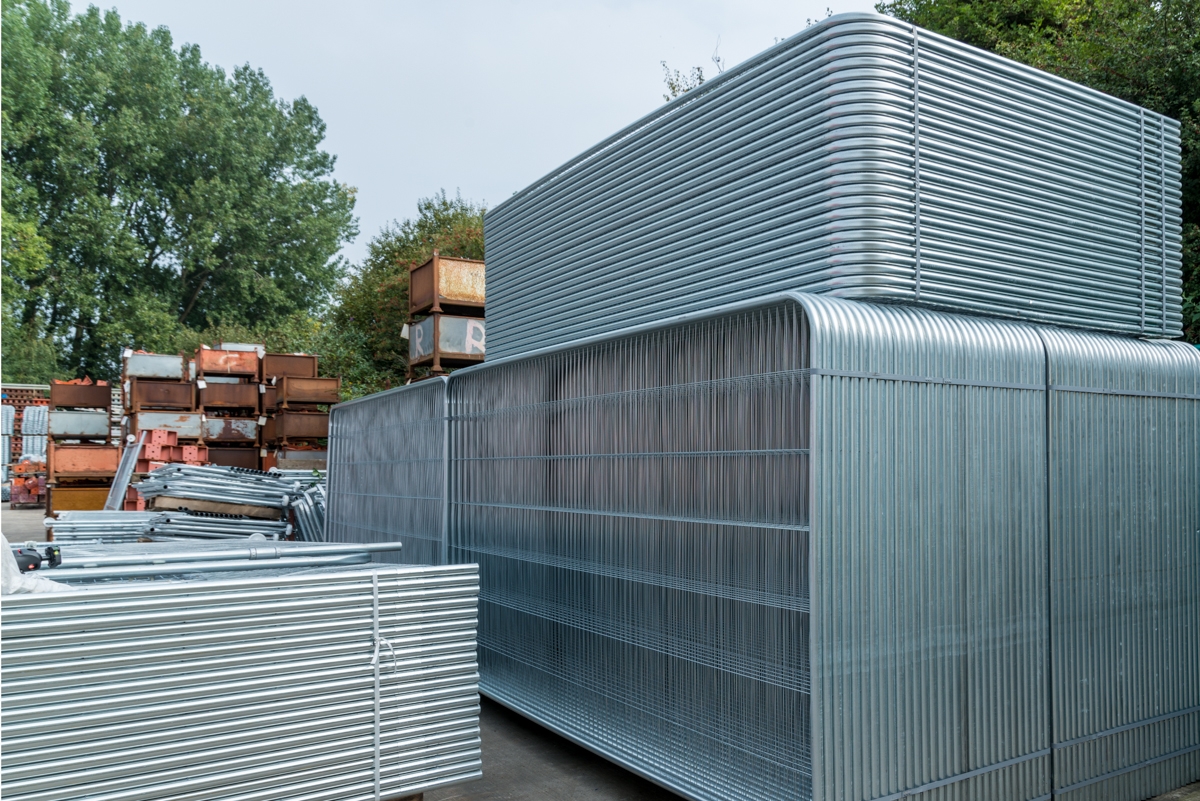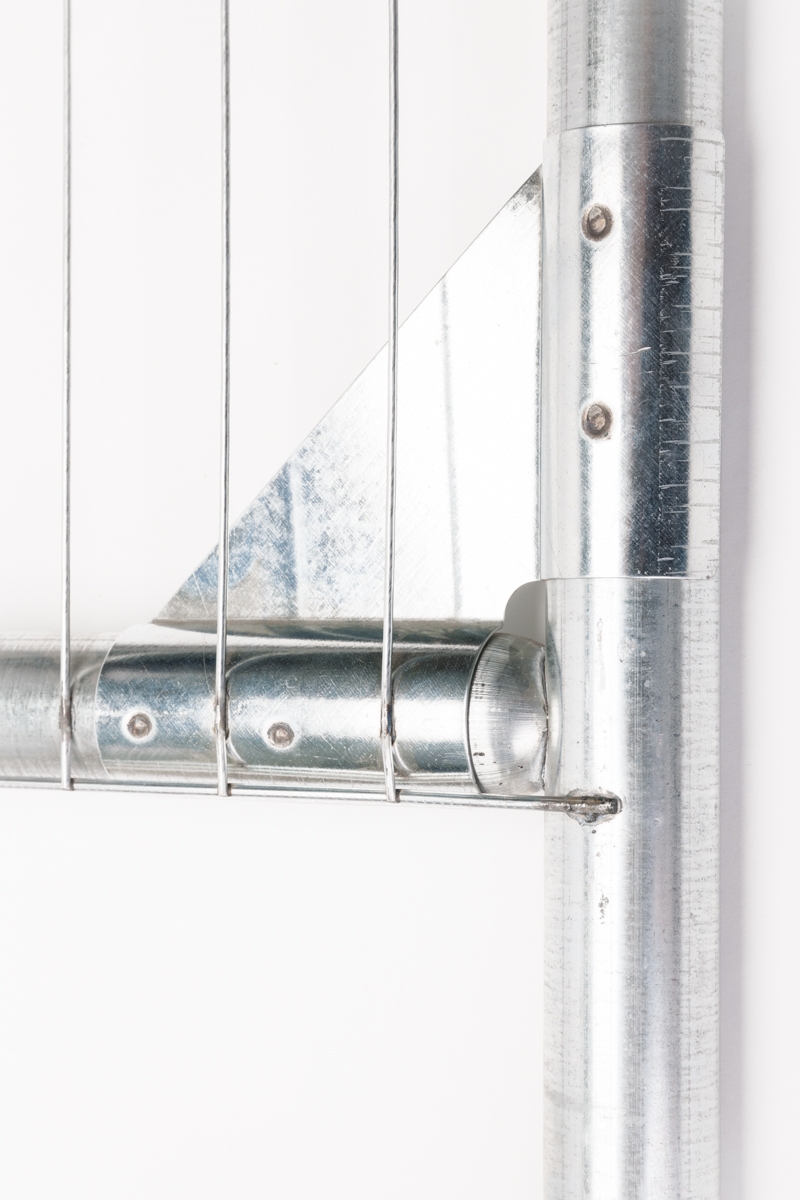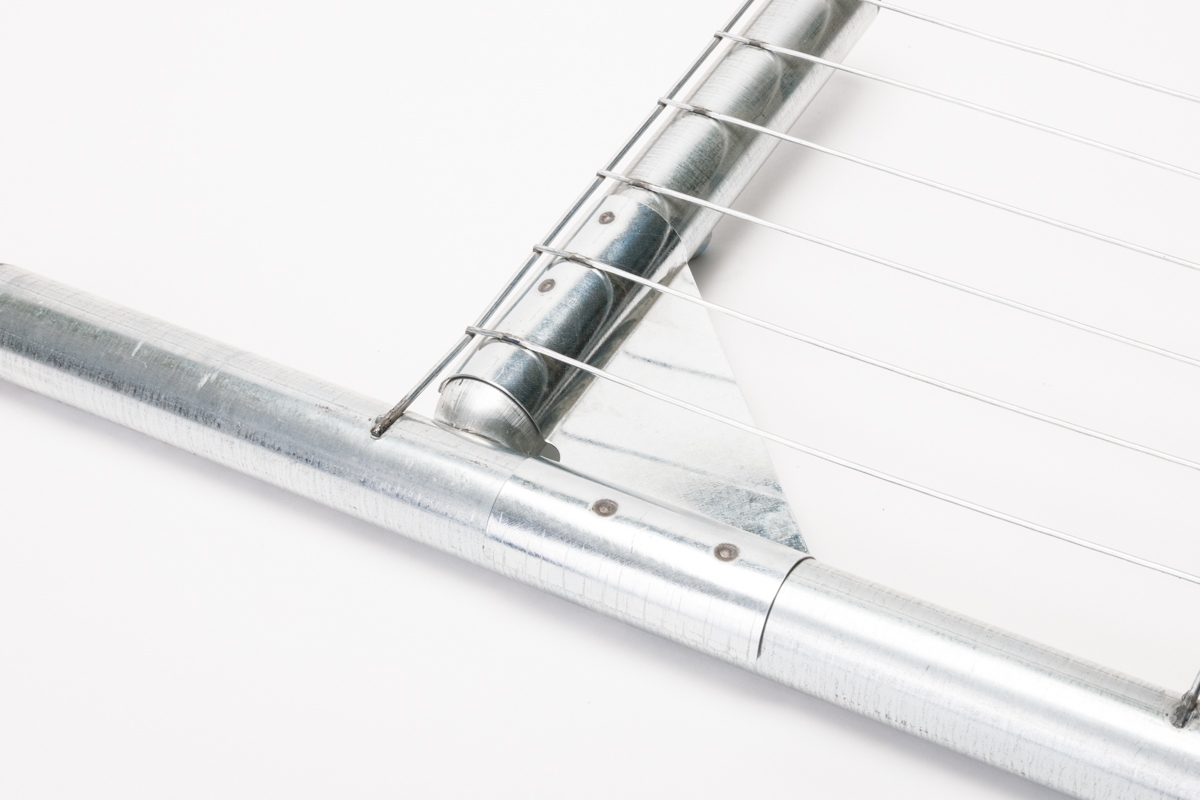 Anti Climb Temporary Fencing
Anti Climb Temporary Fencing
DETAILS
Anti Climb Temporary Fencing
The Anti Climb Temporary Fencing panel is supplied as standard with  Round top corners and reinforced bottom corners, reducing the risk of damage whilst also ensuring the fencing has a long life.
It is also available with a central vertical support bar for added strength if required.
All fencing comes with Hi-vis rubber feet and couplers, panel backstays and anti-lift brackets are available. Contact our sales office for further details.
Other accessories include
Standard Stabilisers
Stabilisers and block tray
Pedestrian access gates
Vehicle access gates
Anti lift brackets
Lockable fence couplers
Anti Trip feet with stabilisers
We have large stocks, available for collection or delivery in the UK within 24-48 hours
DOWNLOADS
Fence Panel Stabiliser - Spec Sheet

Fence Foot - Spec Sheet

Anti Tamper Fence Coupler - Spec Sheet

1.2M Pedestrian Gate - Data sheet

3450 Round Top corners - Data sheet

1750 Round Top corners - Data sheet

7M Vehicle gate - Data sheet

4.2M Vehicle Gate - Data sheet
Nationwide delivery within 48 hours

One of the largest stocks in the UK

We are committed to our values

Experts across all sectors