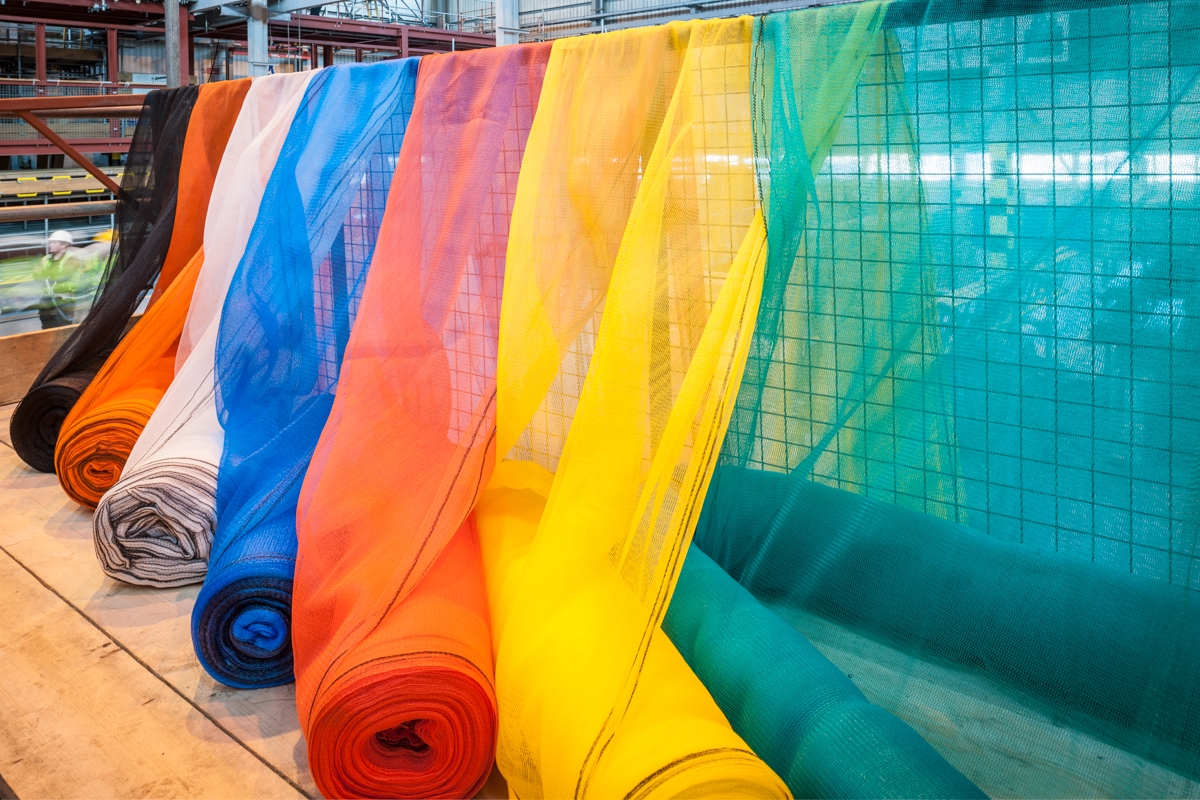 Scaffold Sheeting & Netting
George Roberts is proud to supply a complete range of Monarflex and Powerclad high-performance sheeting products, which are both industry-leading brands.
We stock a wide range of sizes and specifications, including Super T Plus Clear, Super T Plus Fire Smart, Powerclad Standard and Powerclad Fire Retardant, some of which are tested to the industry's highest fire certification standards in TS62, TS63, LPS1207 & LPS1215.
Shop Now
Can't find what you're looking for?
Get in touch with our expert team to discuss your project and requirements.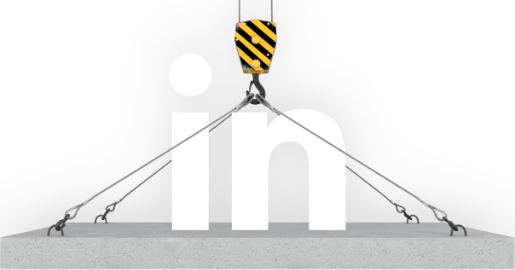 FOLLOW US
Join us on LinkedIn for daily industry insights
LinkedIn