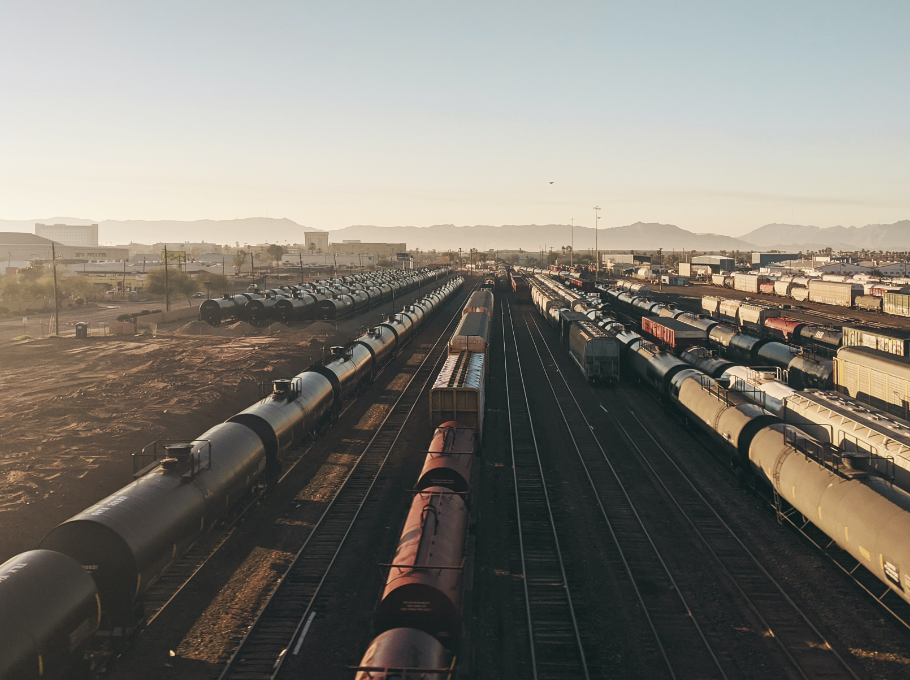 SERVICES
EXPORT
Quality Assurance From The UK's Largest Independent Scaffolding Supplier
George Roberts has been exporting its products globally for over 25 years and during that time we have developed a high level of expertise in handling scaffolding equipment requirements overseas, exporting successfully to all corners of the globe. All export orders are supplied under the ICC (International Chamber of Commerce) Incoterms 2020 and we offer various shipping options to our customers.
Our highly proficient sales team can provide support on all Incoterms related documentation such as Bills of Lading, Airway bills, CMR or EUR1; and through close communication with the local chamber of commerce, we are able to offer country-specific documentation such as Certificates of Origin, SONCAP certification, plus many more.



THIS MEANS…
Sales & Hire
George Roberts Scaffolding
We only supply British standard compliant scaffolding equipment
We have shipped our products to projects and worksites all over the world, but all of our supplies are designed and engineered in Britain and all comply to British safety standards.
This ensures comprehensive and consistent safety that you can rely on.

Our demand has seen 30,000 tonnes of scaffolding exported each year
No project is too big or too small, George Roberts have the skill, history and strength to get you the equipment you need, when you need them.
delivered to over 50 countries worldwide
Through our dedicated shipping agents, we are able to search all modes of transport to obtain the best rates and the best service.
We have shipped to every continent, from European countries to Africa, Australia and to North & South America.
GET IN TOUCH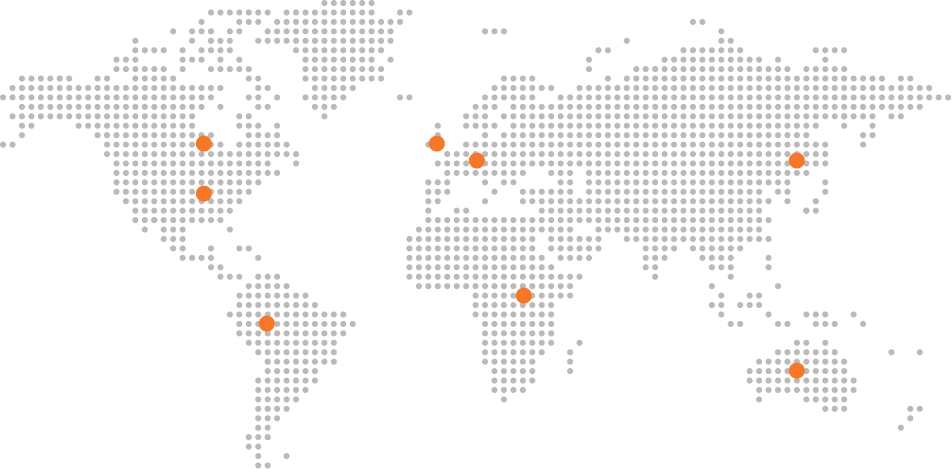 WORKING WITH GEORGE ROBERTS MEANS YOU HAVE AN ACTIVE AND DEDICATED PARTNER IN YOUR PROJECT.
From your first enquiry to exporting your safety system across the Sea, we will help you find the best solution every step of the way.
We have exported scaffolding goods using road, rail, sea and air routes. Our logistical capacity and global reach truly are second to none within the scaffolding supply world.
Nationwide delivery within 48 hours

One of the largest stocks in the UK

We are committed to our values

Experts across all sectors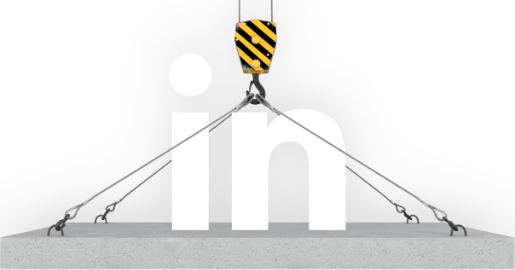 FOLLOW US
Join us on LinkedIn for daily industry insights
LinkedIn