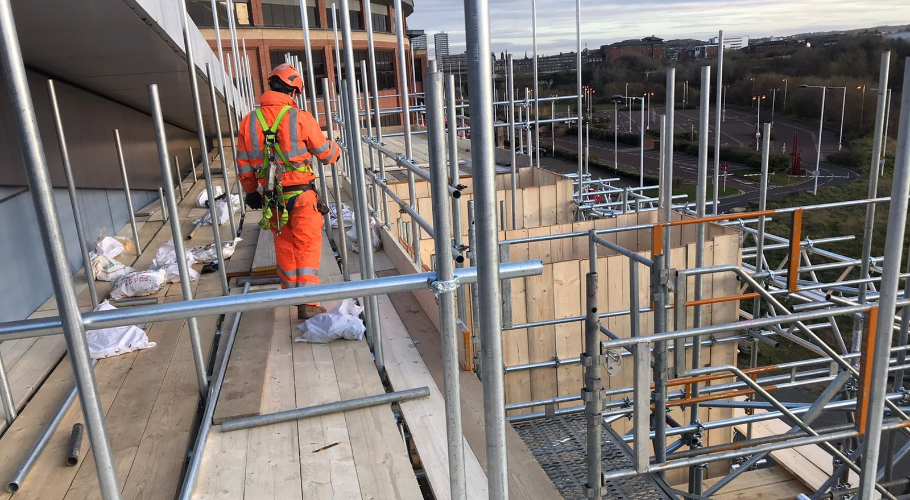 Scaffold Tube
At George Roberts, we can provide a number of tube options for both sales and hire including galvanised scaffold tubes, aluminium scaffold tubes and high yield tubes in a range of sizes and widths.
Scaffold tube is the preferred structural element of all modern scaffolding used throughout the world today.  Its heavily used in raw length form in conjunction with loose fittings and scaffold boards to form access or support structures of various shapes and sizes.  Since the introduction of steel pipes back in the early 1800s, advancements in manufacturing and engineering have re-shaped tube as we know it today resulting in a multitude of possibilities.
Shop Now
Can't find what you're looking for?
Get in touch with our expert team to discuss your project and requirements.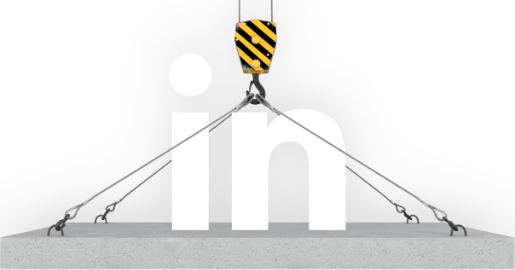 FOLLOW US
Join us on LinkedIn for daily industry insights
LinkedIn