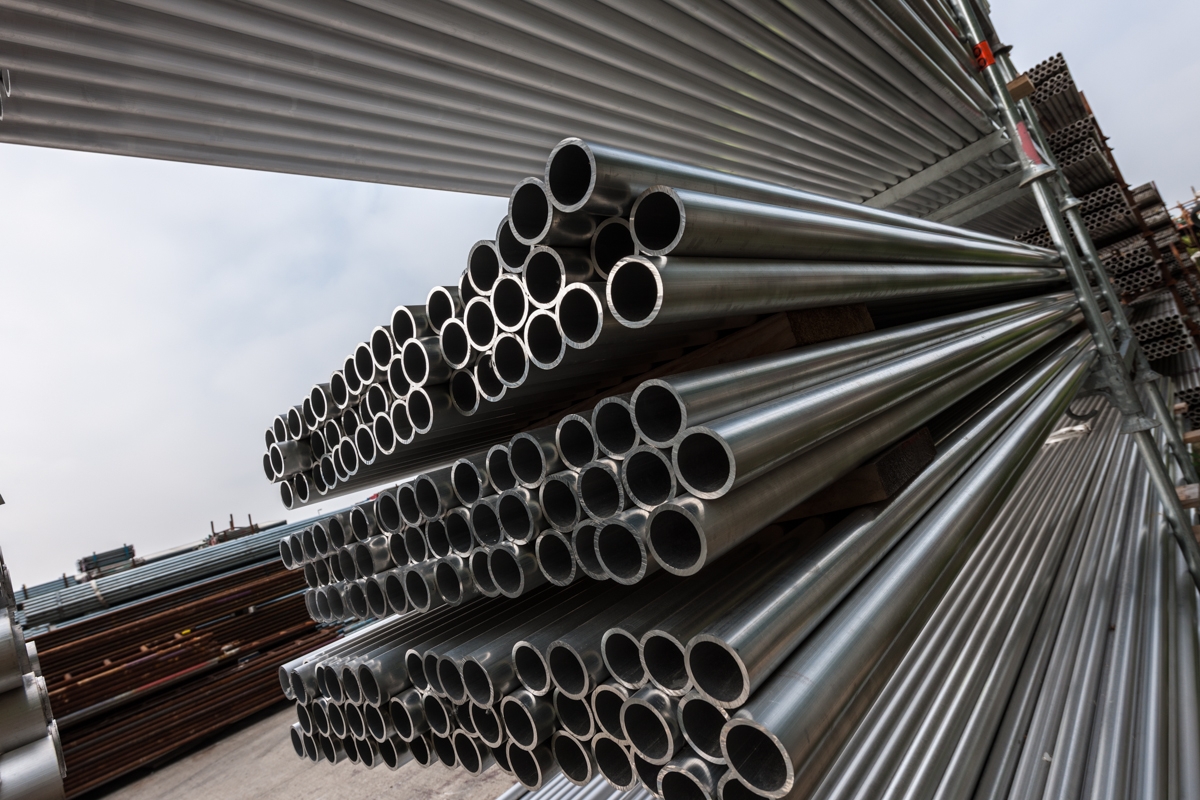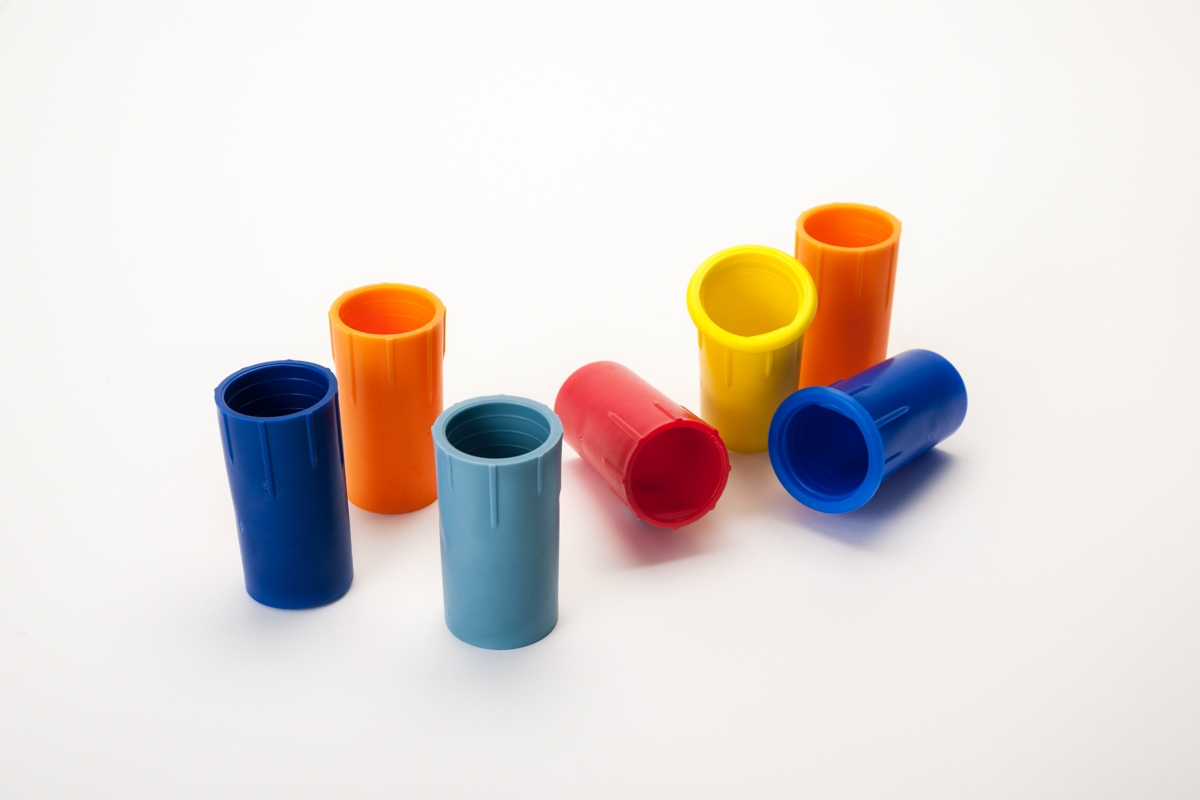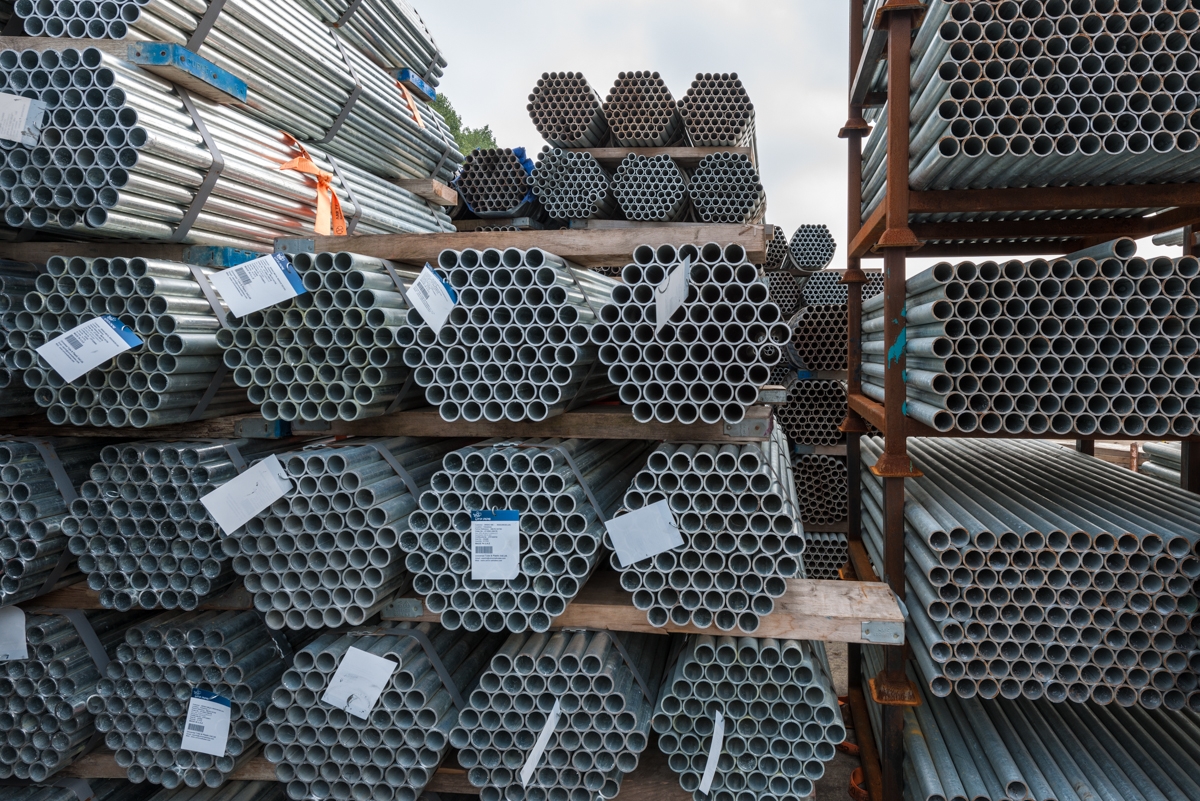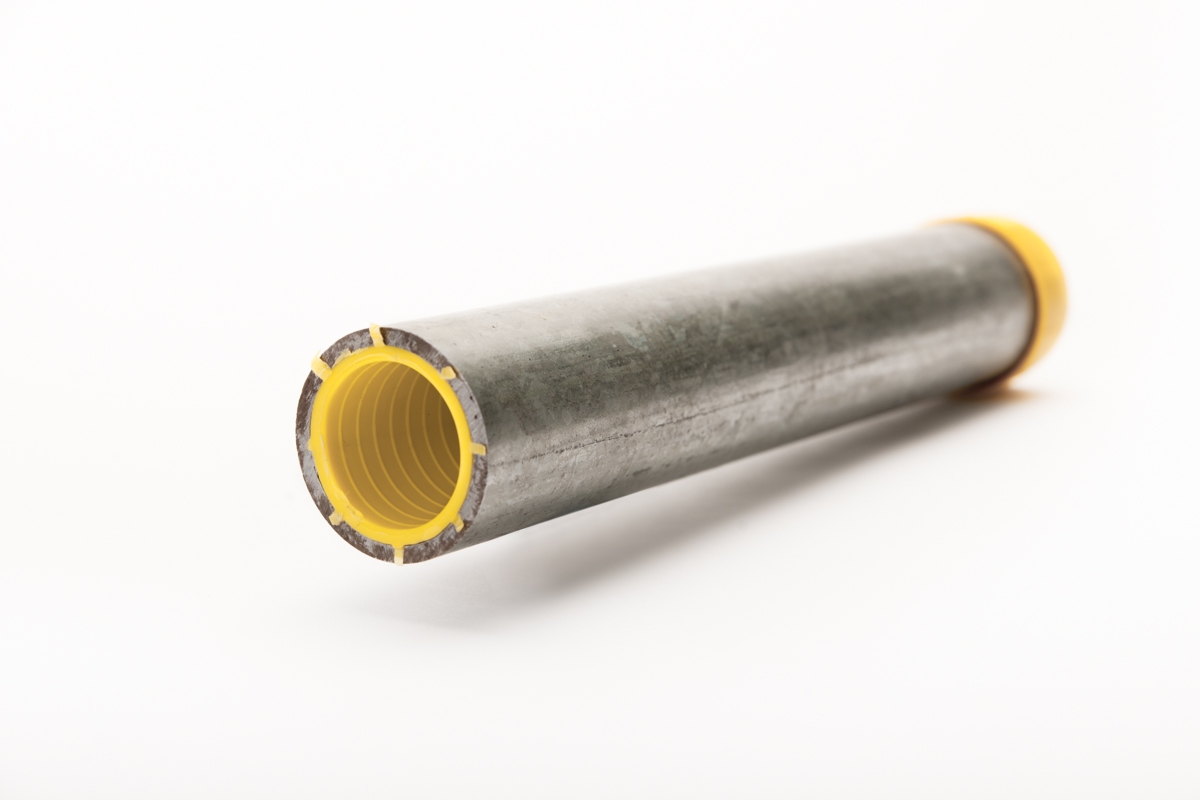 3.2mm High Yield Scaffold Tube
3.2mm High Yield Scaffold Tube
DETAILS
3.2mm High Yield Scaffold Tube – also known as S355 High Tensile Scaffolding Tube
This is now favoured by many access contractors nationally and is fully supported by design engineers throughout the industry.  Its rapid increase in popularity over the past few years can be attributed to its lighter gauge, making it easier to handle being around 20% lighter than its thicker 4mm counterpart.
This unique tube has an outside diameter of 48.3mm, a wall thickness of 3.2mm, weighs approx. 3.56kg/m (1.09Kg/foot), is finished hot-dip galvanised and is supplied fully certified to BS EN 10219-1.
The 3.2mm High Yield Scaffold Tube has been used for many years on the European continent and is now fully recognised by the NASC in the UK.
Benefits of 3.2mm Scaffold Tube:
Improved handling safety
Increased productivity and less operative fatigue
Transportation efficiencies i.e. more tube per truckload
Environmental benefits
DOWNLOADS
TG20:13 Supplement for the use of Hi-yield scaffolding tube -
Readily available in pre-cut prime sized tube lengths:
21' (6.4m)
16' (4.8m)
13' (3.9m)
10' (3.0m)
8' (2.4m)
6' (1.8m)
5' (1.5m)
Bespoke cut lengths available upon request
Nationwide delivery within 48 hours

One of the largest stocks in the UK

We are committed to our values

Experts across all sectors