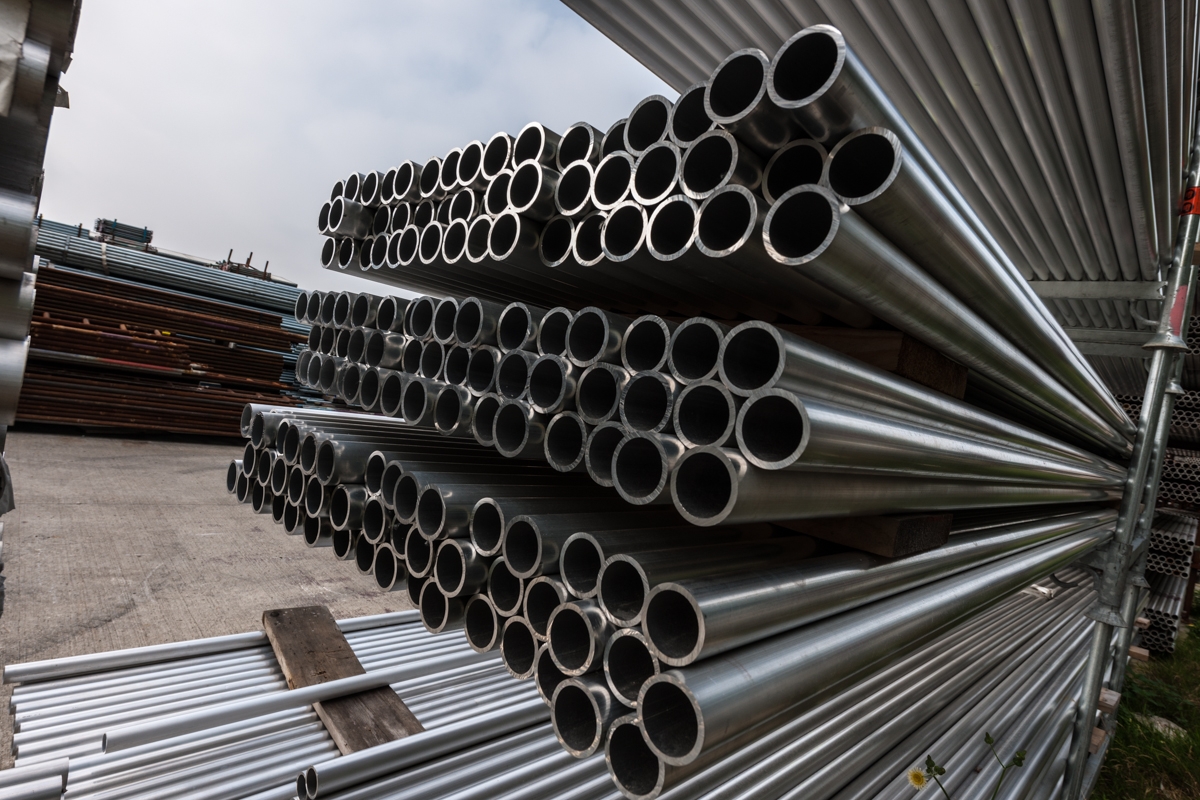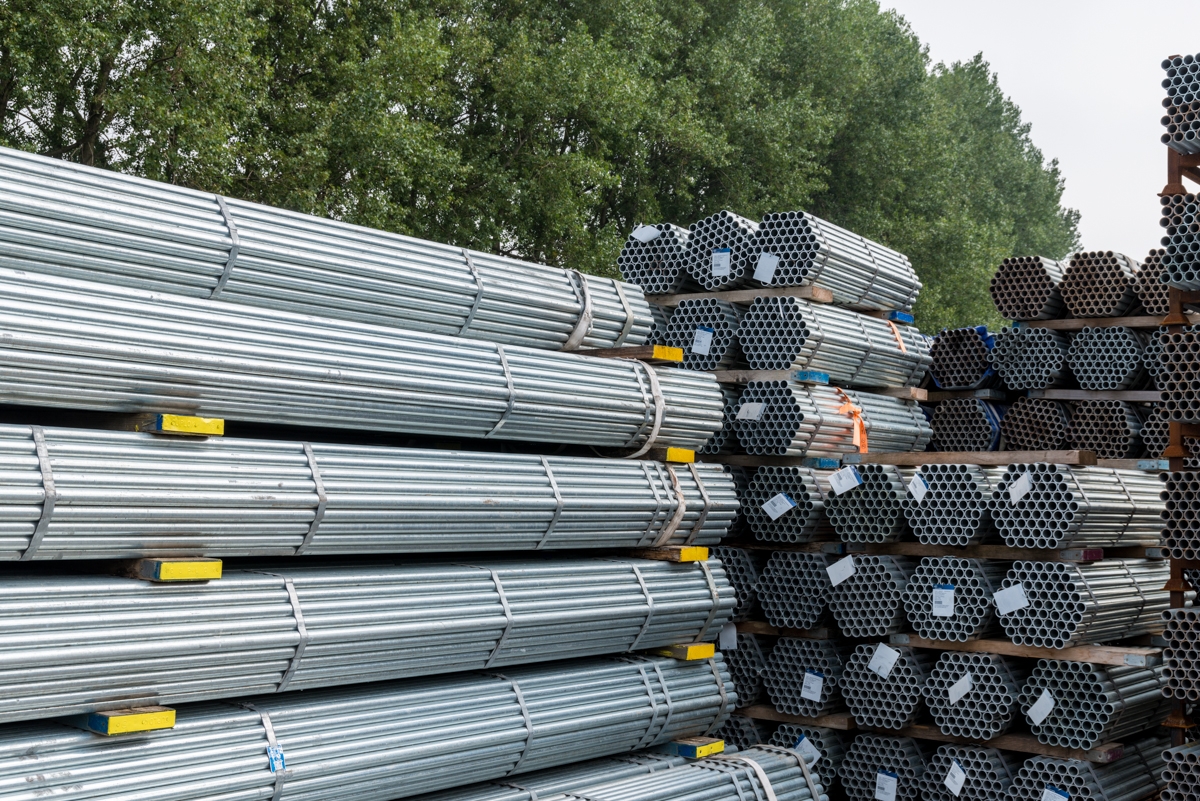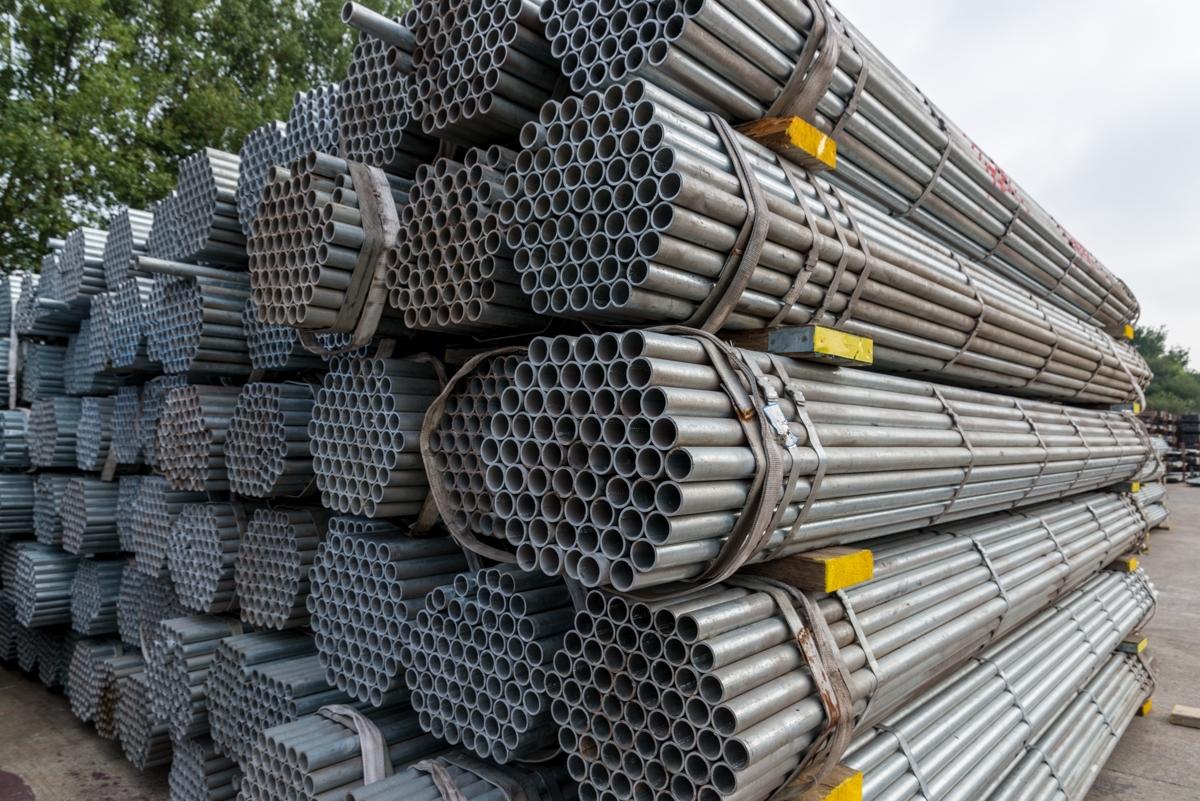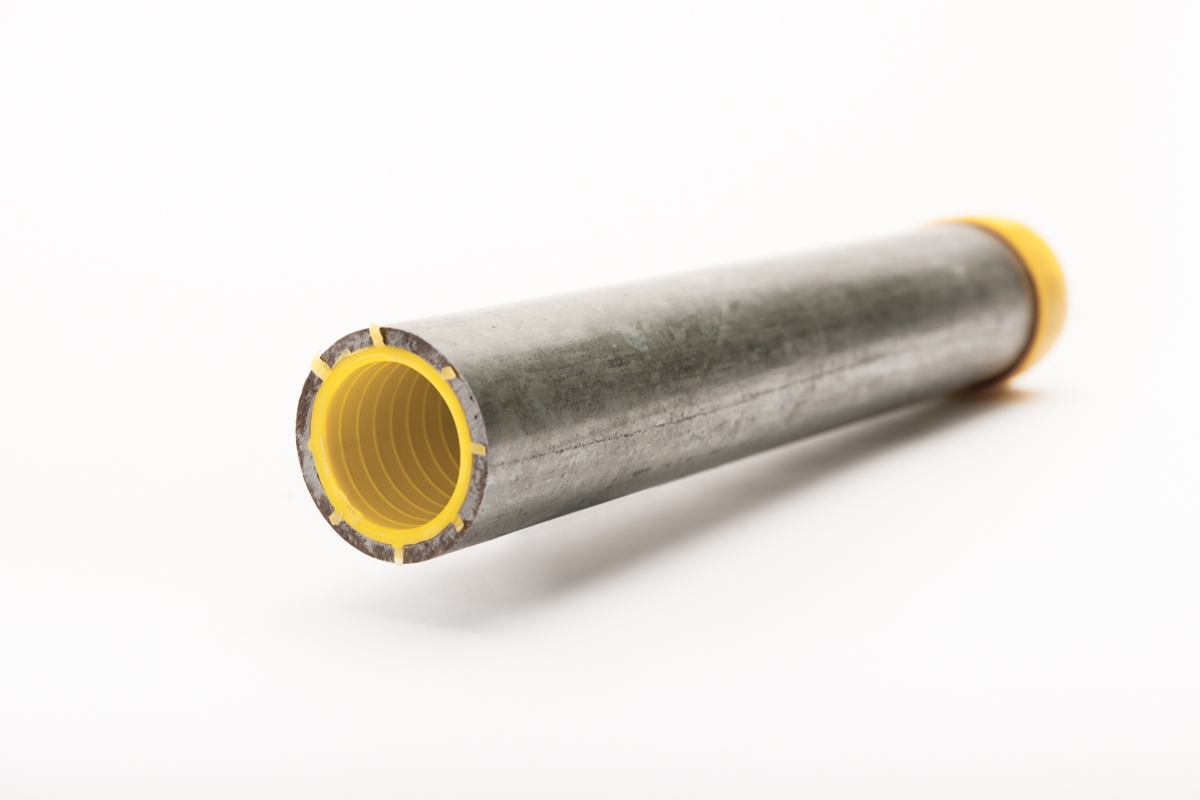 4mm Galvanised Scaffold Tube
4mm Galvanised Scaffold Tube
DETAILS
The most commonly used scaffold tube worldwide and preferred rental choice for George Roberts for over 25 years.
This tube has an outside diameter of 48.3mm, a wall thickness of 4mm, weighs approx. 4.37kg/m (1.36Kg/foot), is finished hot dip galvanised and is supplied fully certified to BS EN 39.
Benefits of 4mm Scaffold Tube:
Readily available worldwide
Maximum durability and site longevity
High resale residual
Higher axial load capacity than 3.2mm high yield tubing
Available for hire or sale anywhere in the UK for delivery within 48 hours.
Scaffold tube readily available in pre-cut prime sized tube lengths:
21' (6.4m)
16' (4.8m)
13' (3.9m)
10' (3.0m)
8' (2.4m)
6' (1.8m)
5' (1.5m)
Bespoke cut lengths available upon request
Nationwide delivery within 48 hours

One of the largest stocks in the UK

We are committed to our values

Experts across all sectors