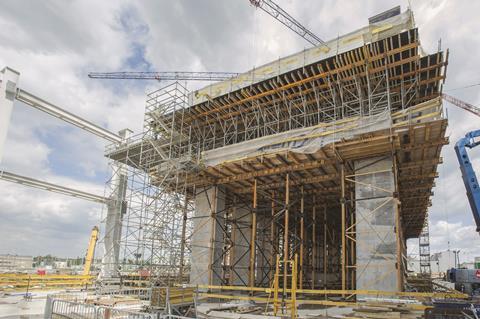 Formwork & Falsework
George Roberts offers a wide range of falsework systems to complement its scaffolding & access portfolio. Our comprehensive range includes the GWR Steel Soldier system, the Layher TG60 Shoring system along with a multitude of formwork accessories.
Find out more about our scaffold hire services, or get in touch with a member of our experienced team today for all of your falsework and formwork needs.
Can't find what you're looking for?
Get in touch with our expert team to discuss your project and requirements.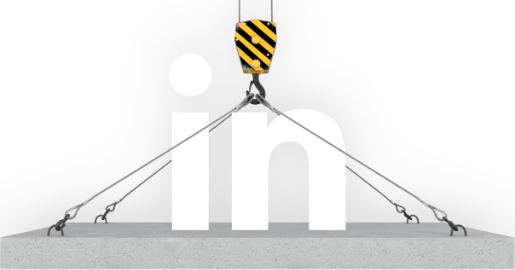 FOLLOW US
Join us on LinkedIn for daily industry insights
LinkedIn