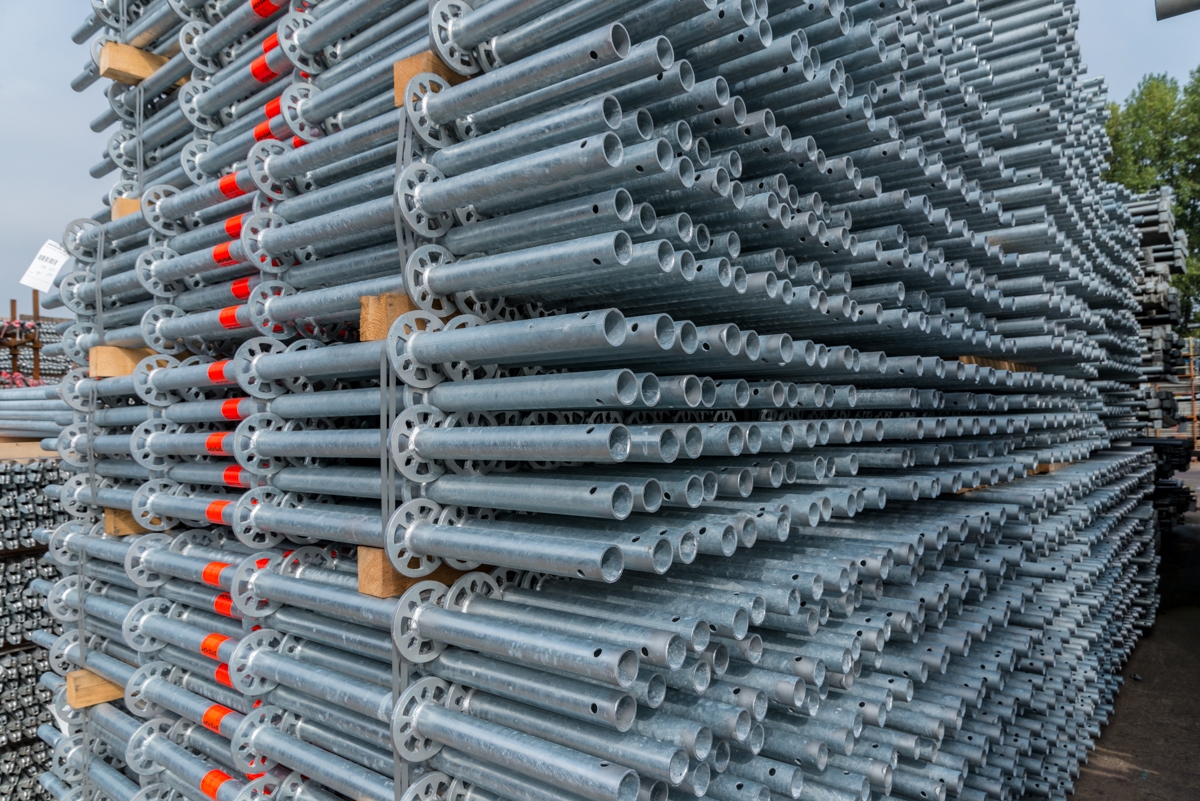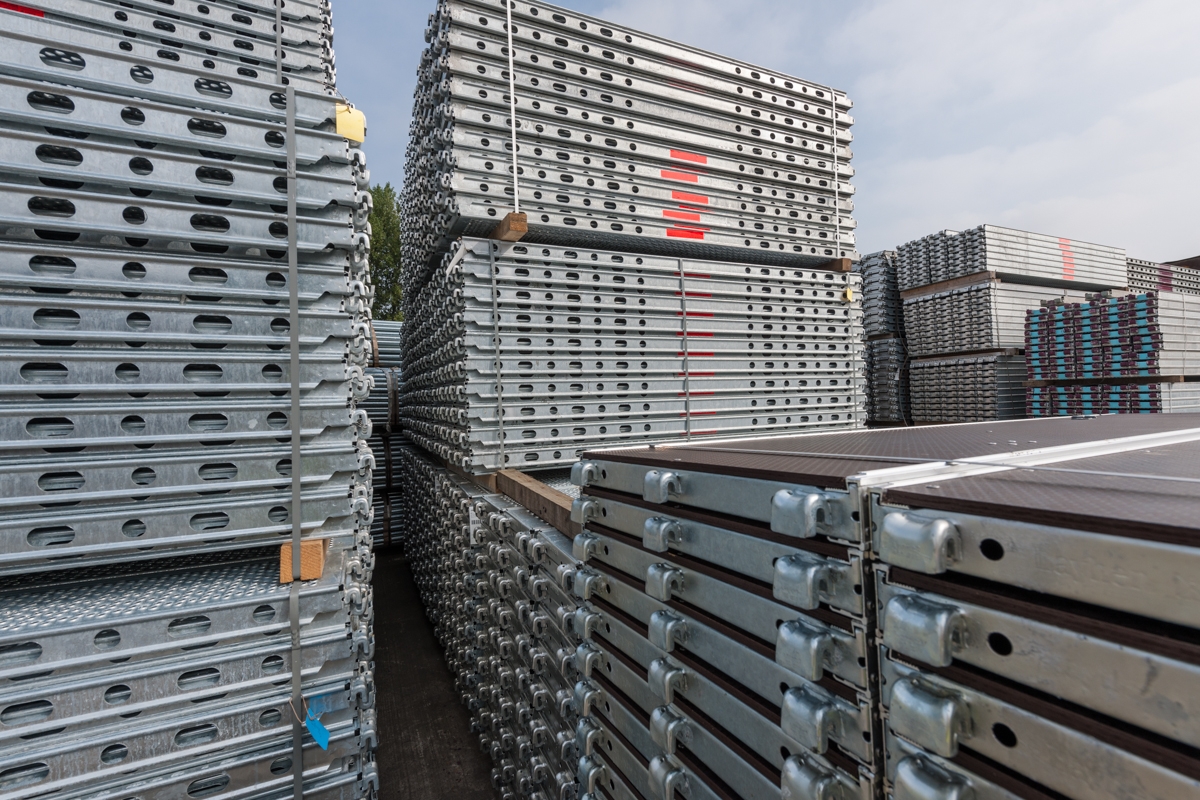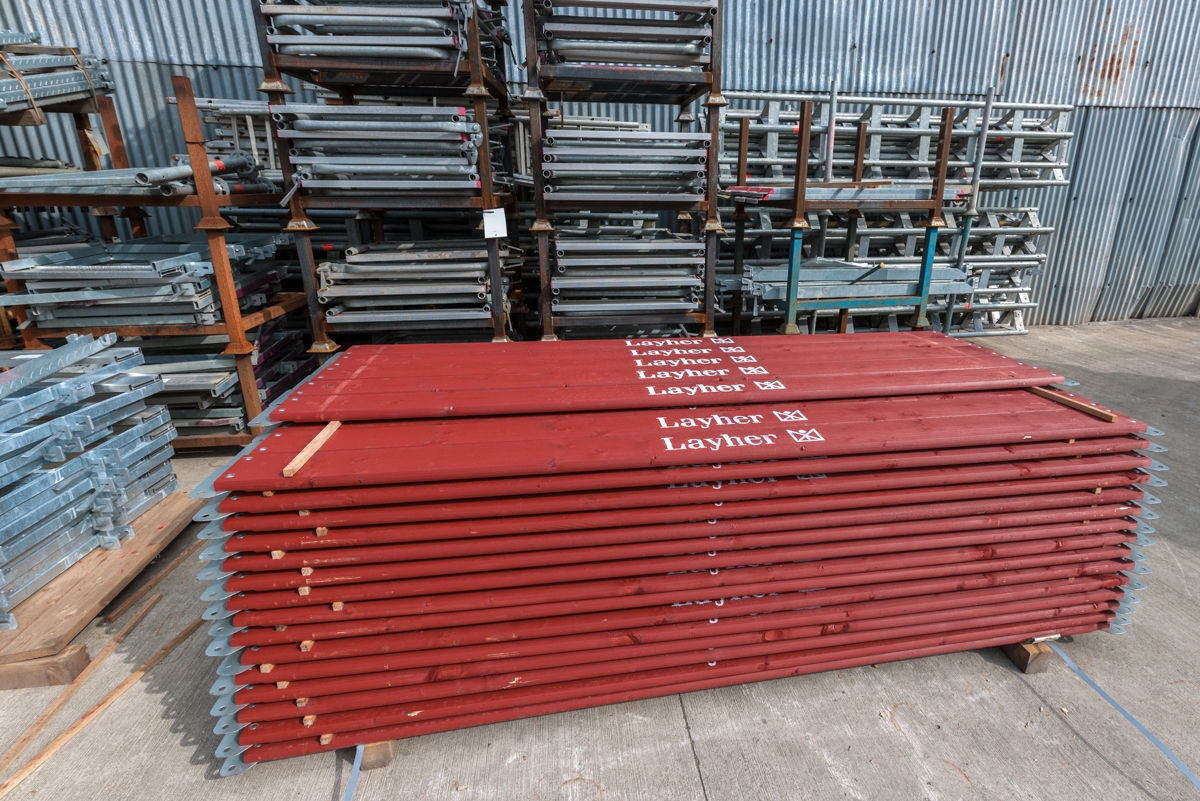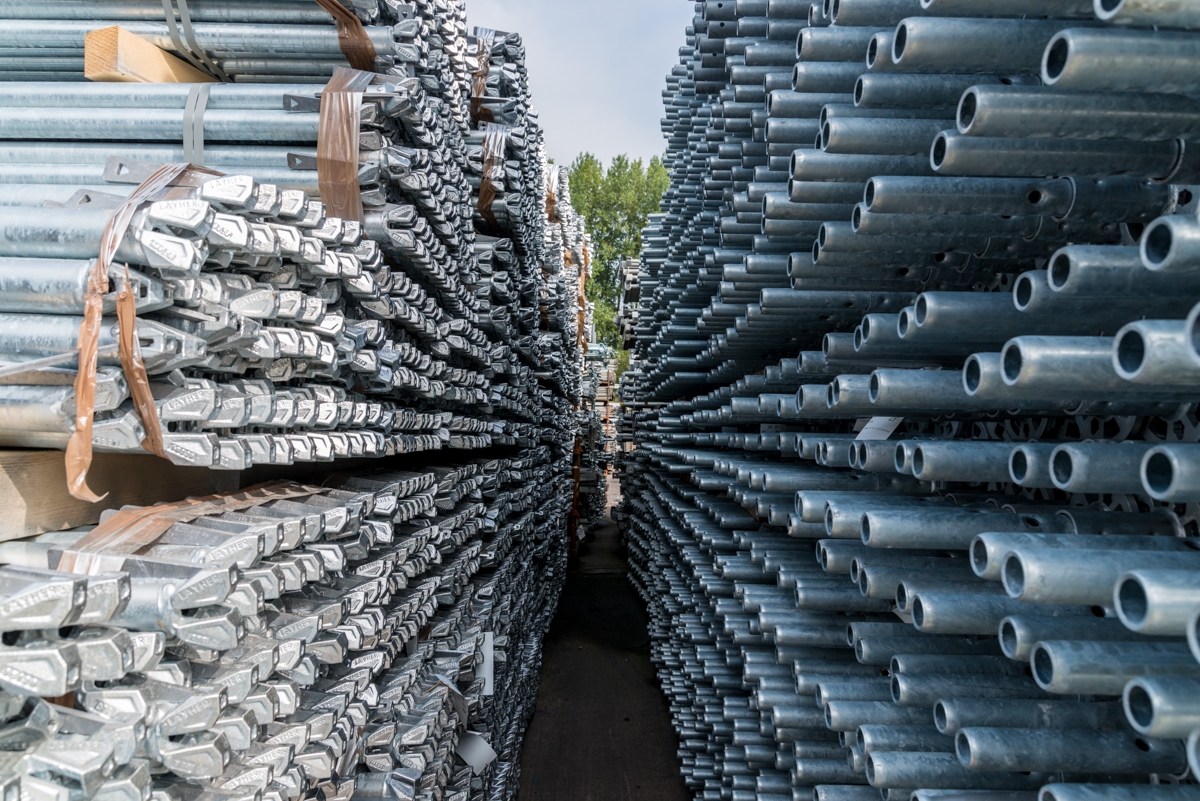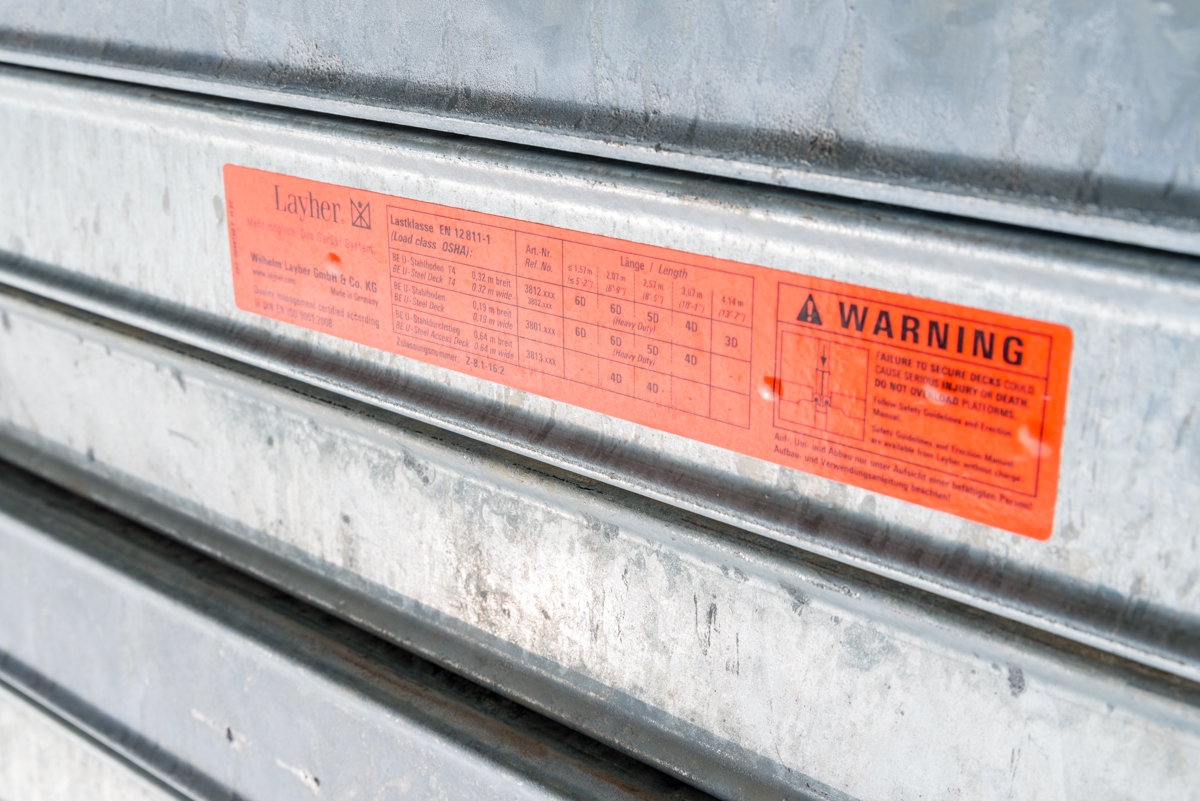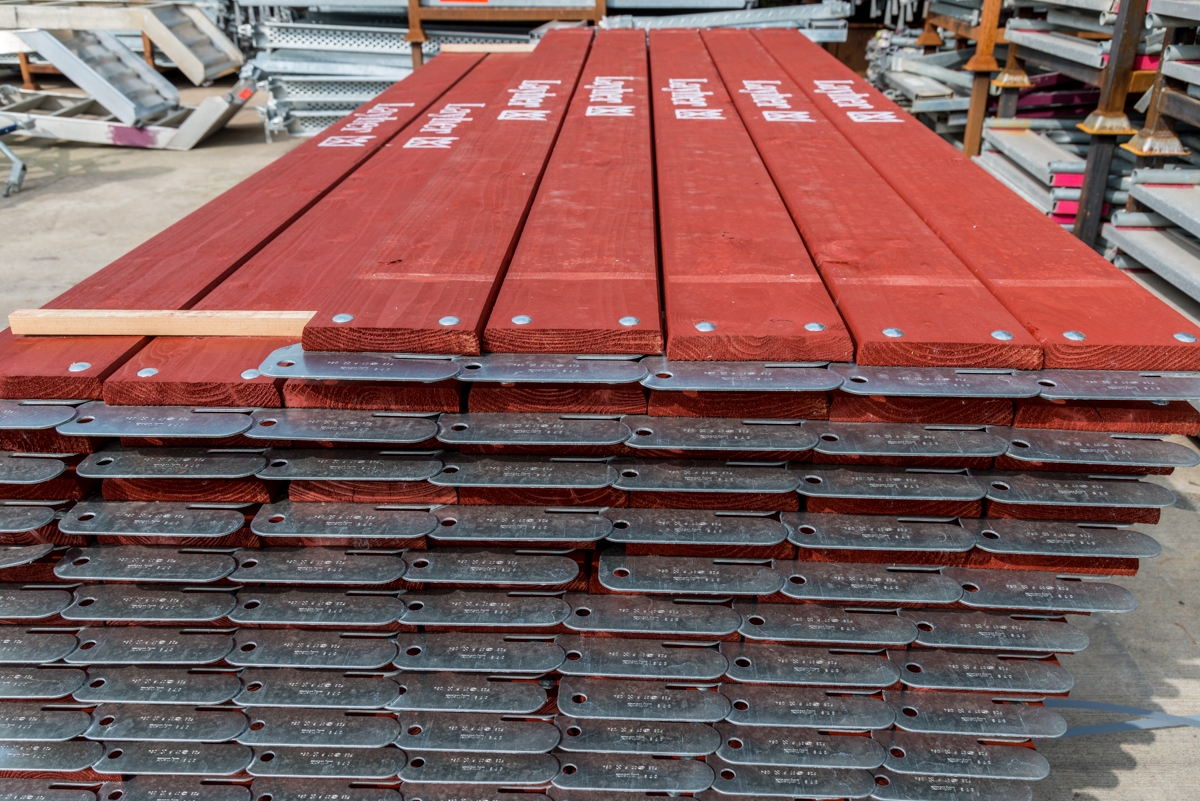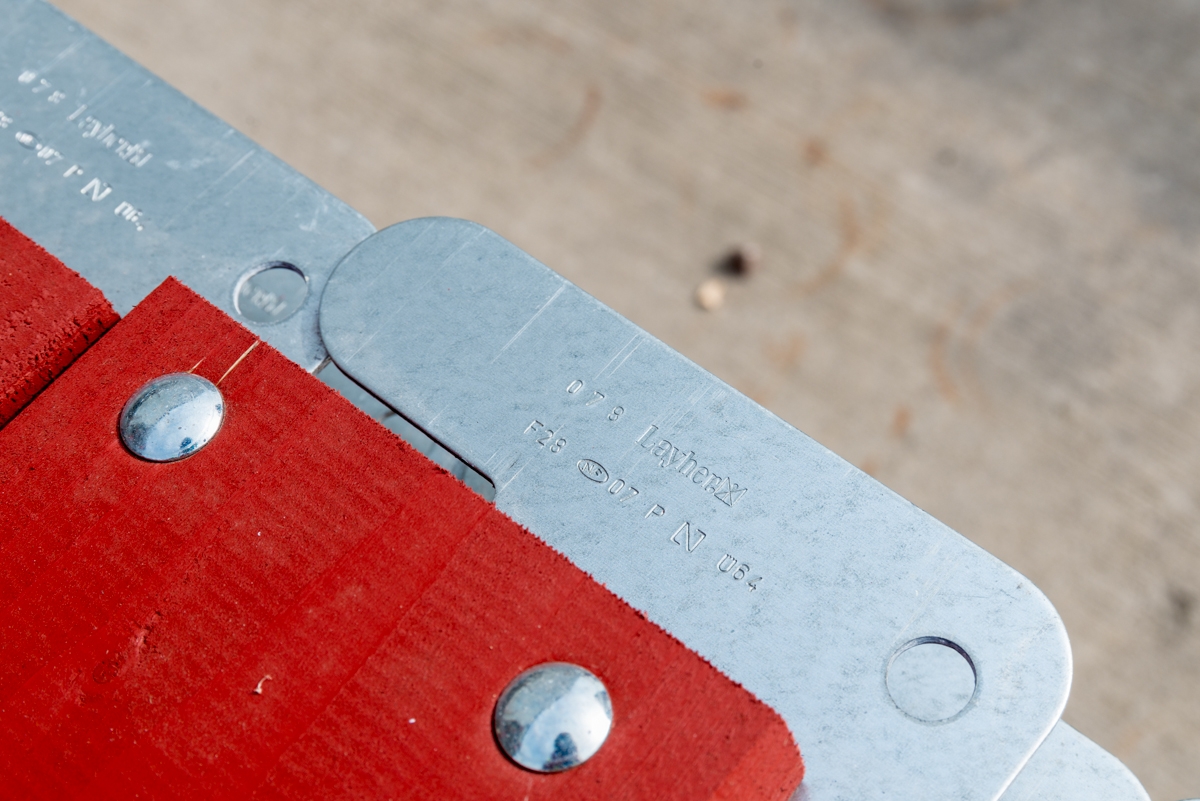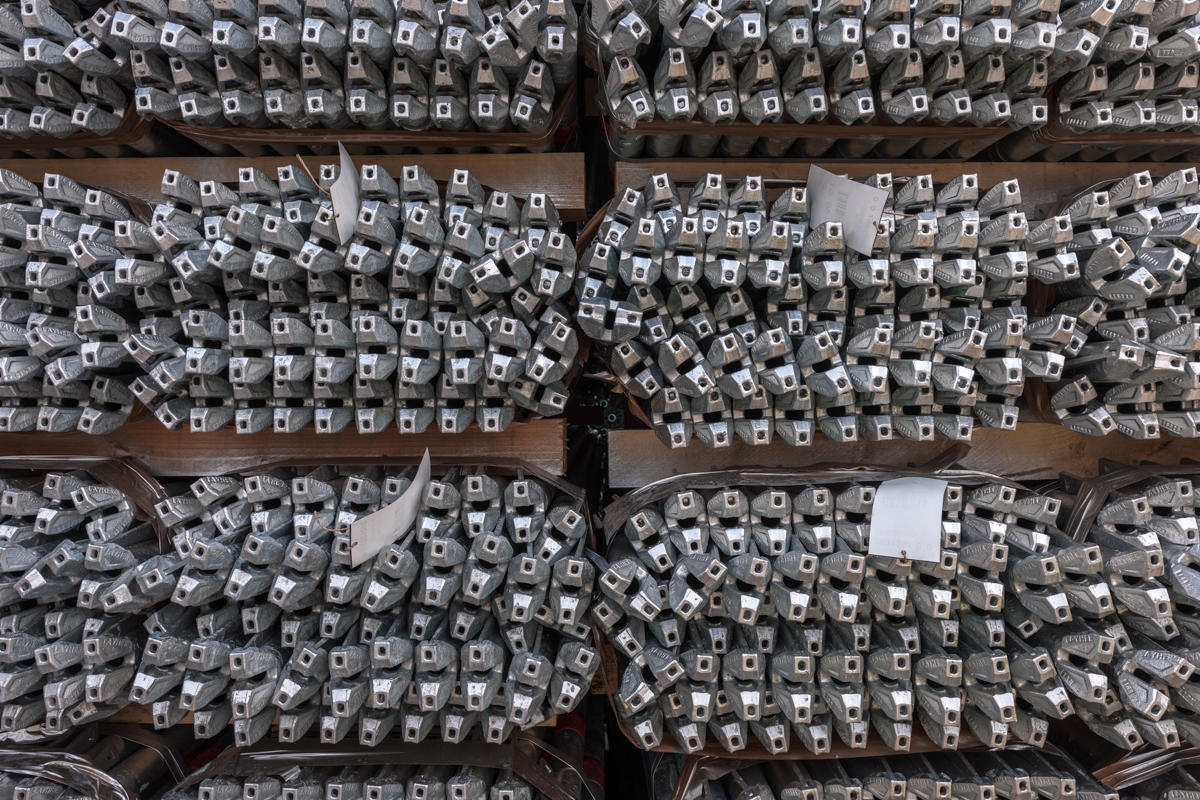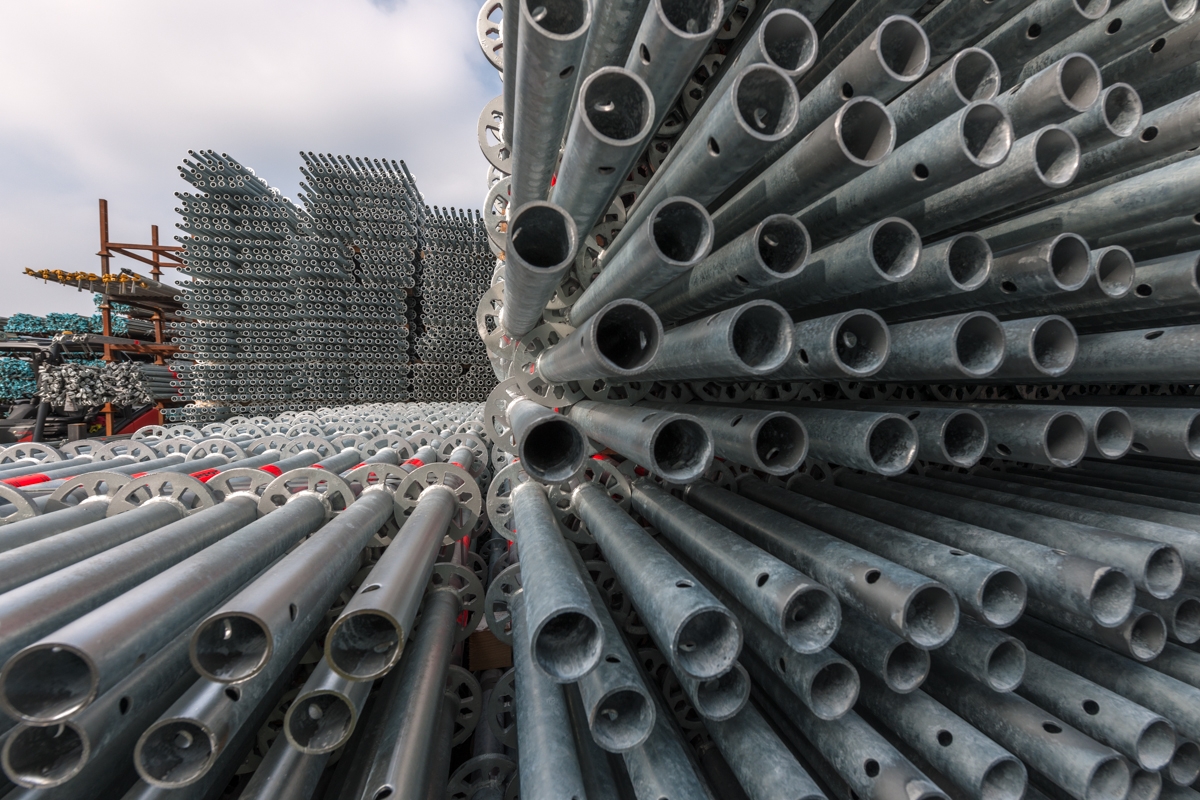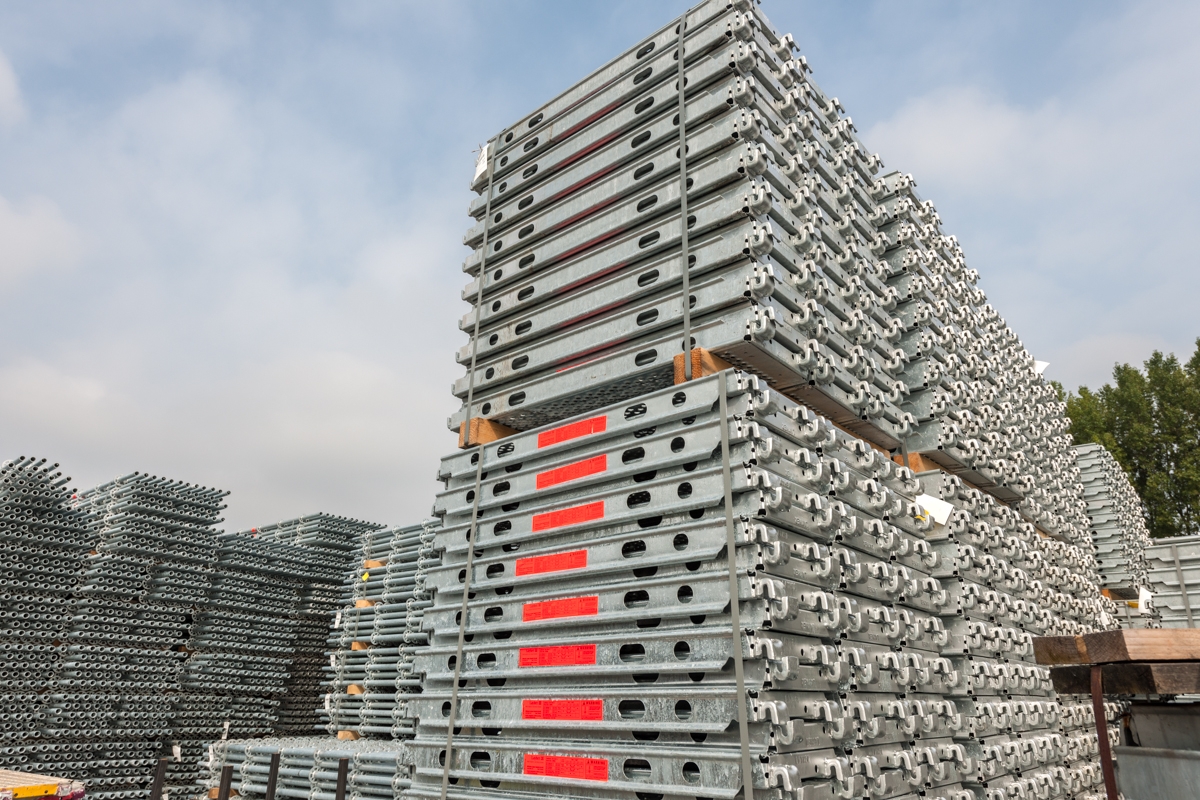 Layher Scaffolding System
Layher Scaffolding System
DETAILS
Layher Scaffolding System
The Layher Scaffolding System is commonly referred to as a "ring system" and is regarded as the best scaffolding system available in today's market. With its unique 360° connection technology, the Layher all-round offers unrivalled flexibility in system scaffolding and an unbeatable variety of uses in all access applications.
Construction sites, power stations, chemical plants, ship yards and public arenas are just a few applications in which the Layher all-round scaffolding system can be used. Many customers are drawn to the All-round system's durability and easy handling along with it being hot-dip galvanised adding to its superb quality.
Manufactured in Germany to engineering perfection, Layher are certified to DIN ISO 9001: 2000 with all systems manufactured to the highest European standards and certificated to all relevant EN standards. With numerous accreditation approvals worldwide, this makes Layher a popular choice for many clients globally.
At George Roberts we have available for both sale & hire very large quantities of Layher all round with all product accessories available ex stock.
Please take a look at the information available in the DOWNLOADS section
Also available within the Layher System scaffold range is the TG60 Shoring System 
DOWNLOADS
Layher Temporary Access - Brochure

Layher Loading tower - Brochure

Layher Event Systems - Catalogue

Layher Allround - Catalogue

Layher System-Free Accessories - Catalogue

Layher Protective Systems - Catalogue
Nationwide delivery within 48 hours

One of the largest stocks in the UK

We are committed to our values

Experts across all sectors