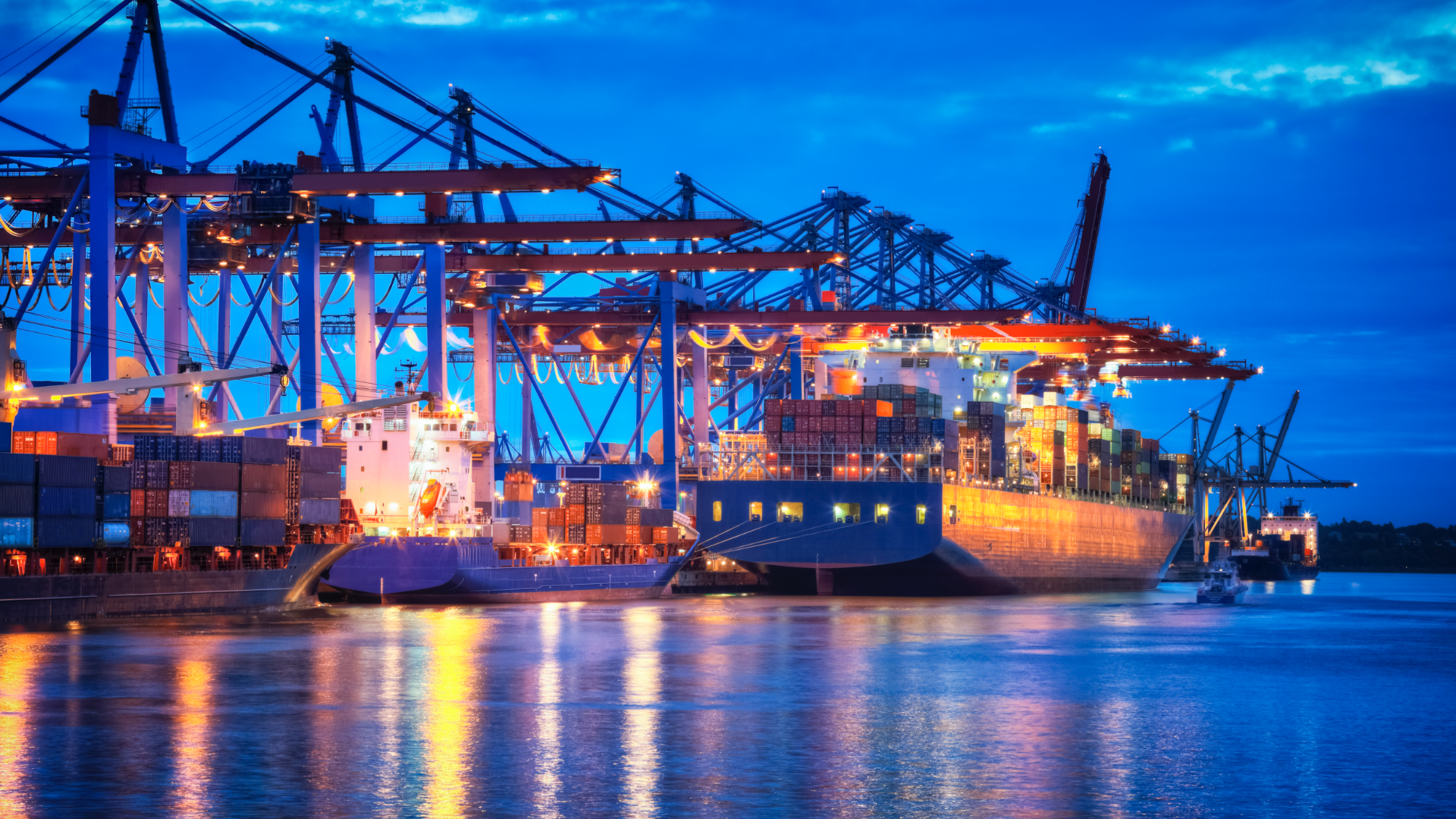 SECTORS
MARINE SCAFFOLDING
George Roberts Ltd has been supporting the shipbuilding industry and some of the finest dockyards customers for over 25 years. A pre-requisite of this discipline is to help keep construction and repair times down to a minimum which places a large emphasis on the access scaffolding itself to be well planned and timebound from the start. This specialist environment is a culture we are very comfortable with and is the primary reason why many specialist maritime contractors put their trust in George Roberts.
More often than not these schemes involve complicated structures and rely heavily on design engineering as the scaffolds must not only deal with the complex shape of the vessel segments, but also have to provide access for a multitude of different tasks from welding, to engine replacement, to painting and surface protection. Our experienced technical sales team are always on hand to support any design requirements with well suited and high-quality equipment in a variety of both conventional and modular options.
CASE STUDIES
Renovation Project – Coventry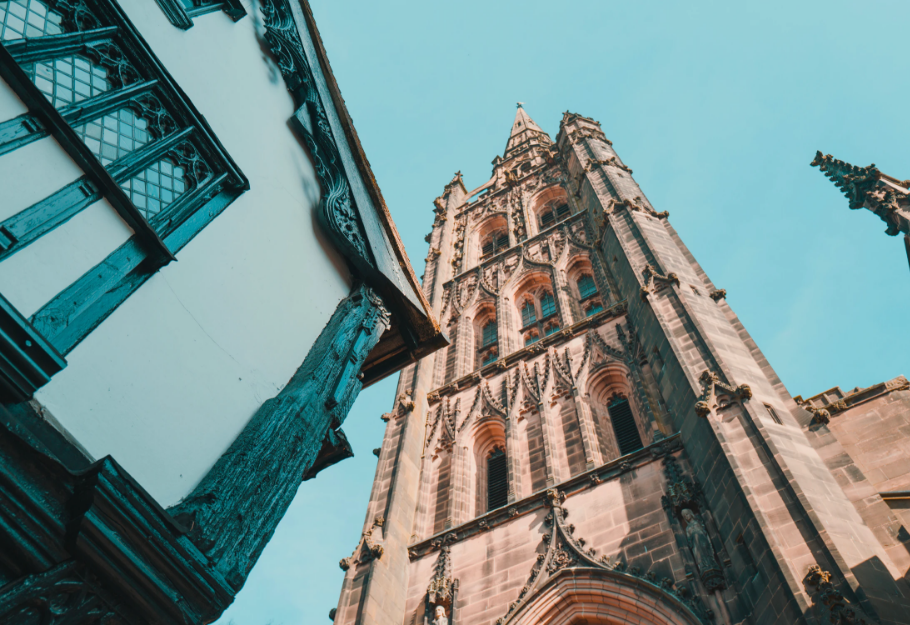 For this project, George Roberts worked in partnership with Ashdurn Scaffolding was appointed to provide scaffolding on a former supermarket that is being converted into luxury apartments, the roof and the centre of the 8 floors below had been removed to enable a glass atrium to be created.
READ CASE STUDY
VIEW ALL