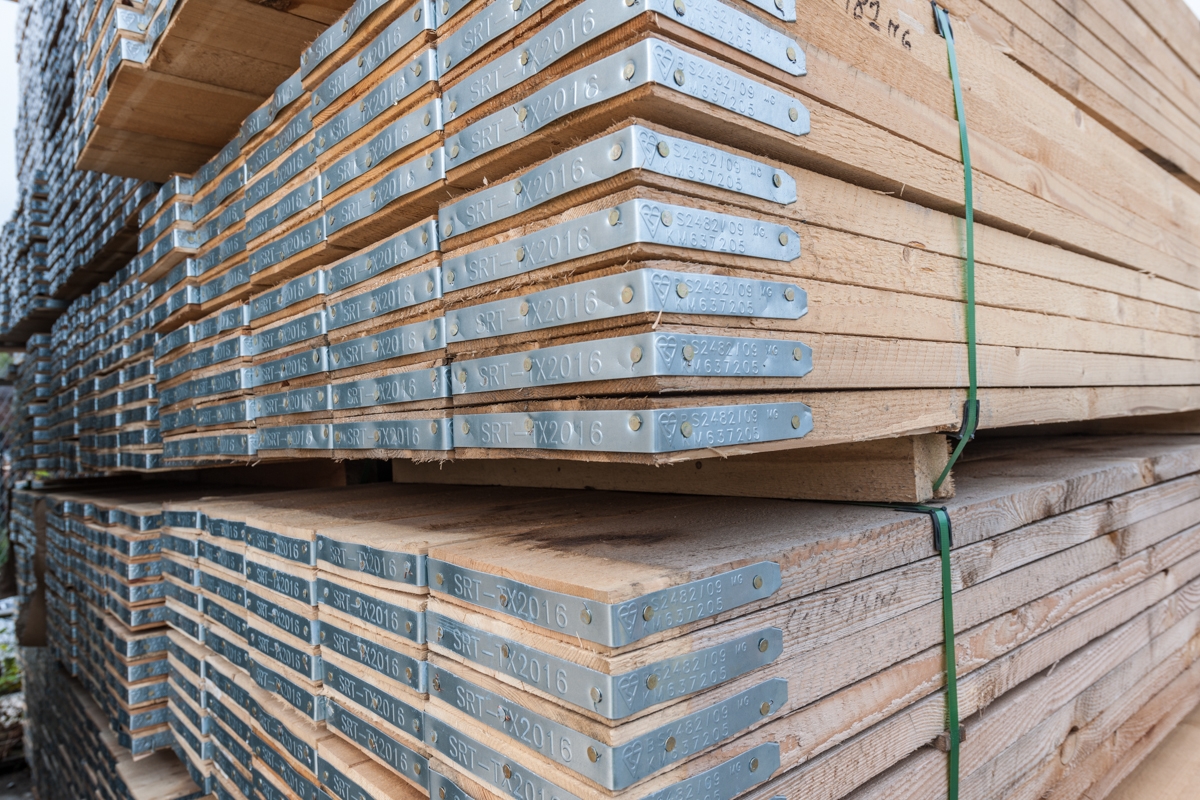 Scaffold Boards
Scaffold Board
Here at George Roberts we stock a vast quantity of scaffold boards in all types and sizes to suit your project environment, scope of works, budget and of course personal preference.
Traditional scaffolding platforms are generally 'boarded out' along their length using proprietary boards that are supported by the scaffold structure at 1.2m-1.5m centres, depending on the type of scaffolding board used and the structural load capacity required.
We stock British standard compliant boards in timber, flame retardant timber, steel and plastic composite to ensure you can find what is best suited for your particular project.
Shop Now
Can't find what you're looking for?
Get in touch with our expert team to discuss your project and requirements.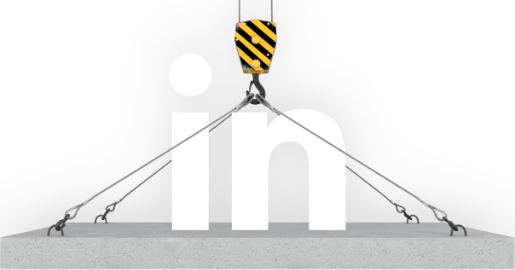 FOLLOW US
Join us on LinkedIn for daily industry insights
LinkedIn