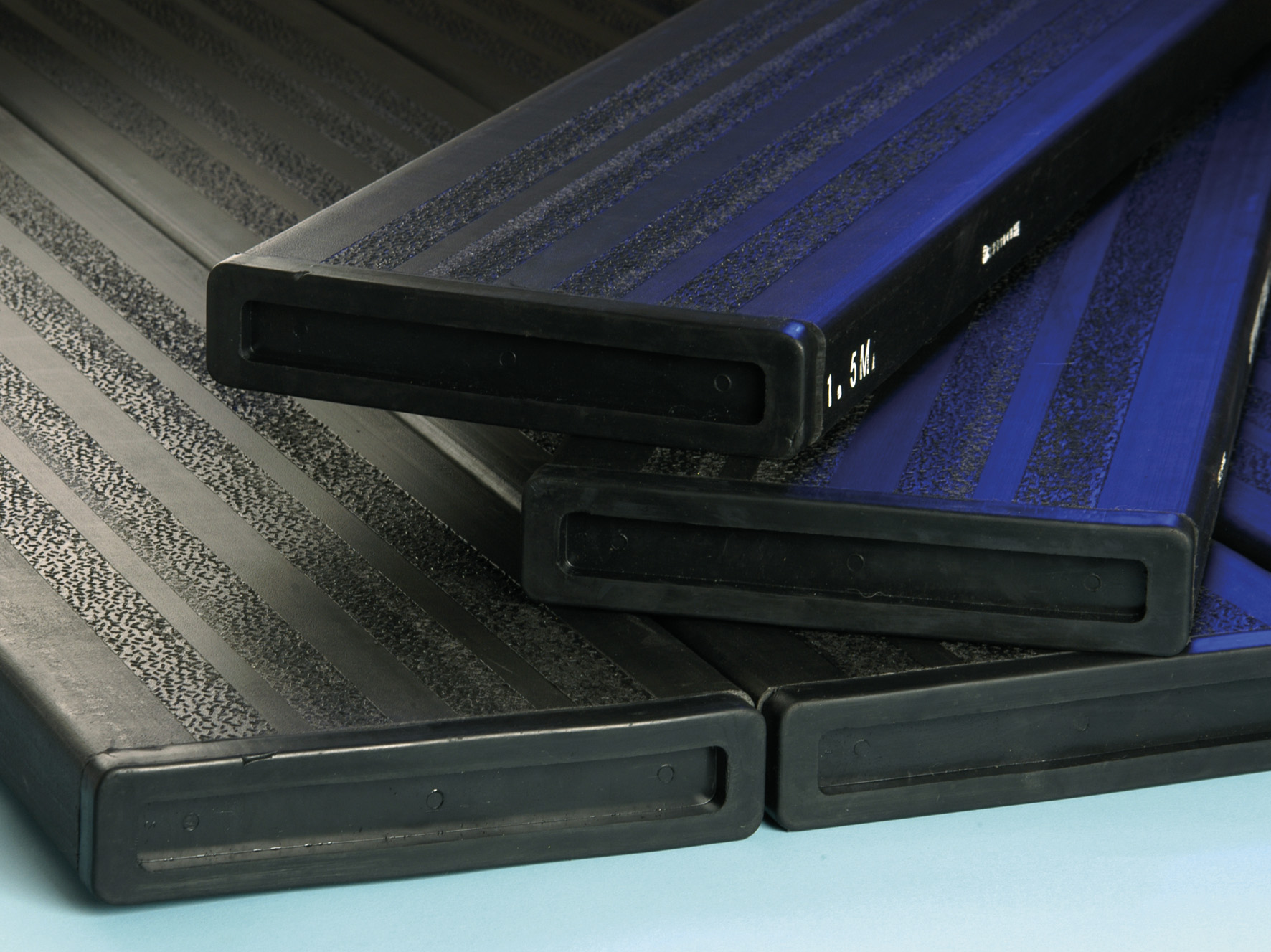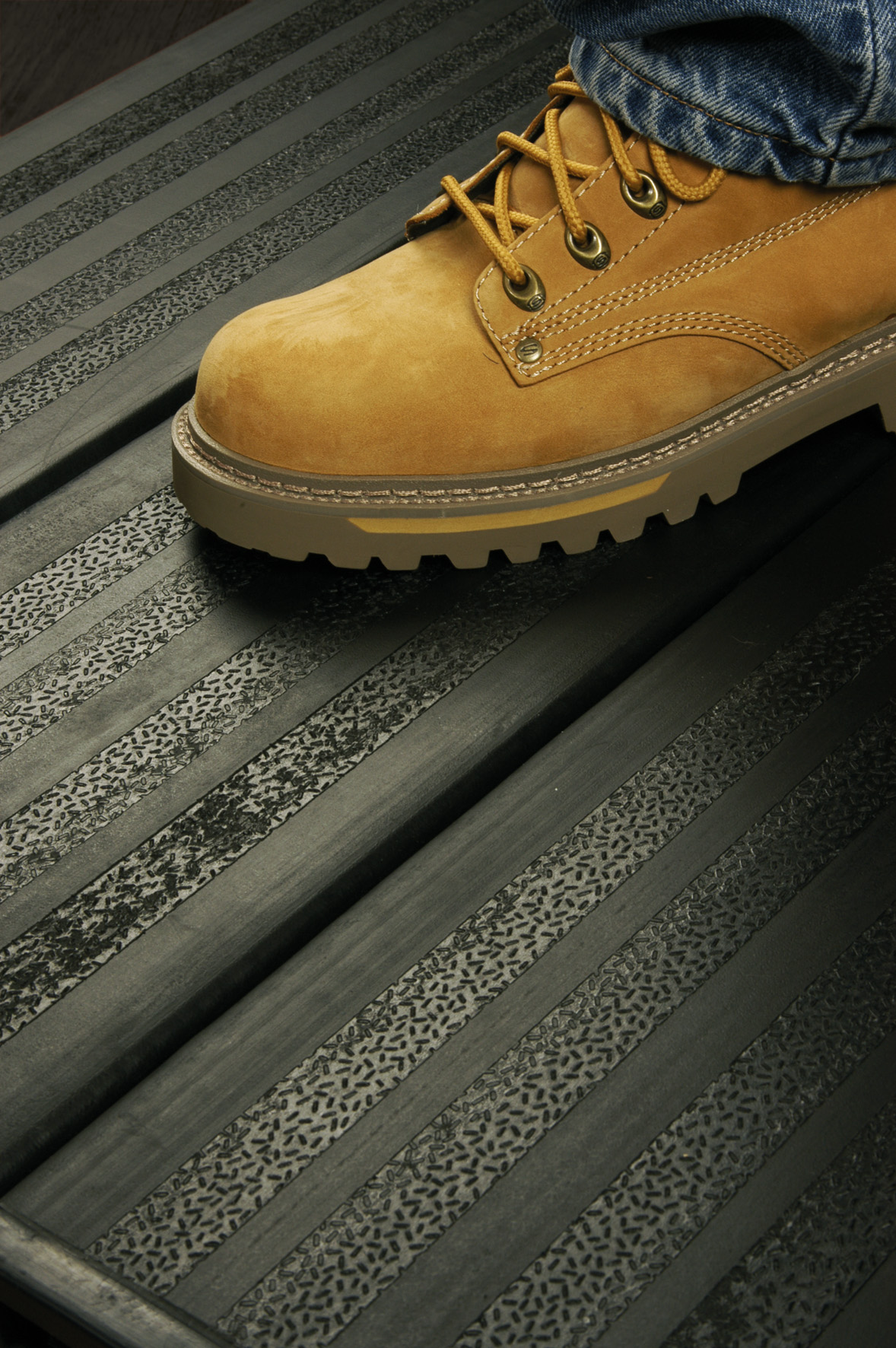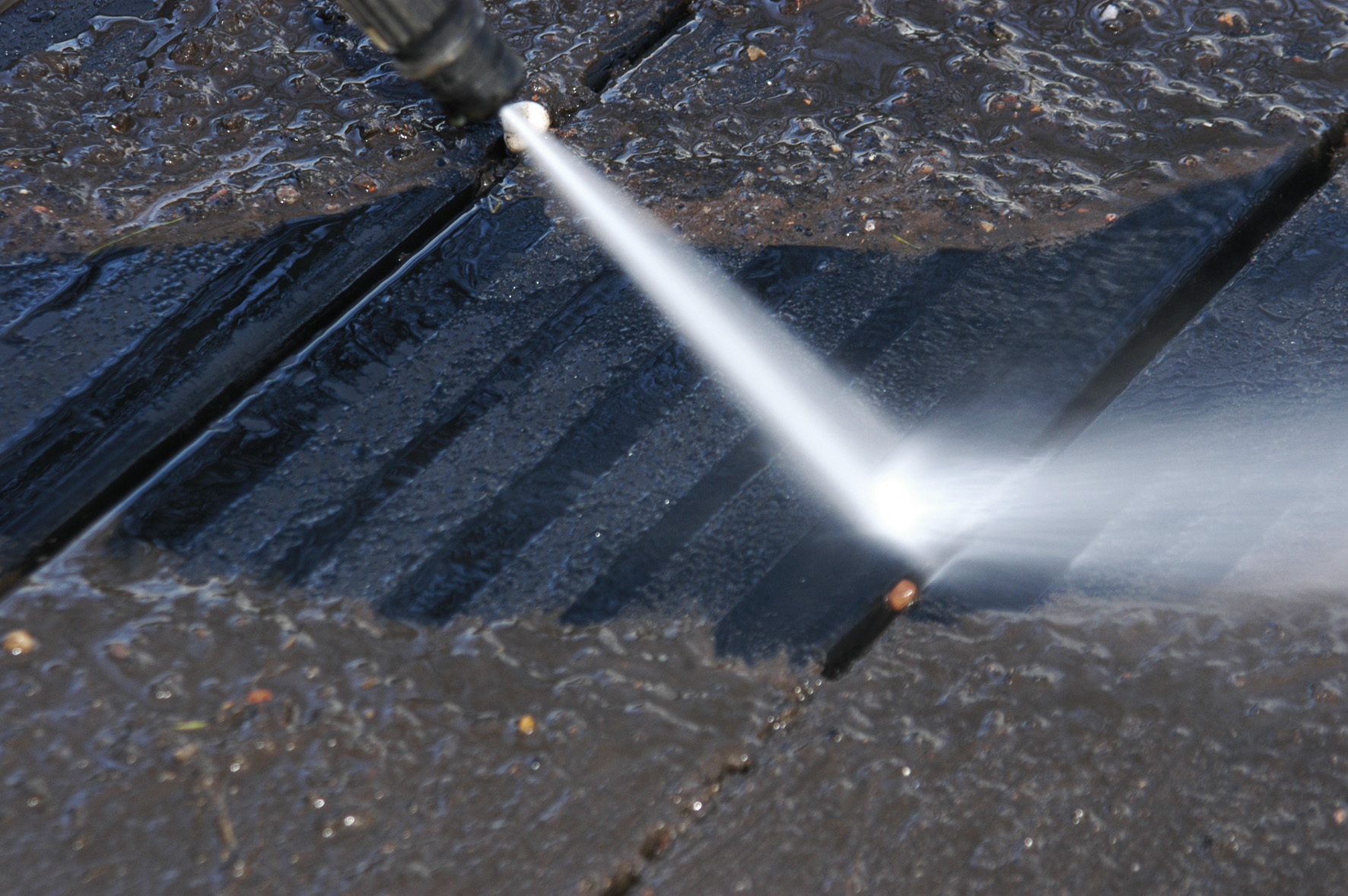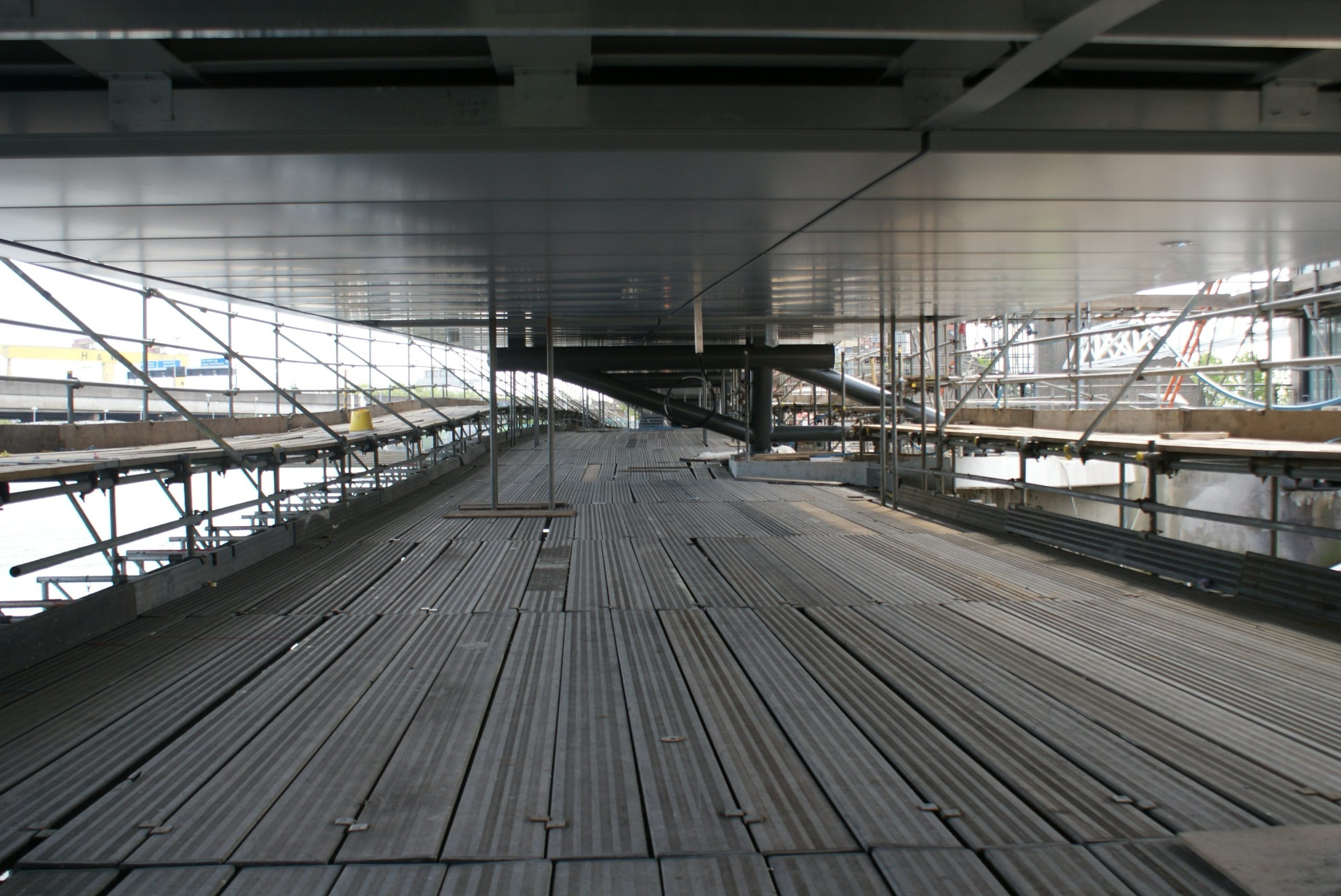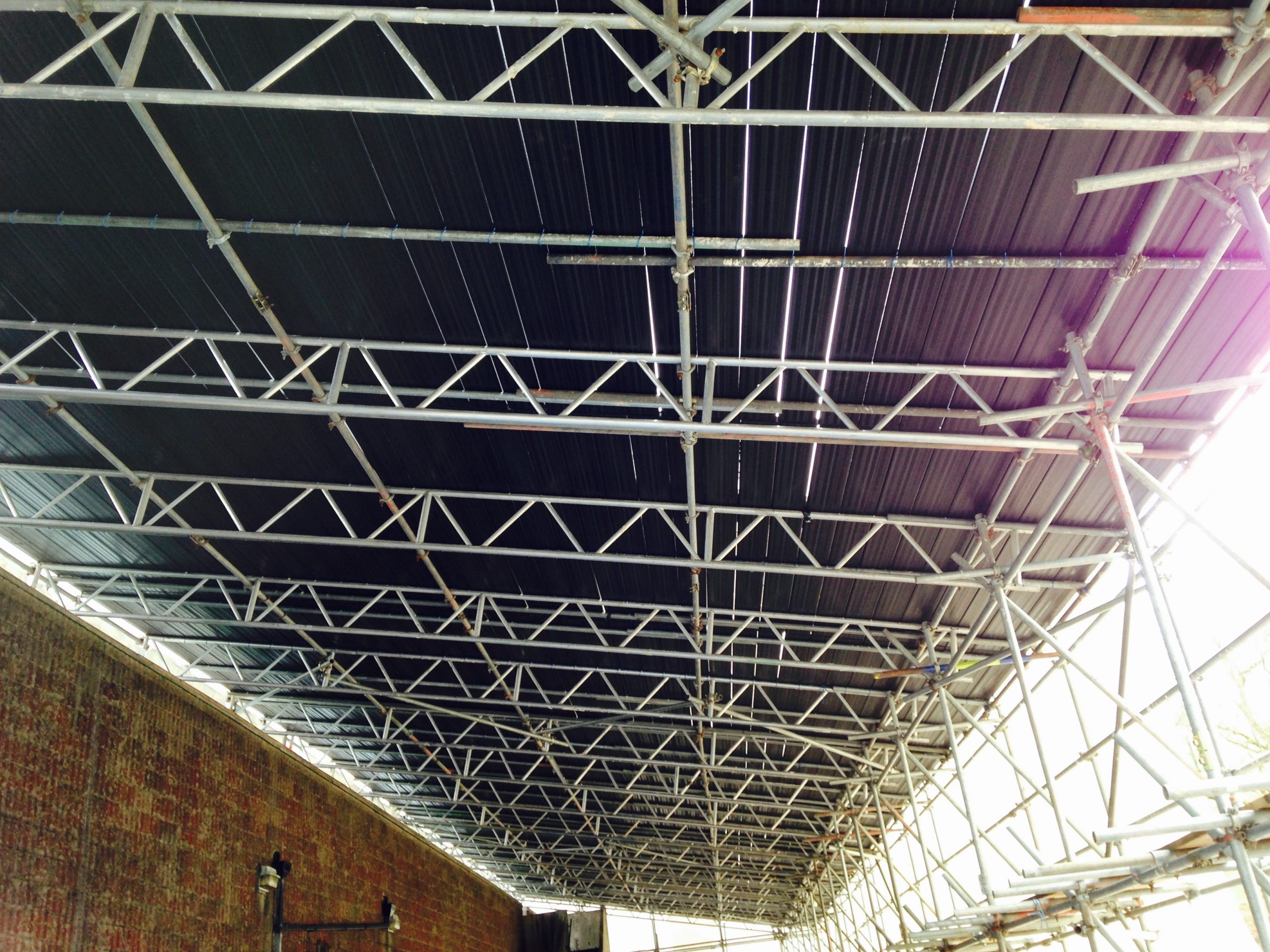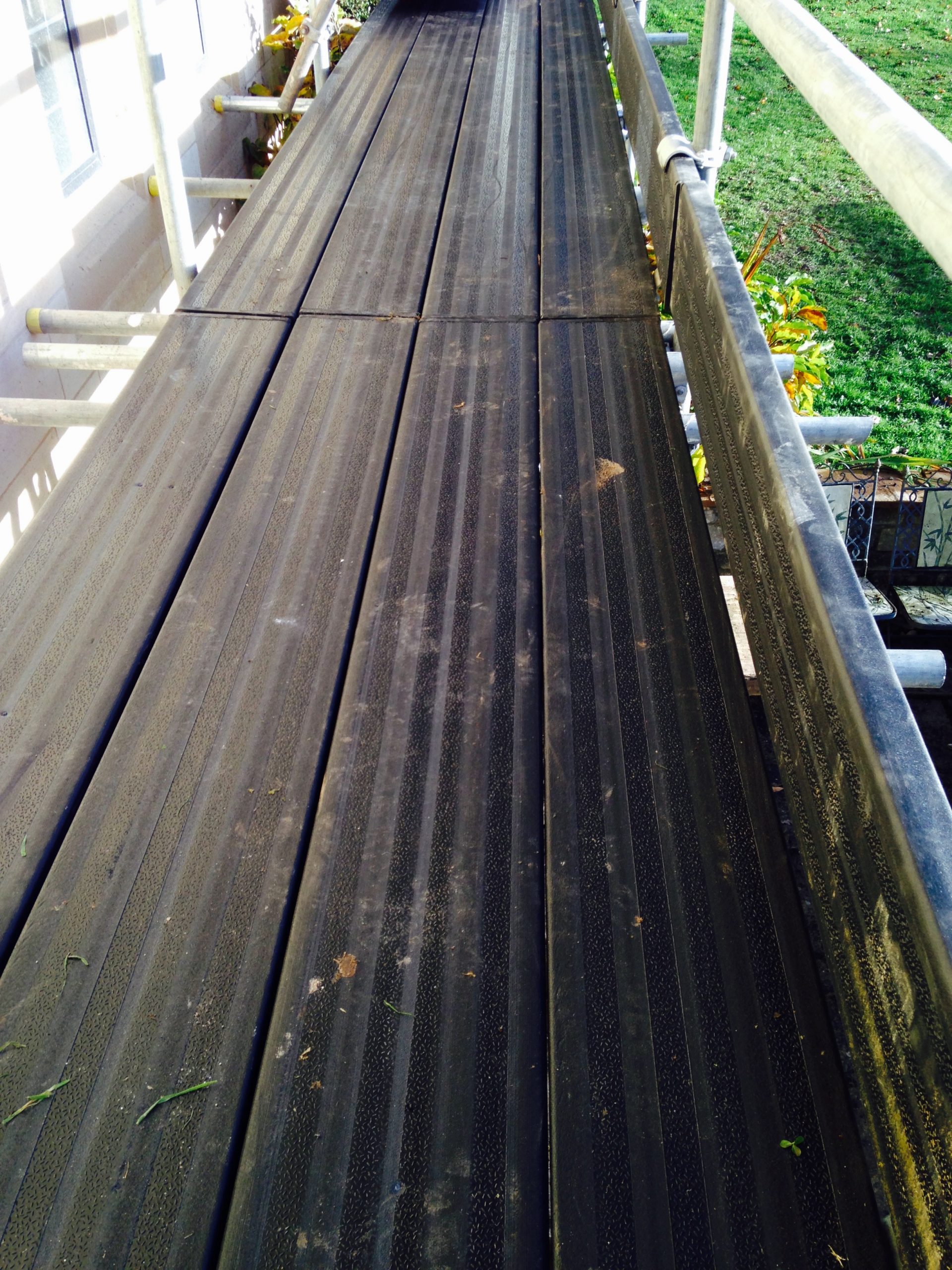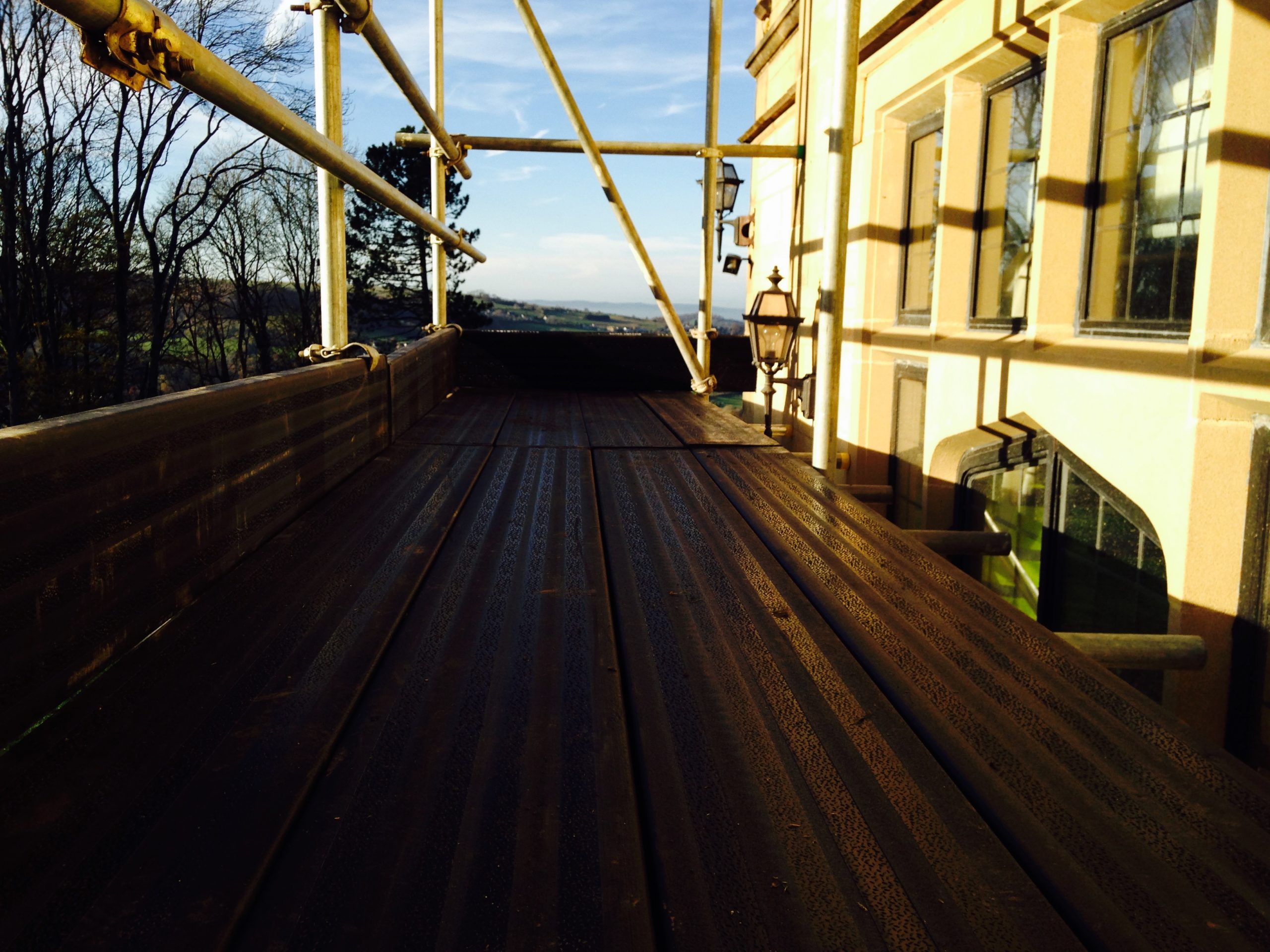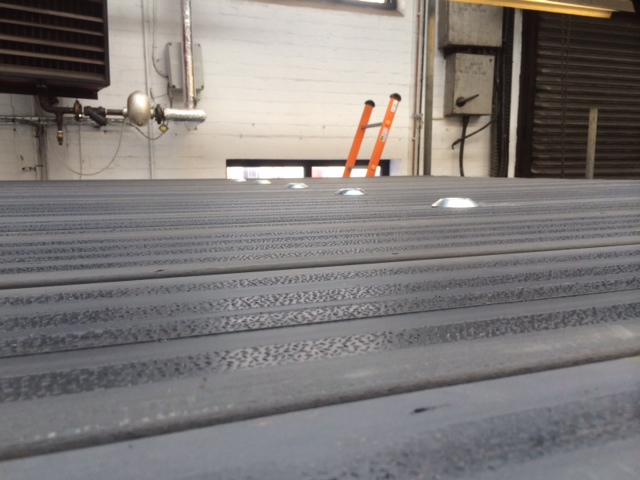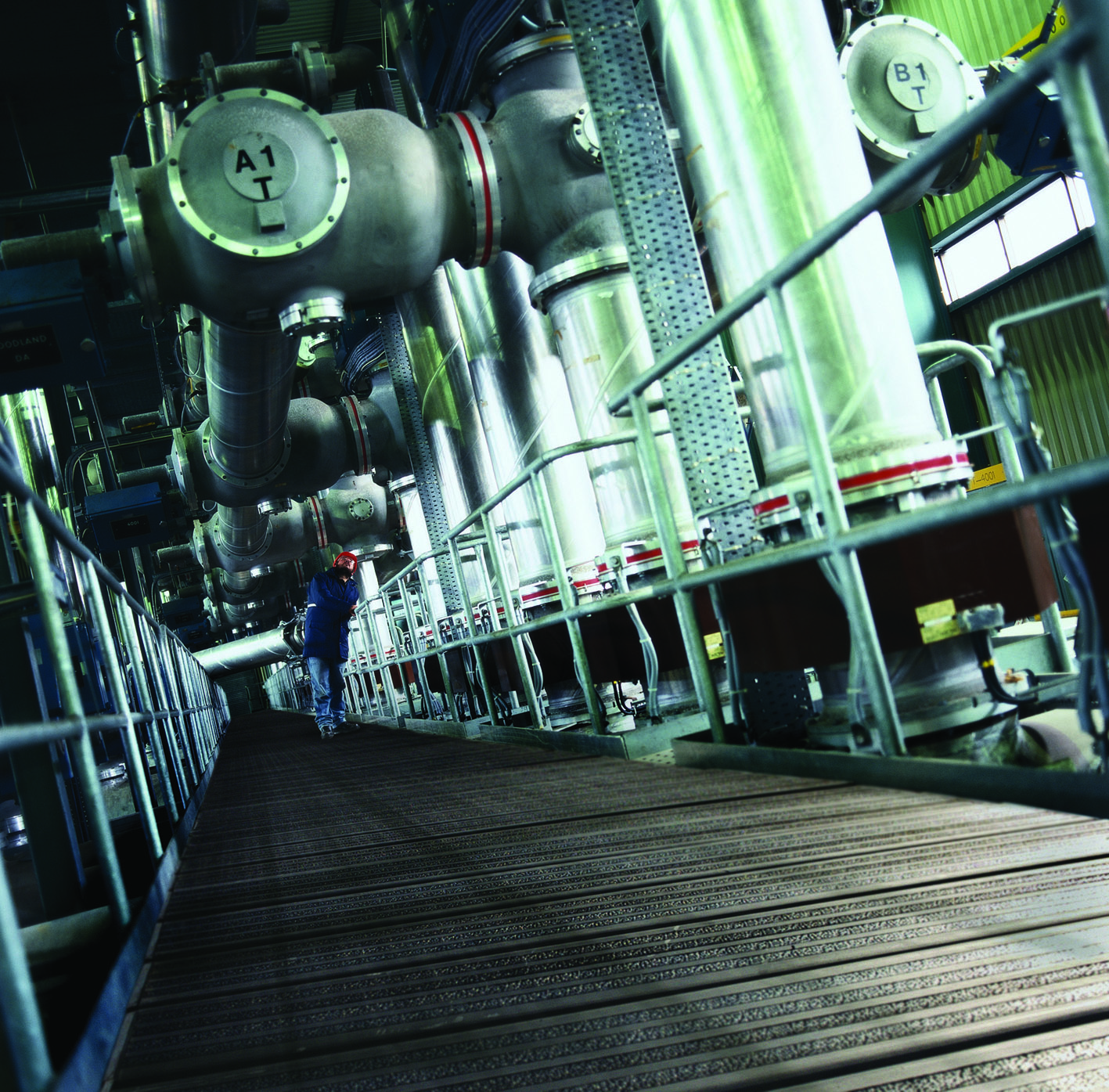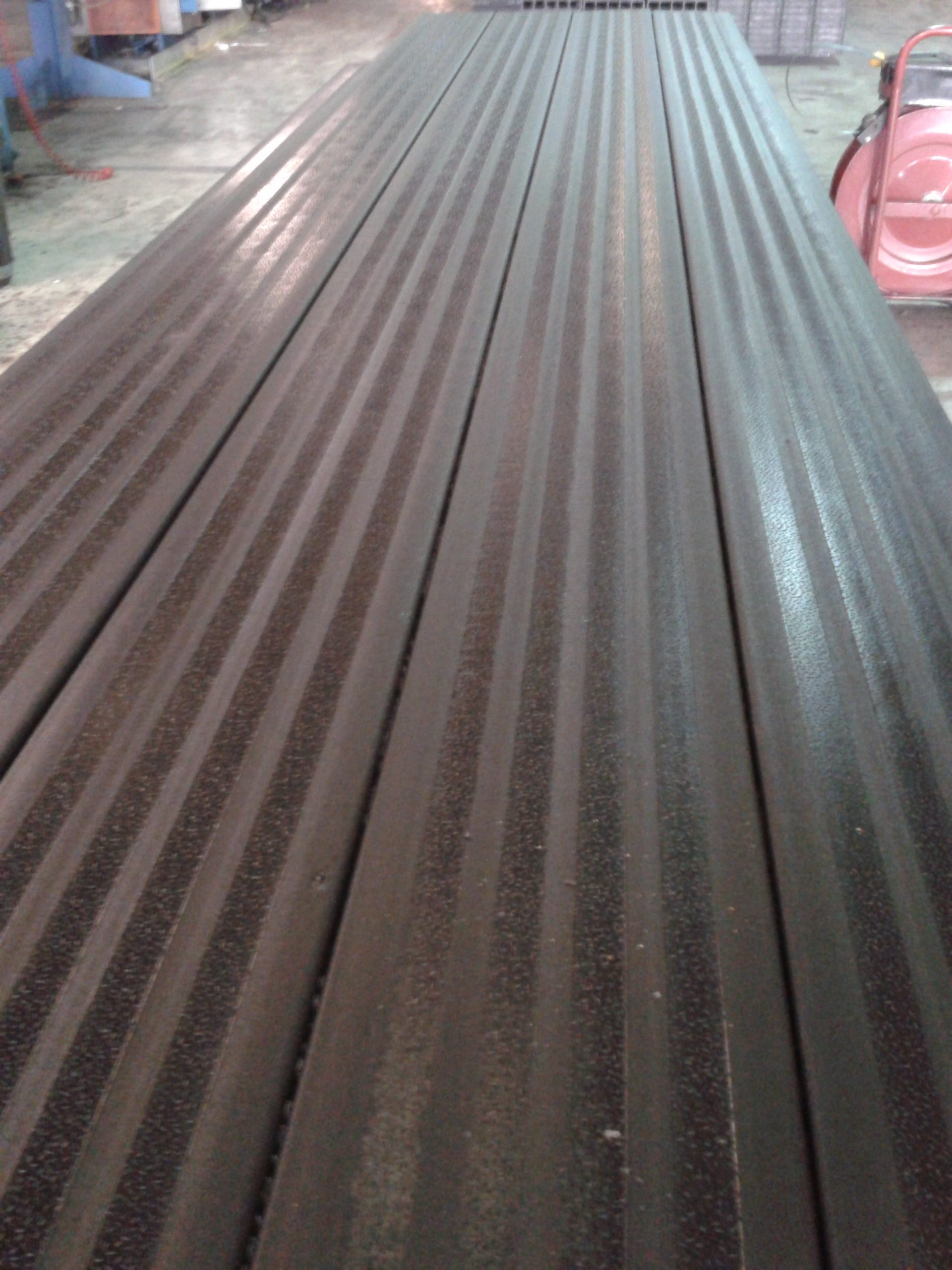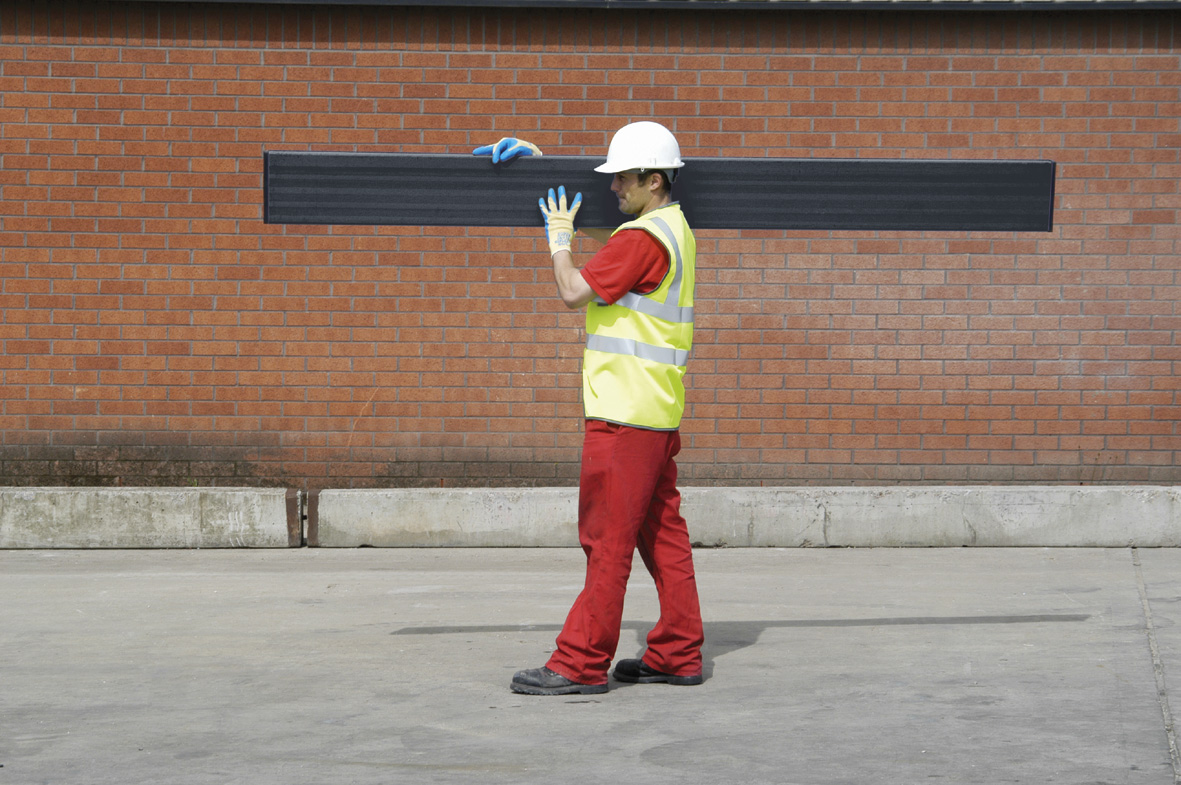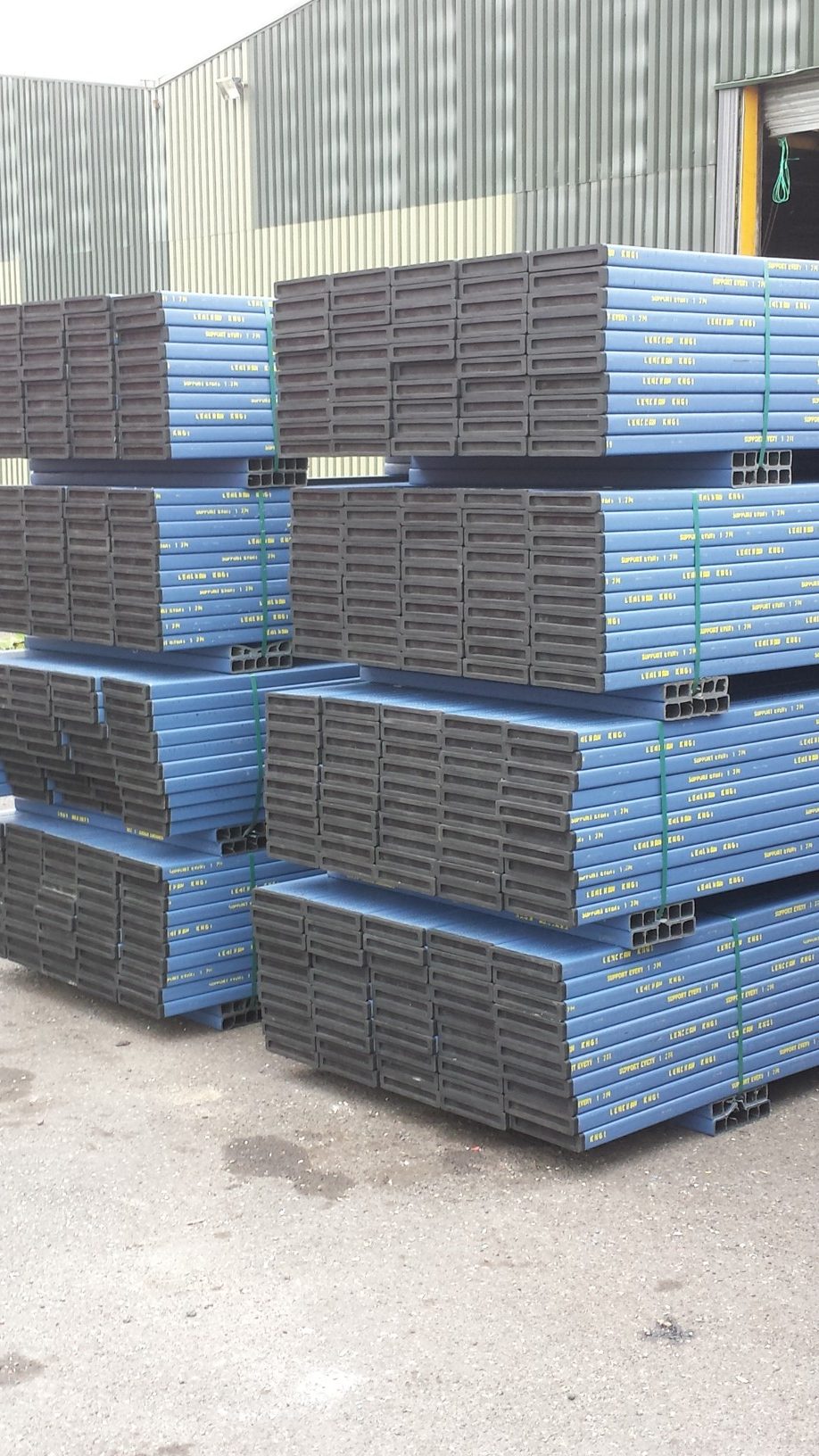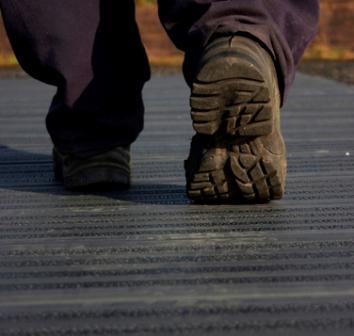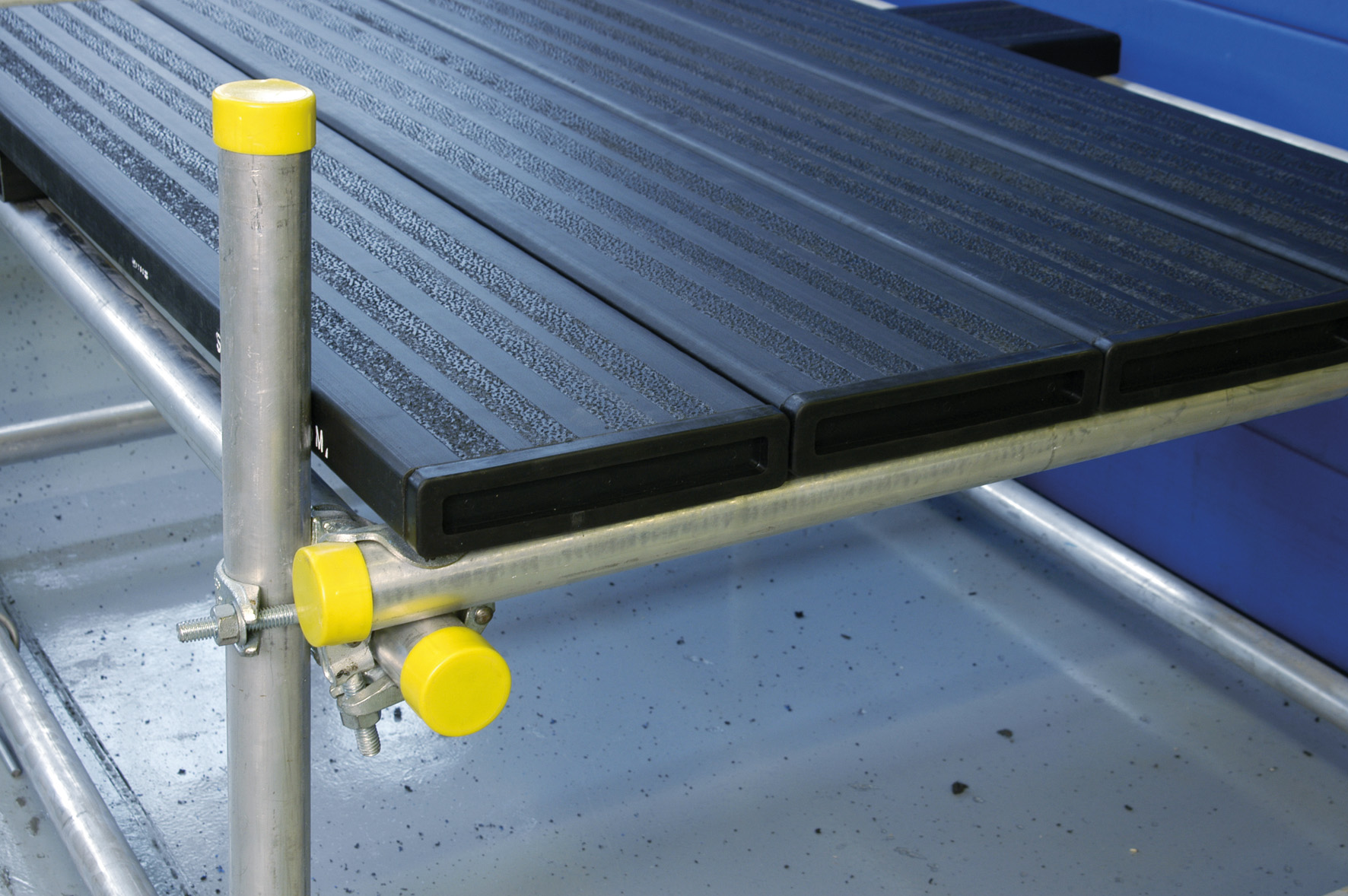 Supadek Composite Scaffold Boards
Supadek Composite Scaffold Boards
DETAILS
George Roberts have played a leading role in the design and development of the Supadek composite scaffolding board in order to ensure maximum product quality is adhered to.
We are the sole UK supplier of Supadek scaffold boards to offer the product manufactured from 100% virgin material throughout its entire stock; as opposed to other stockists who provide Supadek made from a recycled glass fibre plastic mix, the results of which are inferior strength.
The use of 100% virgin material across all our Supadek stock ensures they meet the high specification and performance requirements we demand in order to offer our clients complete quality assurance throughout its use.
Also known as Plastic scaffold boards they have a nominal thickness of 45mm, have the same overall width of 9'' (225mm) our timber boards and weigh approx. 1.28Kg/foot (4.2Kg/m).  They are supplied as a 1.2m support length board and comply with BS EN 12811 and the current edition of the TG20 scaffolding guidance.
Supadek boards are fully compatible with tube and fittings, system scaffolds such as K-Lok, K-stage, Layher Allround and other access equipment like builders' trestles.  Sealed End Bands and Flame Retardant versions of the Supadek board are available upon request.
Benefits of the Supadek composite scaffold board:
Productivity & Transportation: lighter than timber boards by approx. 15%
Improved Safety: textured surface for sure grip and footing
Handling Safety: no splinters, nails or metal end bands
Ergonomics: rubber end caps with finger grips
Consistent Weight: impermeable to water
Maintenance & Cleaning: resistant to oil, solvents, acids and salt water
Economical: long service life as they don't degrade or warp
Performance: consistent in strength
DOWNLOADS
Specification & Product Safety Guide -
Readily available in stock lengths:
13' (3.9m)
10' (3.0m)
8' (2.4m)
6' (1.8m)
5' (1.5m)
Nationwide delivery within 48 hours

One of the largest stocks in the UK

We are committed to our values

Experts across all sectors