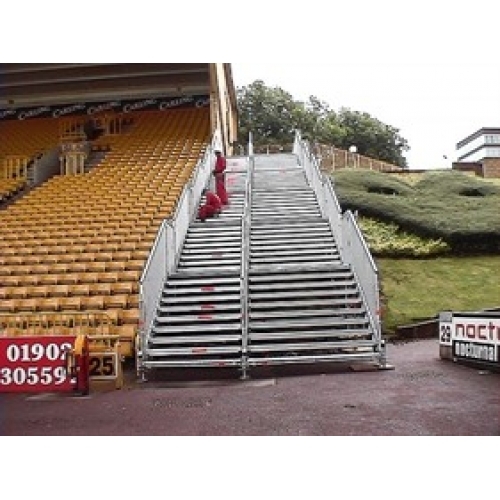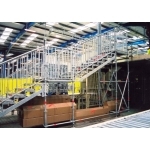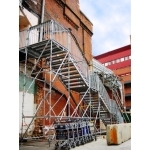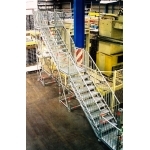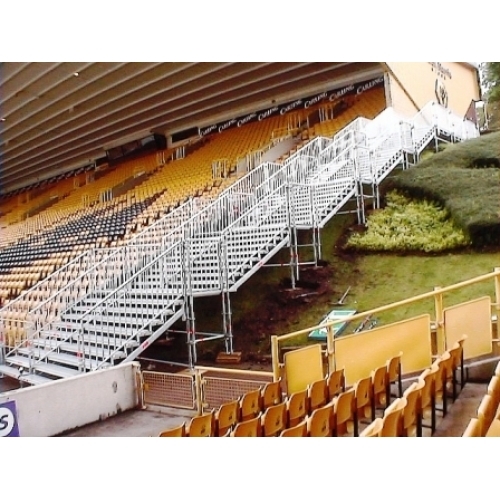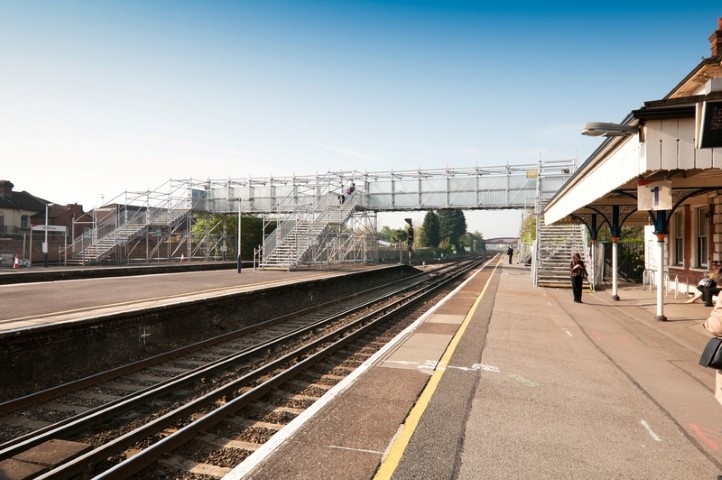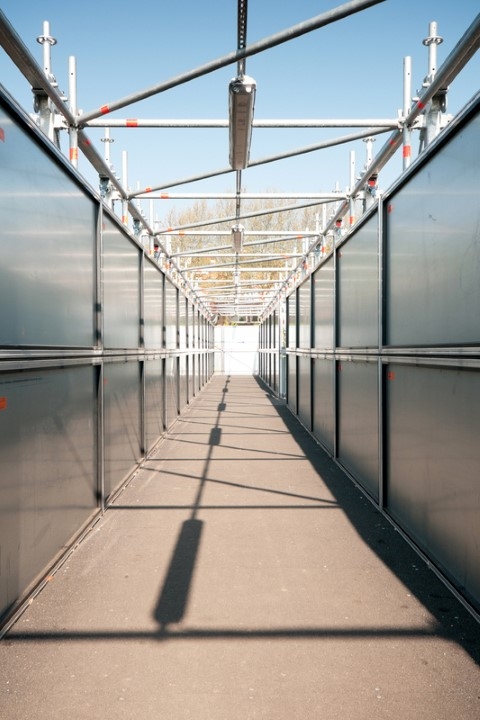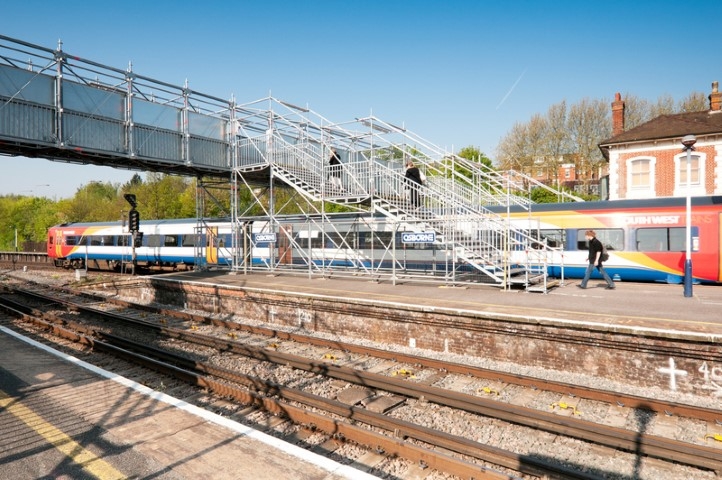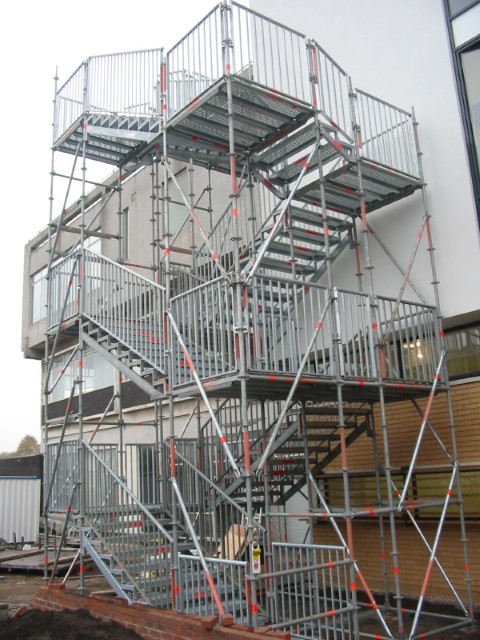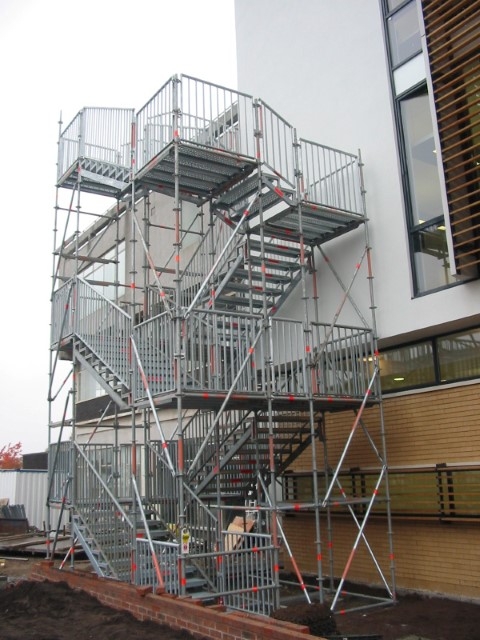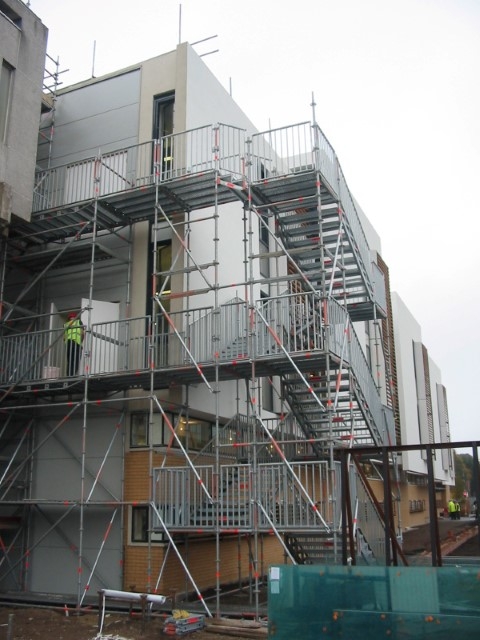 Layher Public Access Staircase
Layher Public Access Staircase
DETAILS
Layher Public Access Staircase
The Layher Public Access Staircase are constructed using standard Layher all-round components offering a variety of configurations to suit all requirements regarding temporary public access & egress.
Fully compliant and meeting all the requirements of public access and building regulations DOC sections K&B, offering fast, effective and safe construction for public and site personnel access and can be used for temporary fire escapes, pedestrian walkways and access to all public buildings or structures.
Designed for high volume capacities in the movement of both site an public personnel.
Public Access Staircase are available in 500 or 750 configuration and are available for both sale & hire.
DOWNLOADS
Layher Stair - Selector chart
Nationwide delivery within 48 hours

One of the largest stocks in the UK

We are committed to our values

Experts across all sectors