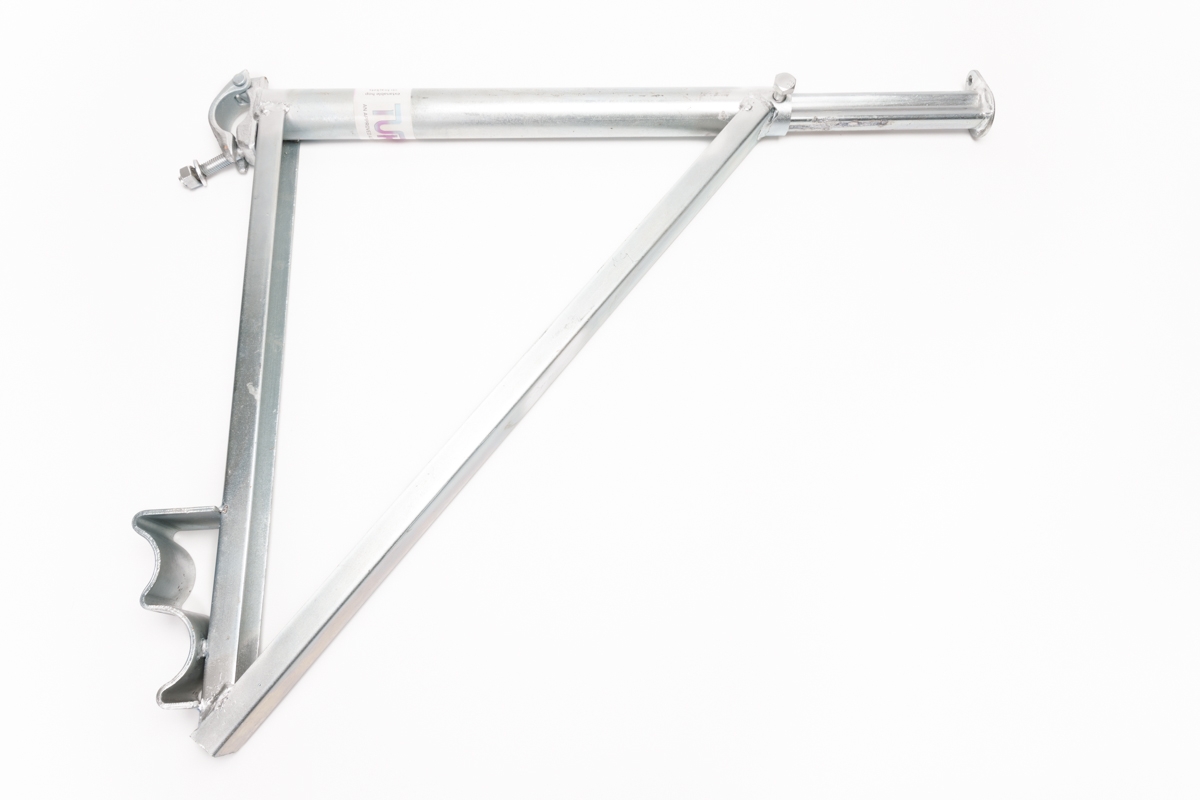 Readylok Transom & Extending Transoms
George Roberts supply a number of Readylok and Extending Transom solutions to help speed up the erection and dismantling of your scaffolding works.
Prefabricated transom units have been used extensively within the industry for over 30 years. Along with speeding up the erection and dismantling of the scaffold, they negate the need for ledger bracing along the scaffolding run creating unobstructed access throughout.
Productivity can be further improved when used in conjunction with our range of extending transom units and hop-up brackets.
Can't find what you're looking for?
Get in touch with our expert team to discuss your project and requirements.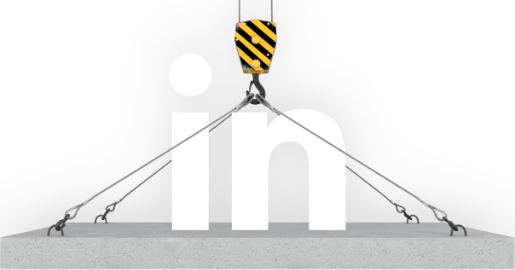 FOLLOW US
Join us on LinkedIn for daily industry insights
LinkedIn