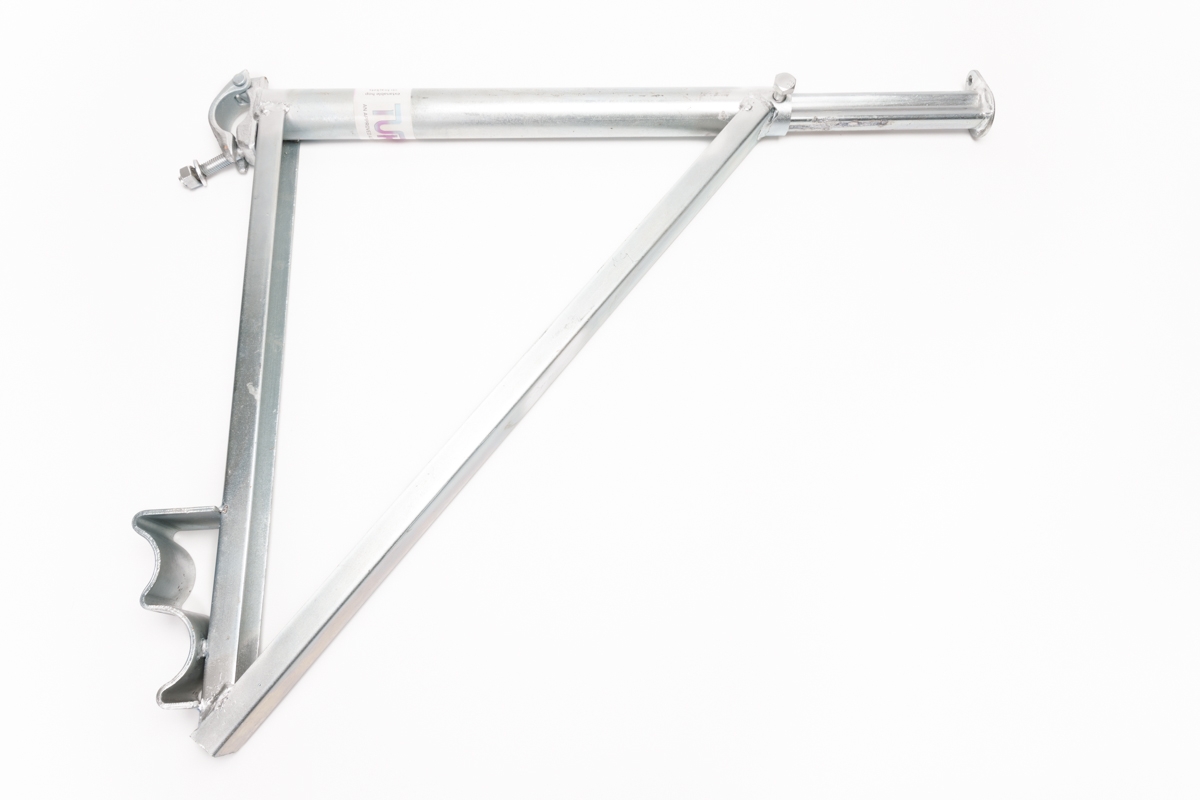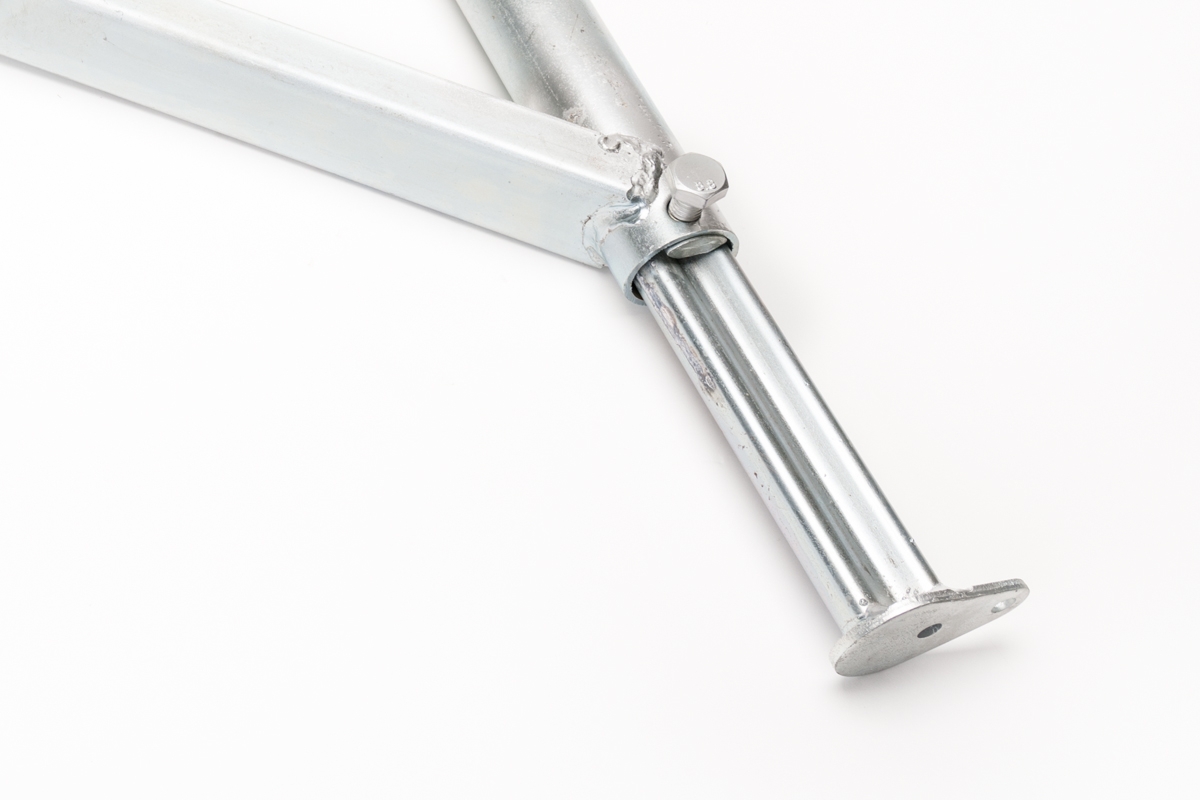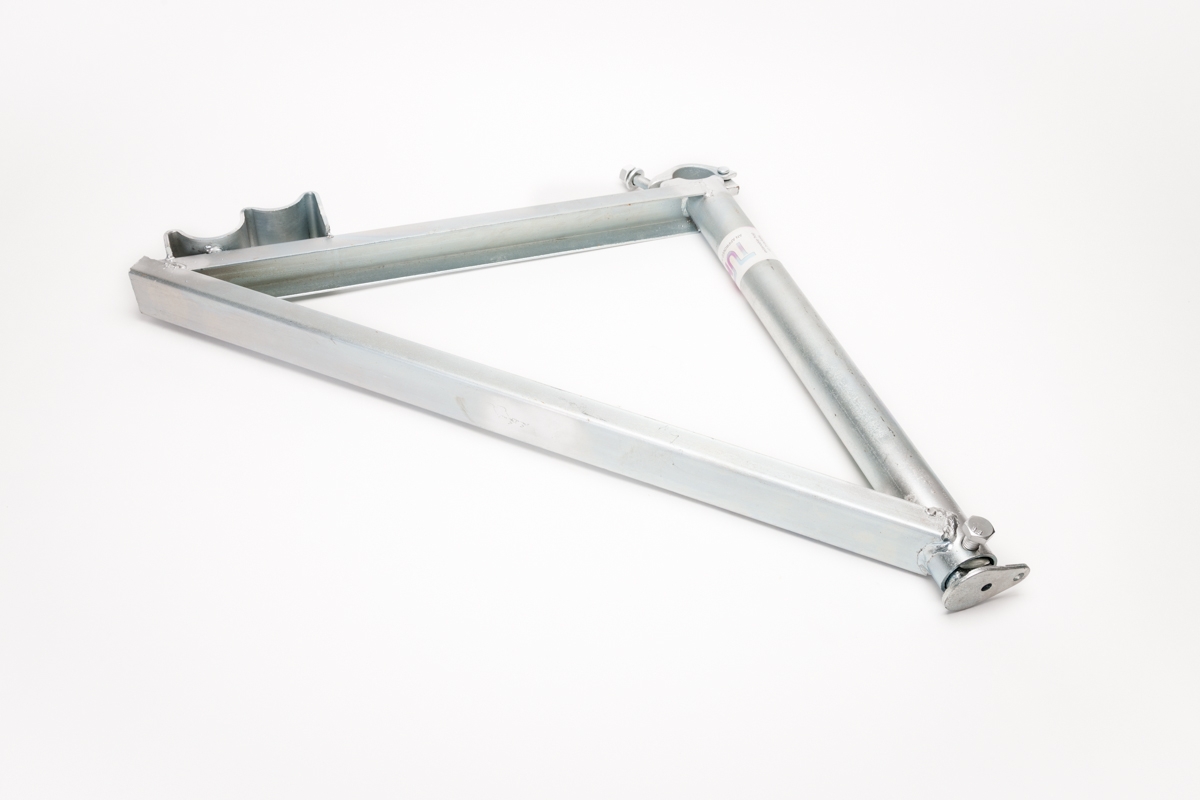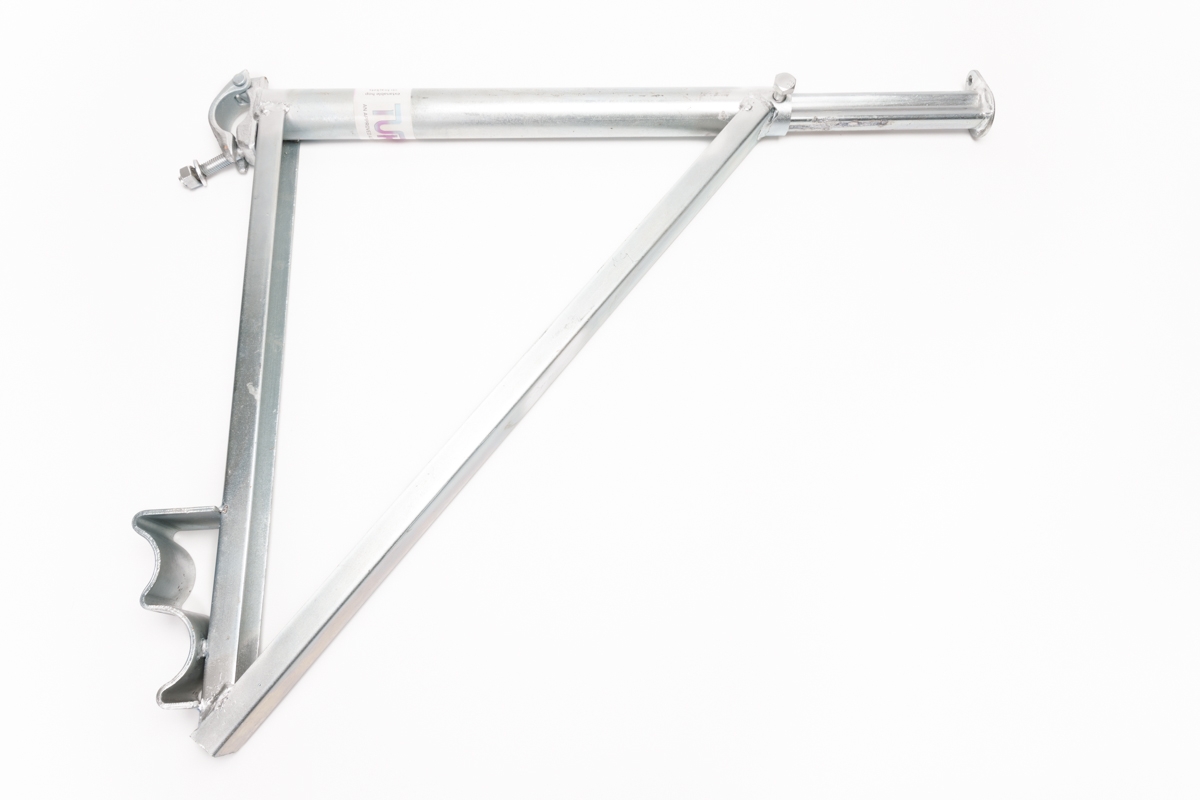 Extending Hop up Bracket
DETAILS
Like the Hop up bracket for Tube and fitting scaffolding, the Extending Hop up Bracket allows a scaffold boarded platform to be built on the inside of the scaffold structure however this product allows a two board platform to be built and then easily adapted to incorporate an additional third board to suit a range of applications such as timber frame housing and EWR works.
Equally at home for use with conventional Tube and fitting scaffolding but also ideal for use in scaffold structures using Readylok transom units.
Due to its innovative design, the Extending Hop up Bracket removes the need to reduce the spacing between scaffold standards as it can position at any point along with the horizontal ledger.
Supplied in a galvanised finish for long life, it is easy to use and maintain.
Available from stock for hire or sale, with delivery within 24-48 hours.
Nationwide delivery within 48 hours

One of the largest stocks in the UK

We are committed to our values

Experts across all sectors