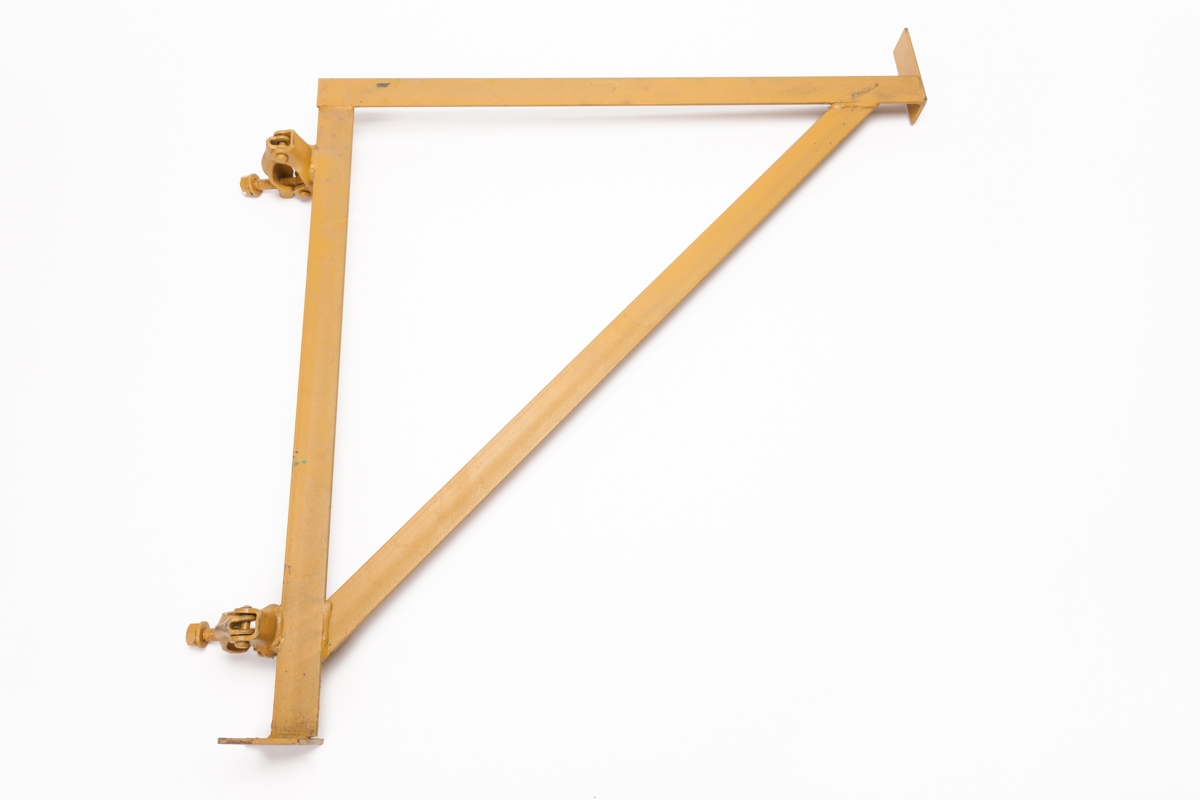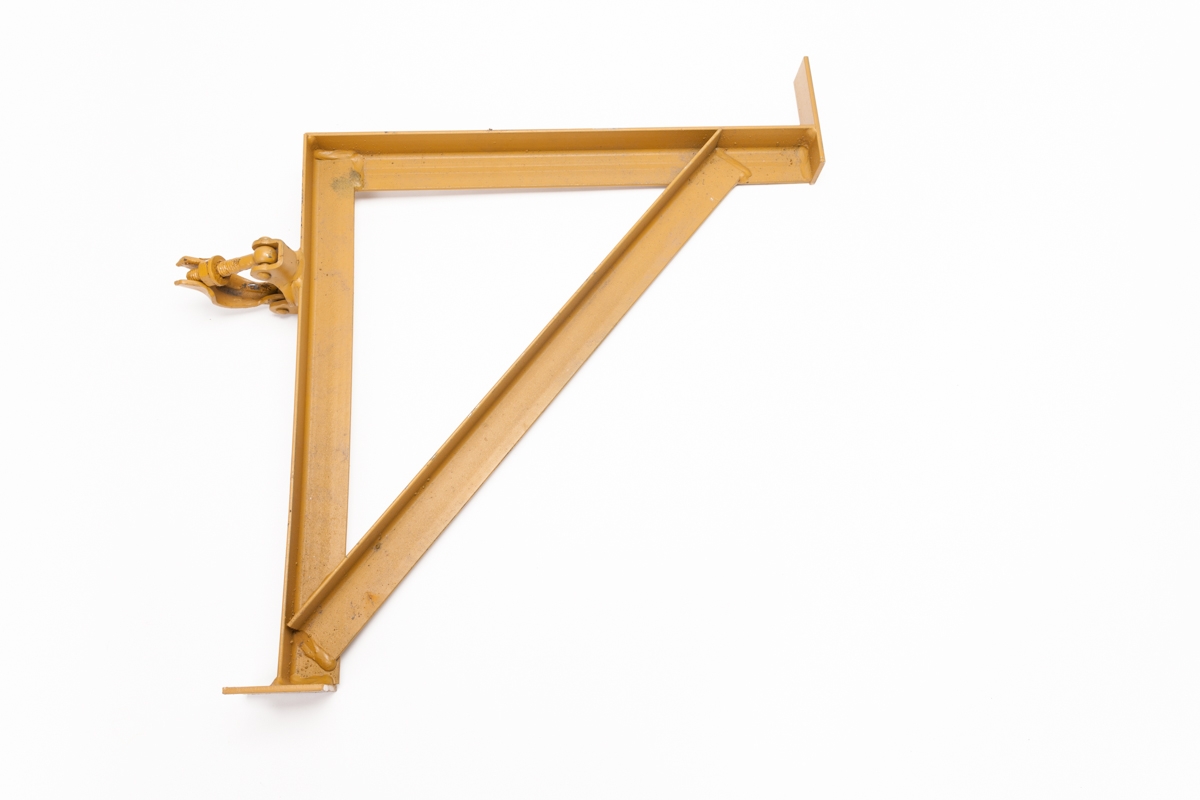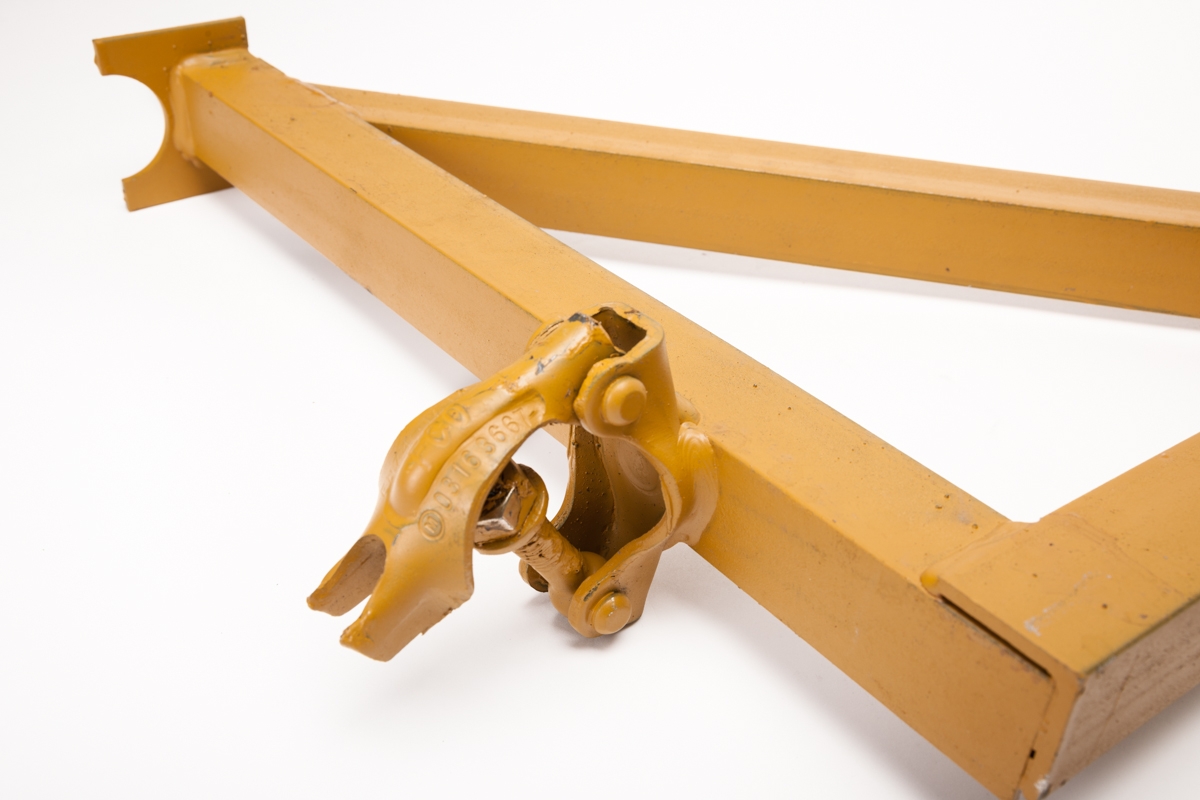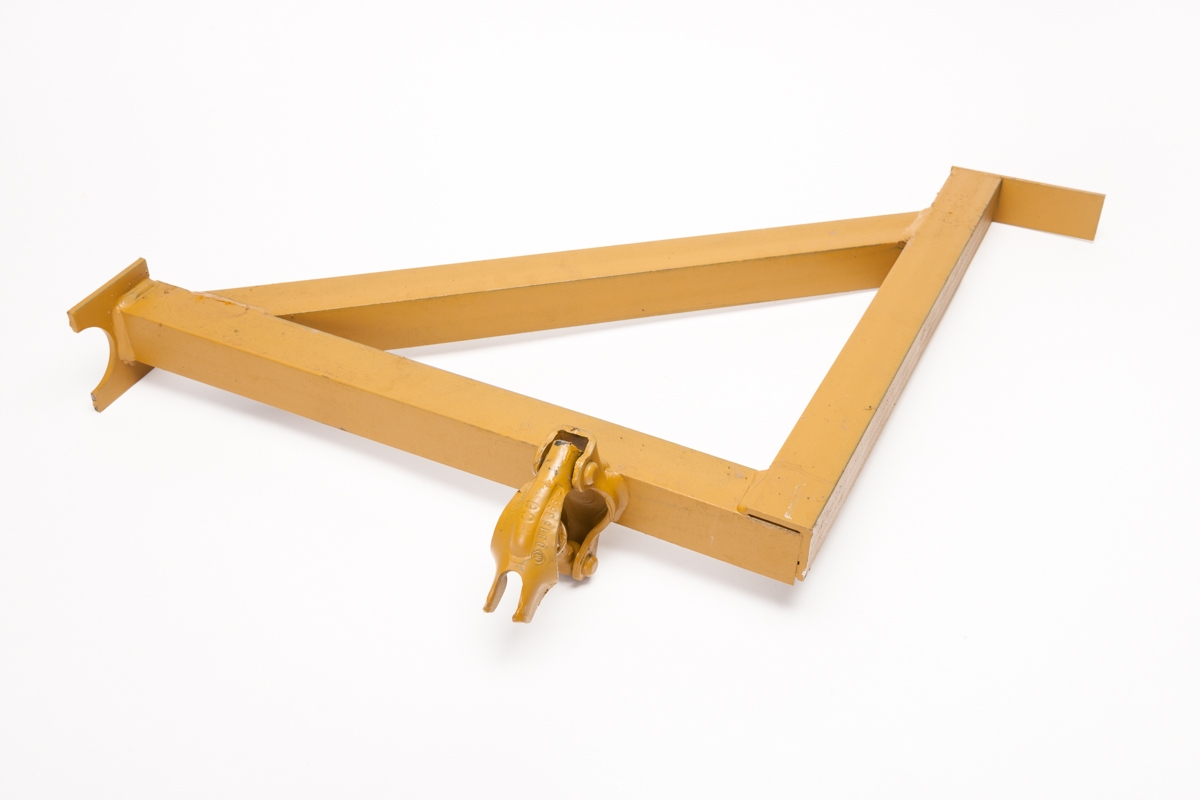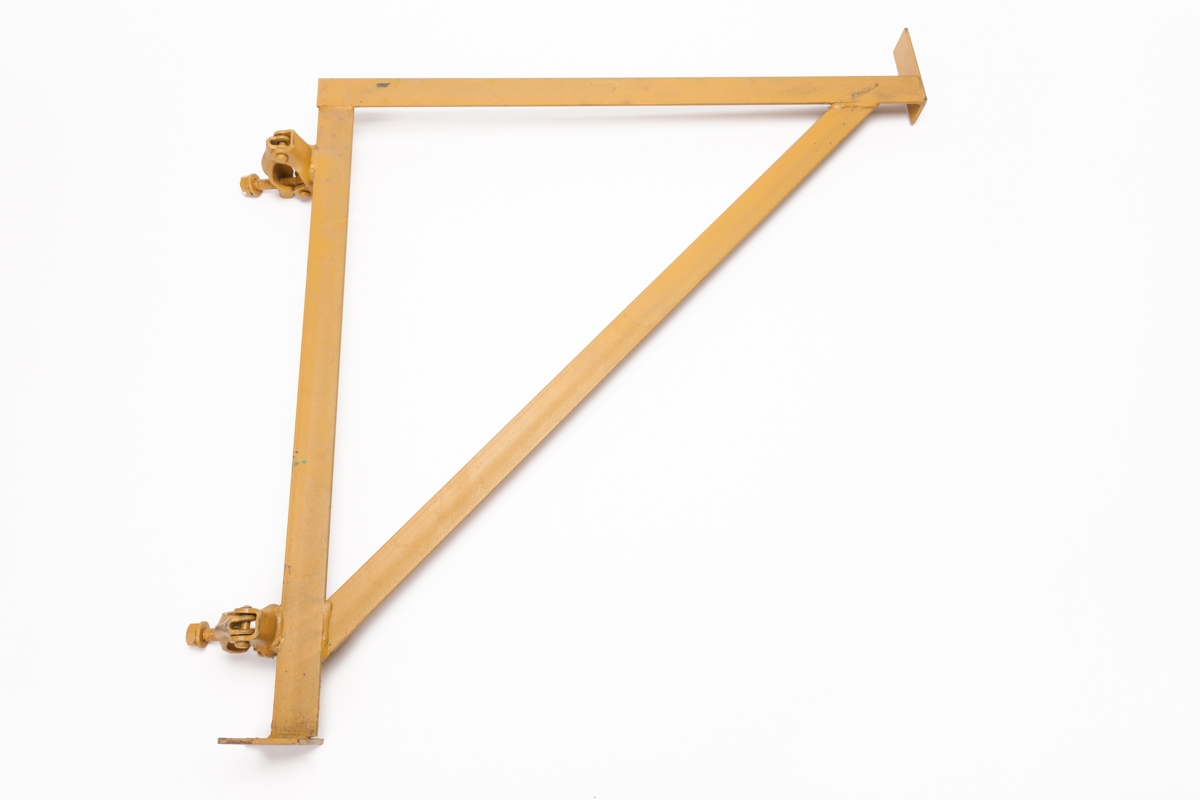 Hop up Bracket
DETAILS
The Hop up Bracket for Tube and Fitting Scaffolding, sometimes known as a stage bracket or platform bracket is available in both 2 board  &  3 board width and provides improved access for a multitude of trades at the building face.
Our Hop Up Brackets are supplied in a painted finish.
Also available is an Extending Hop up bracket.
Nationwide delivery within 48 hours

One of the largest stocks in the UK

We are committed to our values

Experts across all sectors