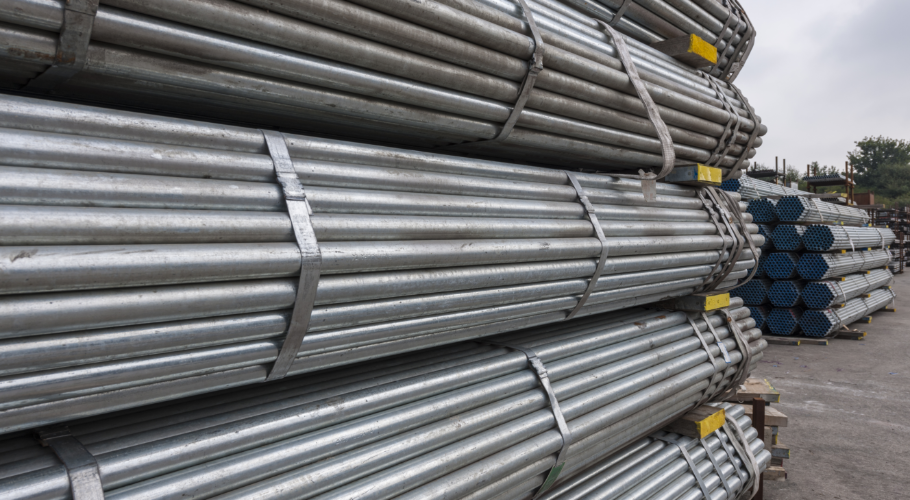 SERVICES
Scaffolding Hire
Looking to hire some scaffolding equipment?  George Roberts has an extensive hire fleet that includes a wide range of products to service hire requirements across many sectors.
Regardless of your project duration, site location, seasonal demands or expenditure limitations we can offer our customers a tailored short-term or long-term rental option on equipment that is flexible, viable and suits any budgetary requirements.
Our hire equipment is clearly marked with a unique identification paint to help differentiate it from other supplier or site materials and it also helps to deter against theft.  All our hired equipment is stringently quality checked to be in full working order and free from defects prior to despatch, and it can also be pre-packaged to suit any specific site offloading requirements.
Our hire equipment is built to meet the rigours of regular site use and we offer some the industry's most well-known and high-quality brands.
Our Liverpool offices and trade counter are open to both the trade and general public 6 days every week Monday-Saturday to fulfil your every need.
Please browse our full range of scaffolding and safe access products or simply contact us directly for further details.
Sales & Hire
George Roberts Scaffolding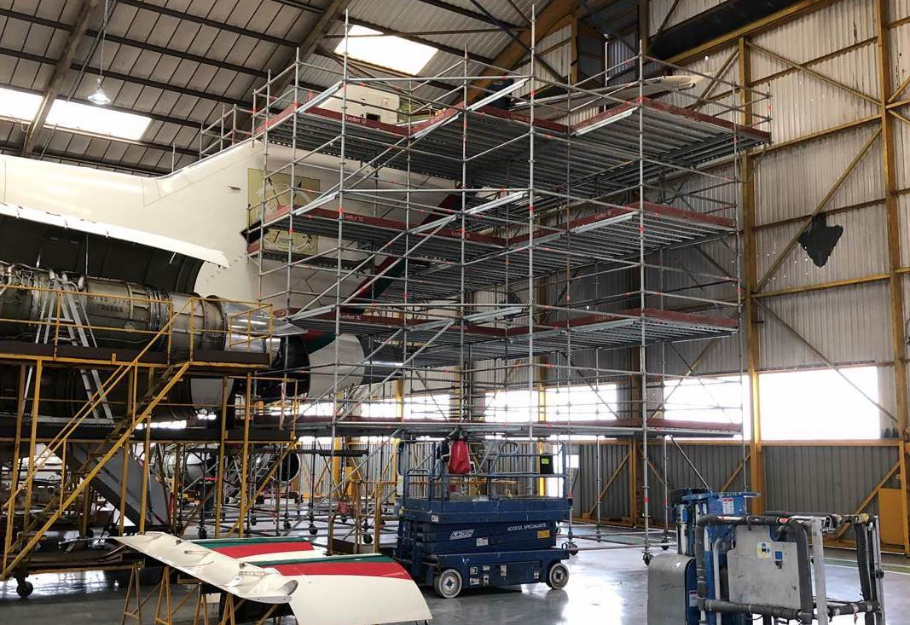 Scaffold Tower Hire
Our scaffold tower rental services are second to none. One of our most popular products is the Alto Alloy Scaffold Tower, which the Health & Safety Executive (HSE) acknowledges as the safest tower system in the world. Made from a heavy-duty aluminium alloy, it is fully compliant with HD1004 and is used extensively within the construction, engineering and oil industries.
We can also provide your project with versatile and adjustable scaffold access towers; view all our aluminium scaffolding towers and associated products.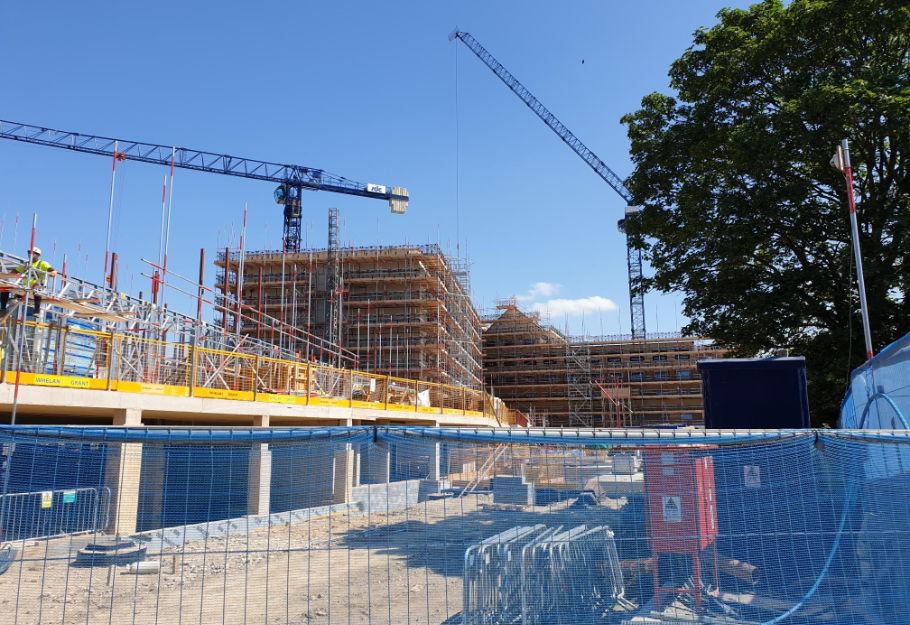 Uniscaff Stair Tower Hire
A product that we are particularly proud of is the Uniscaff Stair Tower. We have exclusive distribution rights in the UK & Ireland for this fully galvanised stair tower system. With its internal stair apparatus, it is easy to build and simple to use, and provides a high level of safety with its BS EN 12811/12810 accreditation.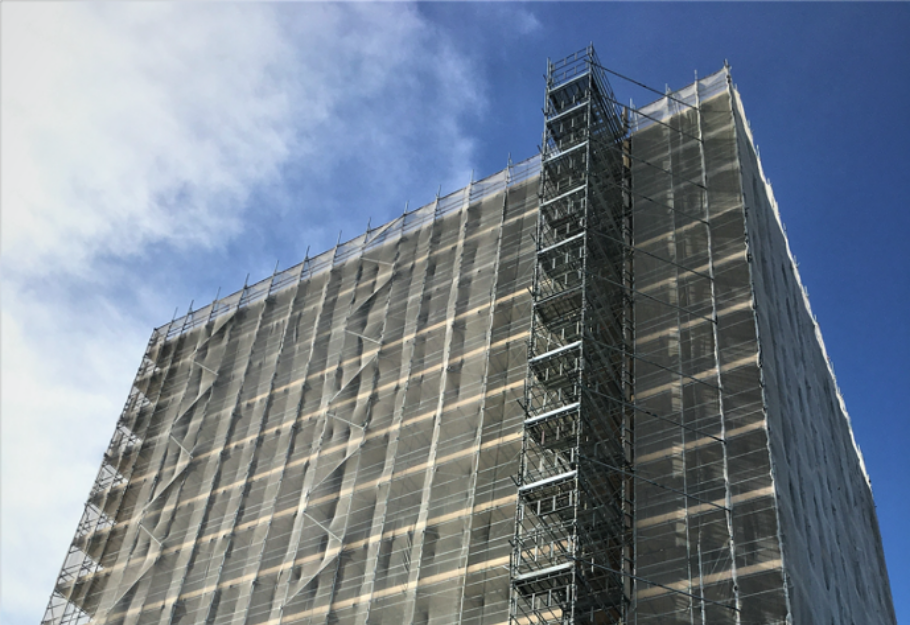 Our Full Range of Scaffold Hire Services
Along with scaffolding systems, scaffold towers and stair towers, we also have beams, tubes and scaffold boards available for hire. View the full range of scaffolding supplies or get in touch to arrange a quote.
Nationwide delivery within 48 hours

One of the largest stocks in the UK

We are committed to our values

Experts across all sectors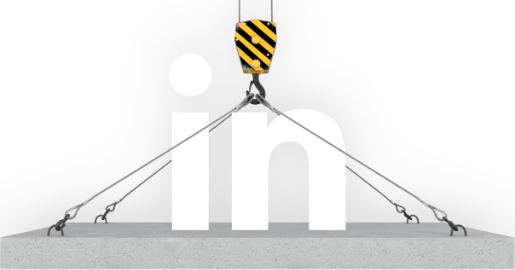 FOLLOW US
Join us on LinkedIn for daily industry insights
LinkedIn