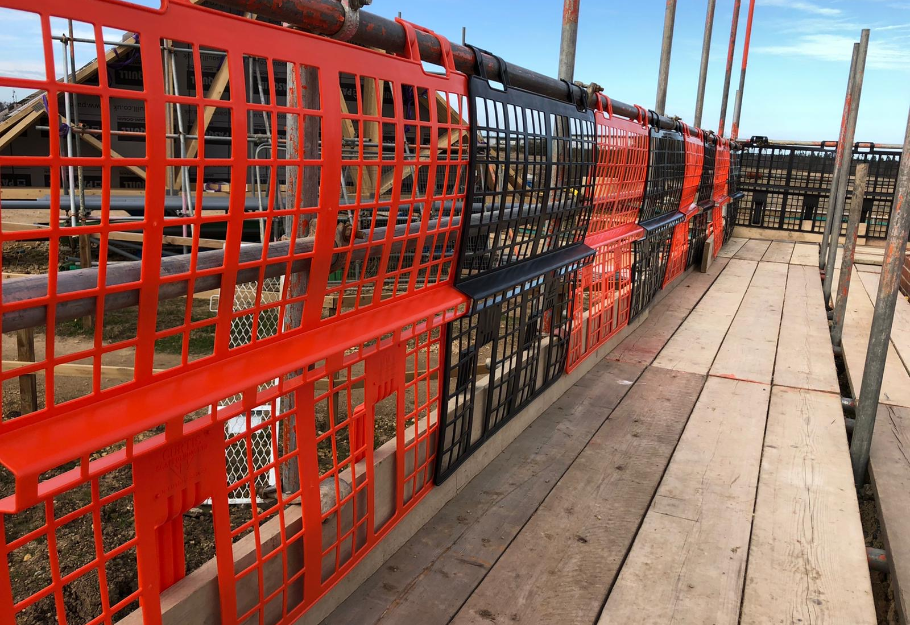 Tooling & Safety Equipment
George Roberts is a one stop shop for all your scaffolding purchases and as such provide an extensive range of ancillary products that can either be bought via your trade account to complement your scheduled delivery or individually via our online webshop.
Products include scaffold fixings & ties, tooling, height safety equipment, scafftags, signage and much more.
Can't find what you're looking for?
Get in touch with our expert team to discuss your project and requirements.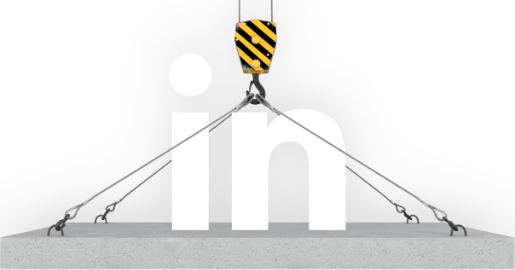 FOLLOW US
Join us on LinkedIn for daily industry insights
LINKEDIN