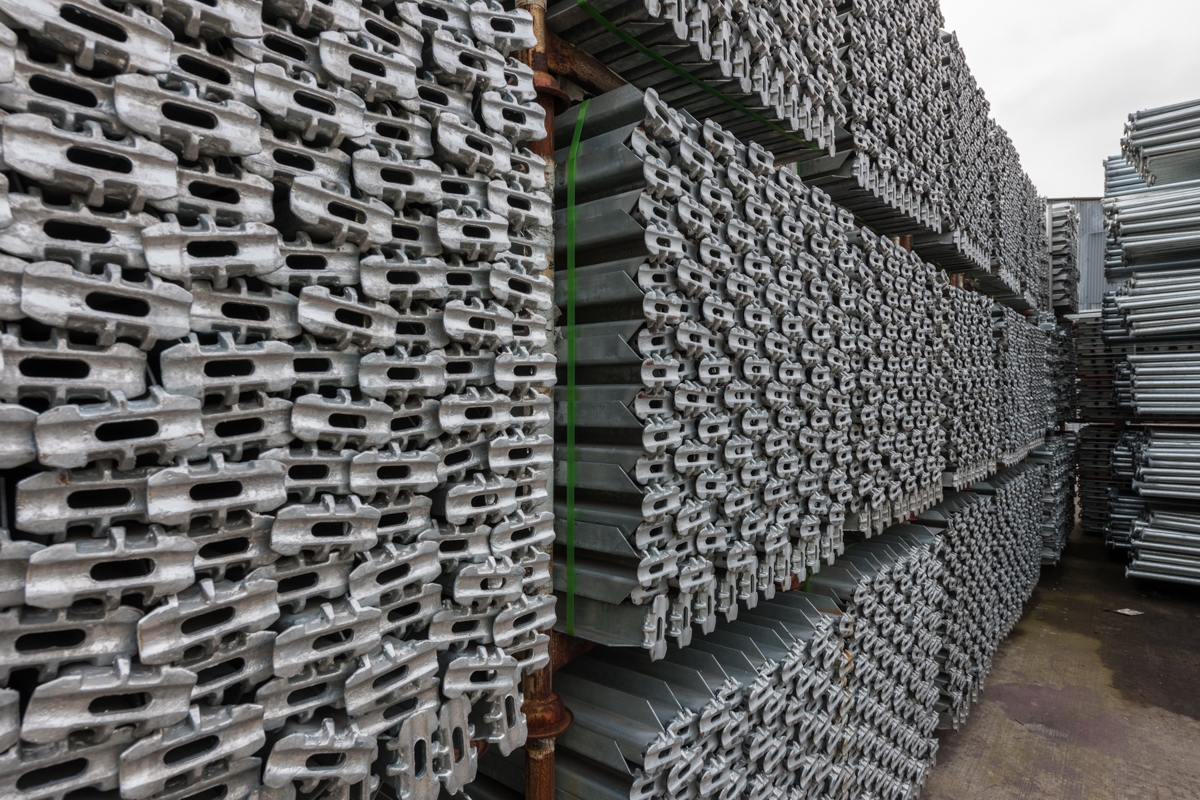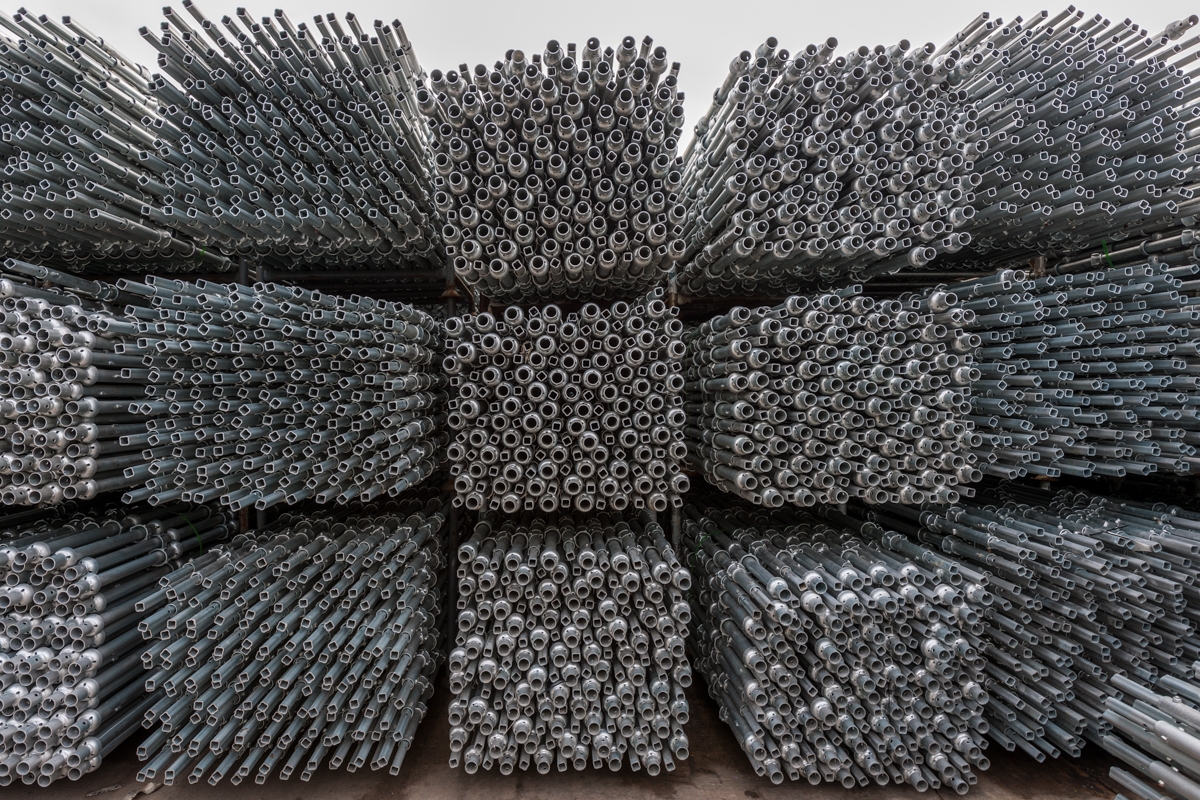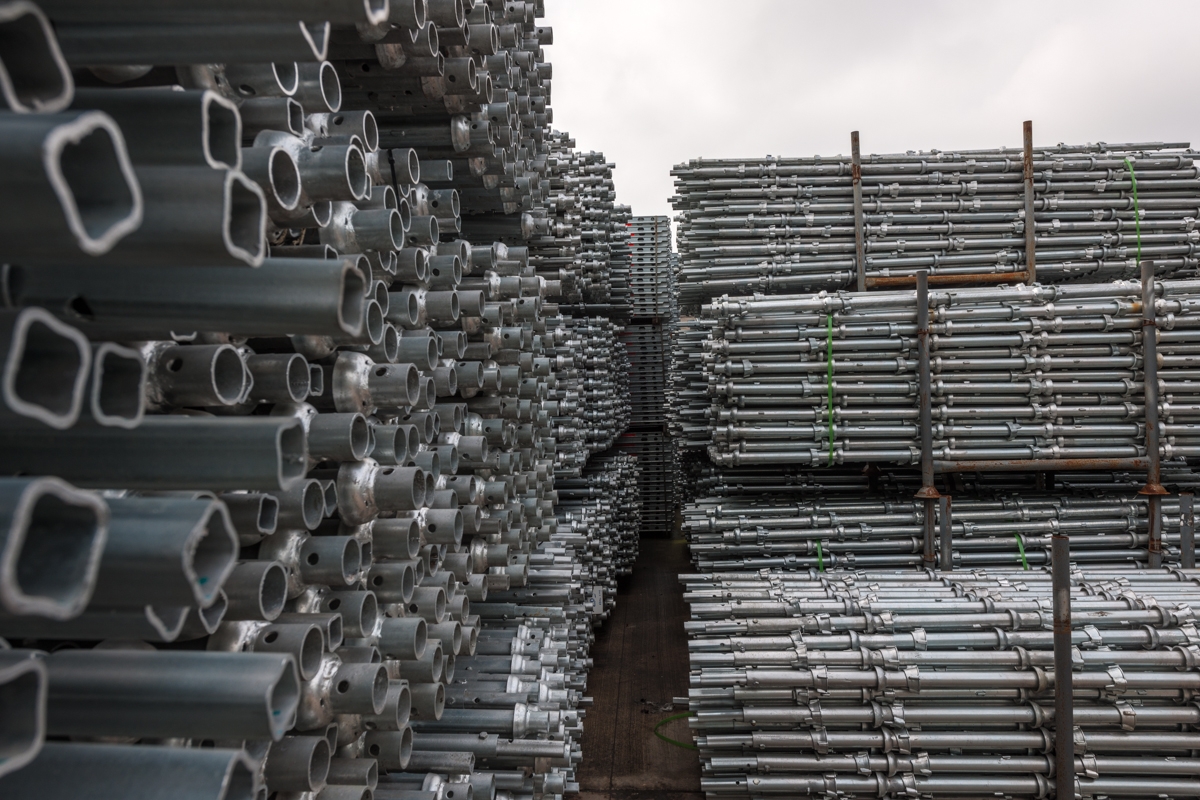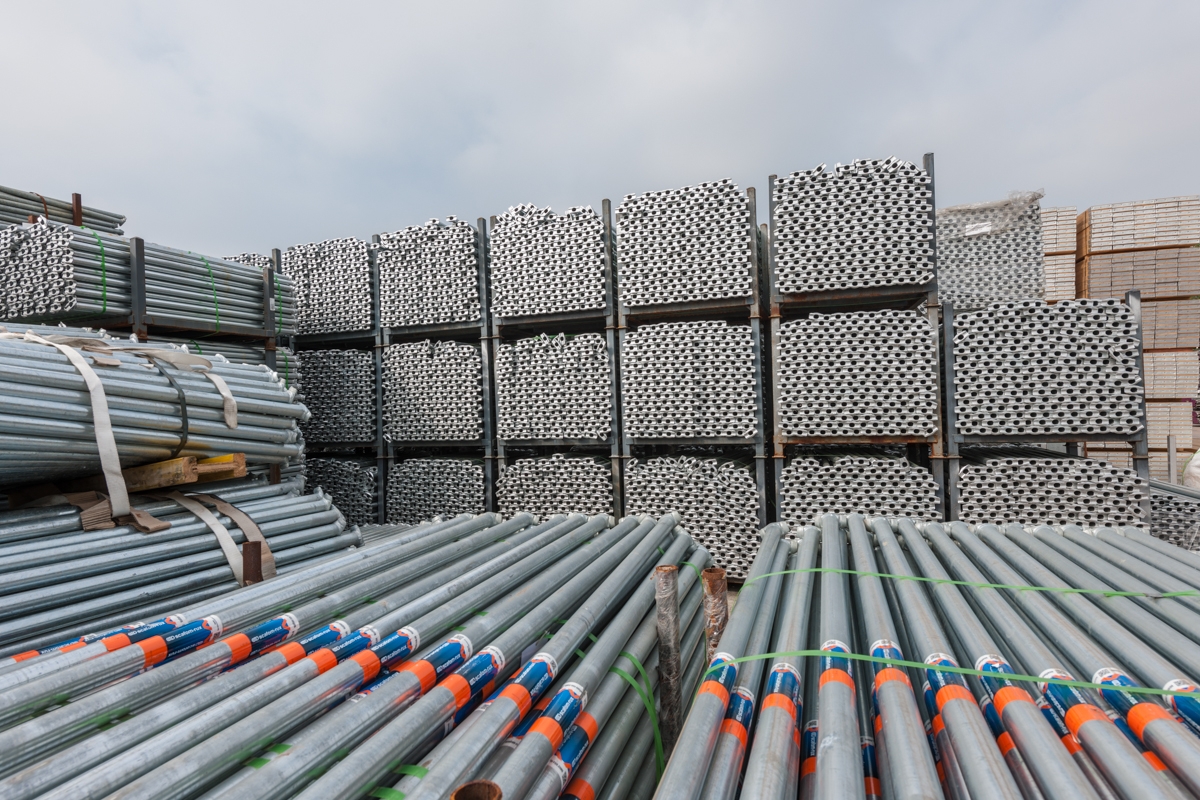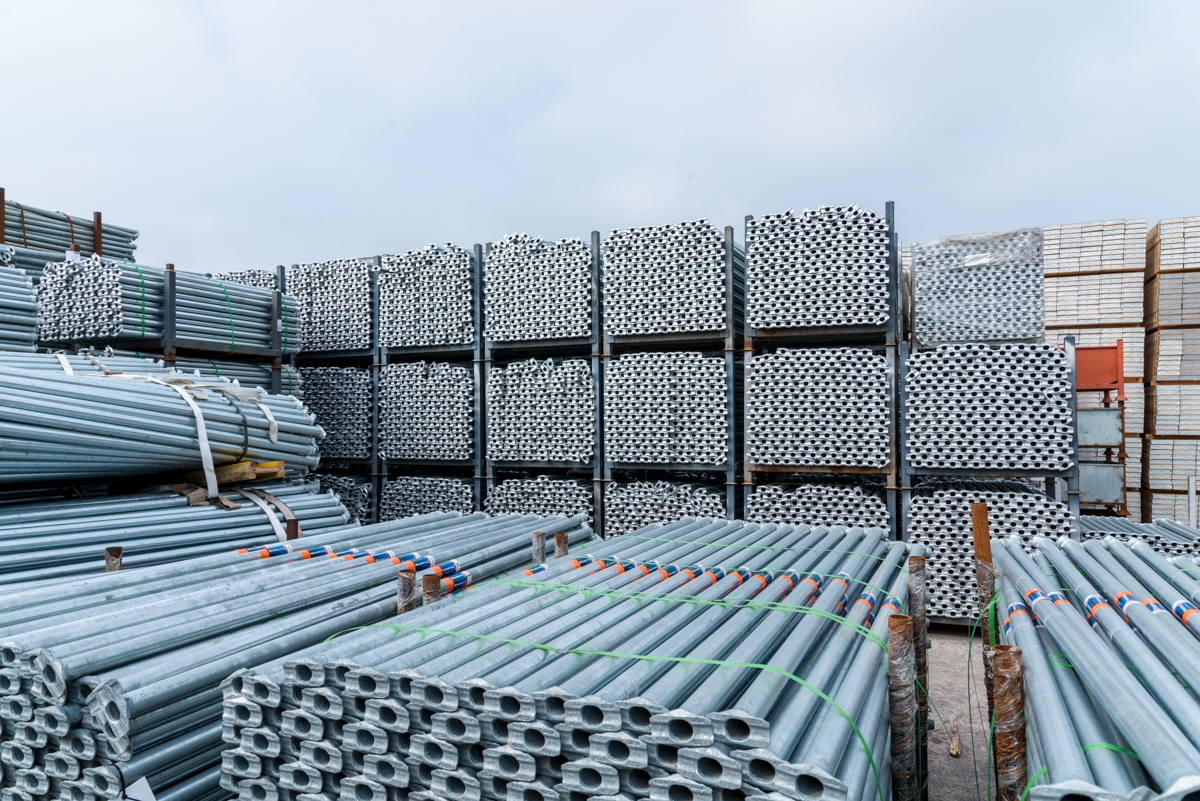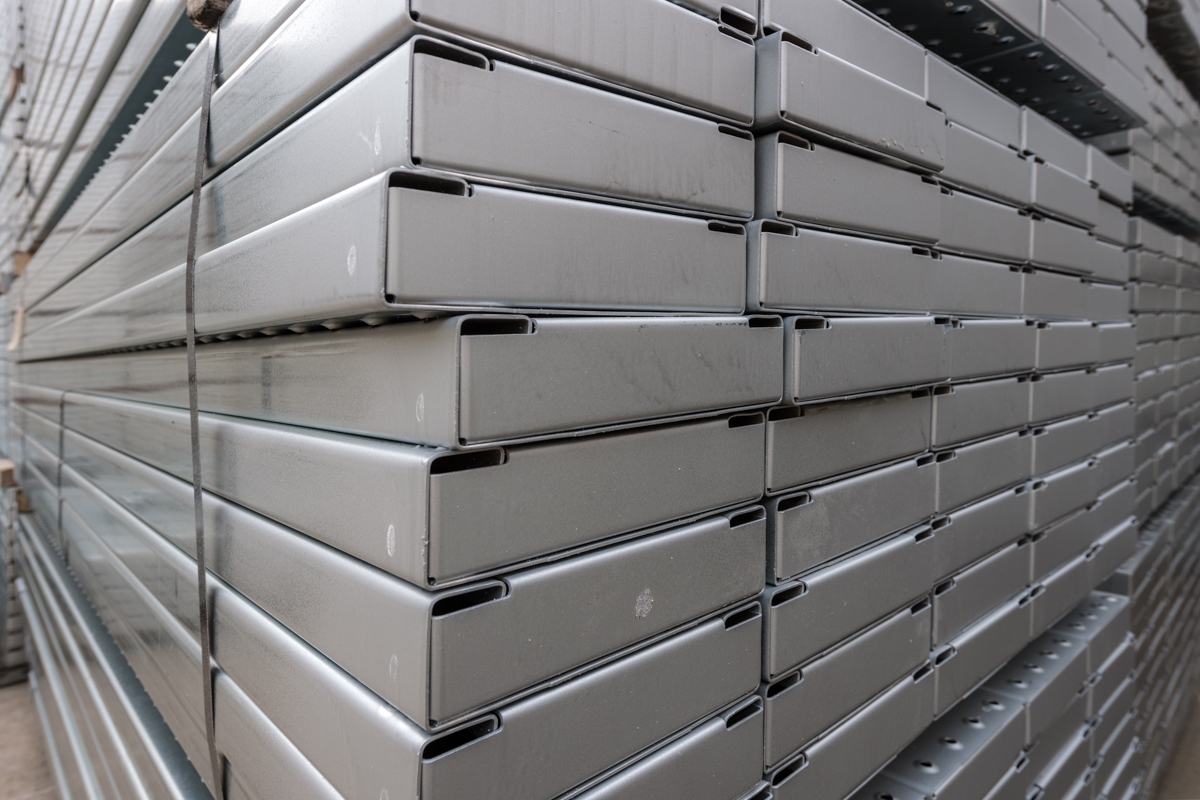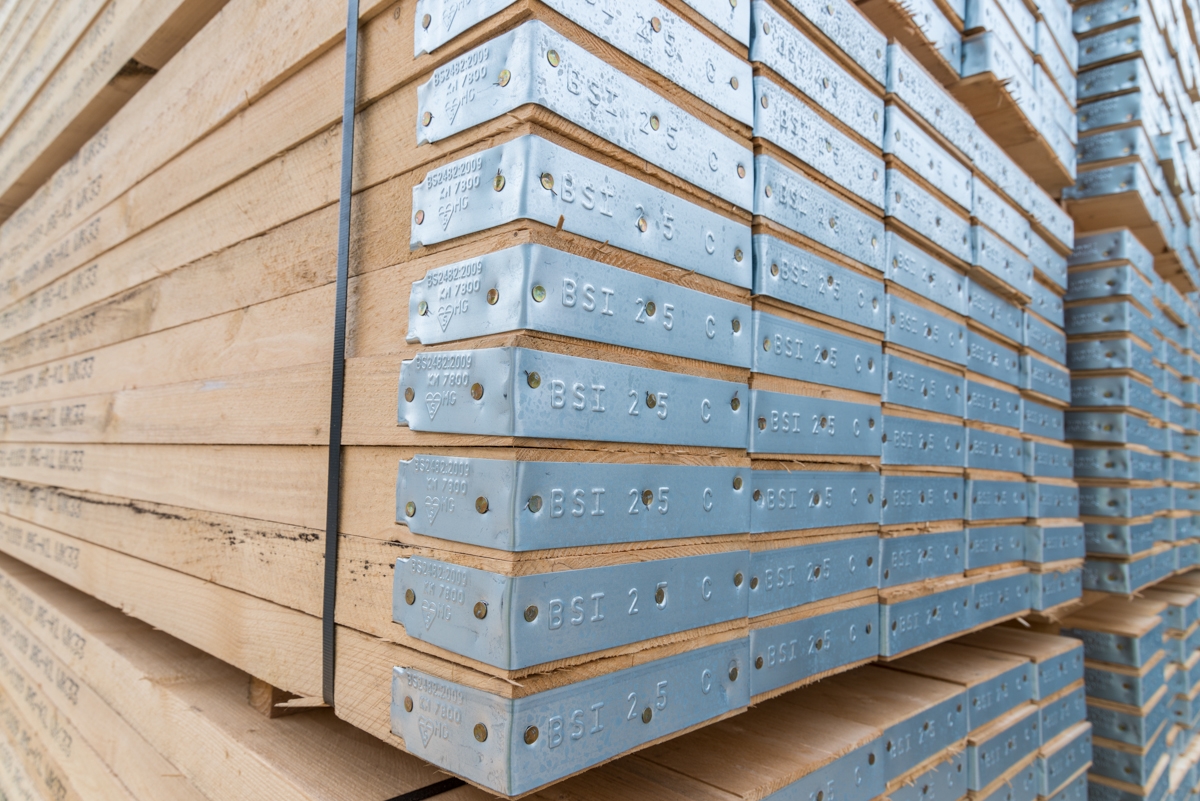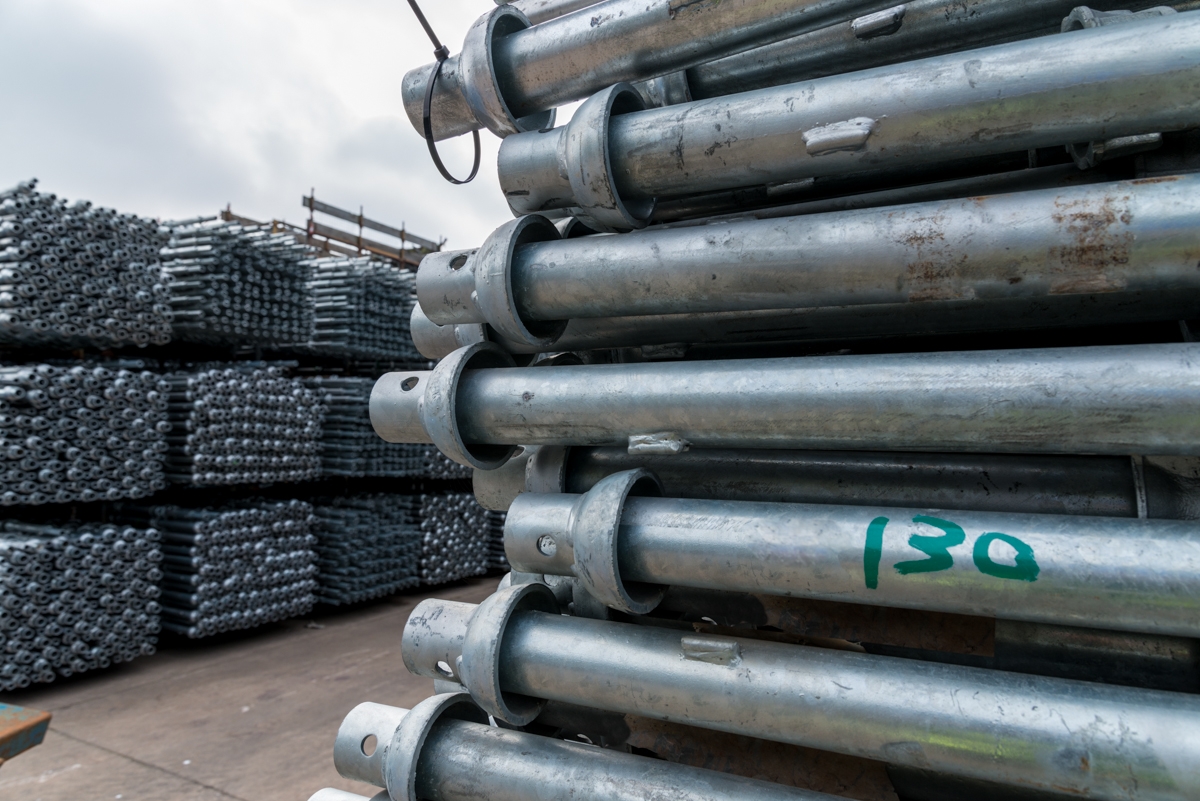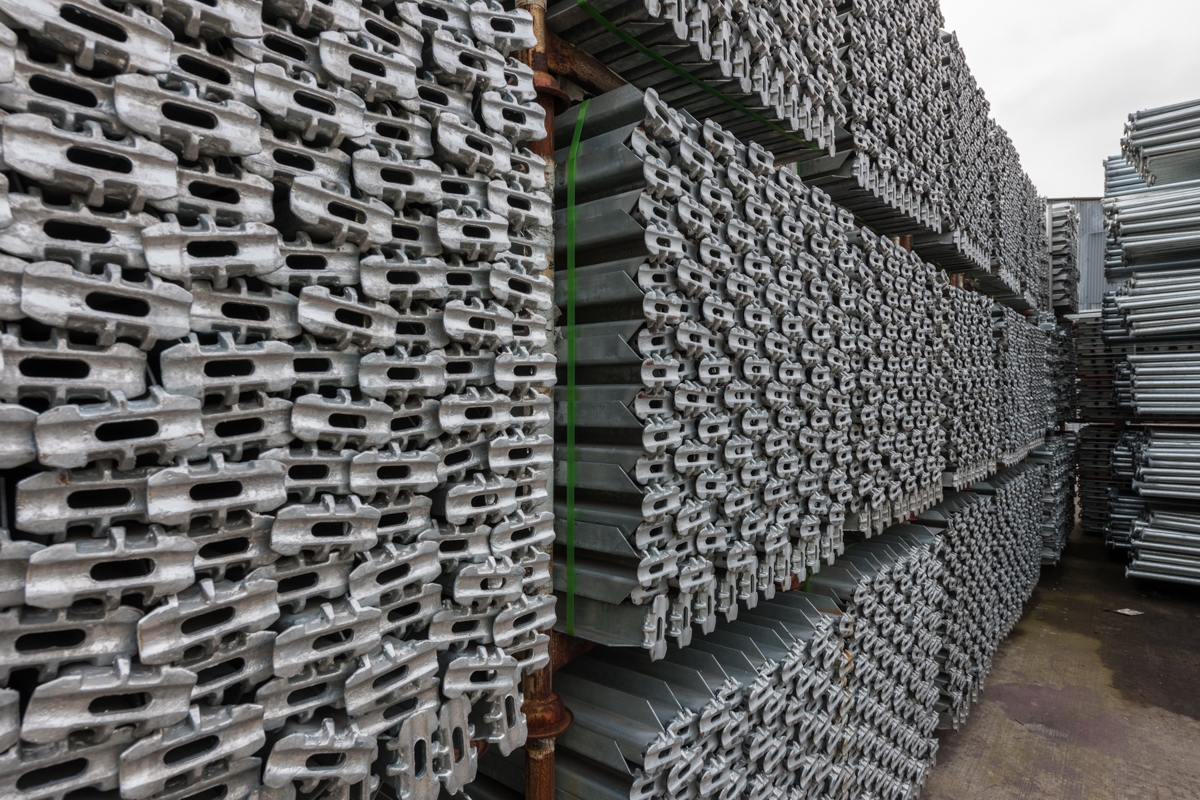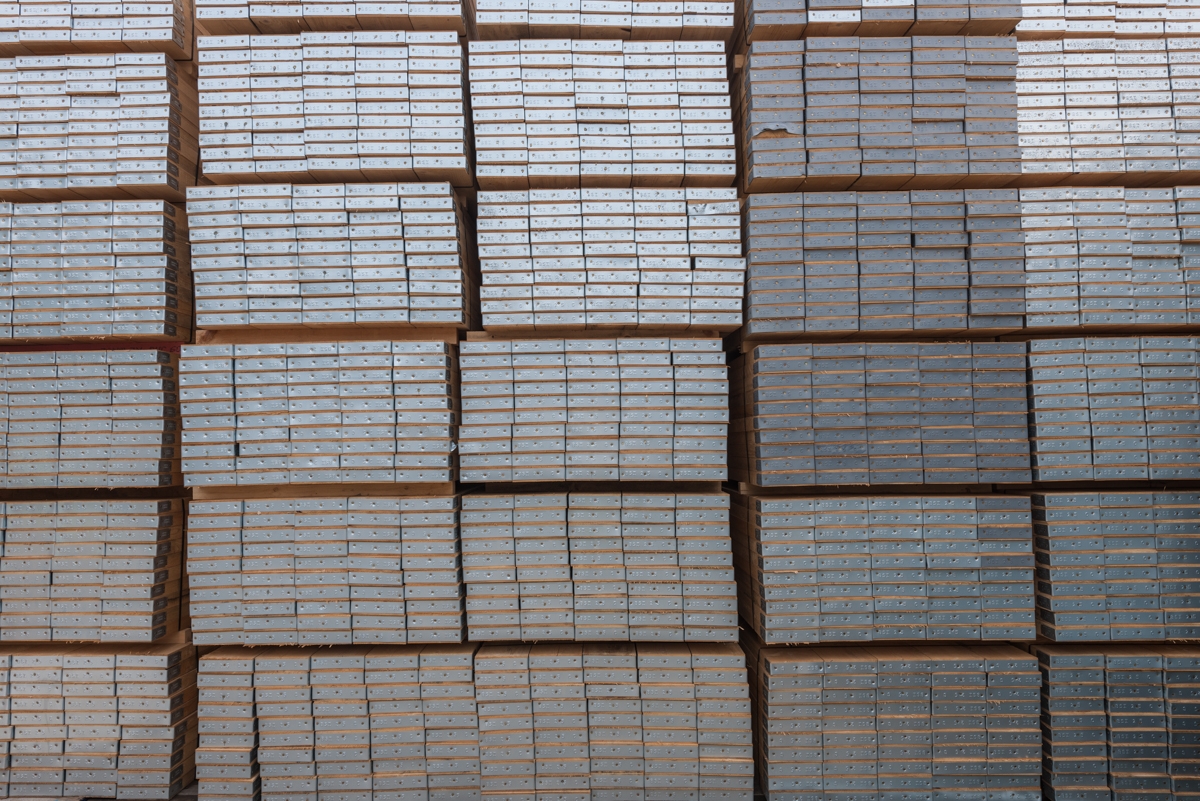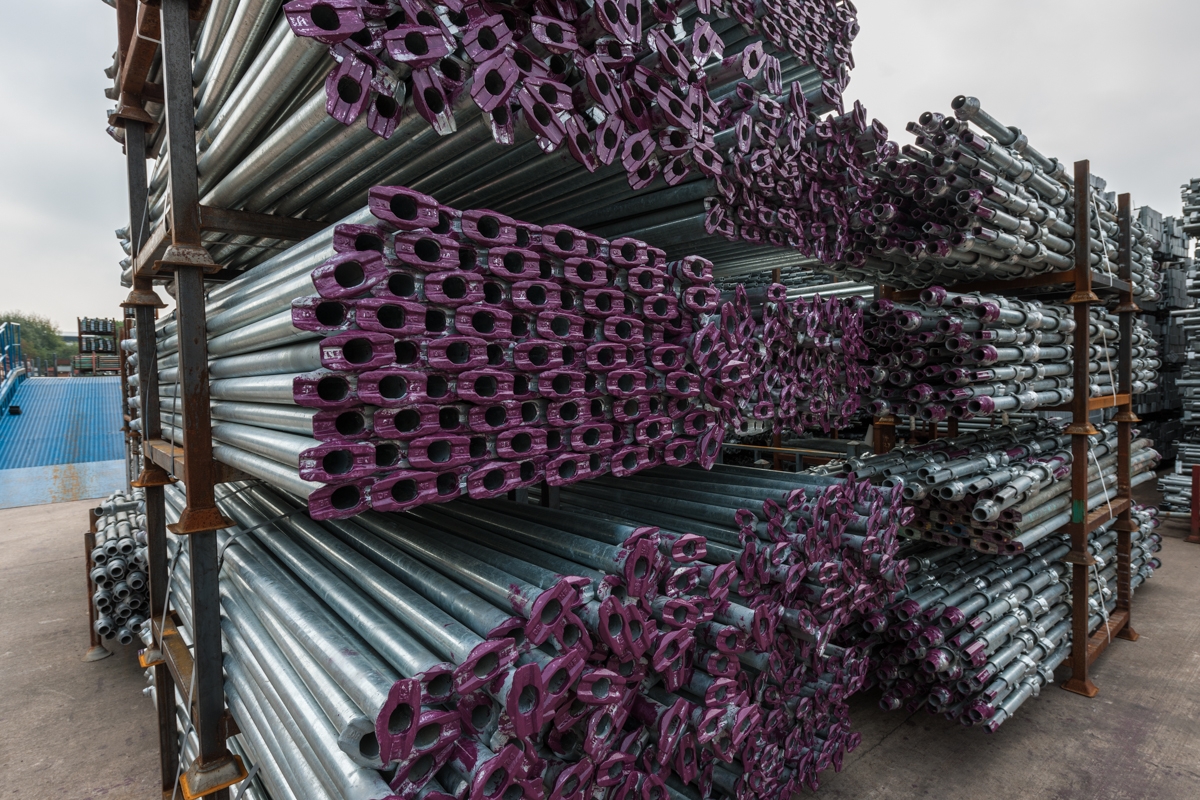 K-Lok / Cuplok Scaffolding System
K-Lok / Cuplok Scaffolding System
DETAILS
K-Lok / Cuplok Scaffolding System
The George Roberts K-Lok (Cuplok Scaffolding System) Scaffolding System is versatile, safe and fast to erect. With its unique locking system, horizontal ledgers and transoms can be connected to the cups on standards in one simple action without the use of loose fittings. K-Lok can be erected in straight or circular configurations and can be used for both access and support applications.
Every K-Lok component is galvanised, making this system very durable and resistant to corrosion. The K-Lok system can be used with Scaffold boards  or be easily combined with our range of 'Omega K-Lok' accessories to make it one of the most reliable and flexible systems available.
Our product has been fully tested and approved to BS EN 12811/12810 complying with NASC guidelines and current European standards.
K-Lok Benefits
Increased Productivity
No Loose Fittings
Cost Effective
Easy to Maintain
Easily Adaptable
The full product guide is available for download, including technical specifications
DOWNLOADS
K-Lok System Scaffold Stair - Product Data Sheet

K-Lok System - User Guide
Nationwide delivery within 48 hours

One of the largest stocks in the UK

We are committed to our values

Experts across all sectors