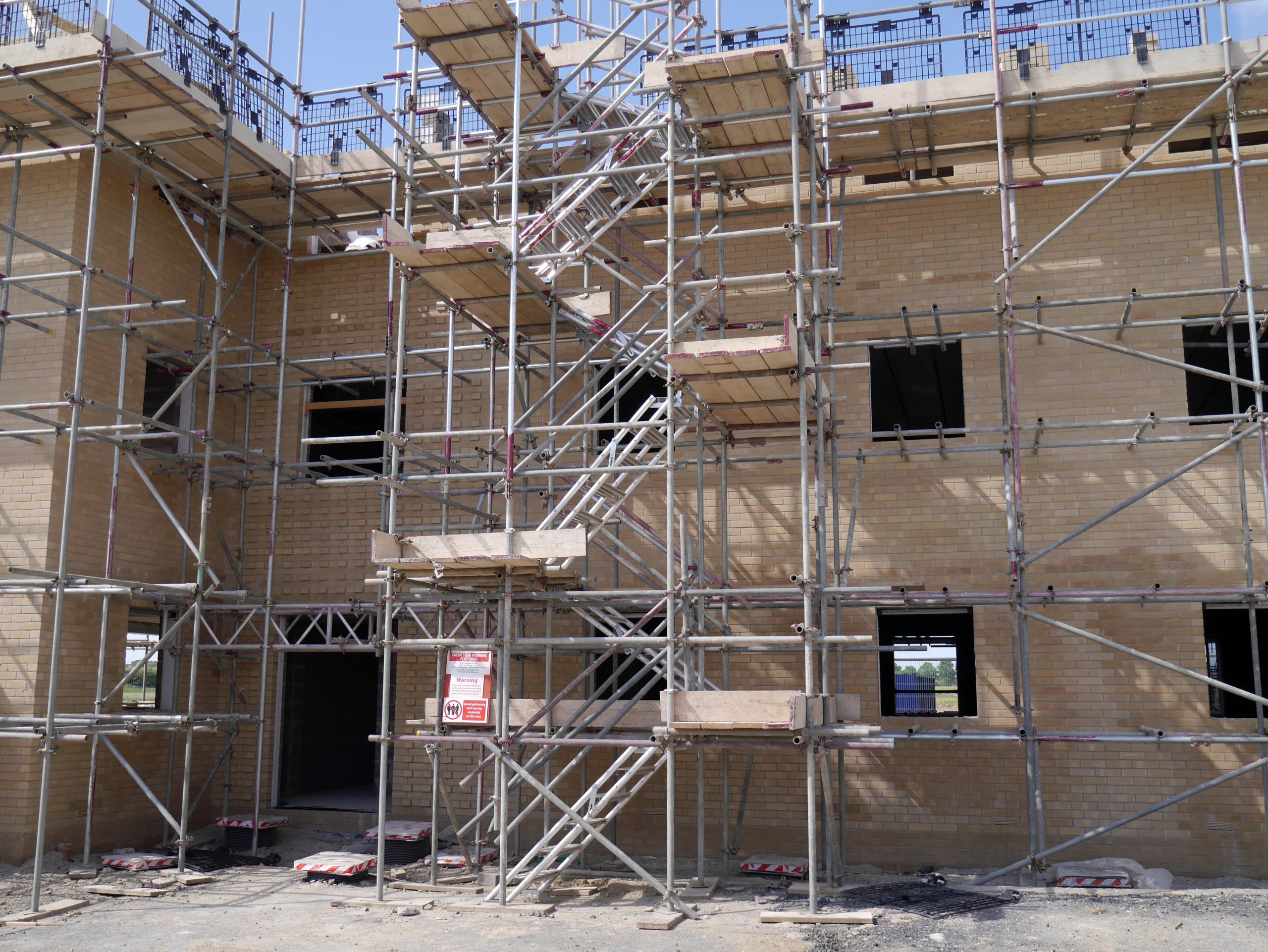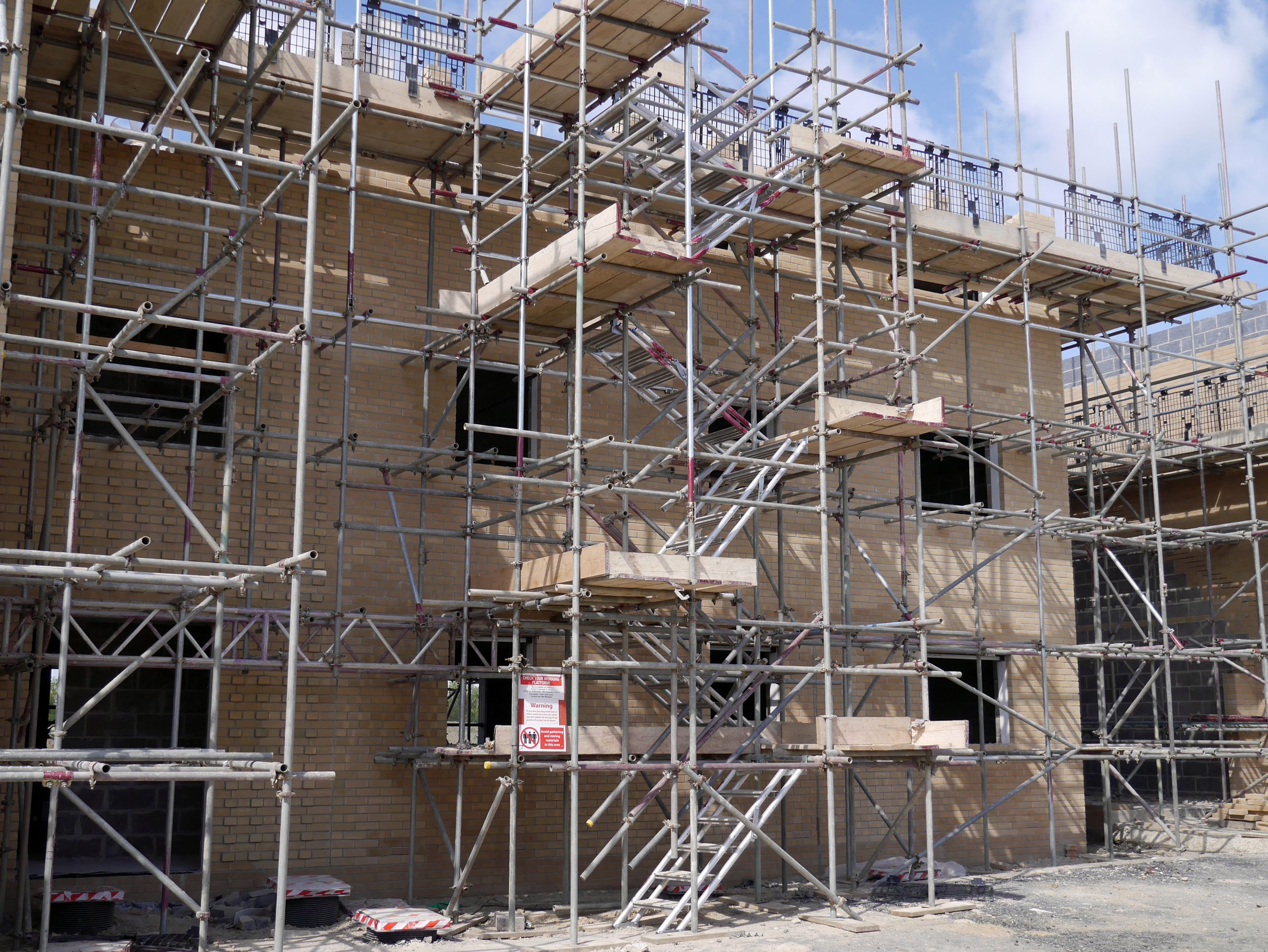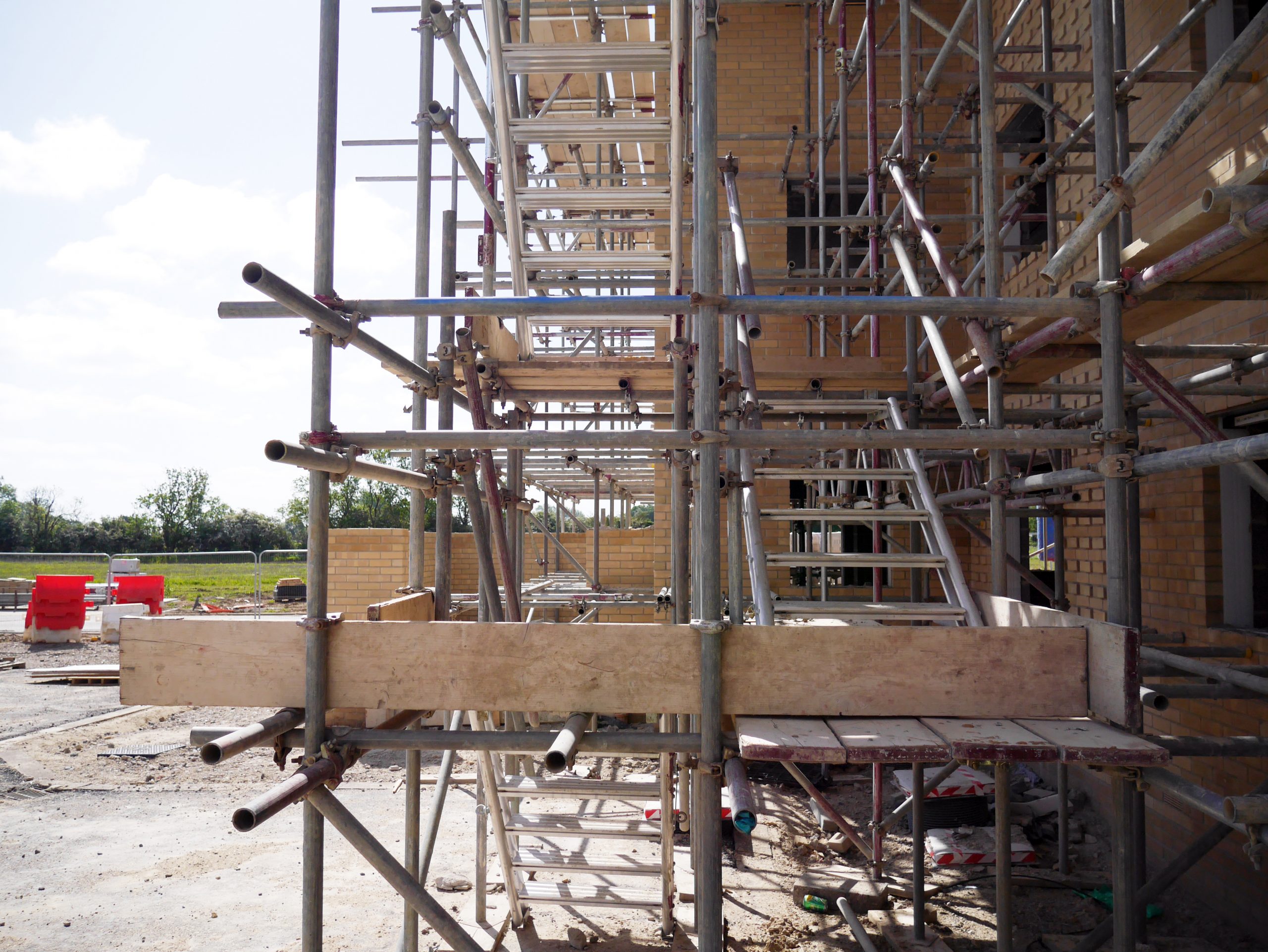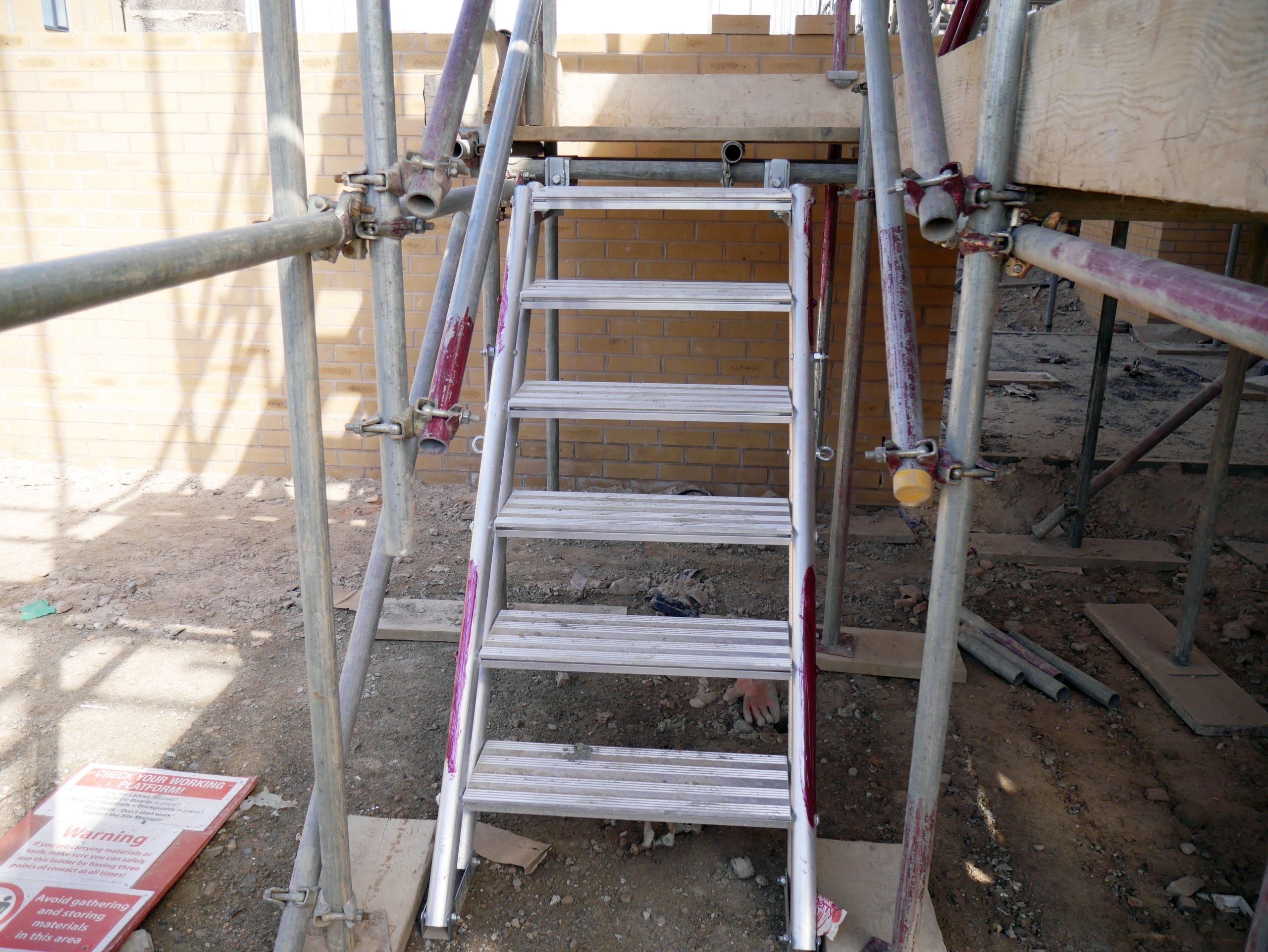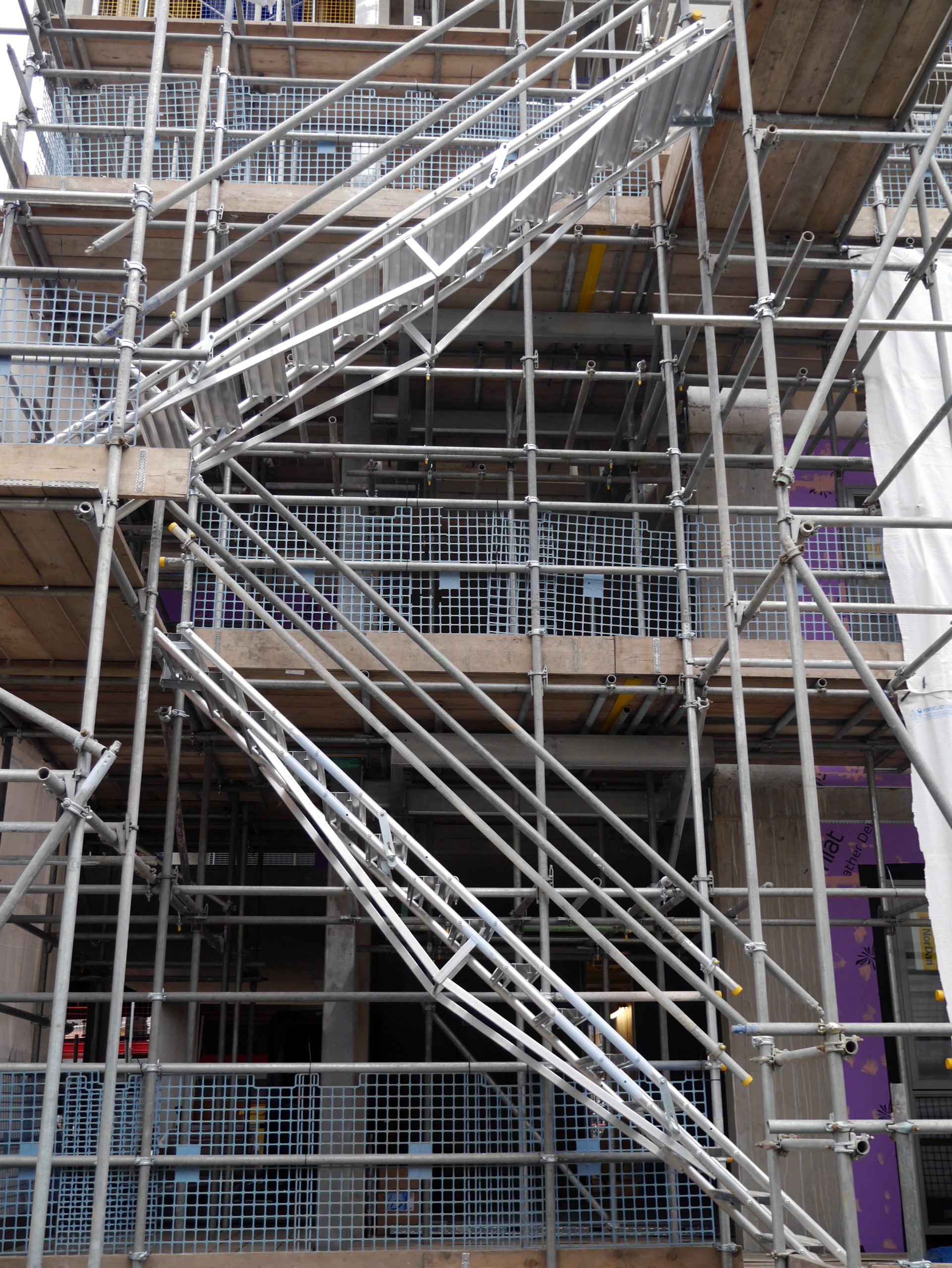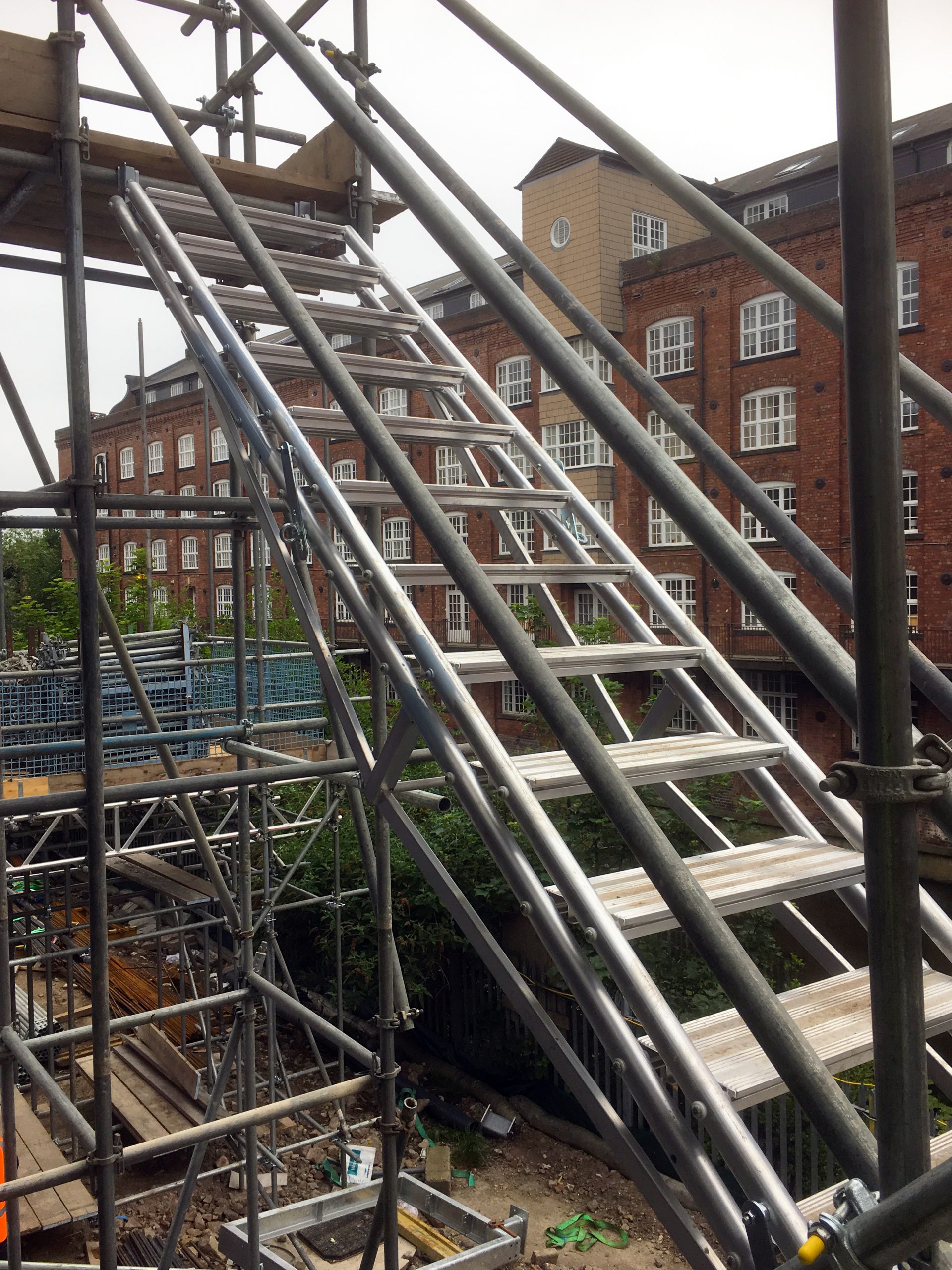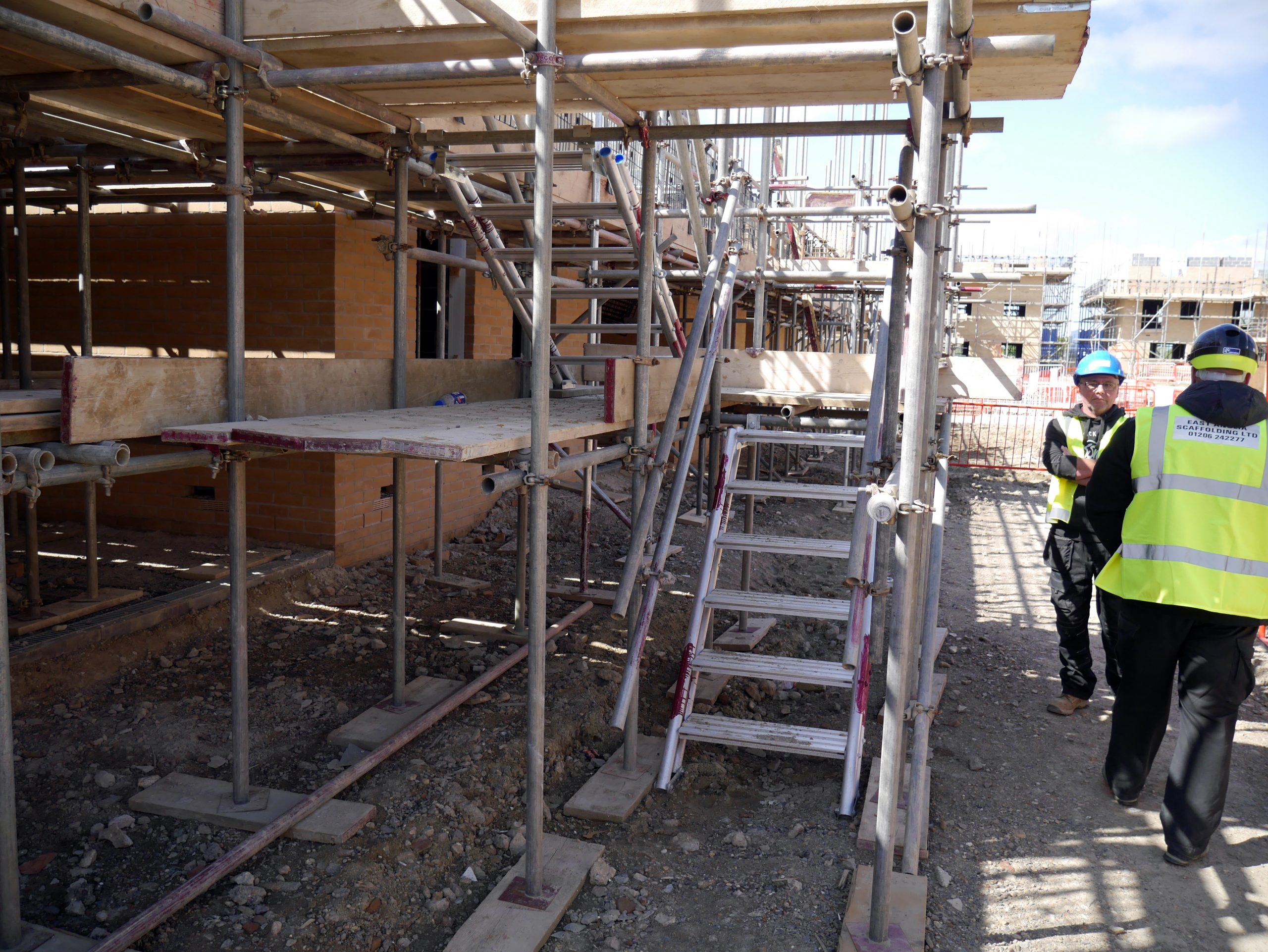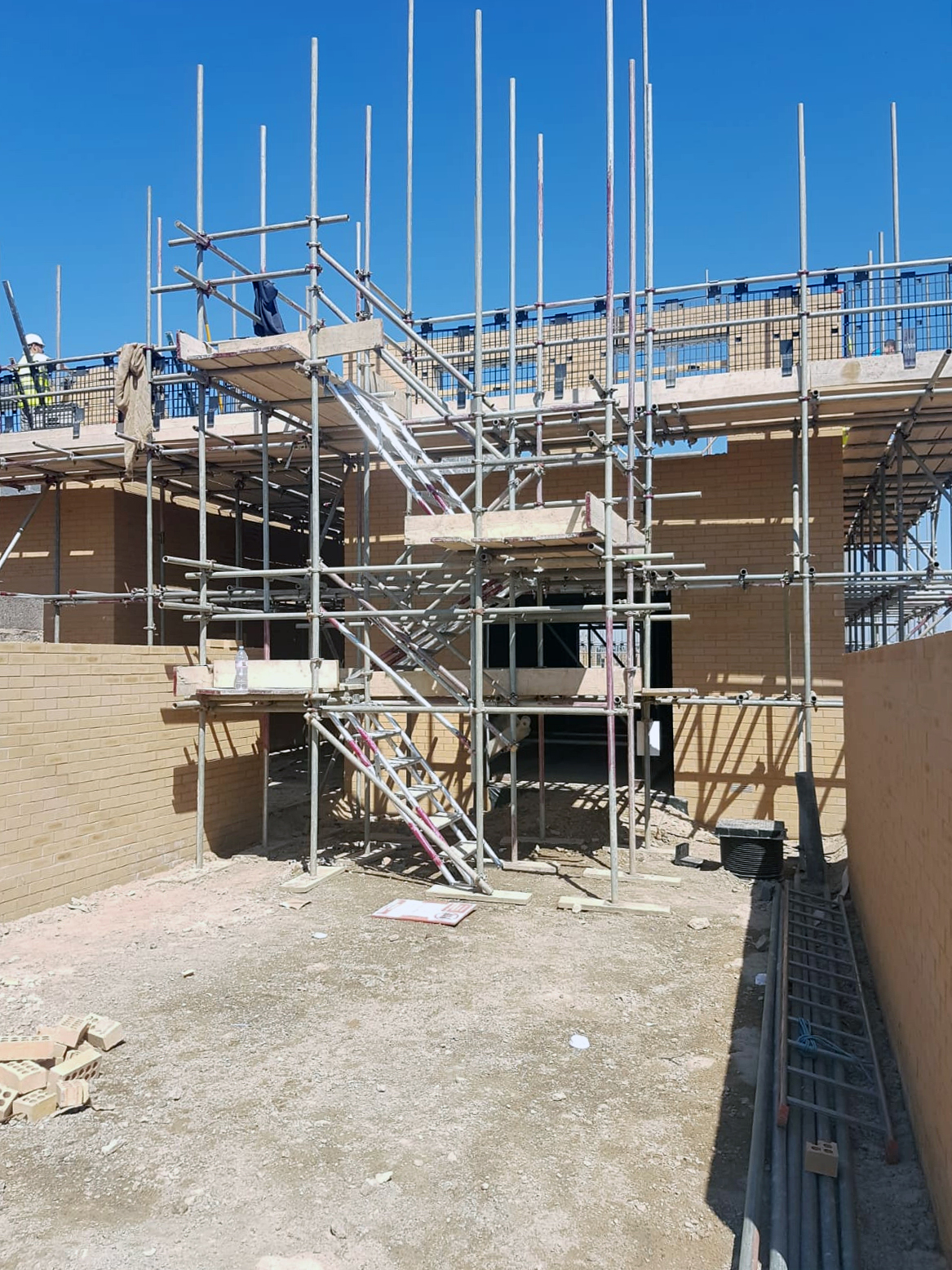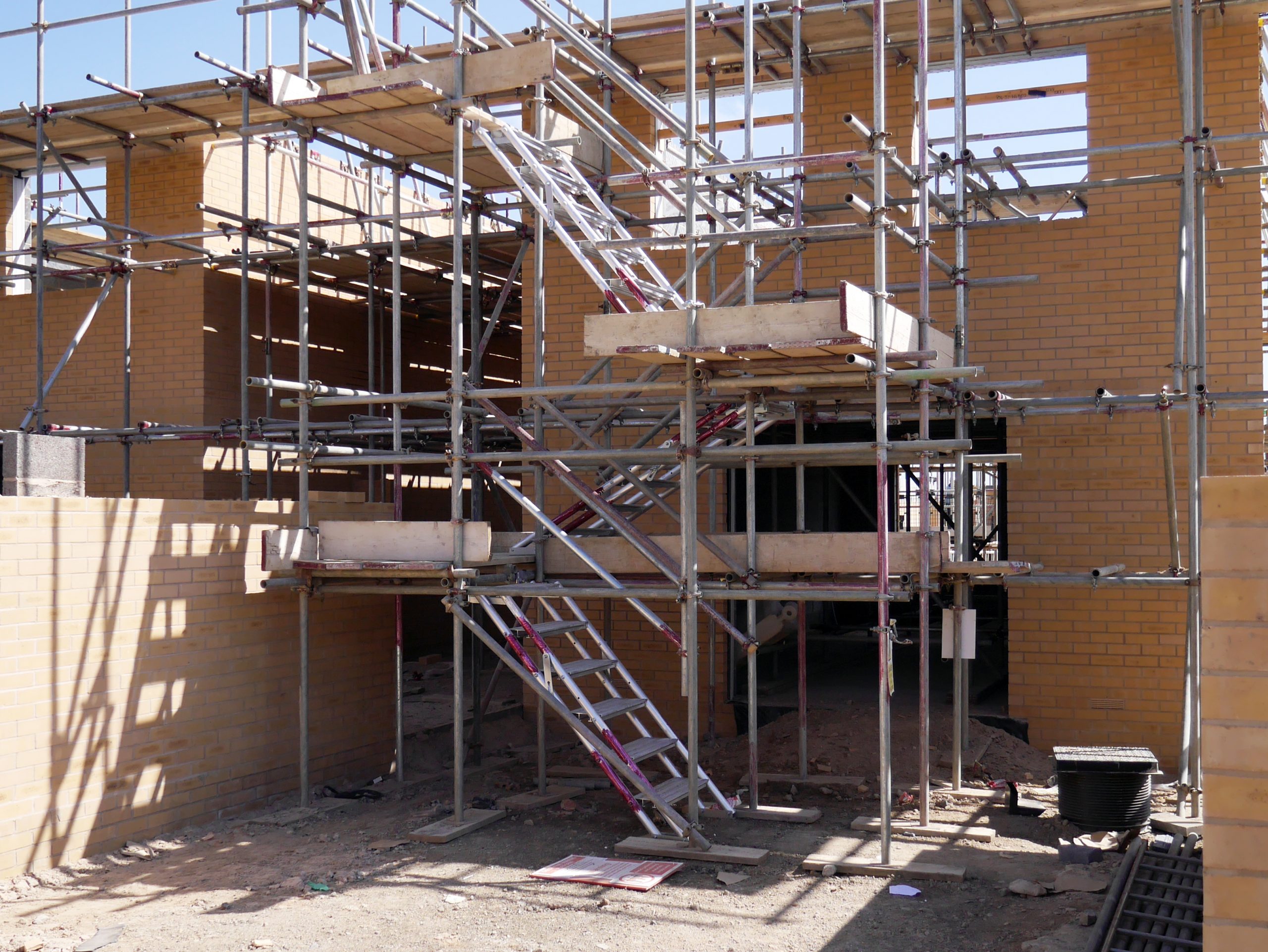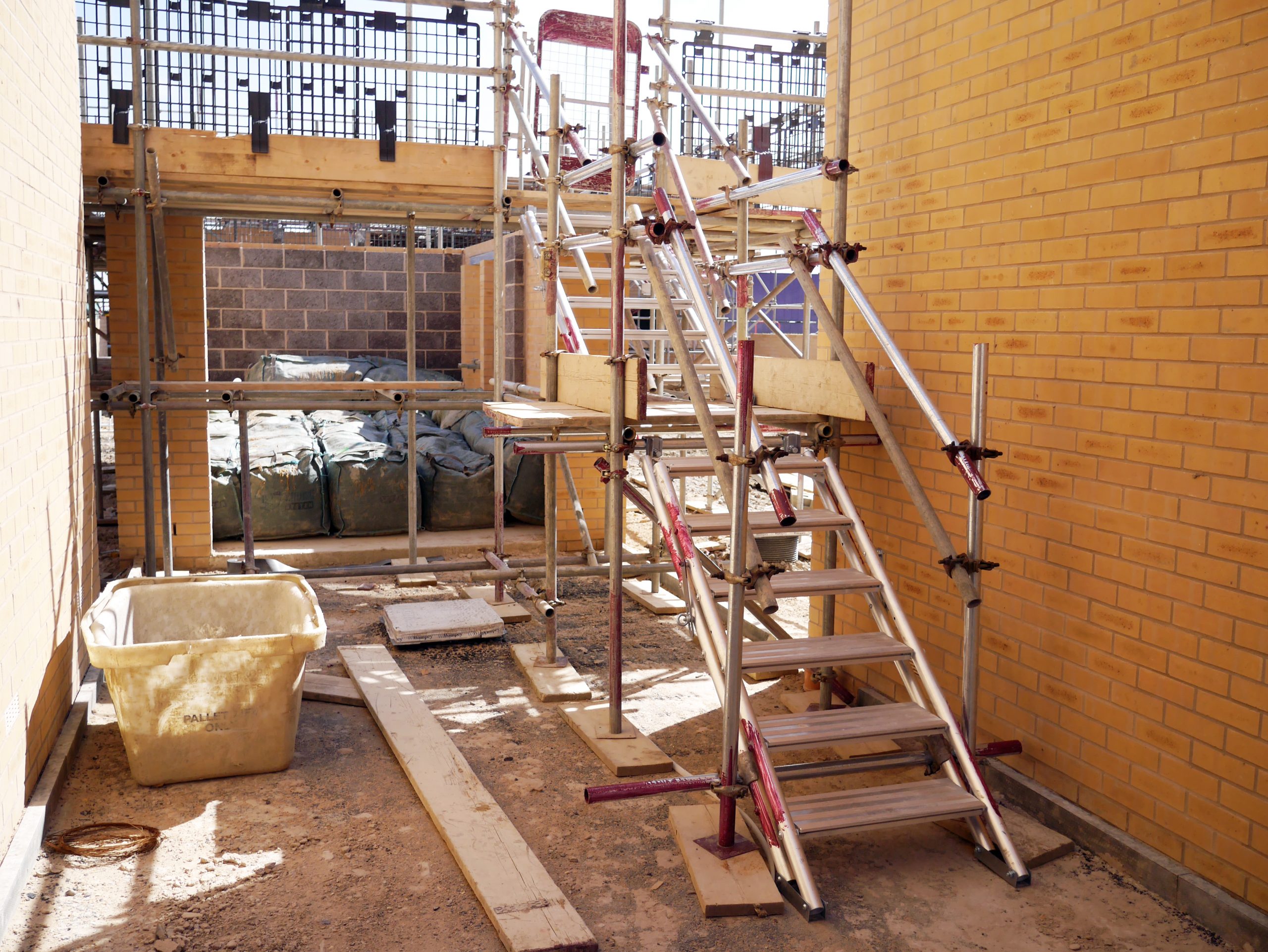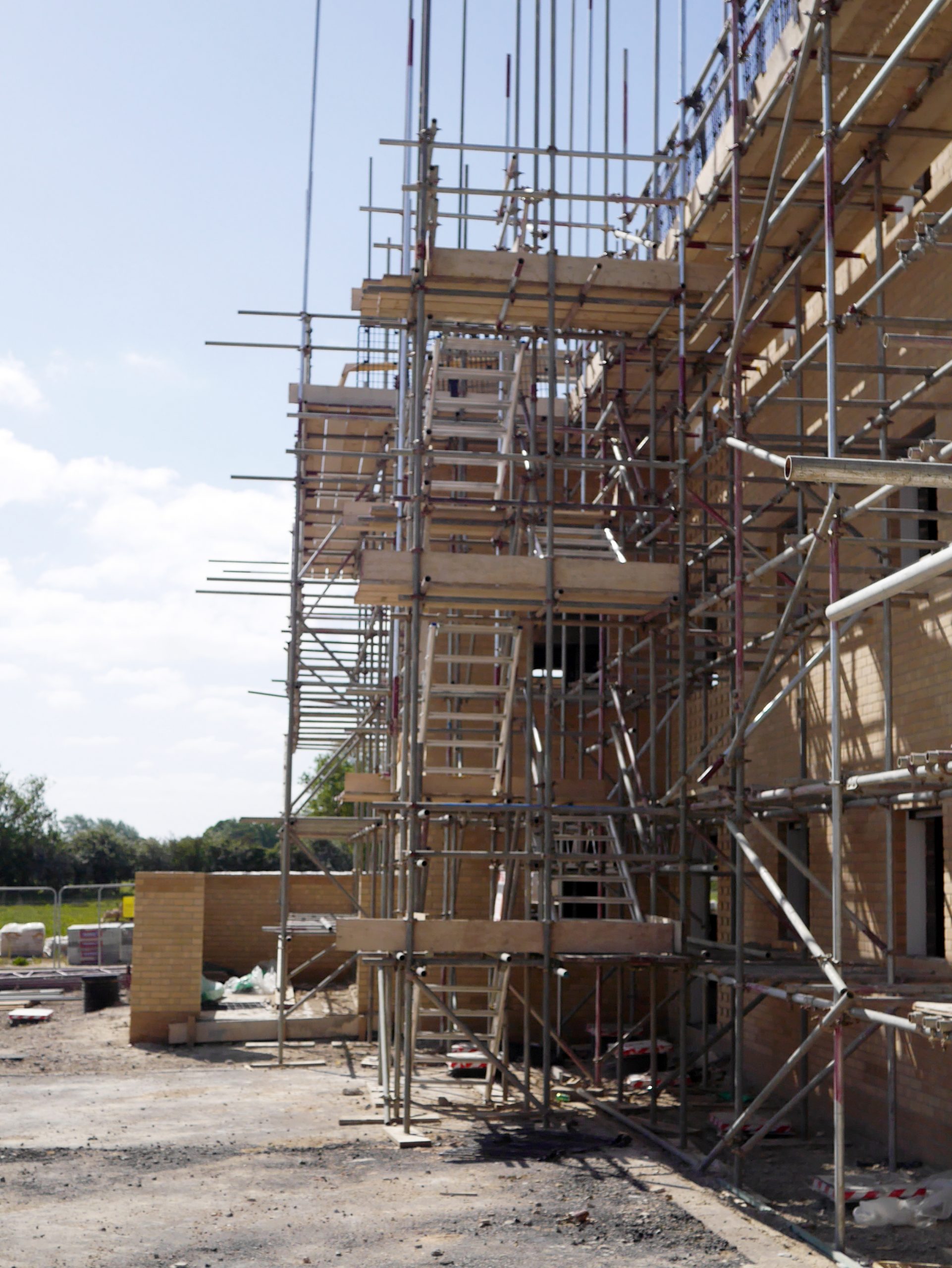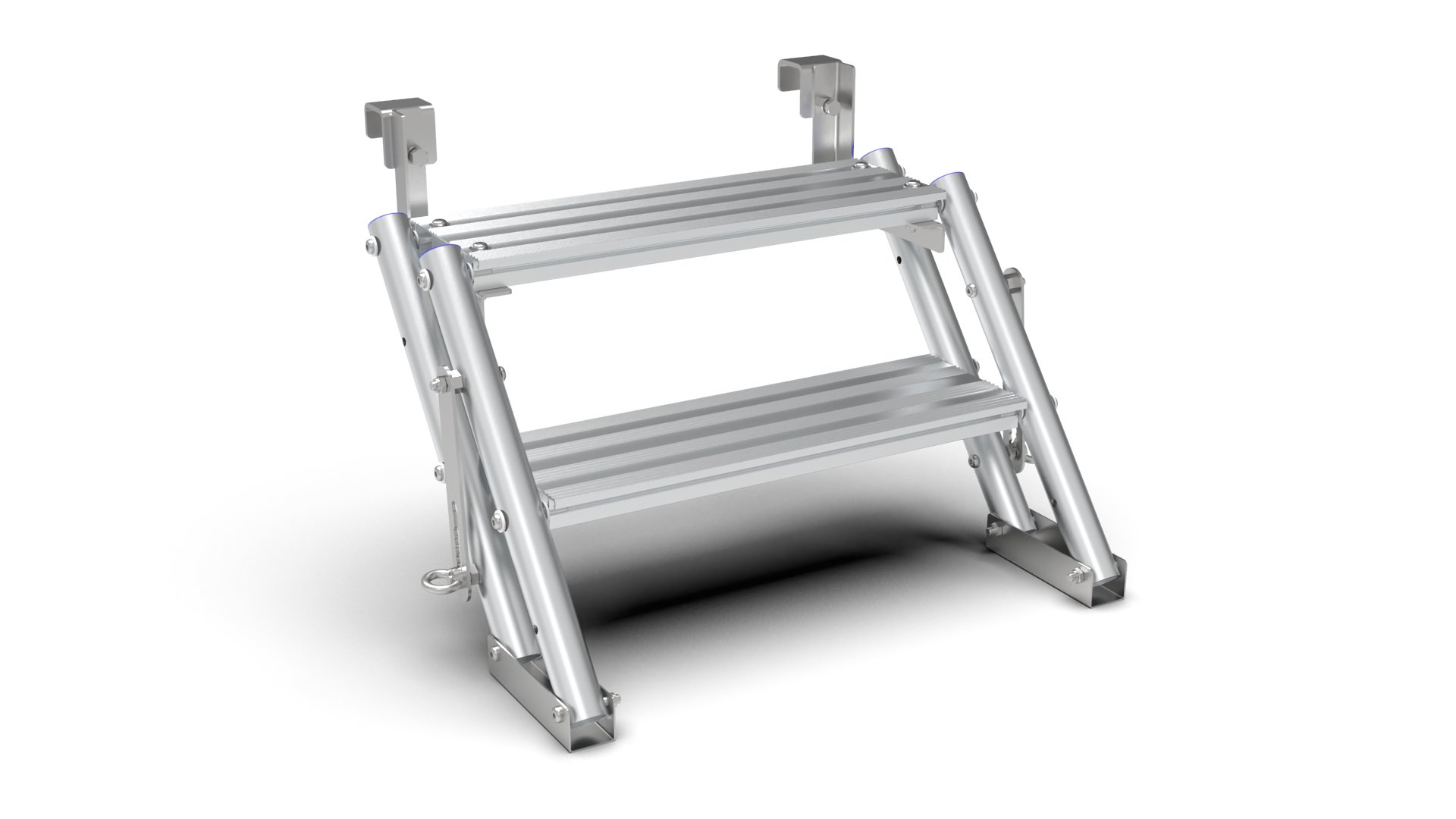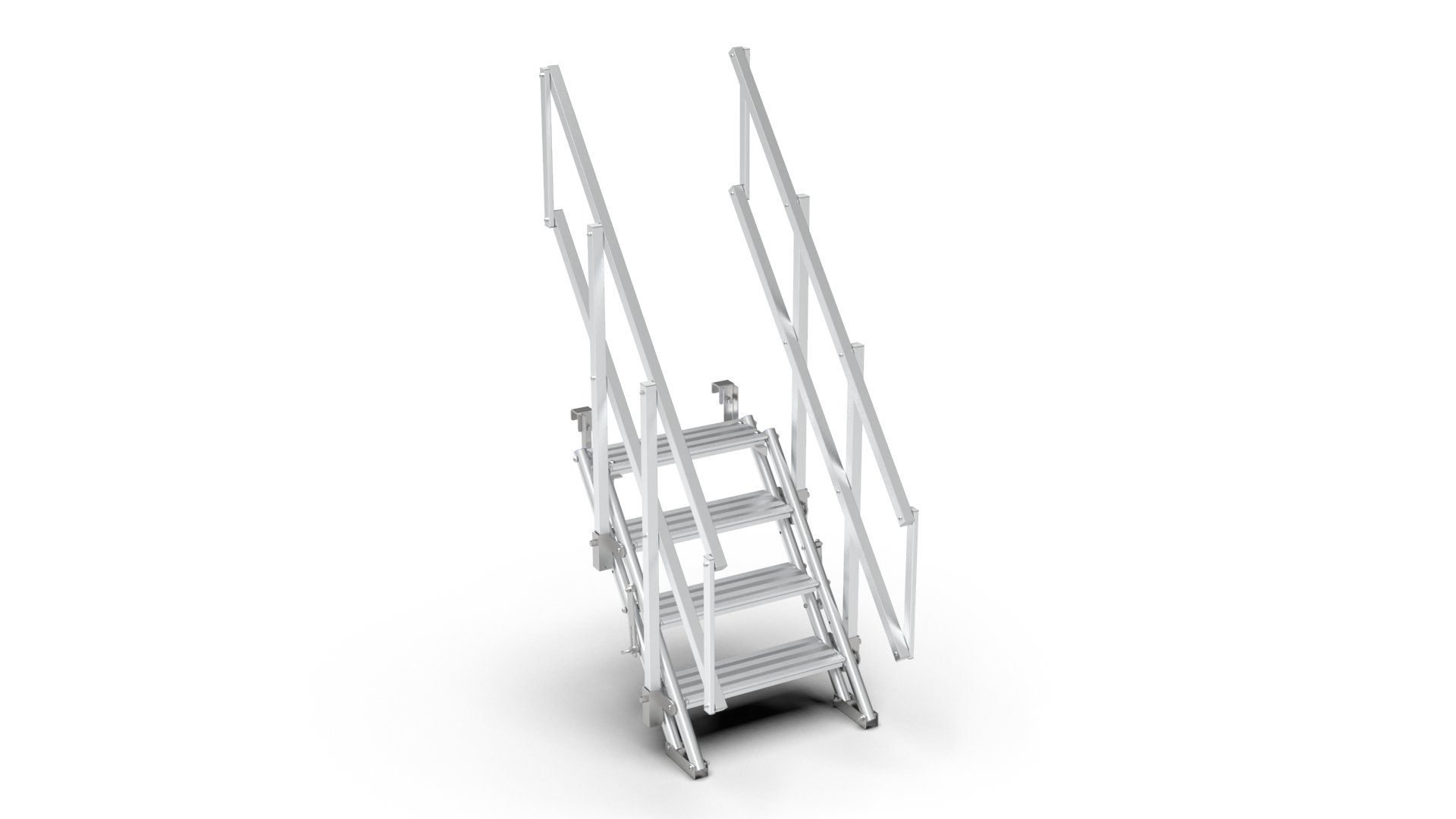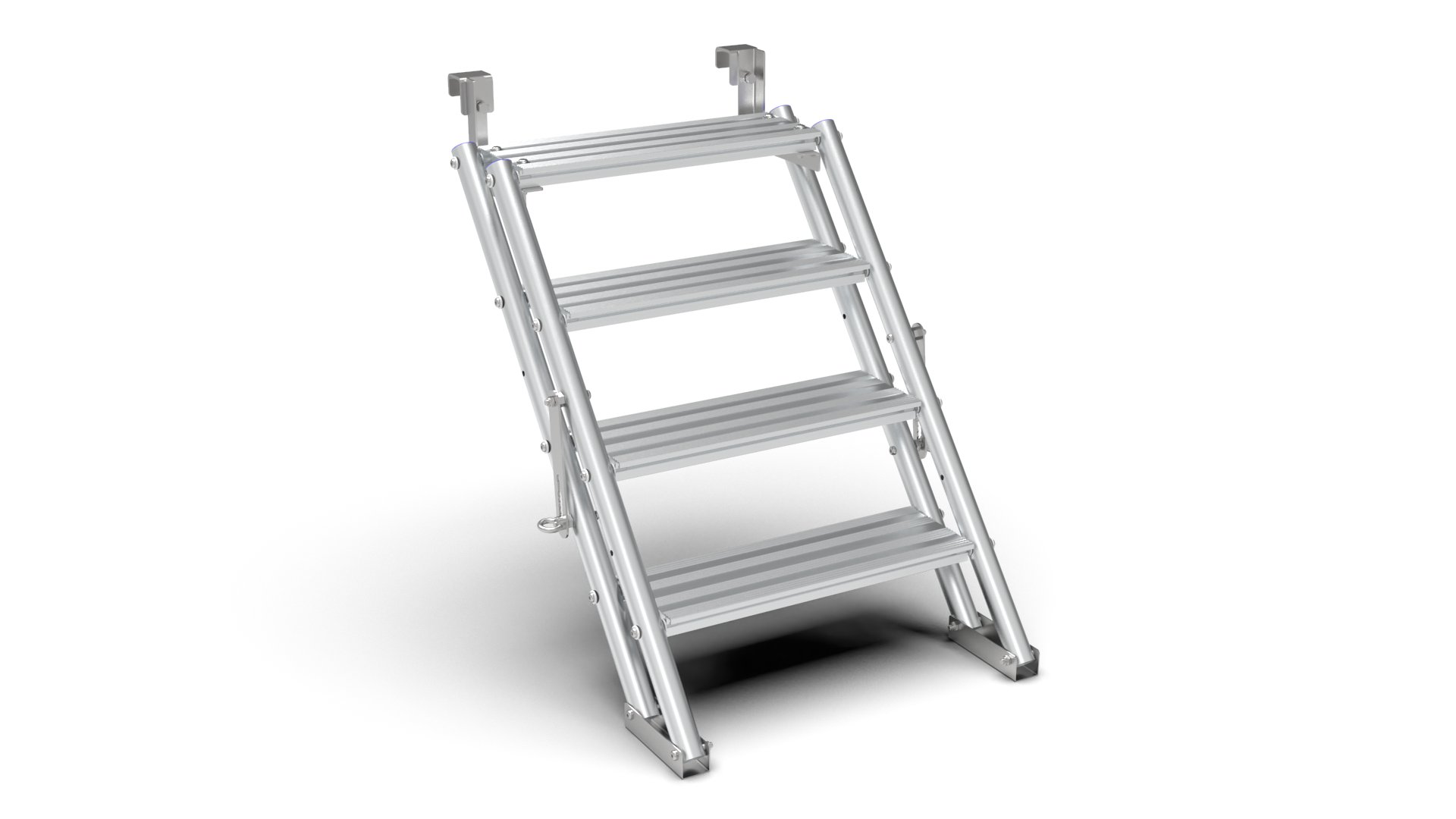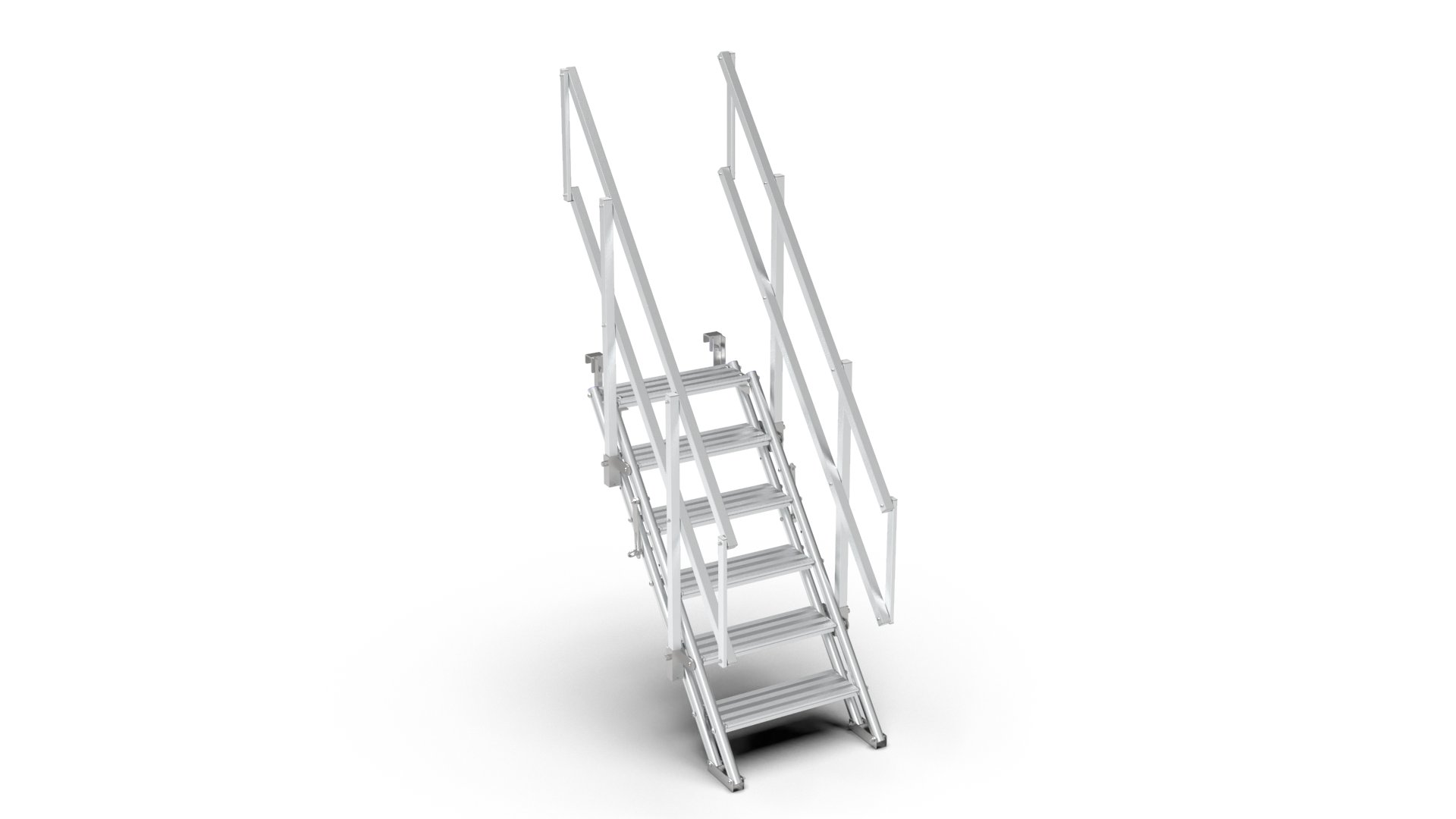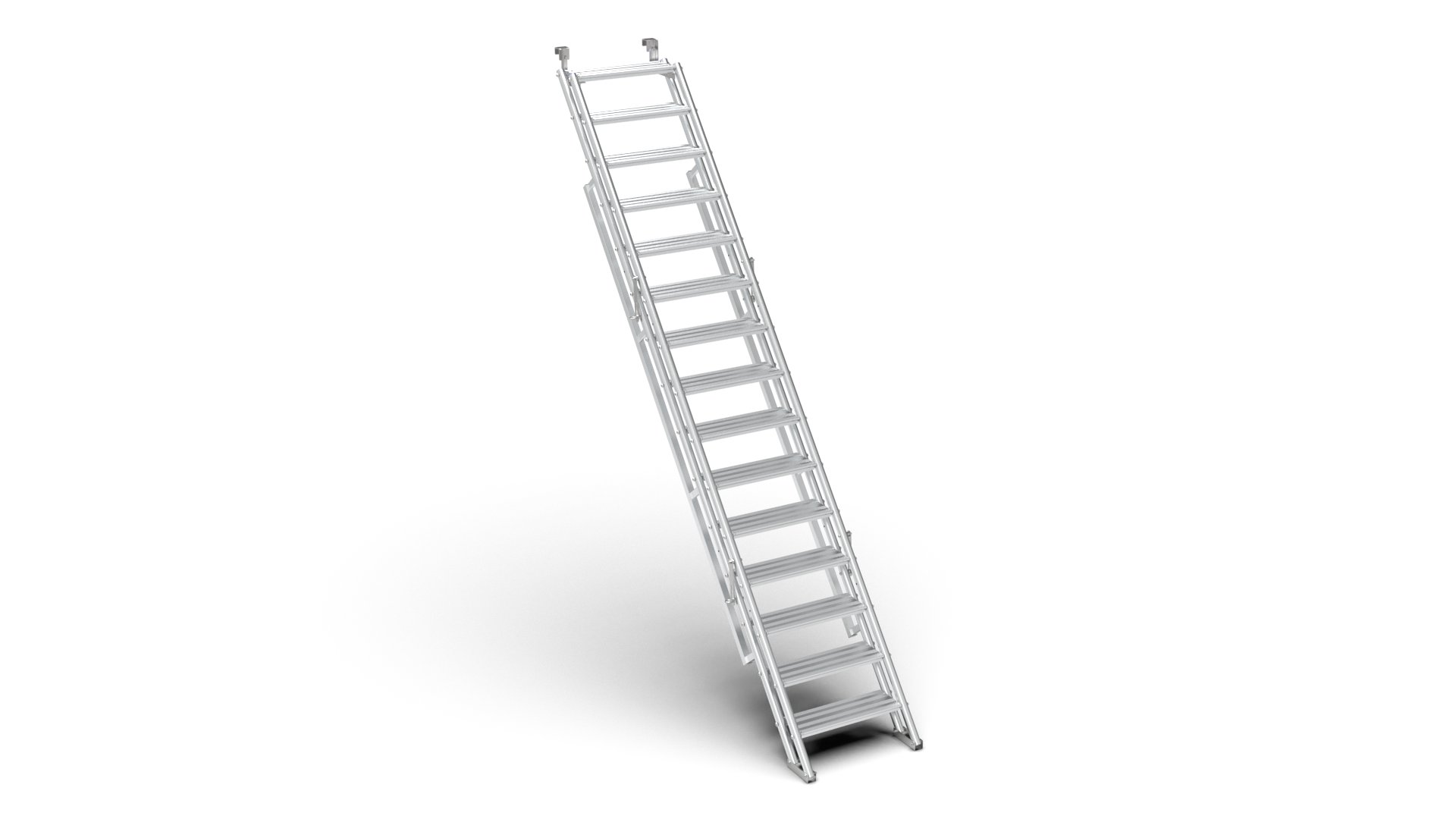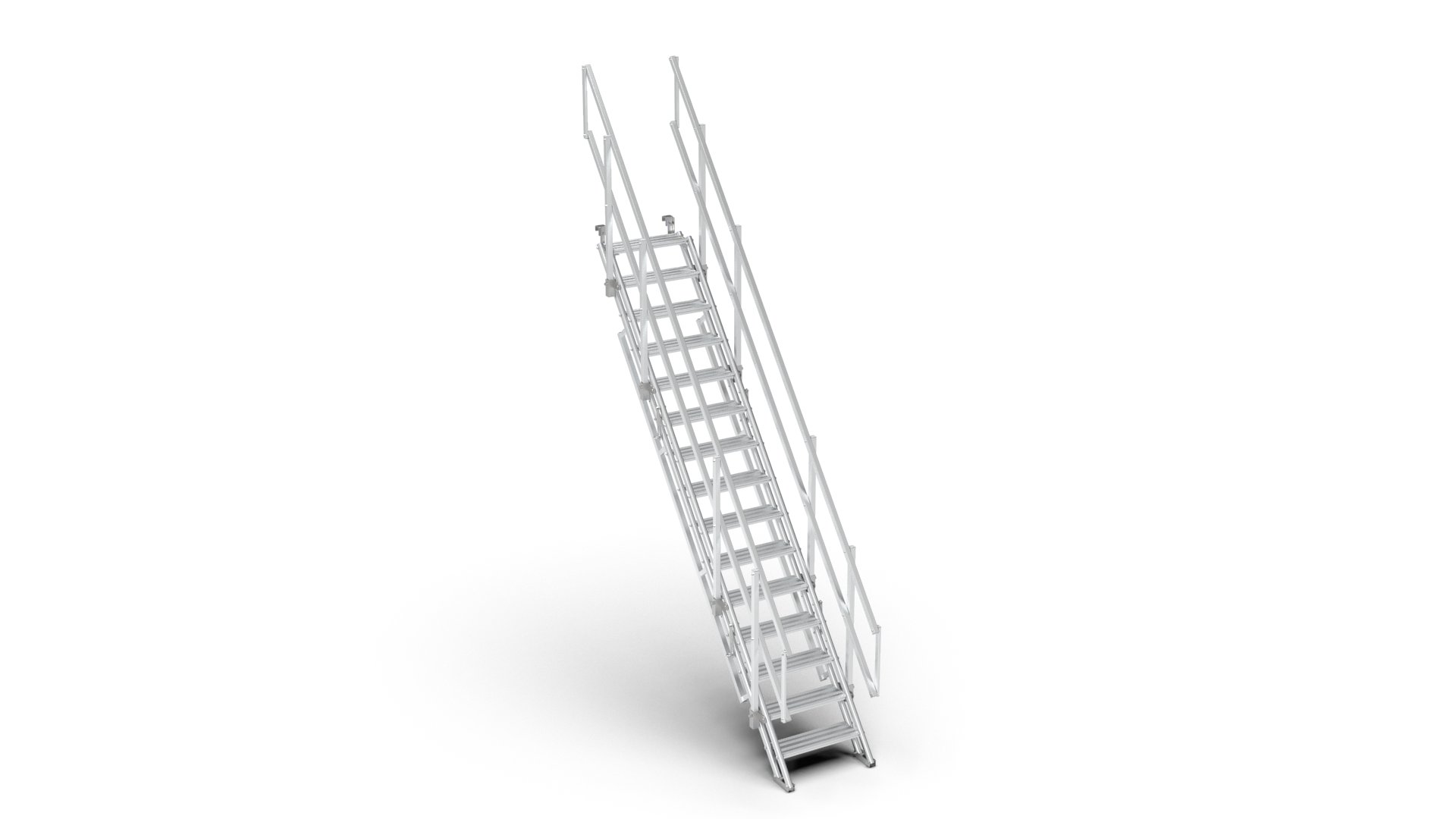 Alto Universal Scaffold Stair
Alto Universal Scaffold Stair
DETAILS
The Alto Universal Scaffold Stair is a modular aluminium stair system that can be used in conjunction with traditional tube and fitting equipment to create a totally compliant safe means of access & egress across a range of lift heights.
With six different sizes of stair unit, the Alto Universal Stair allows the scaffolder to create safe access solutions ranging in height from 0.4m to 3.4m and in any irregular lift height configuration required.
Its unique variable design provides the contractor with complete versatility and its pre-fabricated nature ensures that maximum productivity on site is maintained.
Manufactured in the United Kingdom using corrosion resistant, structural quality extruded aluminium; the Alto Universal Scaffold stair provides strength, reliability, durability and above all complete safety being fully compliant to BS EN 12811.
6 x Stair Unit sizes available (with handrails):

2 Tread (Height adjustment 434-560mm)
4 Tread (Height adjustment 732-1001mm)
6 Tread (Height adjustment 1030-1493mm)
9 Tread (Height adjustment 1477-2106mm)
12 Tread (Height adjustment 1925-2769mm)
15 Tread (Height adjustment 2372-3431mm)

Lightweight all-aluminium design
Quick to fit proprietary handrails available
Safe and slip-resistant treads through all seasons
200Kg UDL tread loading
Compatible with 48.3mm scaffold tubing
Standard bolted design for simple use & repair
Corrosion resistant aluminium for maximum life
British manufactured
Fully compliant to BS EN 12811
DOWNLOADS
Alto Universal Stair - Technical Information

Alto Universal Stair - Specification & Key Features

Alto Universal Stair - Assembly Guide
Sizes available:
2 Tread   (434-560mm)
4 Tread   (732-1001mm)
6 Tread   (1030-1493mm)
9 Tread   (1477-2106mm)
12 Tread  (1925-2769mm)
15 Tread  (2372-3431mm)
Nationwide delivery within 48 hours

One of the largest stocks in the UK

We are committed to our values

Experts across all sectors