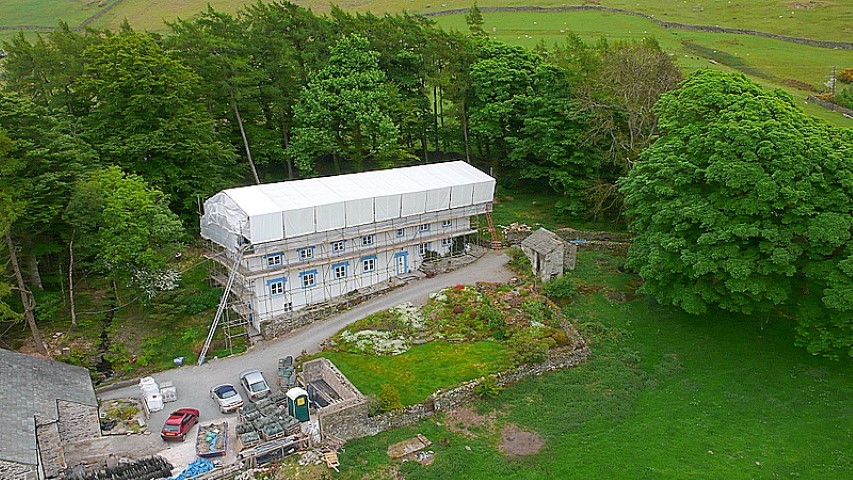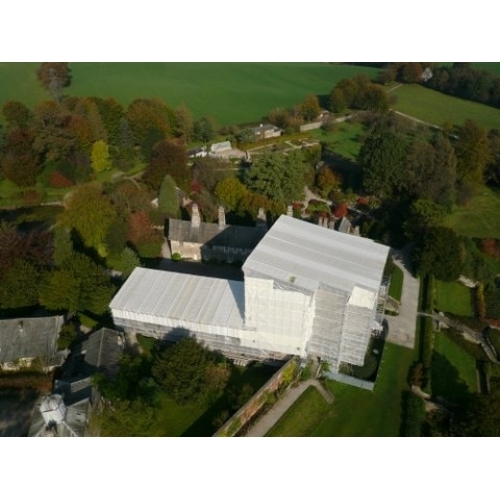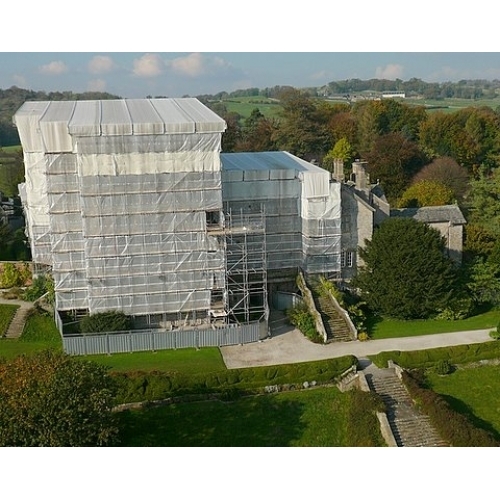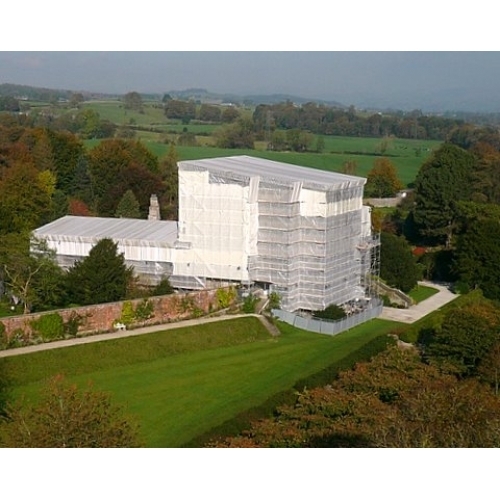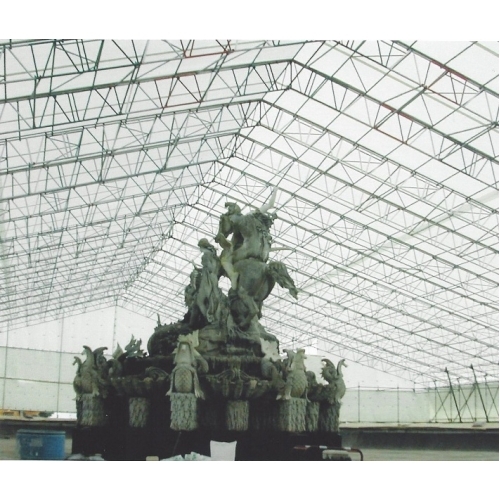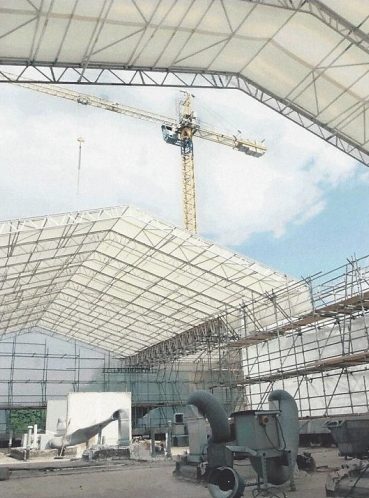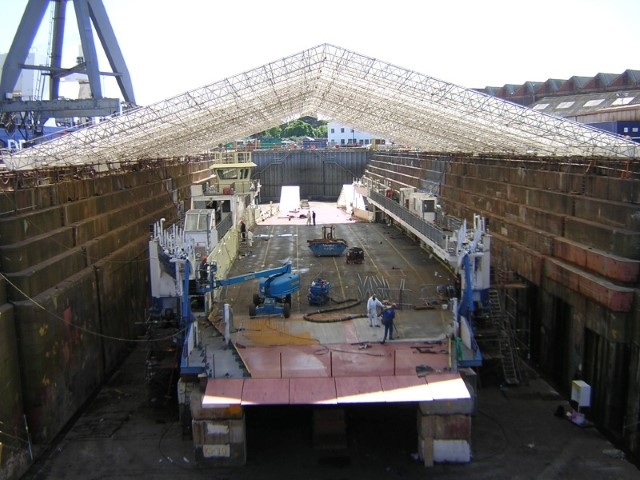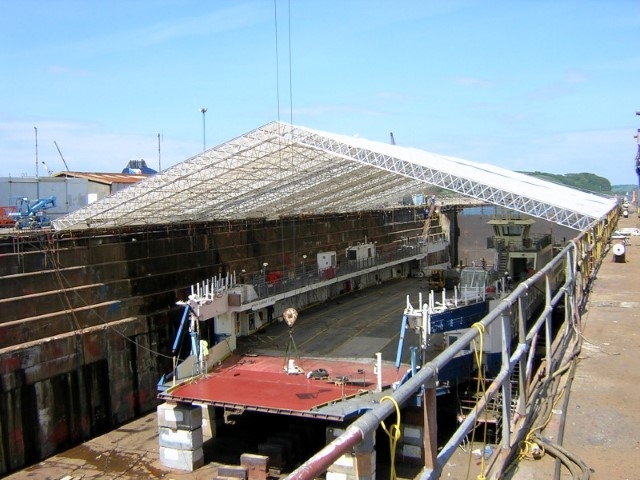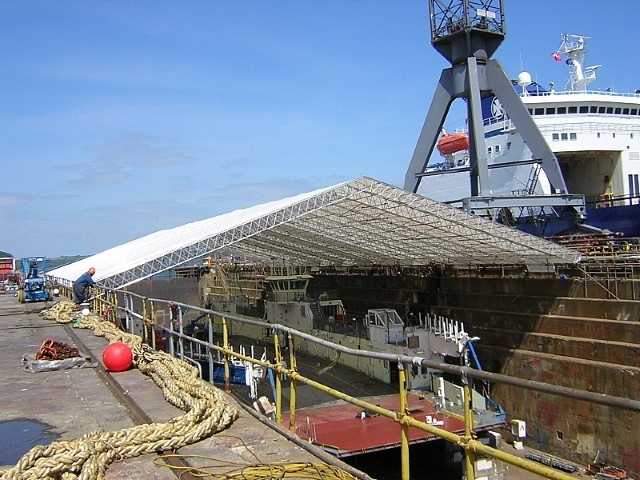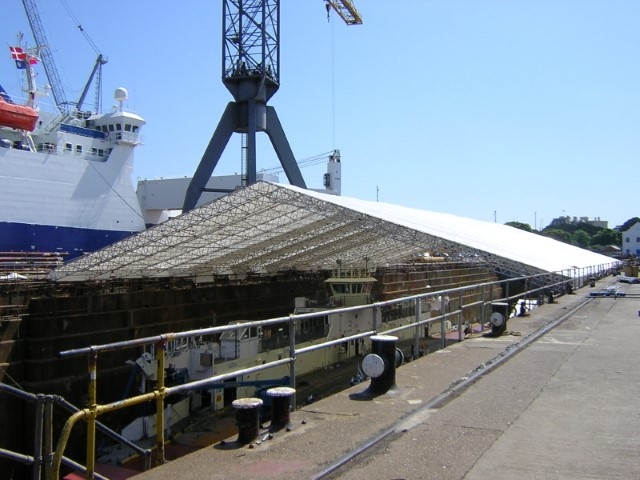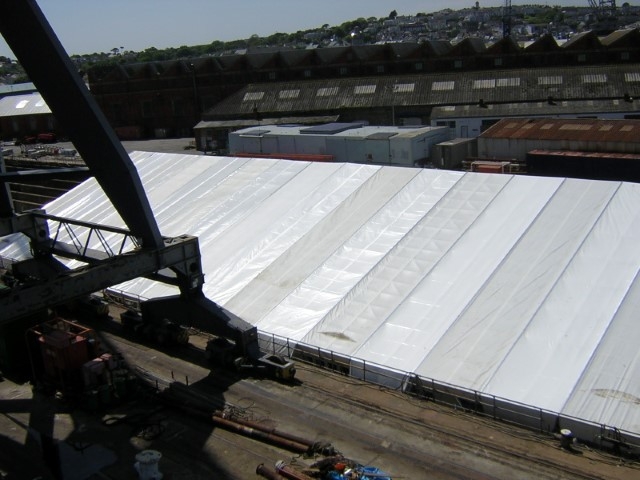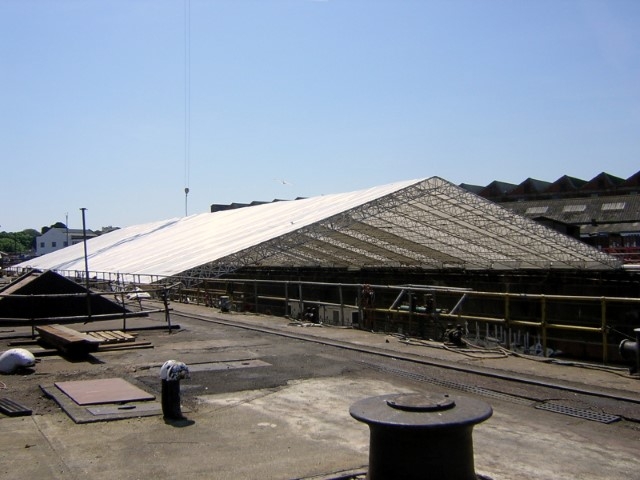 GWR Aluminium Temporary Roof System
GWR Aluminium Temporary Roof System
DETAILS
GWR Aluminium Temporary Roof System
GWR Aluminium Temporary Roof System (formerly known as UBIX) is the class leading temporary roofing system. having been in service for over 12 years, ubix has proven itself again and again as being the first choice system for many experienced scaffold companies/contractors.
This excellent temporary roof system is based on keder sheet covering, quick and simple to erect using a small number of standard components which enables the client to achieve maximum weather protection in a quick, safe and economical method.
GWR Aluminium Temporary Roof System has the capabilities to span up to 40 metres using standard beam configurations and even larger structures and spans can be achieved with bespoke designed equipment.
Features and Benefits
Safe
Versatile
Simple
High Performance
Available for both sale & hire ex stock
DOWNLOADS
GWR Aluminium Temporary Roof System - User guide
Nationwide delivery within 48 hours

One of the largest stocks in the UK

We are committed to our values

Experts across all sectors