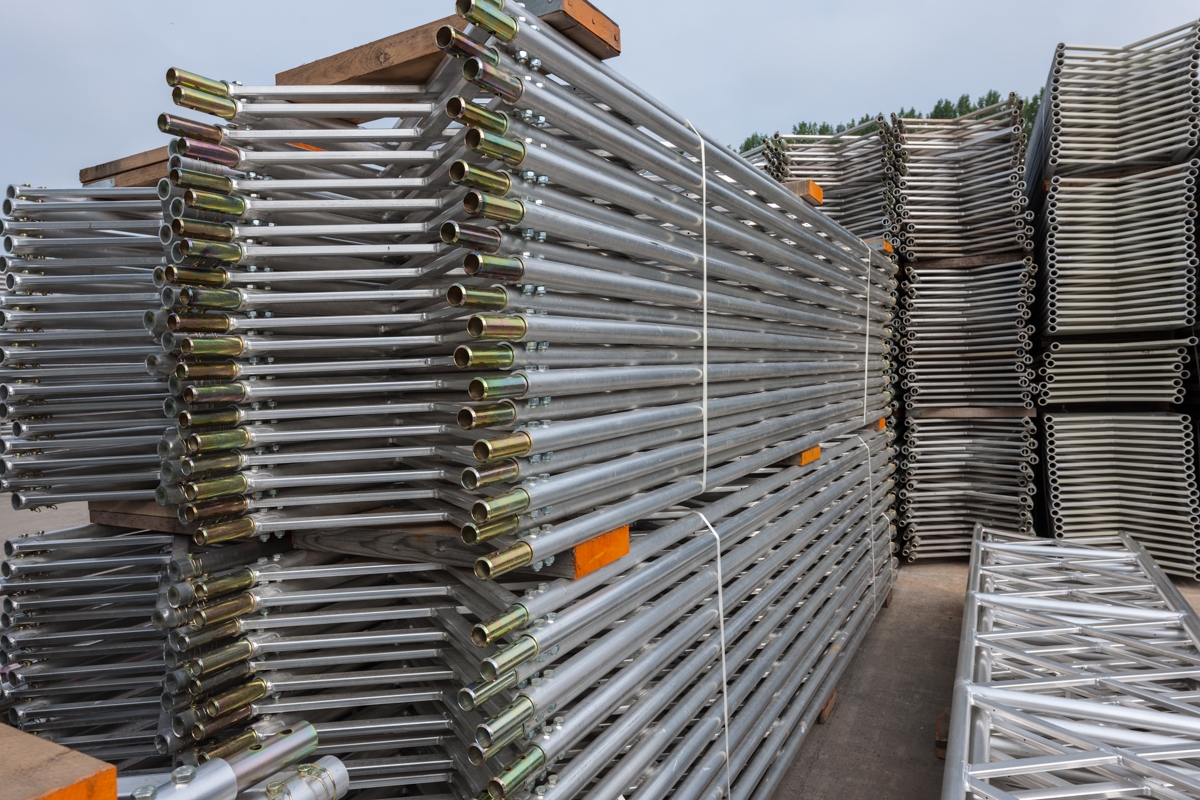 Aluminium & Steel Beams
All beams supplied by George Roberts are consistently manufactured in Britain to the highest quality and European standards. We undertake rigorous testing throughout both development and in batches during production to give you complete piece of mind.
Prefabricated scaffolding beams combine traditional scaffolding methods with modern engineering by combining high strength with low weight ratios particularly when manufactured in aluminium.
Can't find what you're looking for?
Get in touch with our expert team to discuss your project and requirements.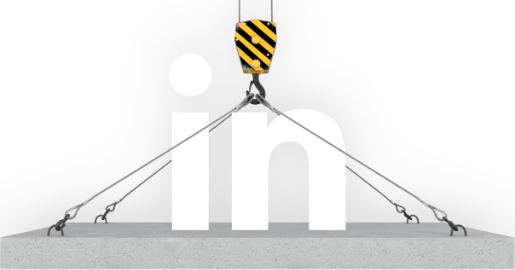 FOLLOW US
Join us on LinkedIn for daily industry insights
LinkedIn