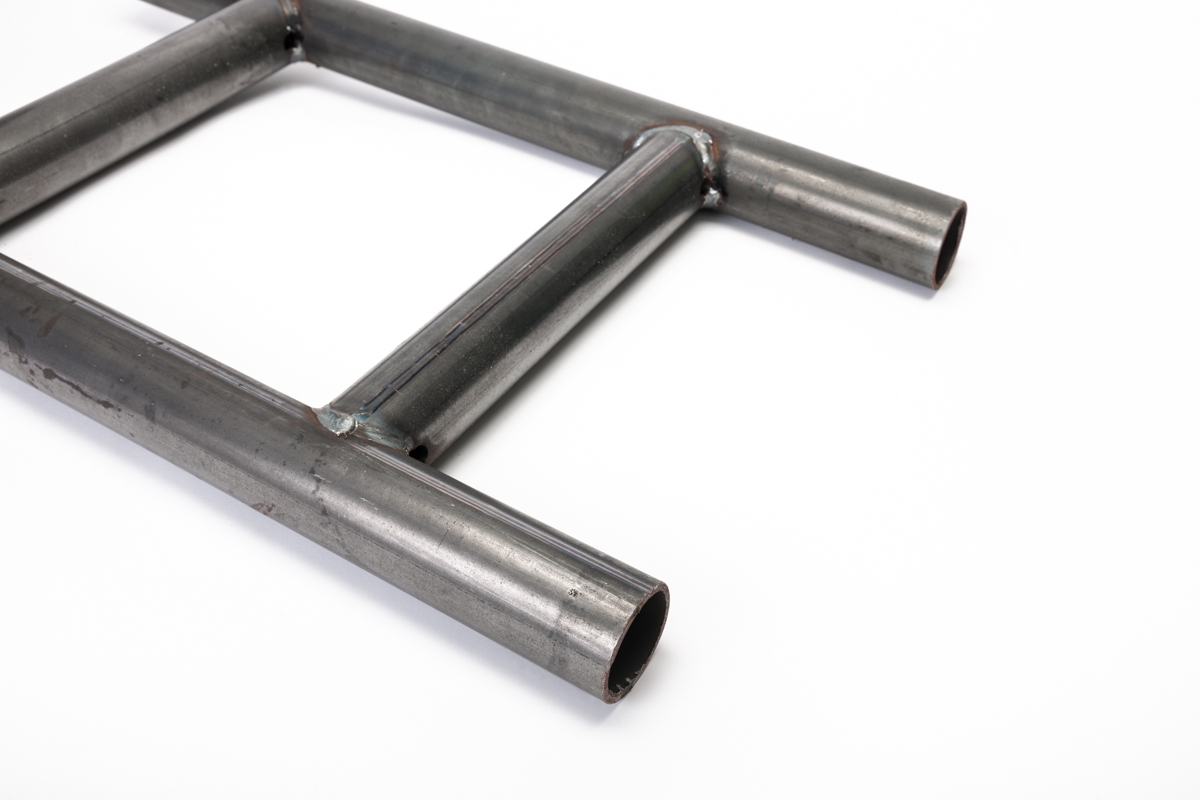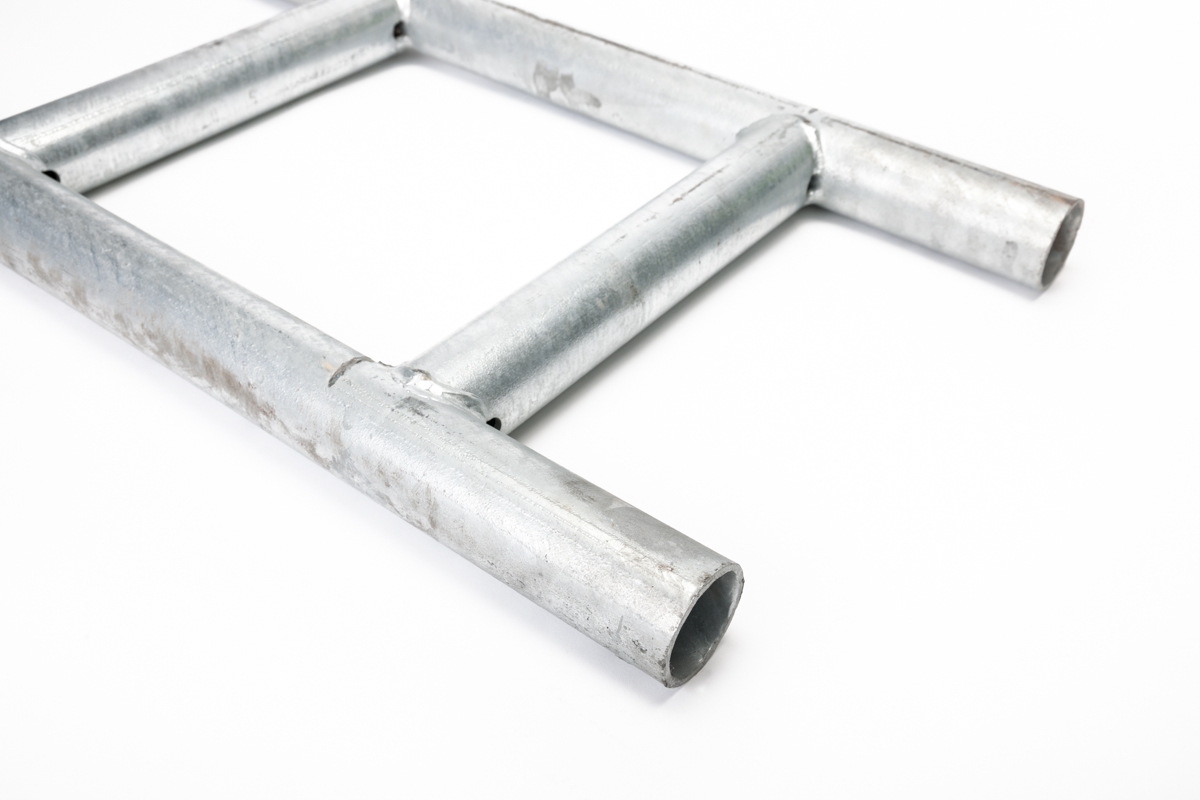 Steel ladder beam
DETAILS
Scaffolding Steel Ladder Beams are a very flexible and light-duty beam solution. They have a reduced depth of 360mm and vertical chords set at 300mm centres, making them a very versatile beam for use in various applications such as bridging, cantilevers, loading bays and also as a means of support.
Steel ladder beams can be supplied in either a self-colour or a hot-dip galvanised finish in an arrange of sizes as shown.
Steel Ladder Beam supplied by George Roberts is all tested and fully conform to BS 8118.
Available to for hire or sale from stock and for delivery in 24-48 hours
Readily available stock sizes are
8″ (2.4m)
10″ (3.0m)
13″ (3.9m)
16″ (4.8m)
21″ (6.4m)
Can be cut to a required length.
Nationwide delivery within 48 hours

One of the largest stocks in the UK

We are committed to our values

Experts across all sectors