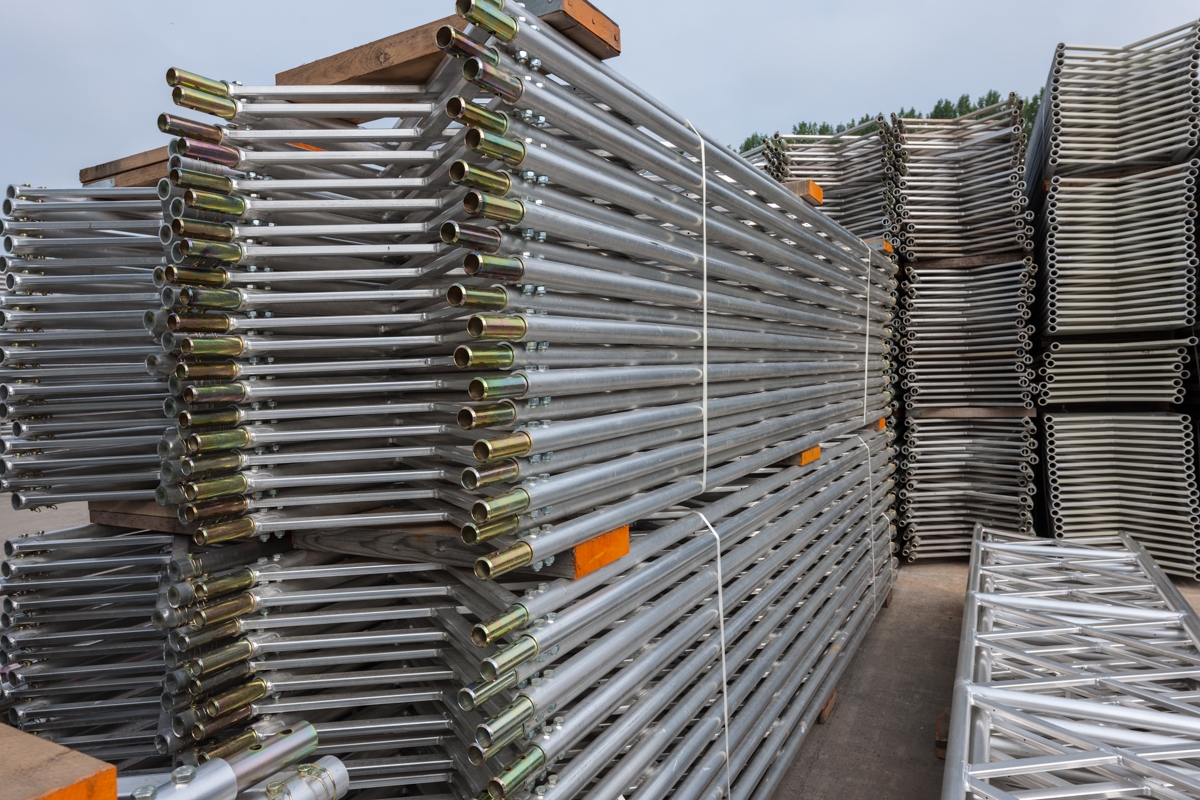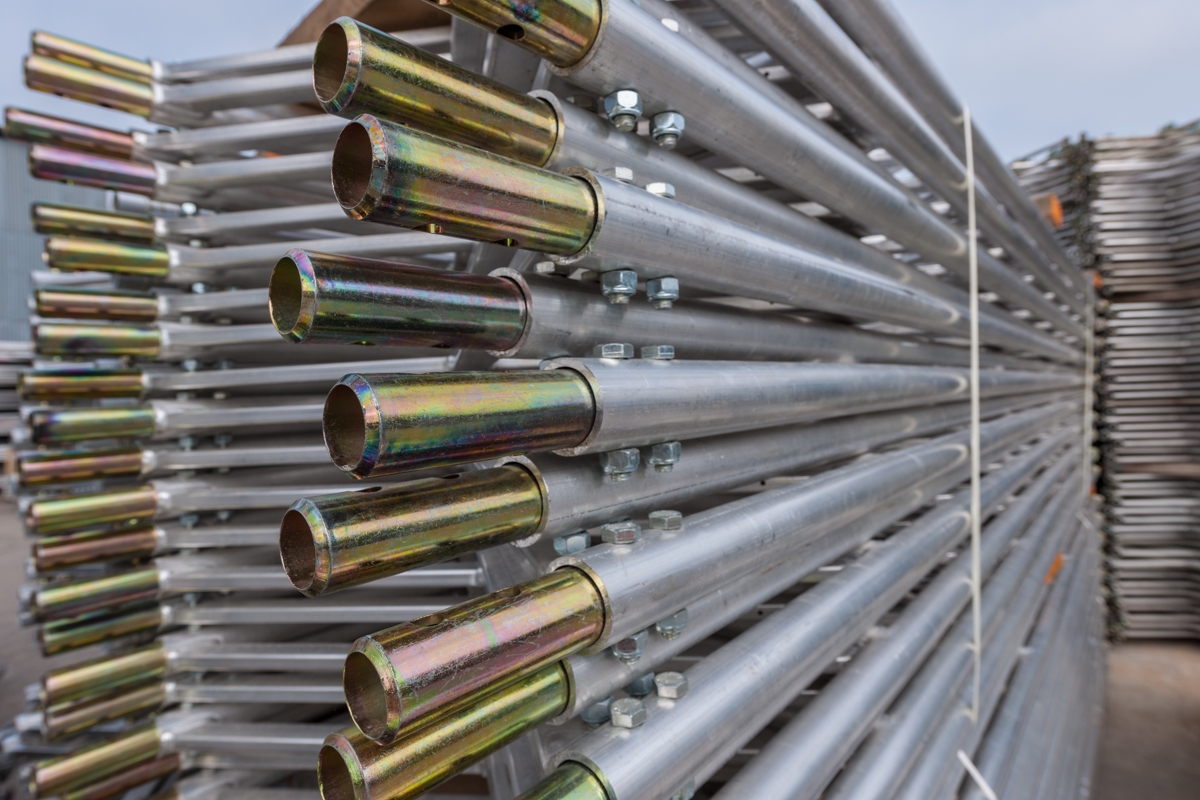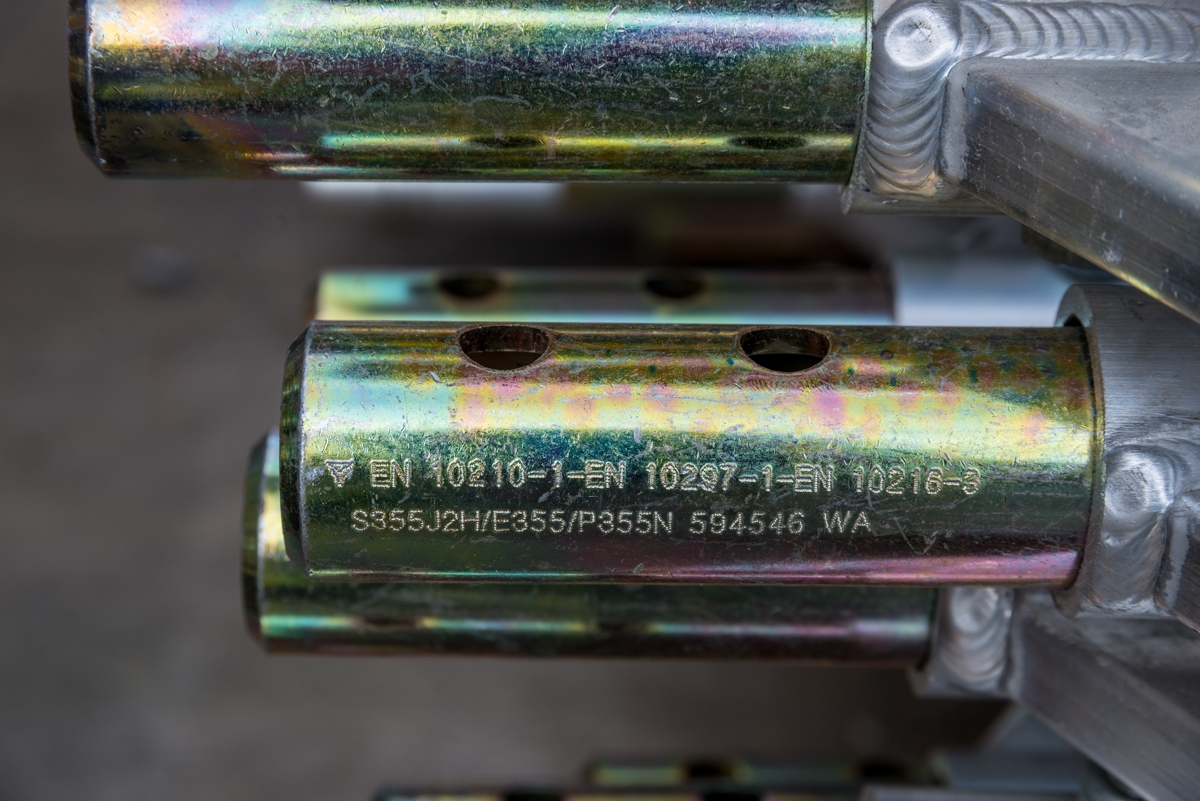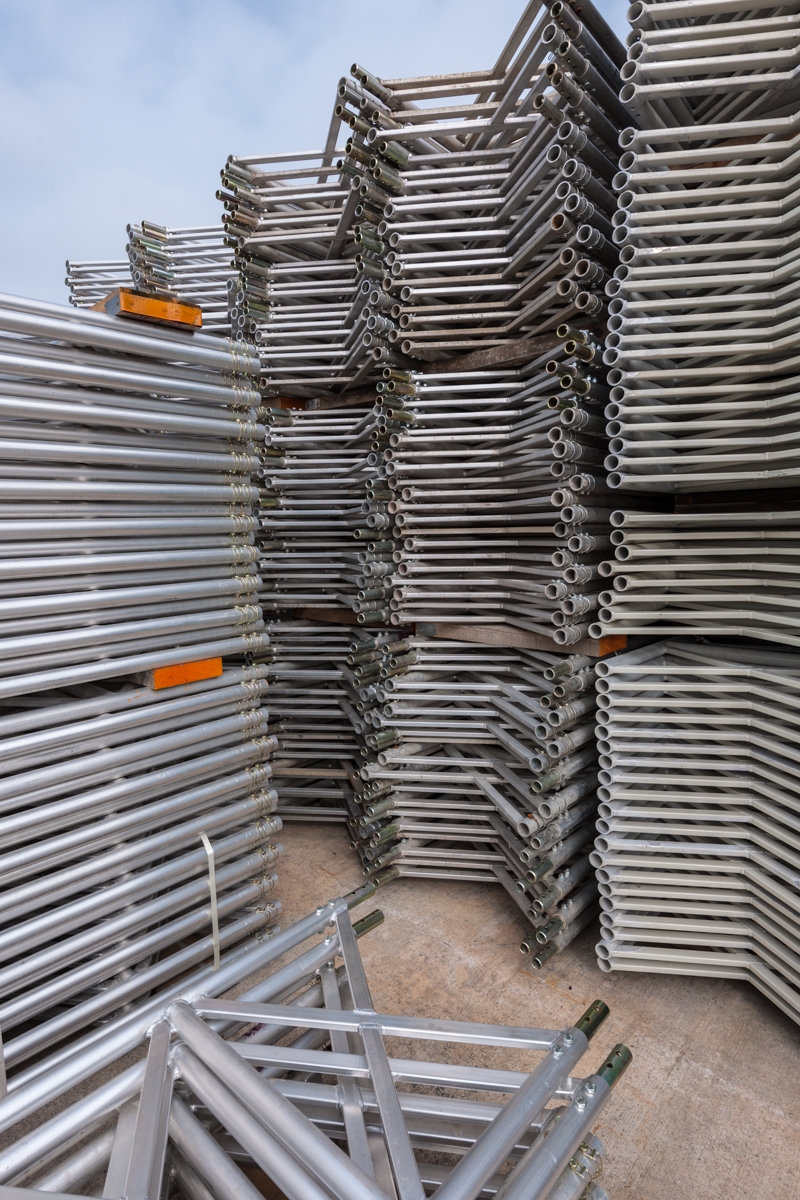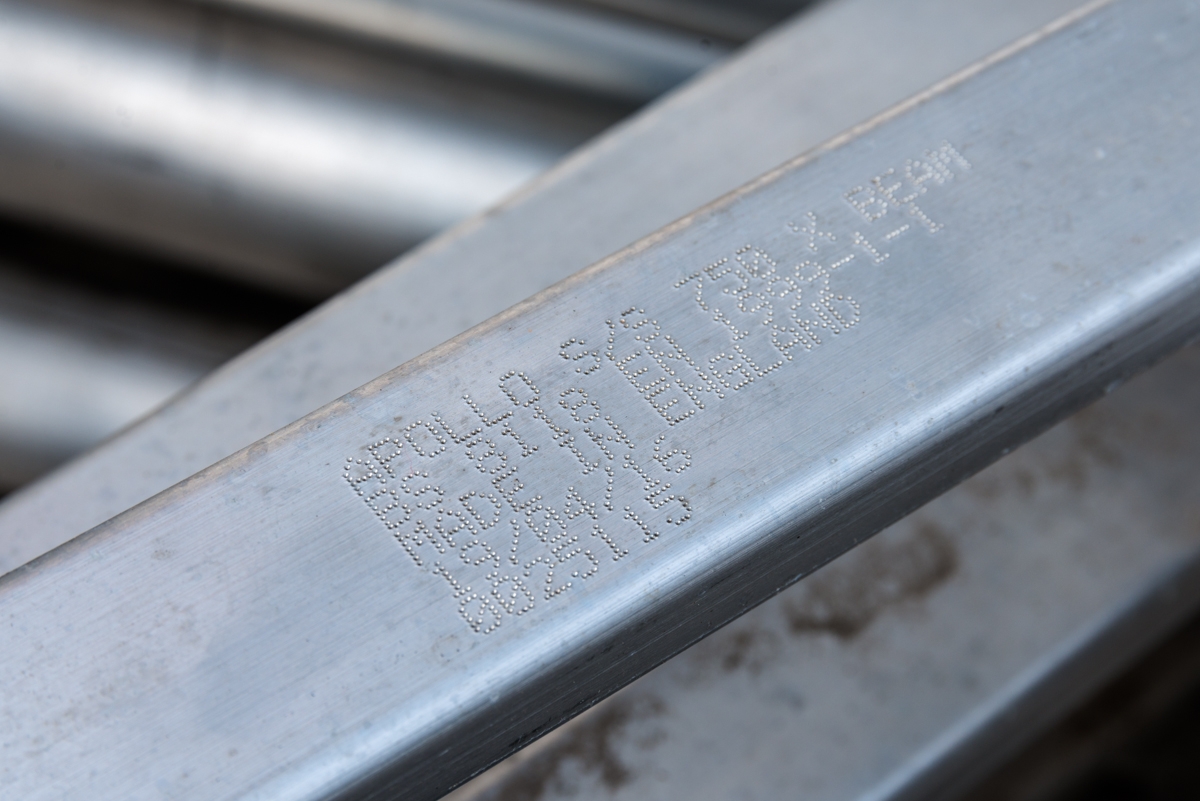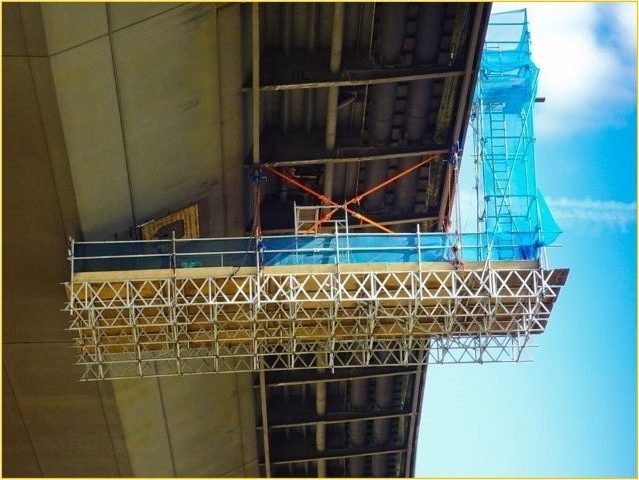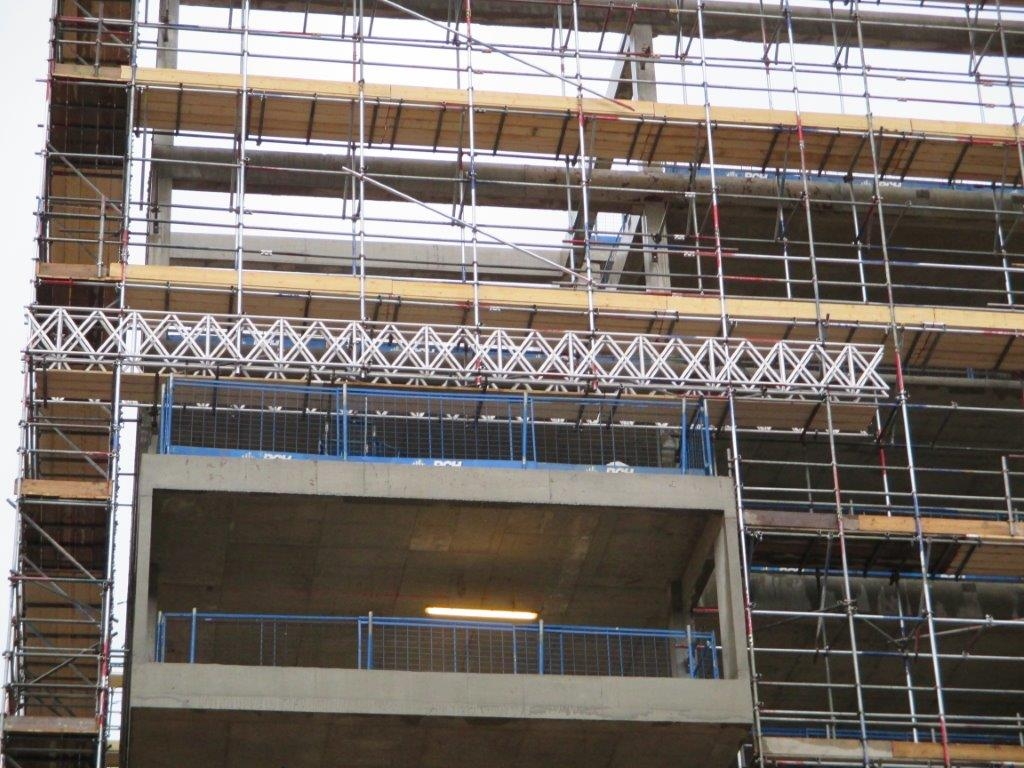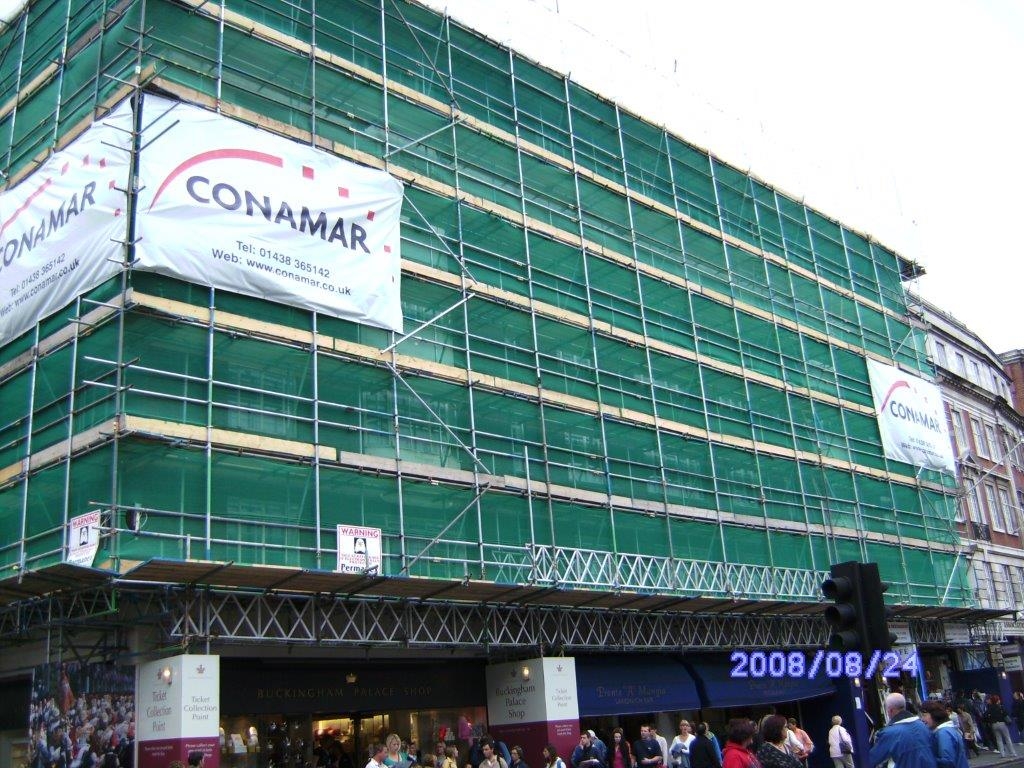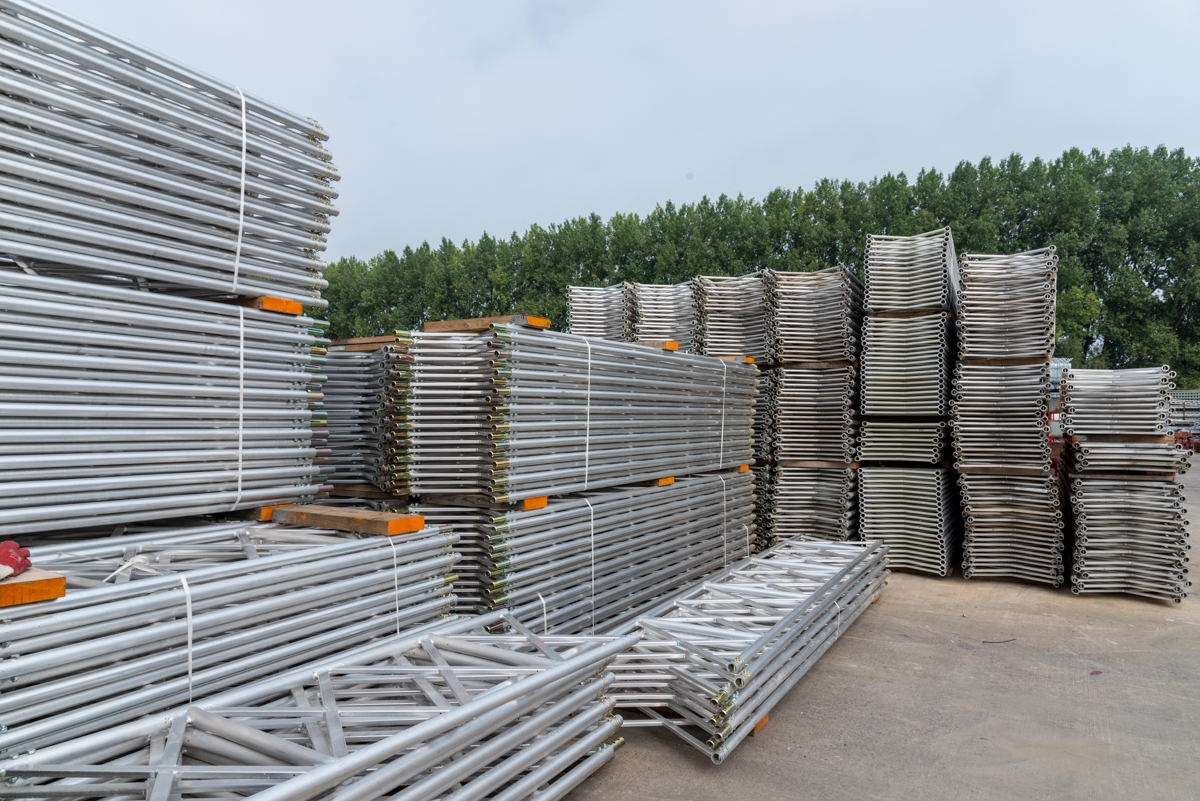 750mm Aluminium Scaffolding X Beam
750mm Aluminium Scaffolding X Beam
DETAILS
The 750mm Aluminium X Beam was originally designed to provide a lightweight alternative to traditional steel unit beams.  They possess an unsurpassed weight to strength ratio due to their unique frame design which is why they are the UK's most commonly preferred high-load capacity beam specified by scaffolding design engineers through the world.
Deeper than our 450 range, the 750mm X beam weighs approx. 8.0Kg/m and has over twice the allowable working load in both bending moment and shear, which means fewer beams are required to achieve the same loading thus reducing labour and installation times.  Well suited to larger bridge spans, multiple lift supports and truss-out applications, the 750mm deep X beam is also used as the main structural component of our UBIX temporary roofing system for the formation of wider span roof truss applications in excess of 21m in width or when high wind or snow loads dictate.
Every X beam supplied by George Roberts has factory fitted beam spigots on one end to enable connections for the formation of longer beam spans using our quick release spring pins.
Our stock is consistently manufactured in Britain using 100% British produced 6082 T6 extruded aluminium that is fully designed and tested to BS 8118 and BS EN 1999-1-1.  Each beam we supply is marked with its own unique serial number, date of manufacture and BS EN mark for complete traceability.
DOWNLOADS
750mm Aluminium Scaffold X Beam - Technical Data Sheet

750mm Aluminium Scaffold X-Beam - Product Flyer
Readily available stock sizes are:
1.0m long x 750mm deep
2.0m long x 750mm deep
3.0m long x 750mm deep
4.0m long x 750mm deep
5.0m long x 750mm deep
6.0m long x 750mm deep
Bespoke length beams can be manufactured to order.
Nationwide delivery within 48 hours

One of the largest stocks in the UK

We are committed to our values

Experts across all sectors