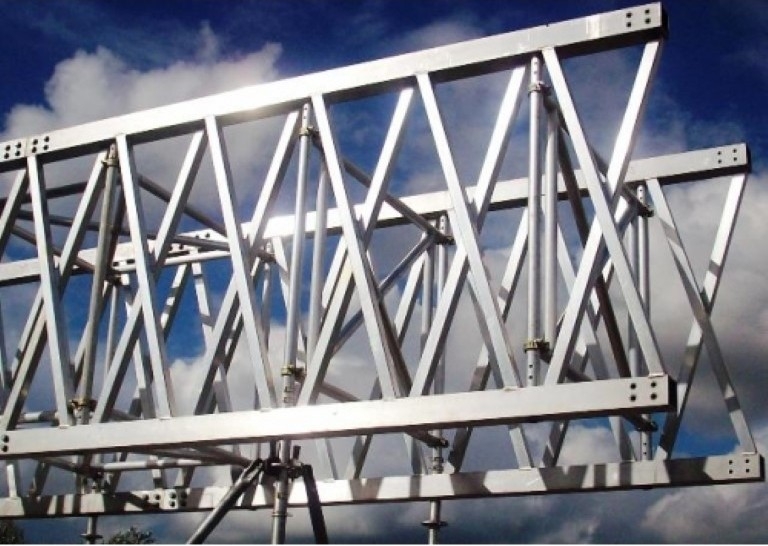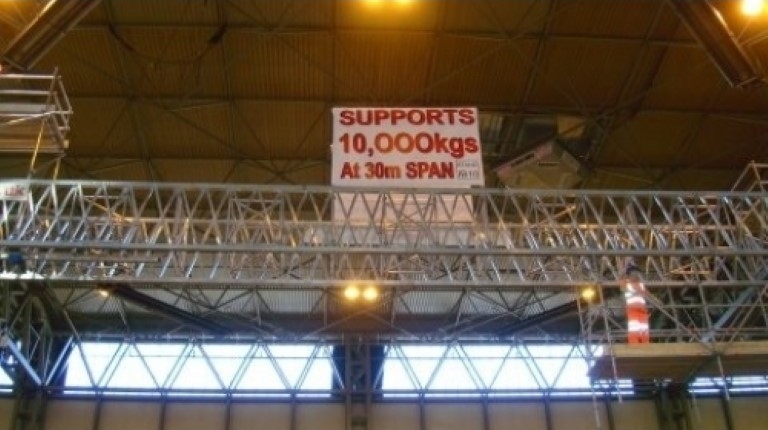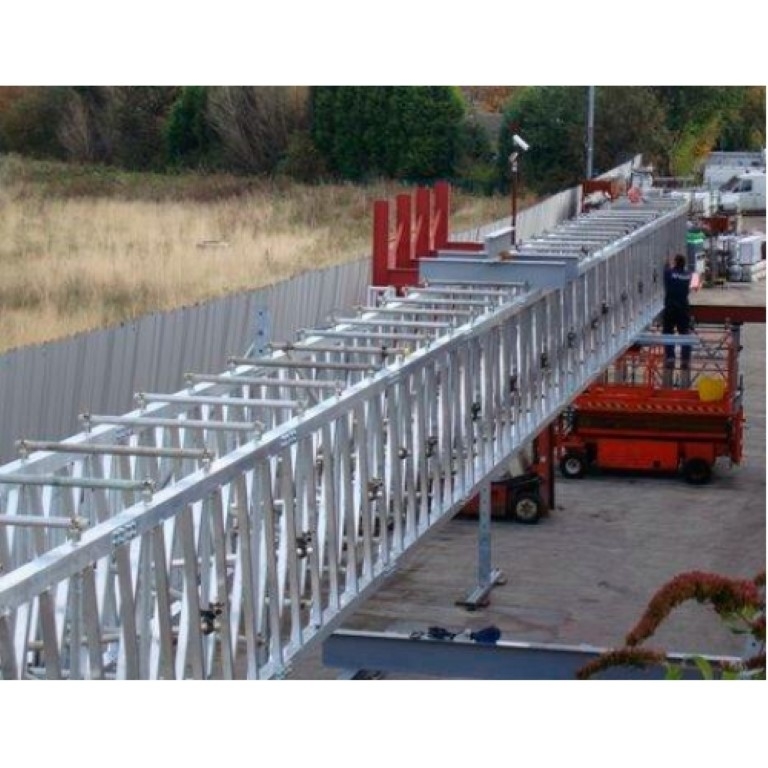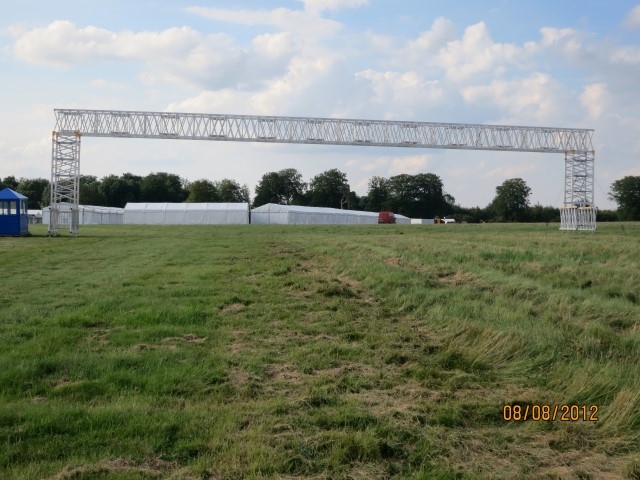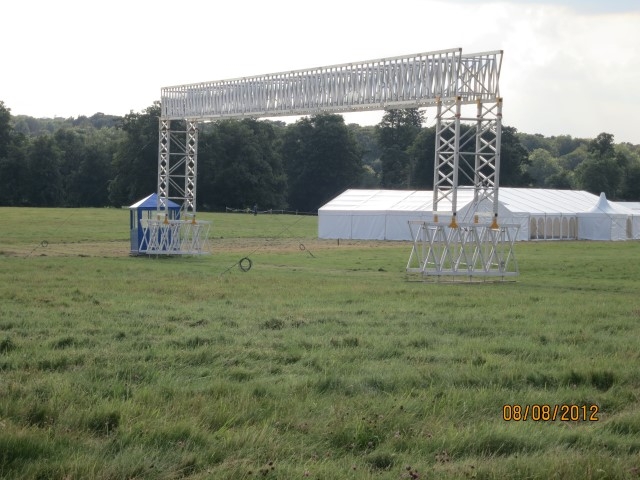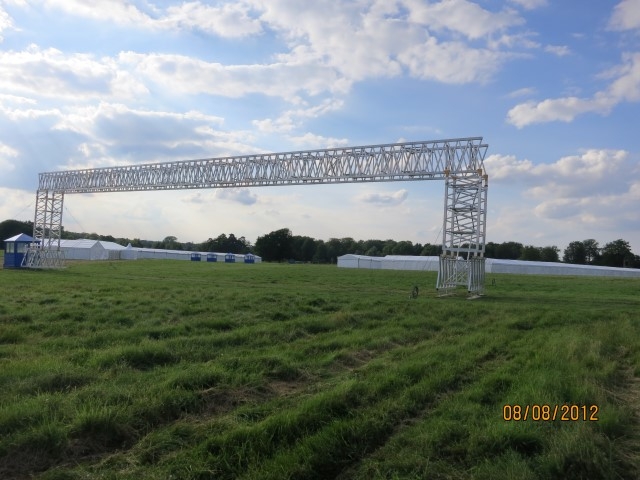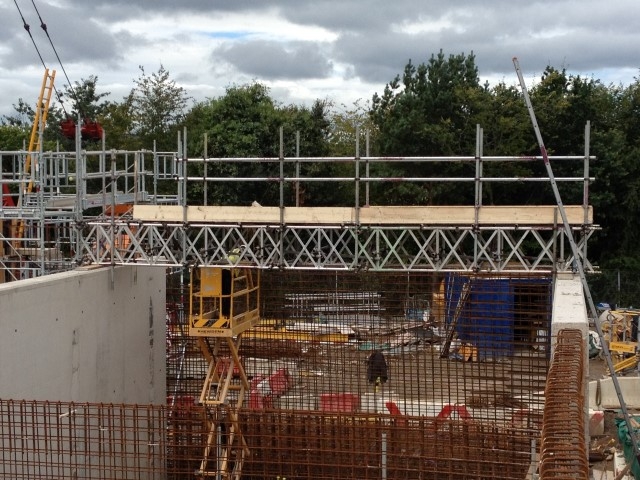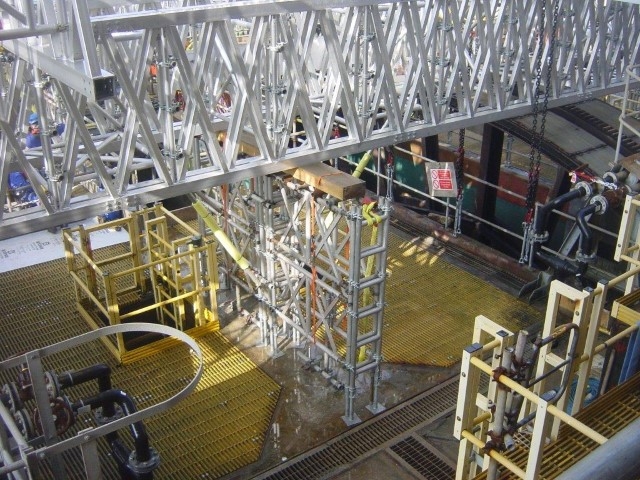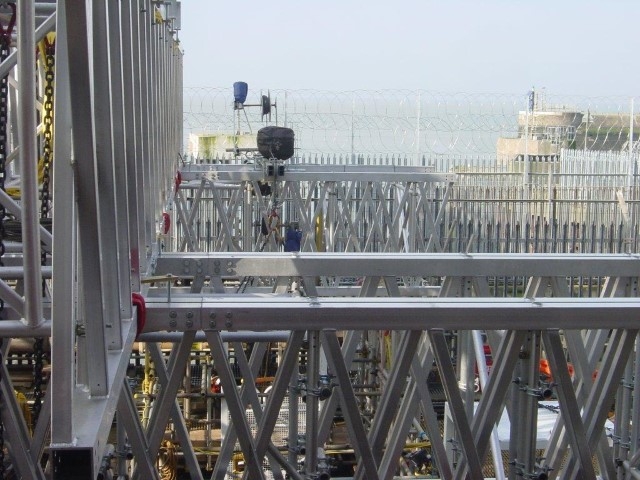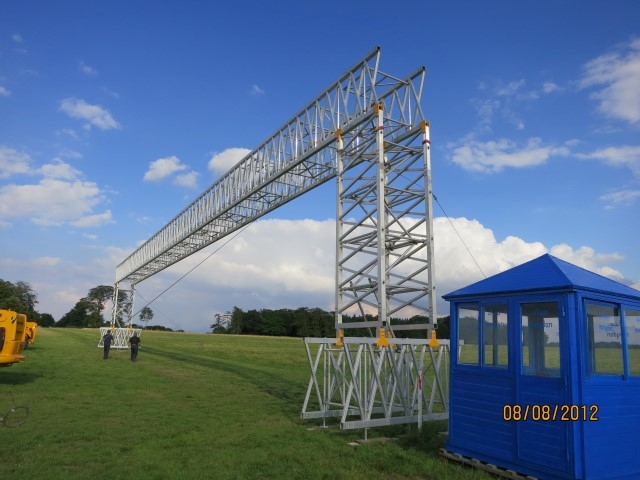 1.5m Aluminium XX Beam
DETAILS
The 1.5m Aluminium XX Beam has been designed to be used where the standard 450, 750 or 1300mm deep beams do not have the strength capacity to suitably support a required design load.
Unique and exclusively available from George Roberts the Aluminium XX Beam is capable of greater spans and considerably larger loadings than any beam currently available in the scaffolding industry, which makes it the perfect solution for the more demanding design requirements.
The 1.5m XX Beam has unsurpassed strength that was clearly demonstrated at the Birmingham NEC Show – supporting 10,000kg over a 30m span!
Aluminium XX Beam Features
Able to support extensive loads at large spans.
Can be used in conjunction with both traditional and system scaffolding.
Unique top chord spigots can be fitted for punch-up applications
Systemised bracing frames are available at 1.0m or 1.3m width
Fully tested and certificated to BS EN 1999-1-1 Euro Code 9.
All our Aluminium XX Scaffolding Beams are available for hire or sale and can be delivered to anywhere in the UK within 48 hours.
For test reports and load capacities, please take a look at the downloads section.
Check out the CASE STUDY on 1.5m XX Beam HERE 
DOWNLOADS
1.5m Aluminium XX Beam - Technical Data Sheet

1.5m Aluminium XX Beam - Technical Drawing
Readily available sizes are
3.0m by 1.5m XX Beam
2.0 by 1.5m XX Beam
1.0 by 1.5m XX Beam
Nationwide delivery within 48 hours

One of the largest stocks in the UK

We are committed to our values

Experts across all sectors