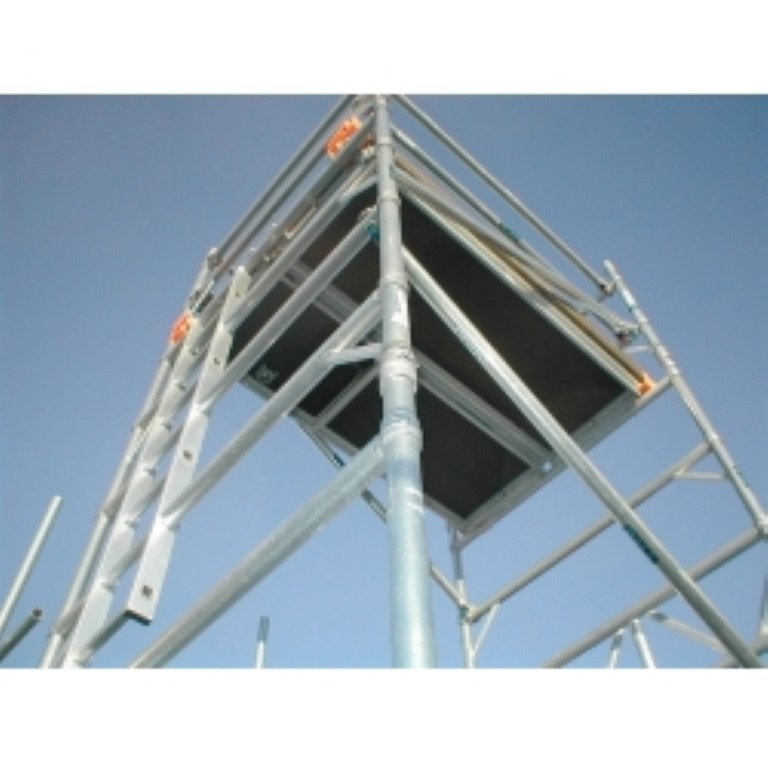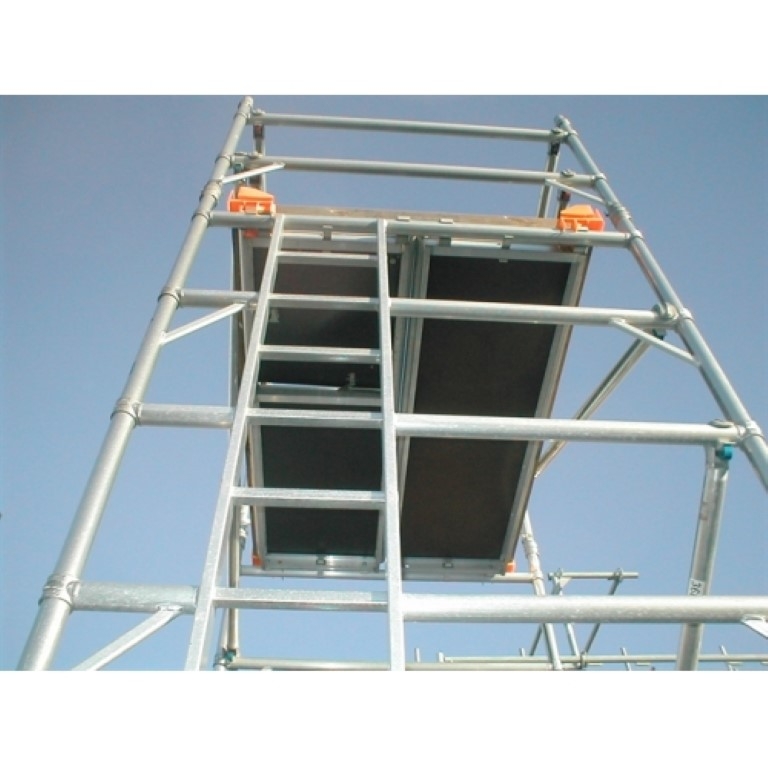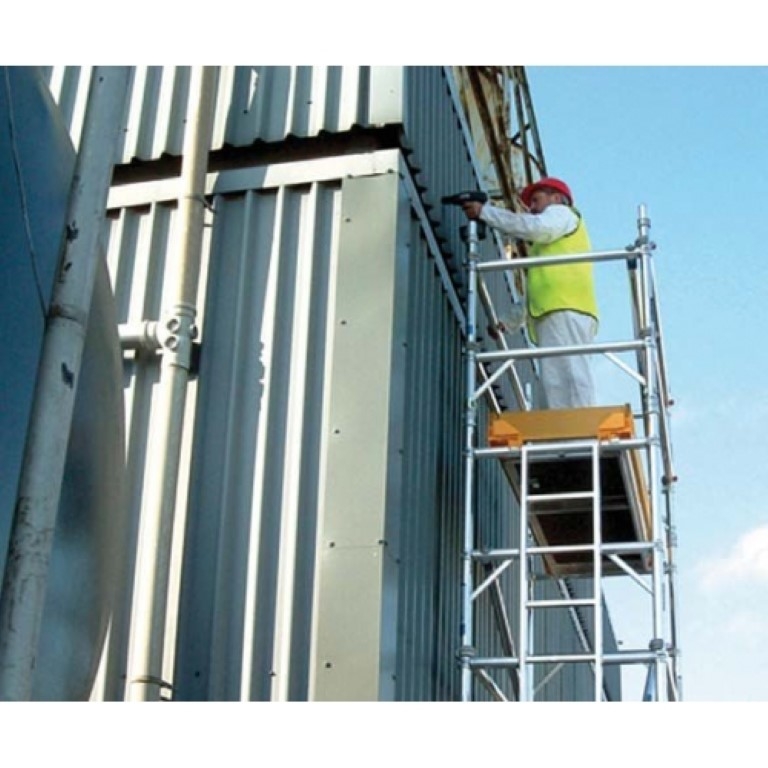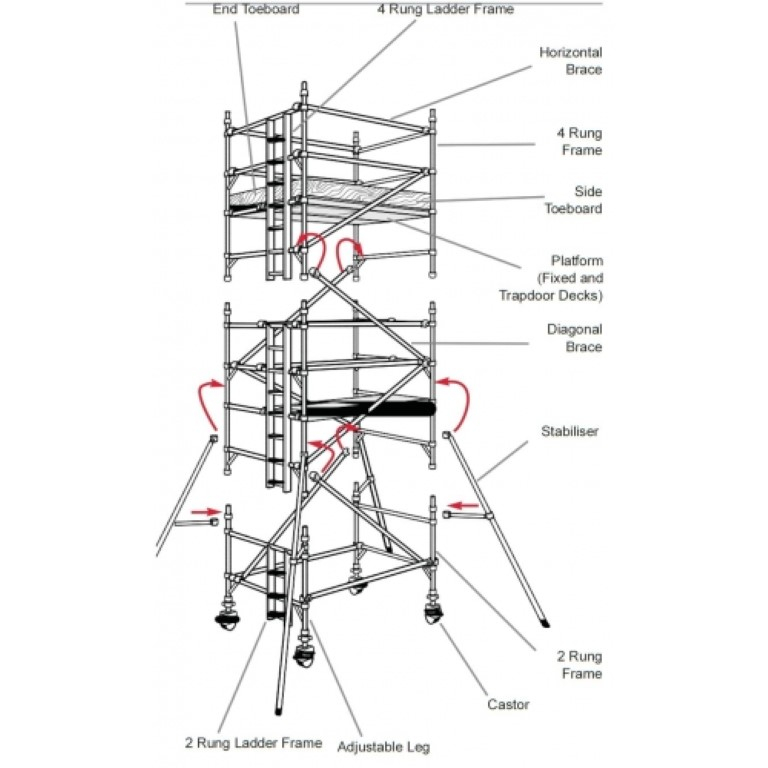 BoSS Aluminium Tower
DETAILS
BoSS Aluminium Tower
The BoSS Aluminium Tower is the market leader in light access applications and is fully compliant with HD1004 and is manufactured to EN1999-1-1 Euro Code 9.
Its unique design in both single and double width sizes  ensures maximum versatility of common components without compromising its outstanding safety features.
BoSS Aluminium Tower are light-weight scaffold towers used throughout the building and construction industry for both indoor and outdoor access solutions where a stable and secure platform is required.
Ideal for maintenance and installation work or short-term access, the highly versatile towers provide a strong working platform for a variety of heights.
All BoSS Aluminium Tower supported by an erection guide, please download from this page.
Together with our extensive range of equipment we now stock the BoSS cam-lock AGR advance guard rail system, please down BoSS cam-lock AGR assembly guide to the left of this page
DOWNLOADS
BoSS Assembly - Guide

BoSS Cam-Lock AGR - Flyer

BoSS Cam-Lock AGR -
Nationwide delivery within 48 hours

One of the largest stocks in the UK

We are committed to our values

Experts across all sectors