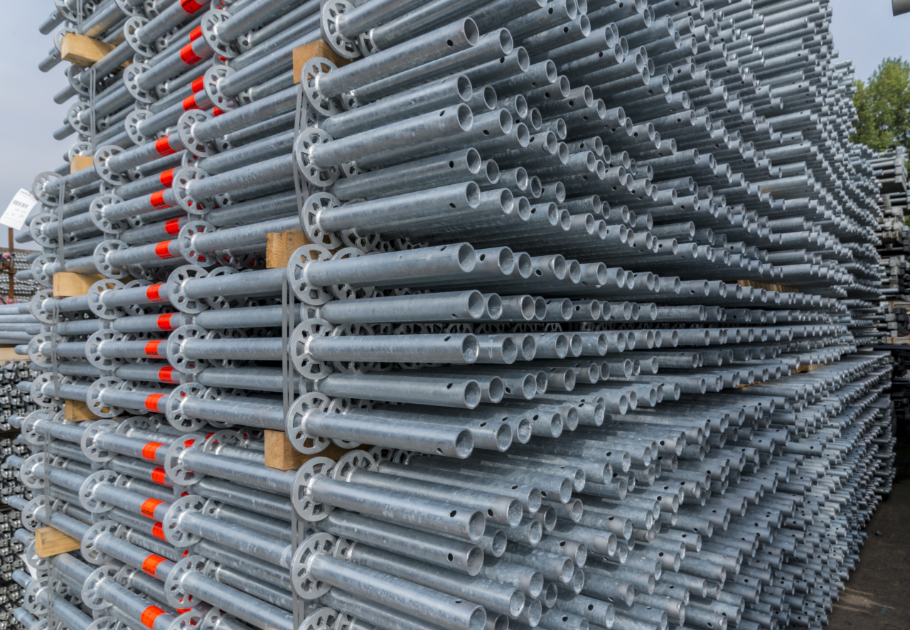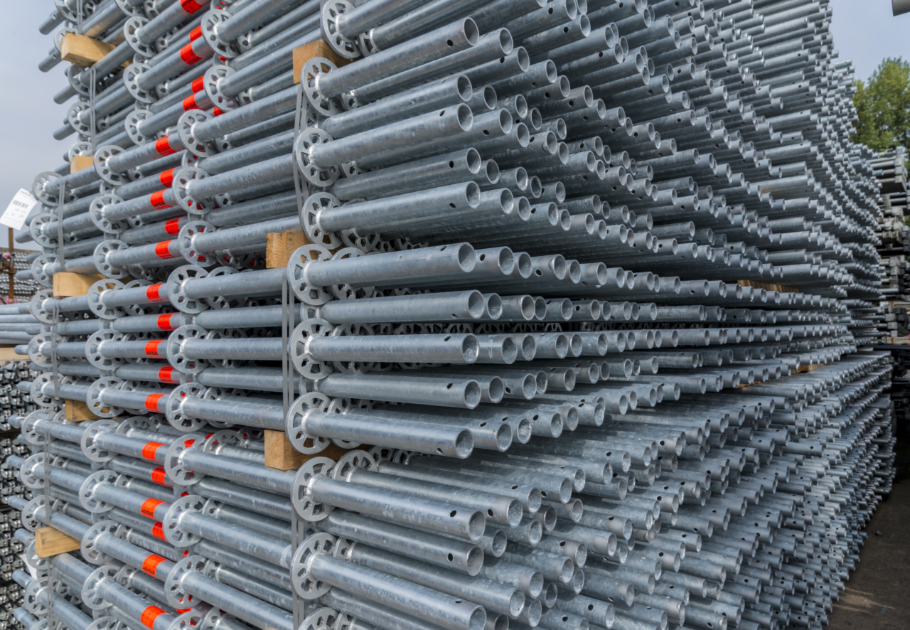 SERVICES
Scaffolding Sales
George Roberts is a leader for scaffolding sales UK and also an international supplier of a wide range of high-quality scaffolding supplies that are available for sale.
Our reputation for a reliable supply of equipment across many sectors is well known throughout the industry.  Along with being easy to deal with our products are competitively priced, available for quick delivery from stock and are quality checked at source and at our depot prior to despatch for complete peace of mind.
We hold on the ground stocks in excess of £25 million available right away, with roughly £10 million of support stock behind that either in transit or being manufactured at source via our worldwide supply chain.  So, our ability to respond to largescale requirements quickly is unrivalled within the industry.
All our equipment is available to purchase outright by telephone, e-mail or even online via our Web Shop. Another unique service to George Roberts is our 'Sale & Buyback' guarantee which if often considered on long-term specialist projects and involves us setting in place an agreed monetary buyback value at the onset of works up to a pre-determined contract period.
Our Liverpool offices and trade counter are open to both the trade and general public 6 days every week Monday-Saturday to fulfil your every need.
Sales & Hire
George Roberts Scaffolding
Nationwide delivery within 48 hours

One of the largest stocks in the UK

We are committed to our values

Experts across all sectors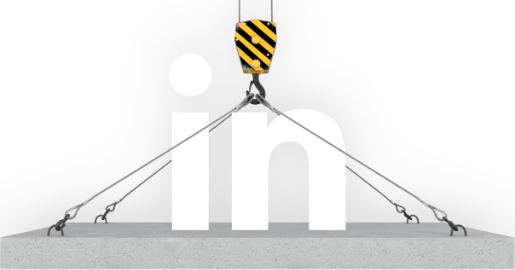 FOLLOW US
Join us on LinkedIn for daily industry insights
LinkedIn