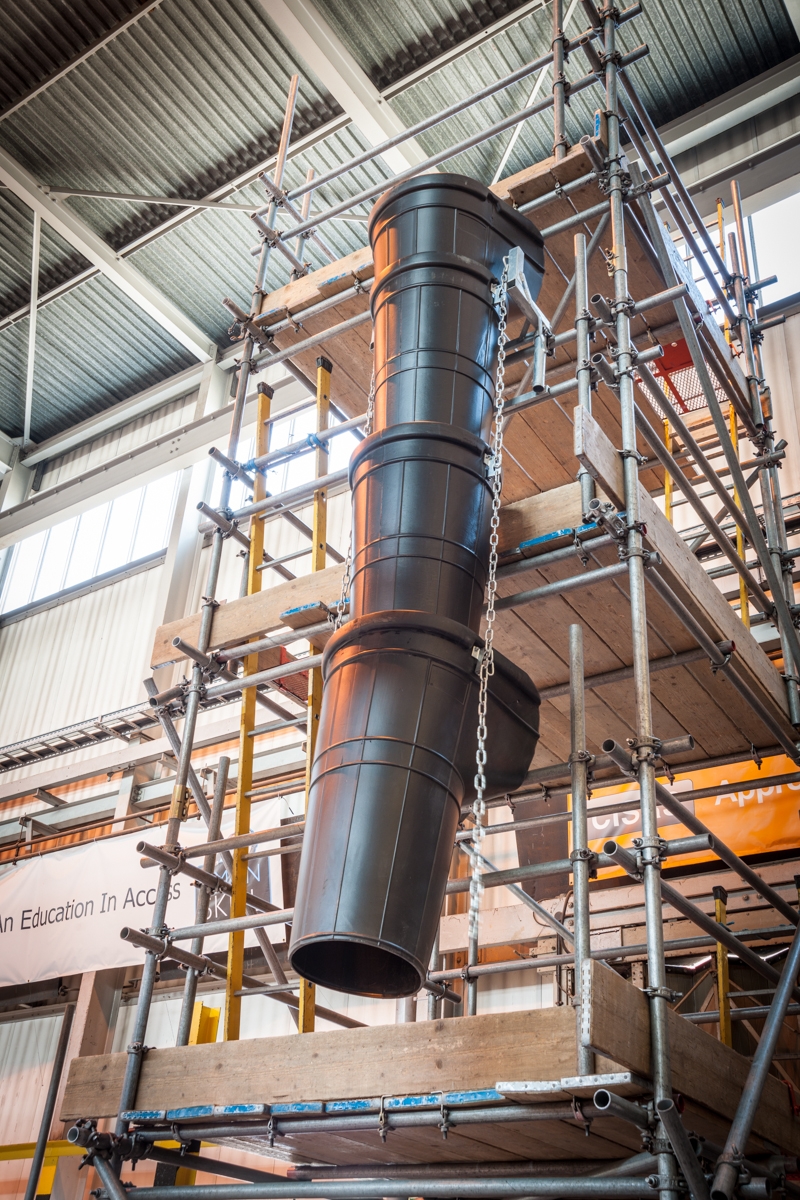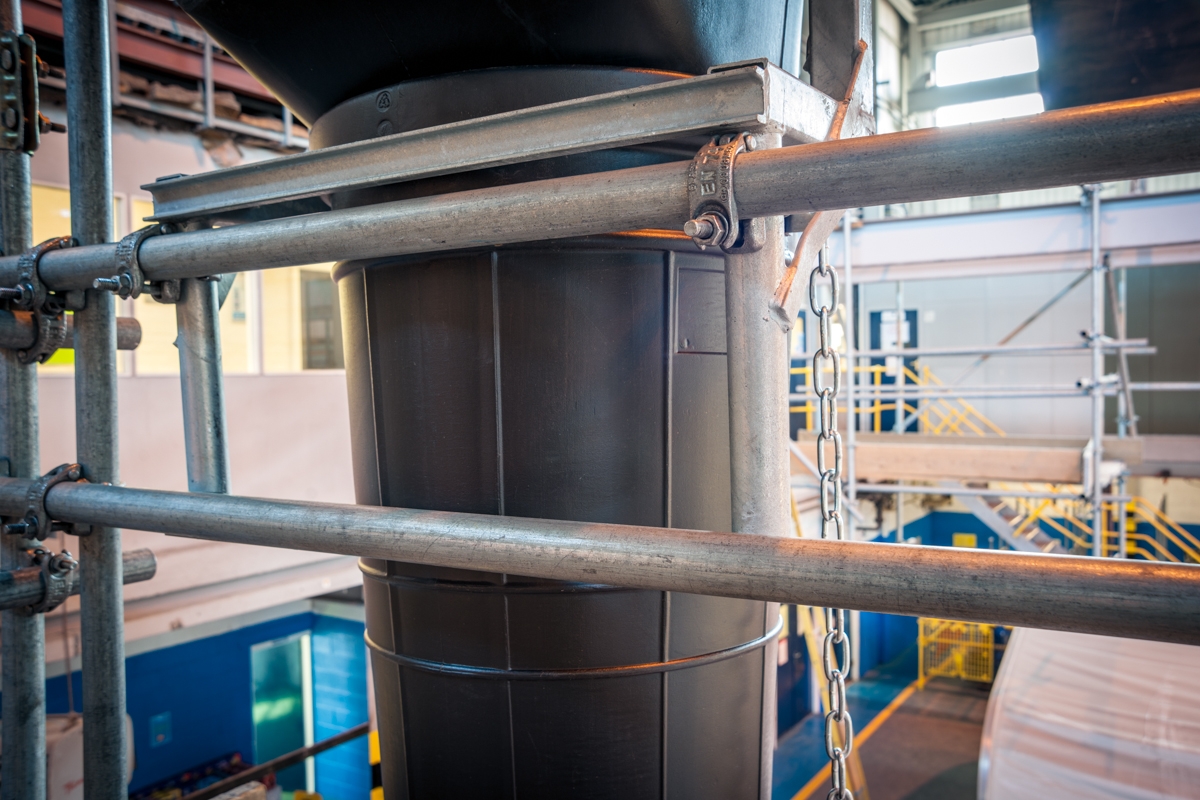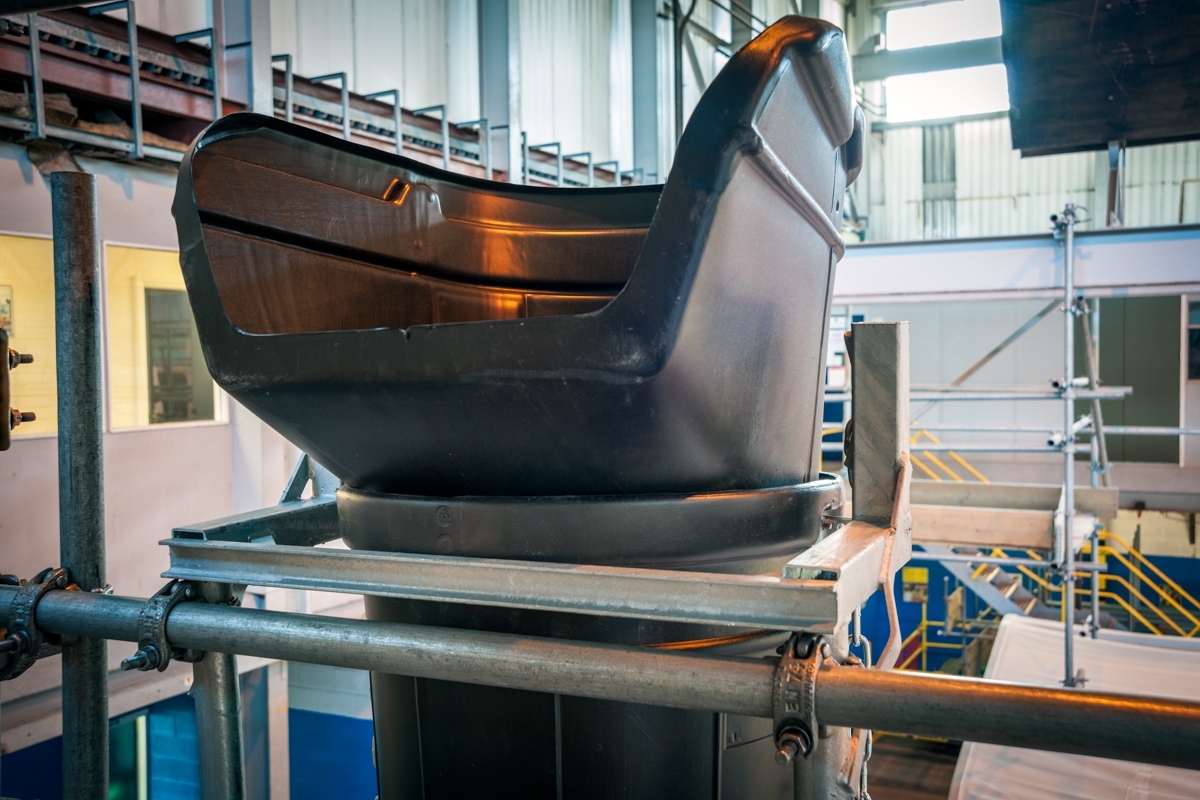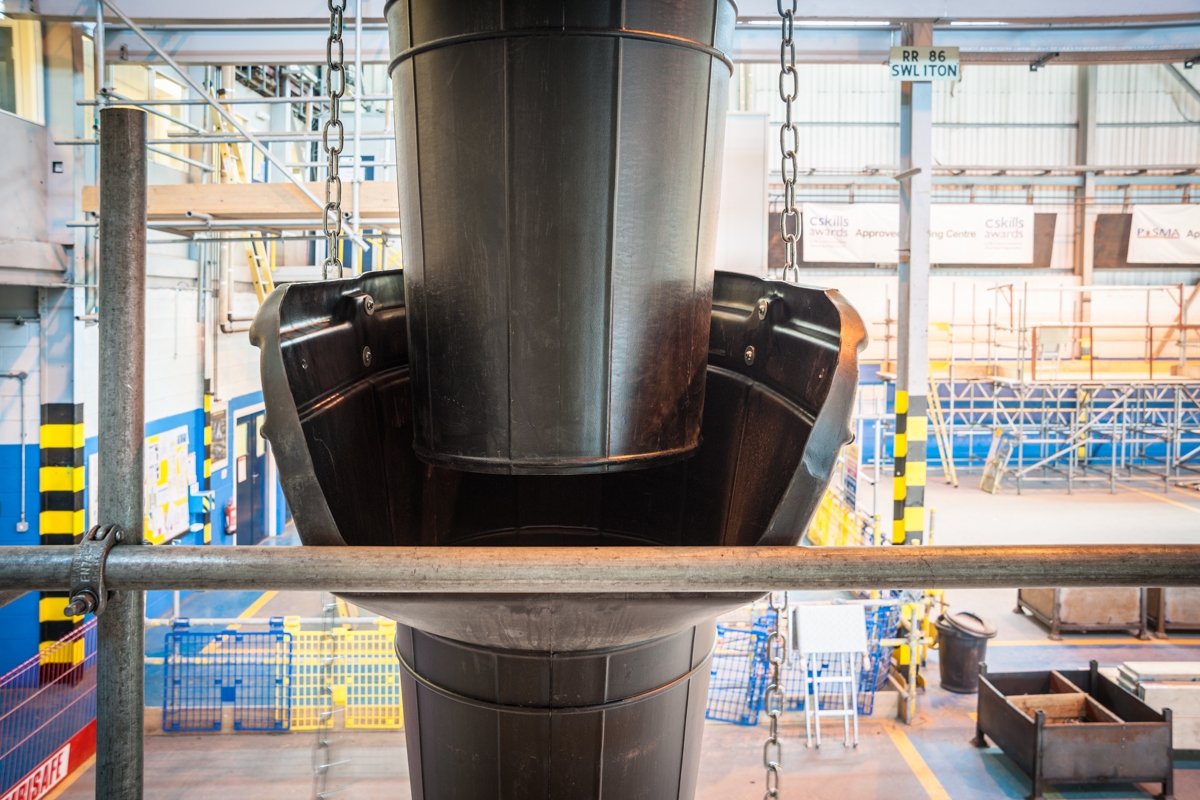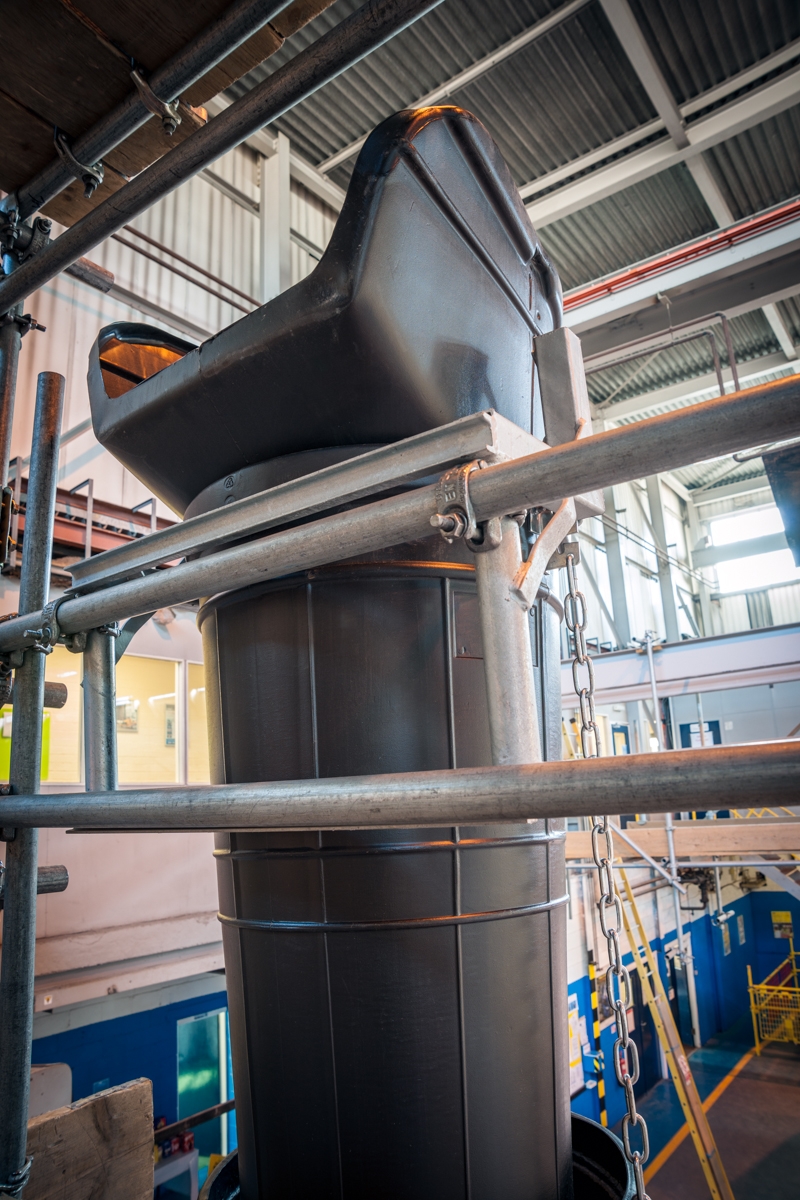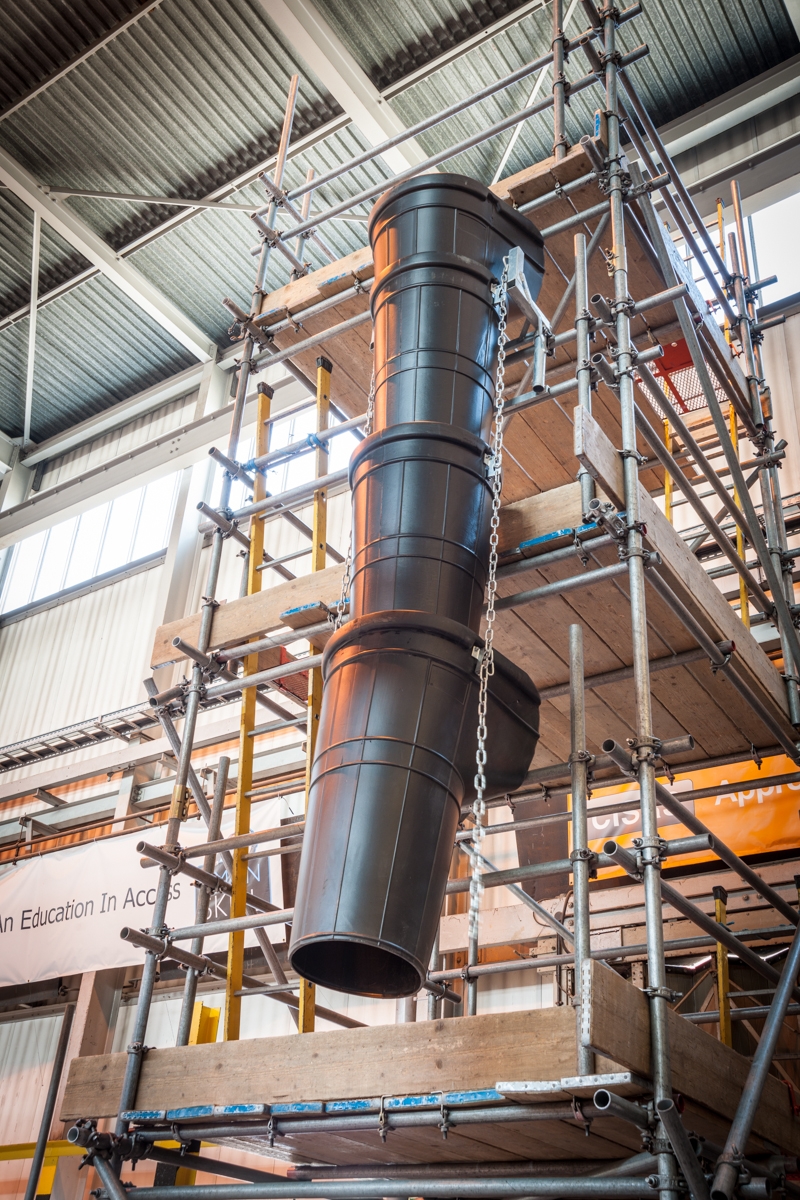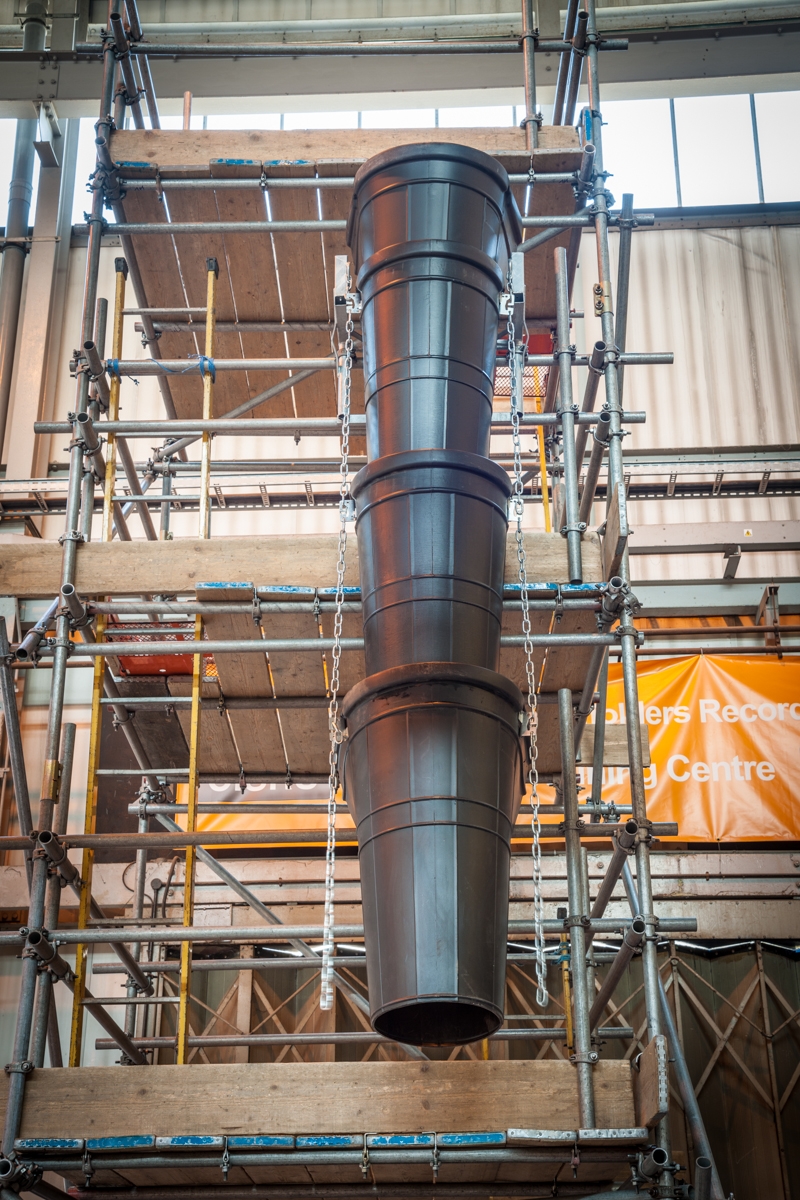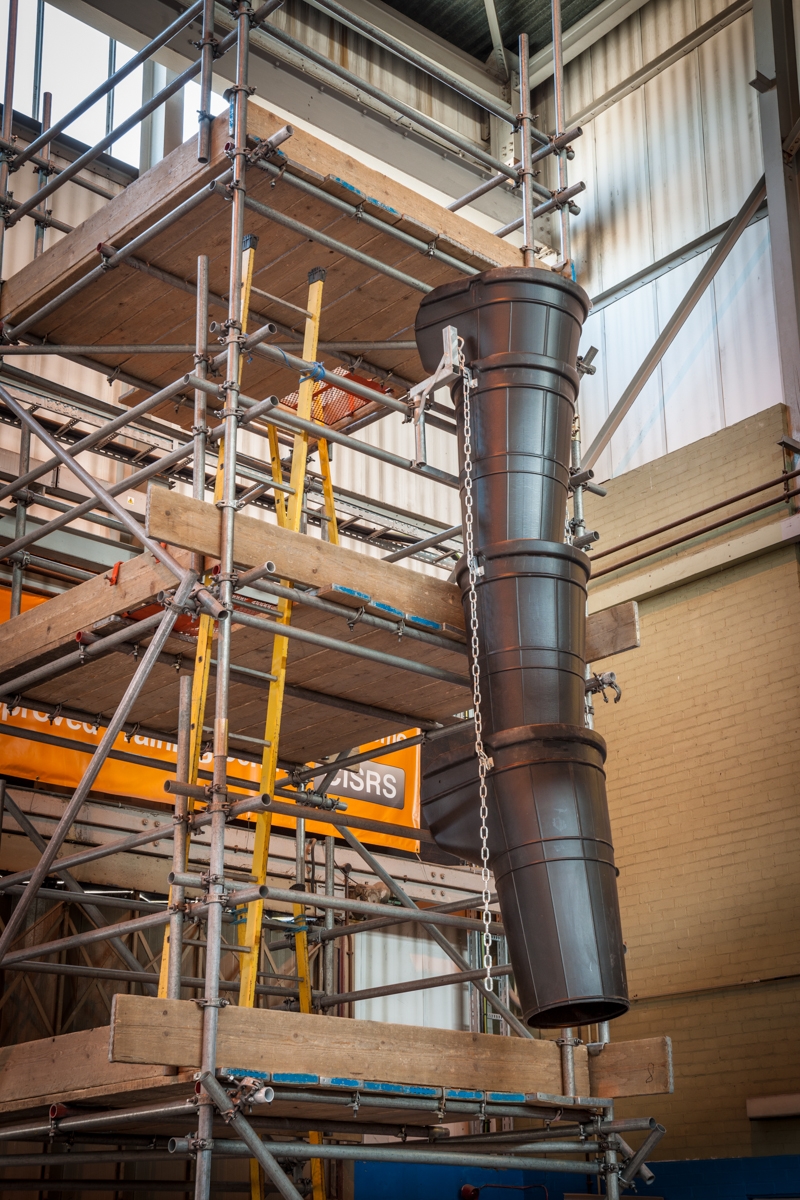 Scaffolding Rubbish Chutes
Scaffolding Rubbish Chutes
DETAILS
Made from HDPE Plastic, our Rubbish Chute sections are manufactured here in the UK. Designed to withstand abrasion and heavy impacts making them a very safe and reliable way to dispose of waste when working from height.
Available from stock at 500mm (20″) diameter, we have available
Chute Sections at 1.0m length
Top Hoppers
Side Entry Hoppers for use throughout multiple levels
Fixing Frames to ensure safe and secure mounting of the Chute to a Scaffold Structure
Other Sizes are available to order, such as the 560mm (22″) or 760mm (30″) options.
DOWNLOADS
Rubbish Chute - Spec Sheet

Rubbish Chute - User Guide

Rubbish Chute - Technical Sheet

Rubbish Chute Chain - Specifcations
Nationwide delivery within 48 hours

One of the largest stocks in the UK

We are committed to our values

Experts across all sectors