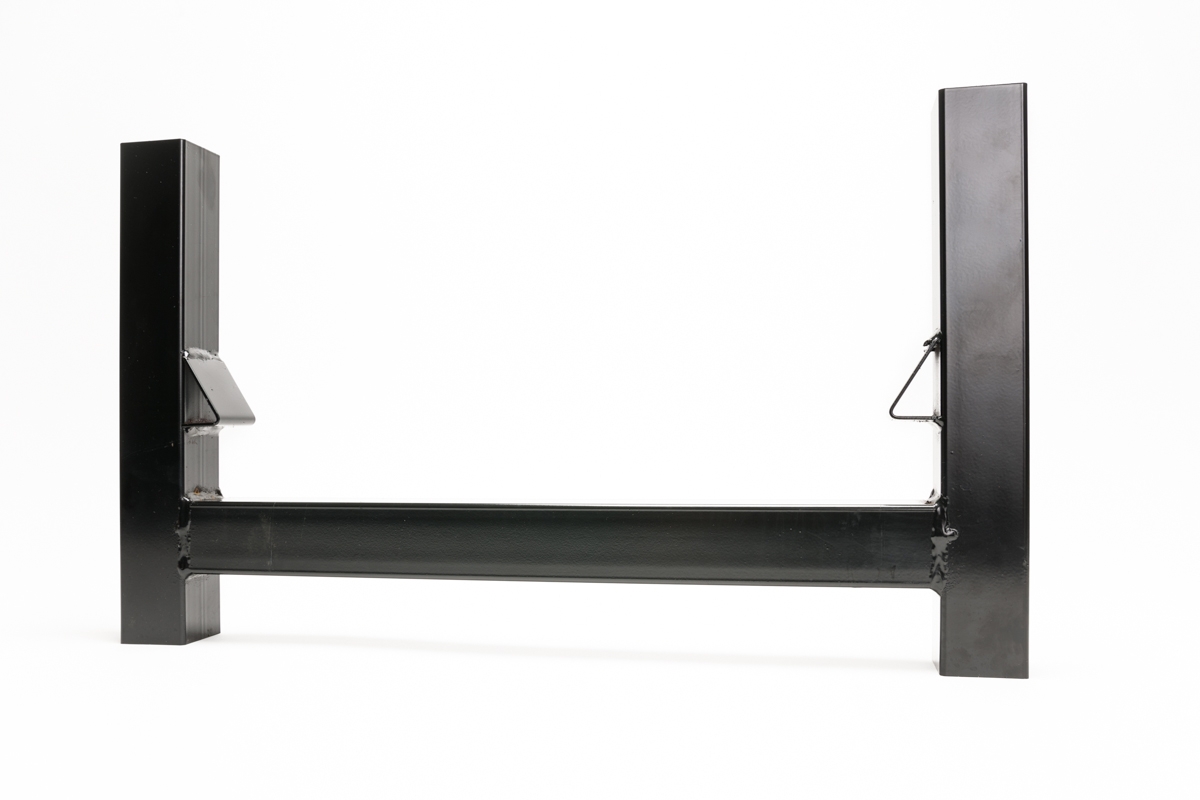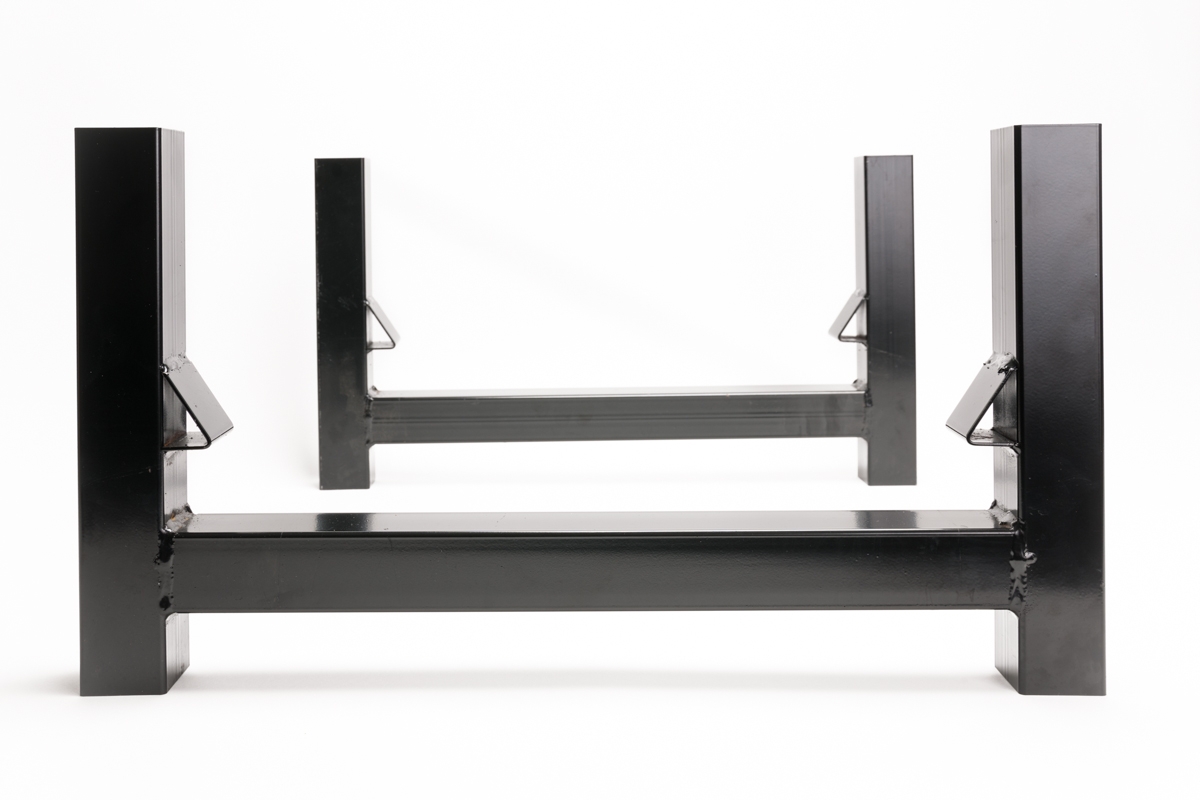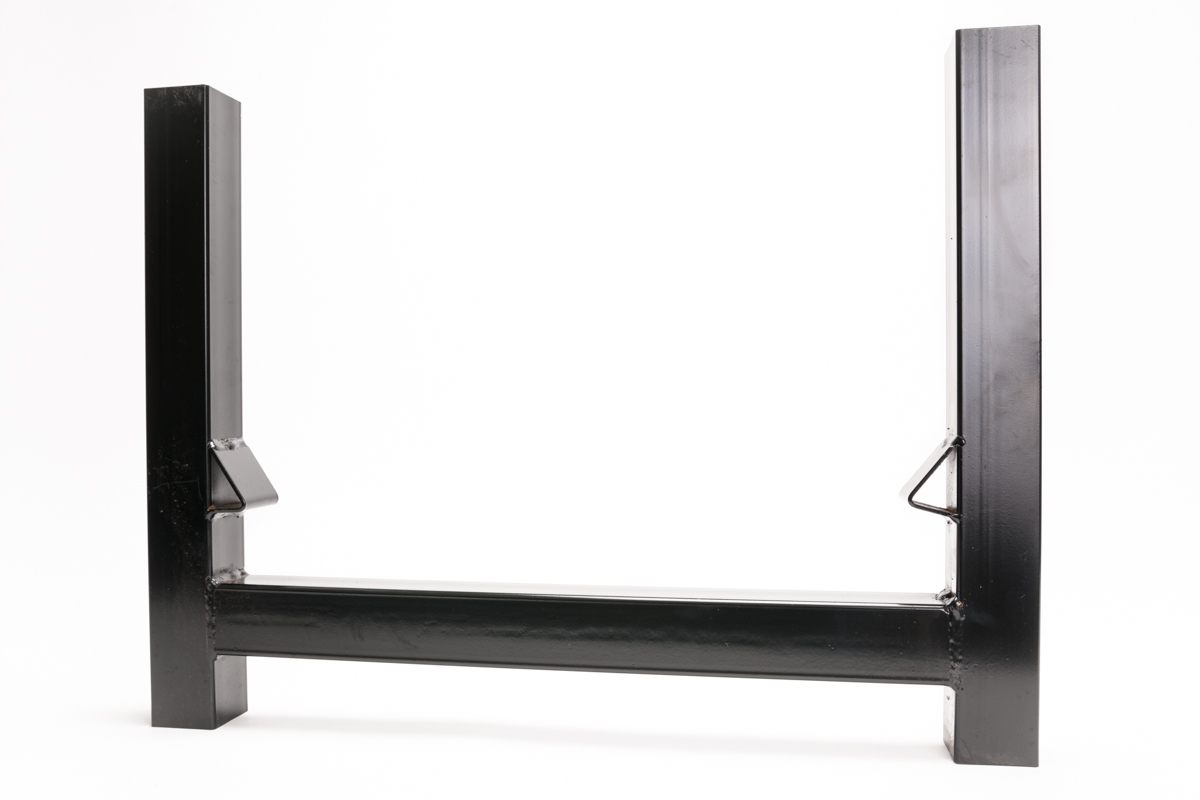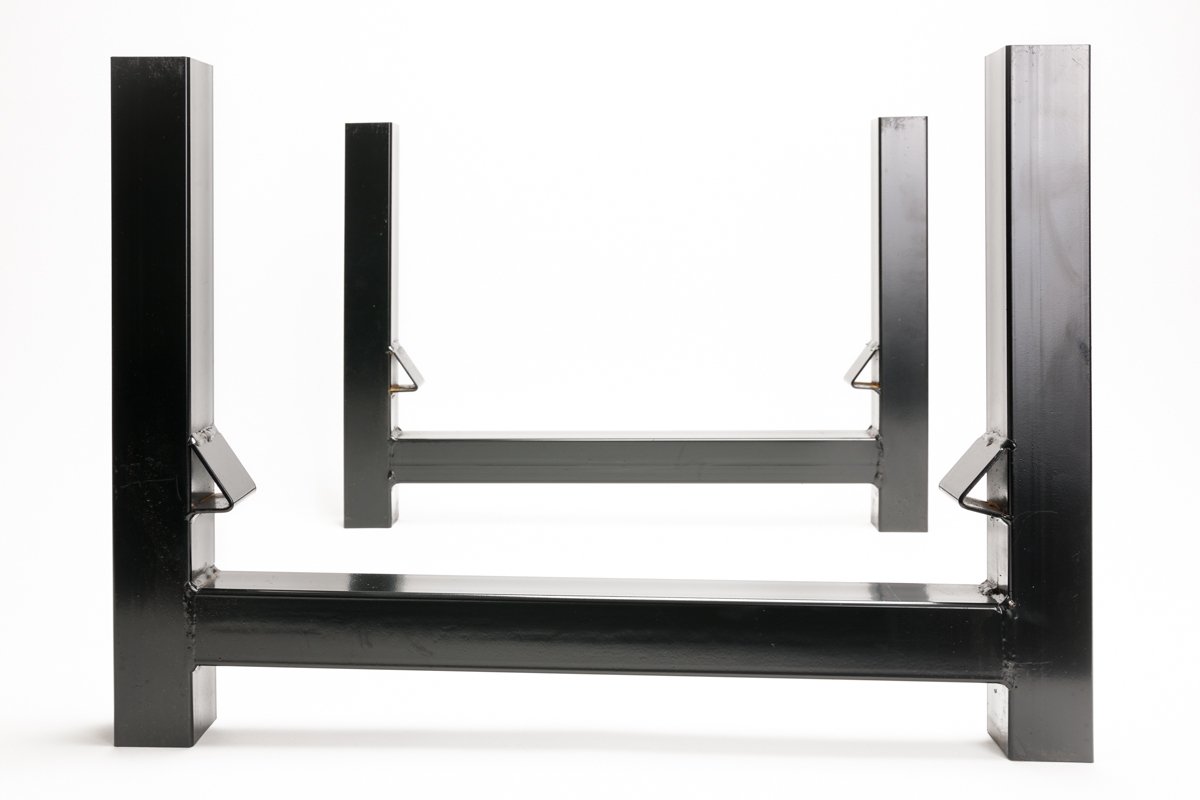 U Stacker for Scaffolding Tube
U Stacker for Scaffolding Tube
DETAILS
Our U Stacker is a simple storage and handling solution for all types of scaffold tube.
Our U Stacker for Scaffolding Tube are available in two sizes; U Stacker (small) which will accommodate up to 48 lengths of scaffolding tube, and the U Stacker (large) will accommodate 78 lengths of scaffolding tube.
Used in pairs, they are a cost-effective and safe solution to the storage/transportation of scaffolding tube, reducing the need for banding wire when in use and easily stored when required.
Made from heavy-duty steel section, and are supplied unfinished in mild steel as standard. They can also supplied as painted (as shown) or galvanised finish for identification and to increase the lifespan of the U Stacker.
Conforming to both the structural requirements set out in BS EN 12811 along with Eurocode 3 design of steel structures to ensure safety on and off site.
Nationwide delivery within 48 hours

One of the largest stocks in the UK

We are committed to our values

Experts across all sectors