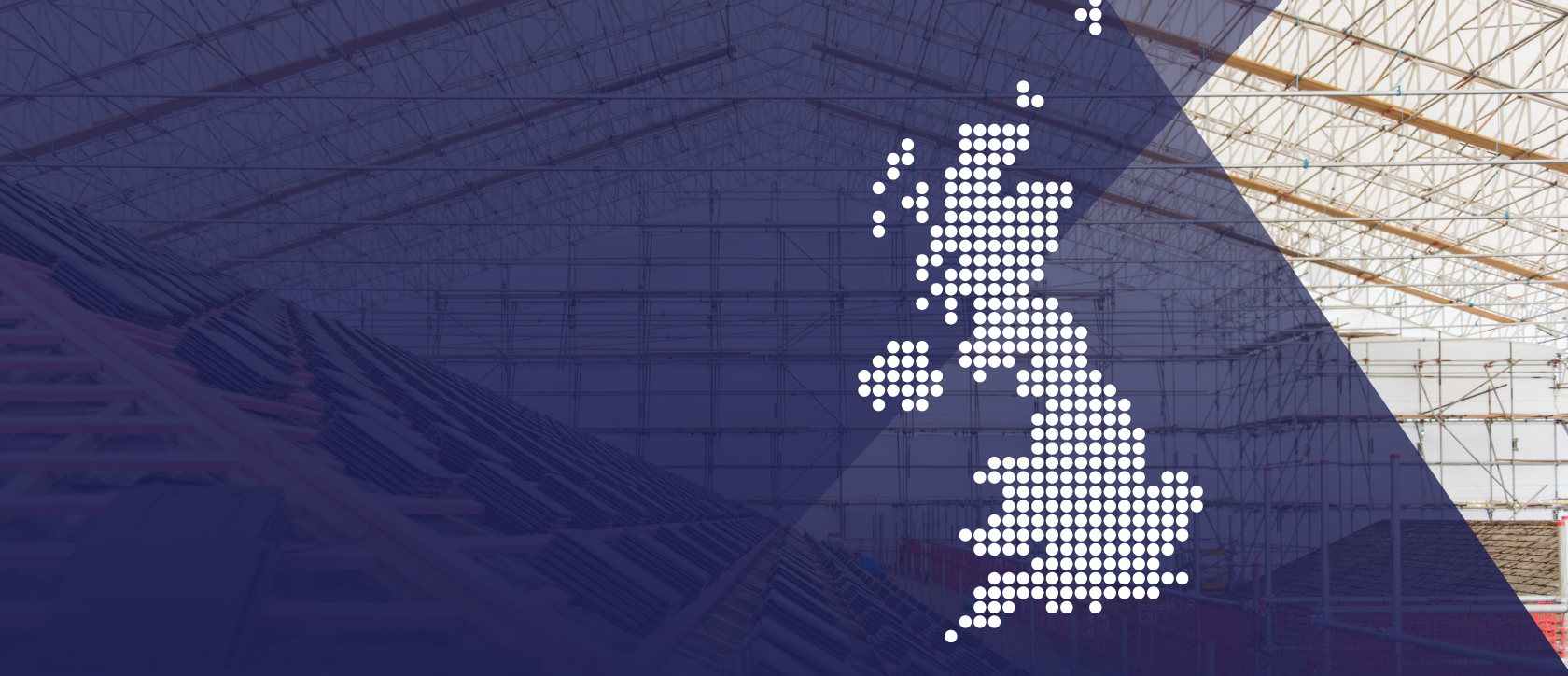 With years of experience across many sectors, we know what's important to our
customers. That's how we can ensure we have the right kit in stock, ready for delivery
anywhere in the UK within 48hrs, backed up with expert technical support.
Our culture of collaboration, speed and reliability is what we feel differentiates us in the market. Supporting our
customers by adding value to their business and helping them deliver their projects successfully is something we take great pride in.
Readily made for
HIRE or SALES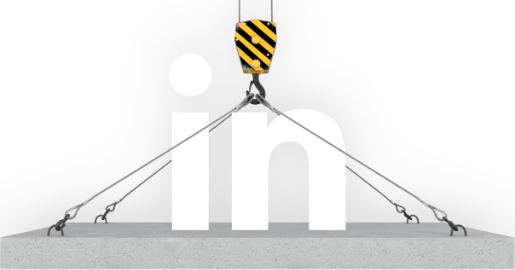 FOLLOW US
Join us on LinkedIn for daily industry insights
LinkedIn