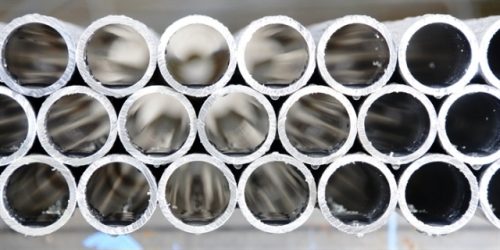 ALL IN ONE PLACE
Traditional Scaffolding
George Roberts has become a household name when it comes to the supply of traditional scaffolding.
The UK scaffolding industry is heavily stocked and serviced with traditional tube, fittings and boards equipment.  Unlike other worldwide markets which have adopted more modular methods of scaffolding; traditional equipment within the UK has remained dominant as the preferred choice of scaffolding.
The reasoning is primarily due to its versatility, low investment costs, high residual value, widespread availability, a good national certified training infrastructure, easy access to scaffolding guidance from documentation such as TG20 or SG4 and extensive engineering support via a network of third-party design engineers.
George Roberts is heavily stocked with a wide selection of high-quality traditional scaffolding equipment that is available for hire or sale when needed to meet your project requirements.
SHOP NOW