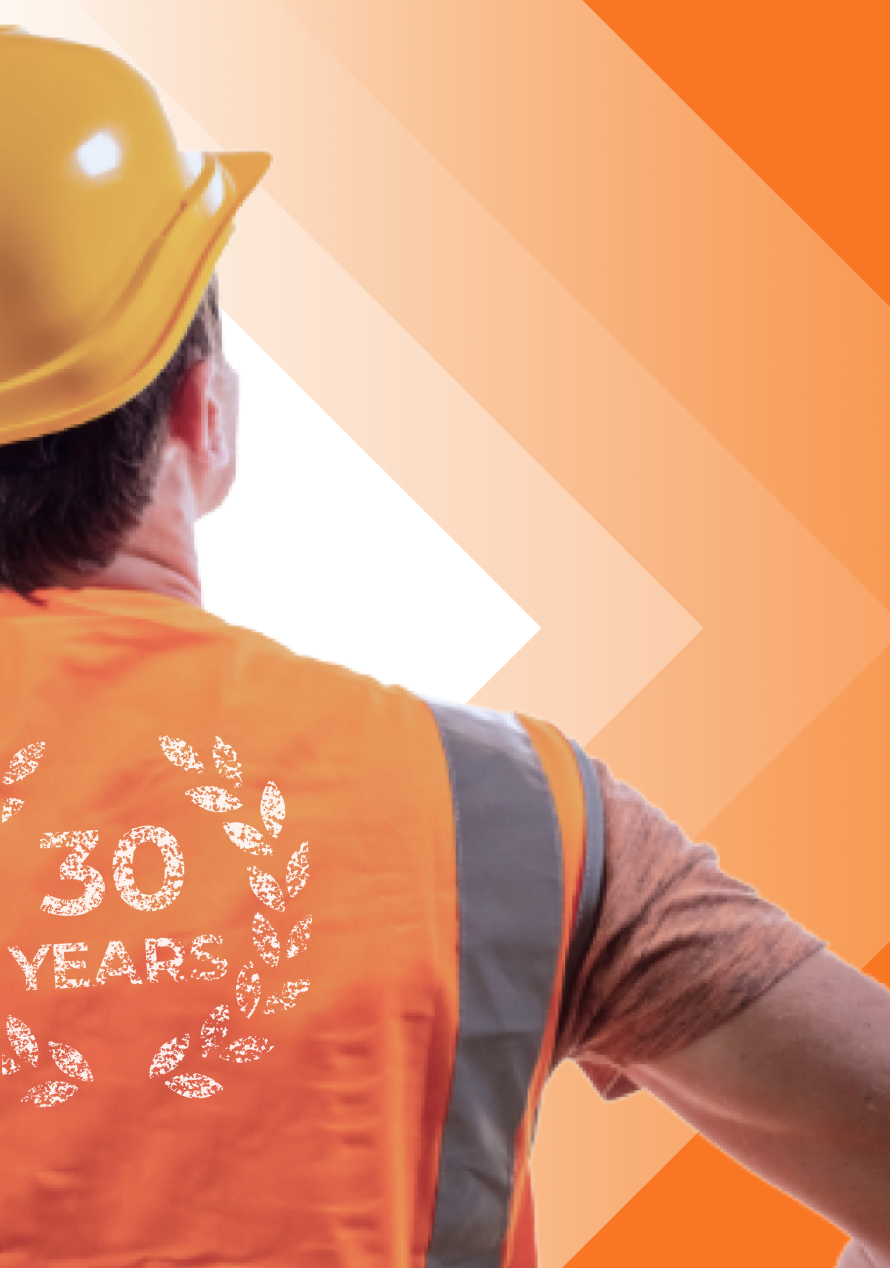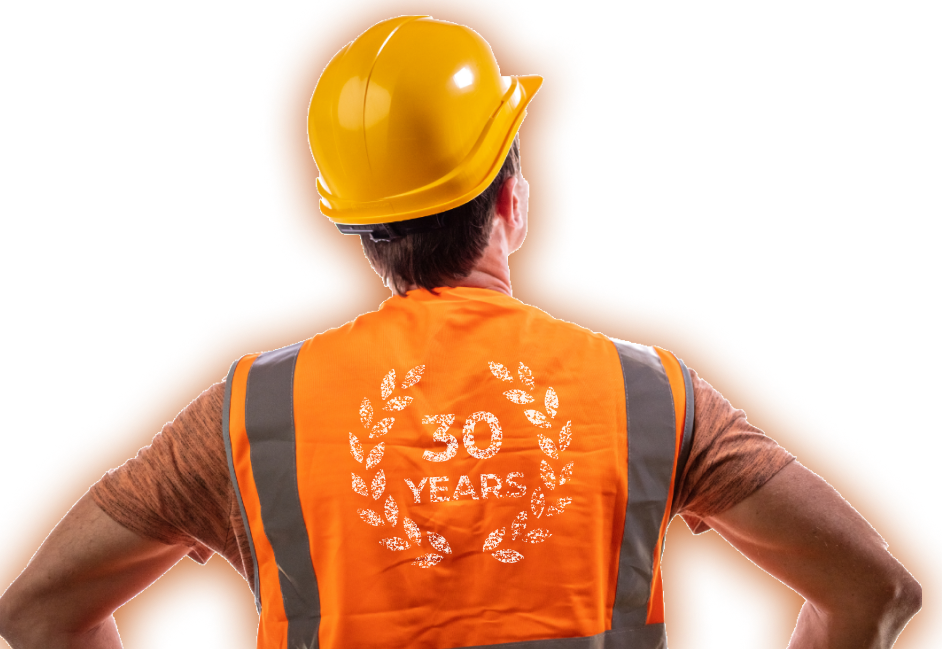 Proven
Track Record
We've been doing this for 30+ years

The UK's leading independent scaffolding supplier.
Contact us with your scaffolding sales or scaffolding hire needs today.
We are tried and tested with a wealth of global experience, and believe that we have the expertise and enthusiasm necessary to keep worksites safe across different sectors and the globe. Browse our products and services now to find everything you could need in scaffolding supplies.
CASE STUDIES
Sizergh Castle, Cumbria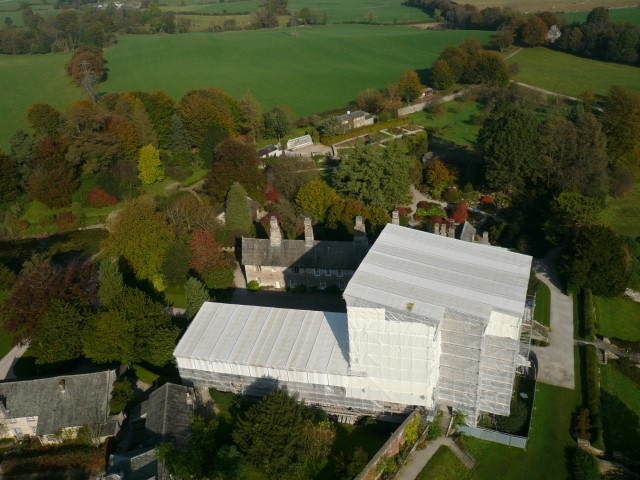 Sizergh Castle located at the edge of the Lake District National Park and owned and operated by the National Trust, was built in the early 14th century (1329) and is open all year round to the general public.
READ CASE STUDY
VIEW ALL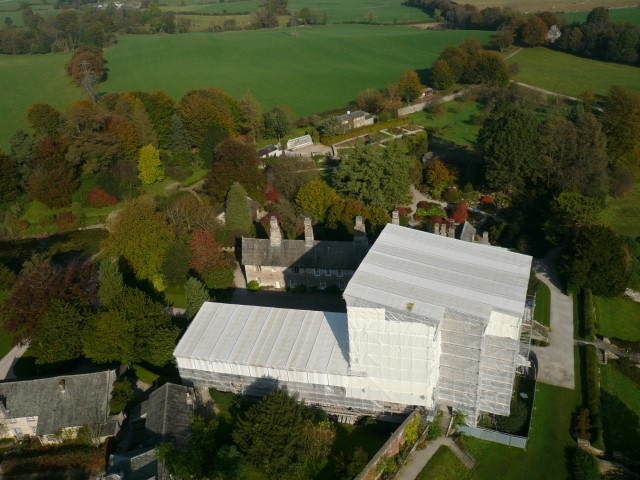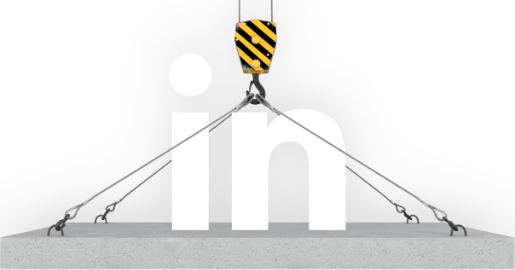 FOLLOW US
Join us on LinkedIn for daily industry insights
LinkedIn