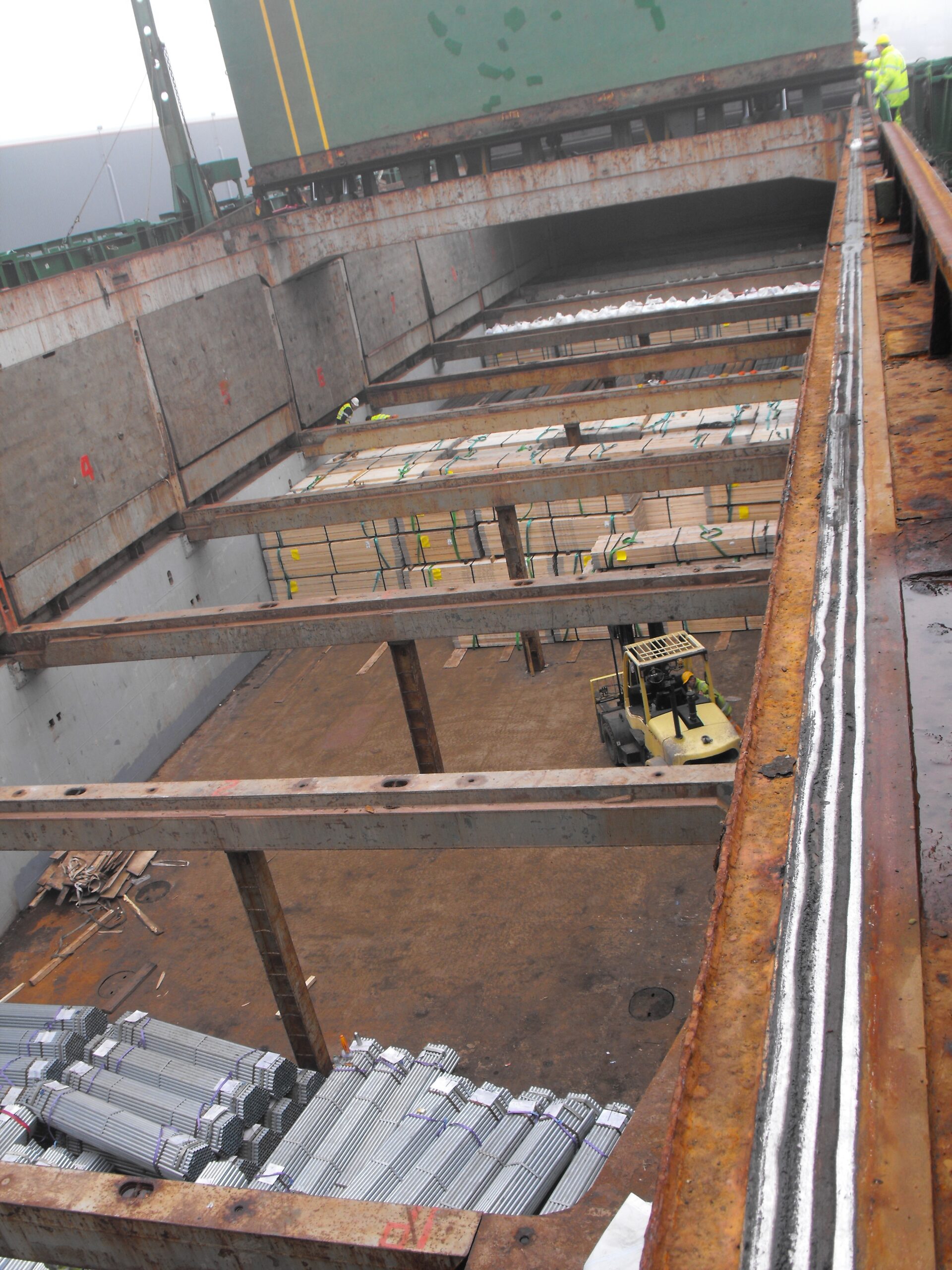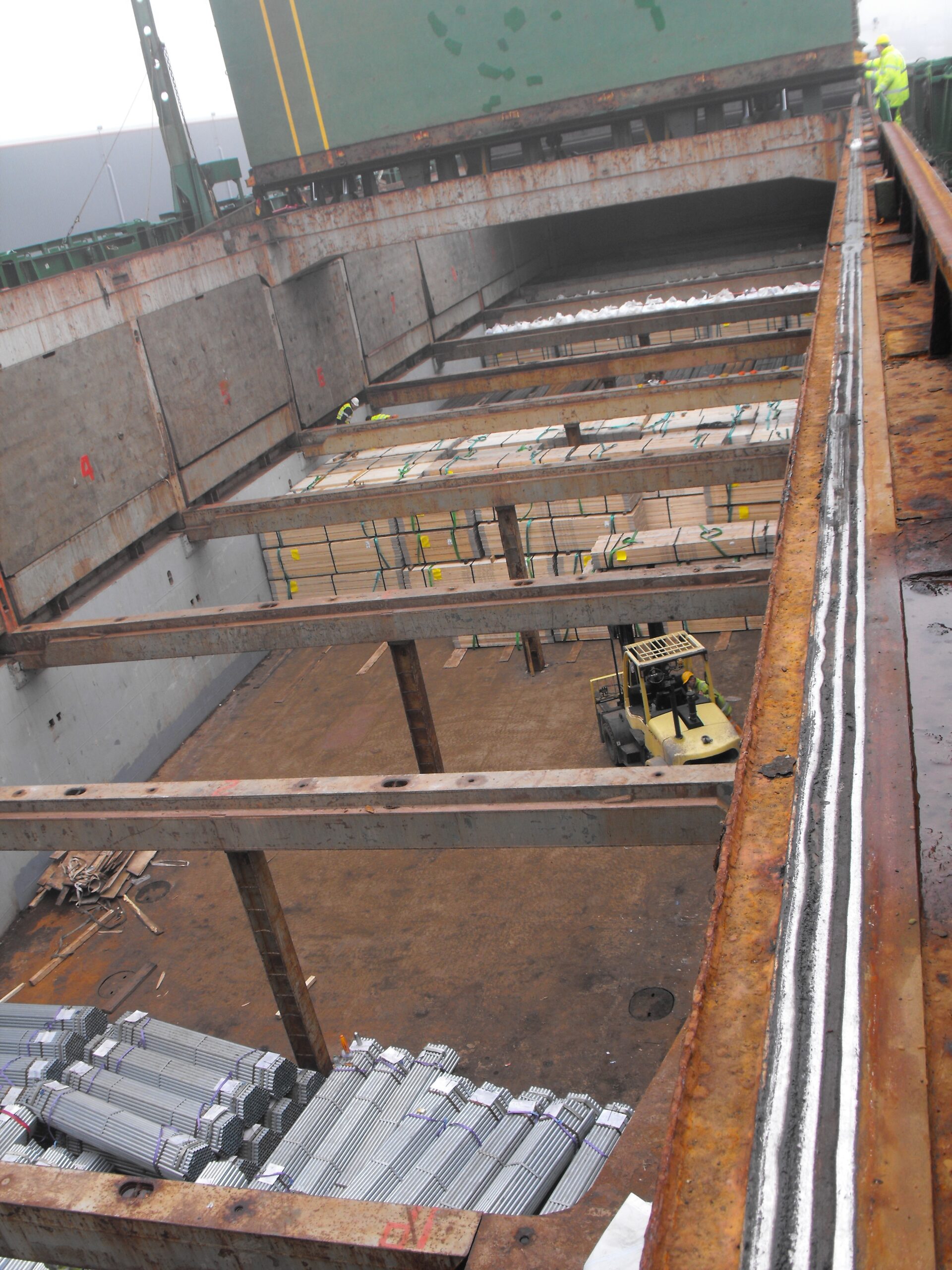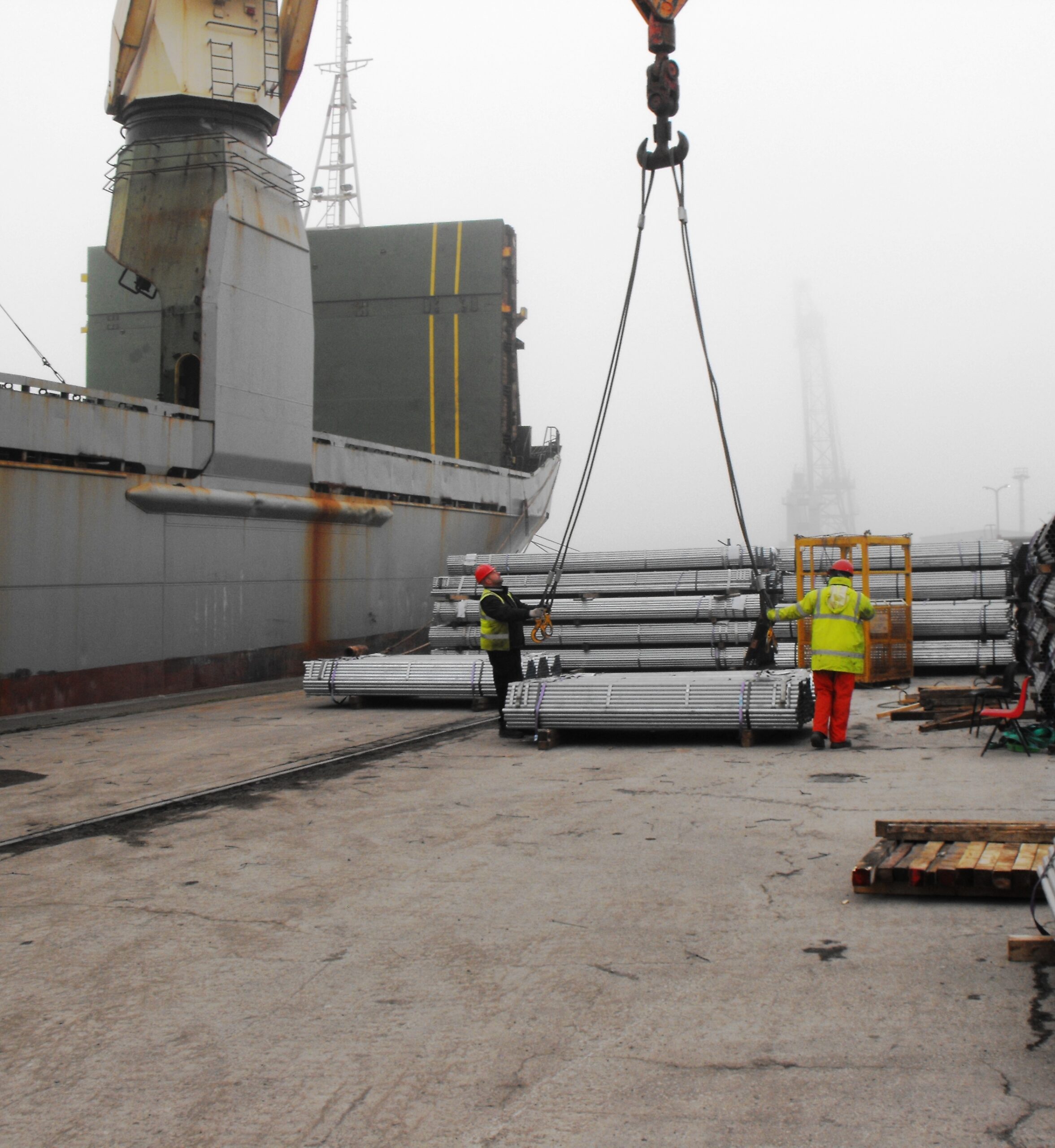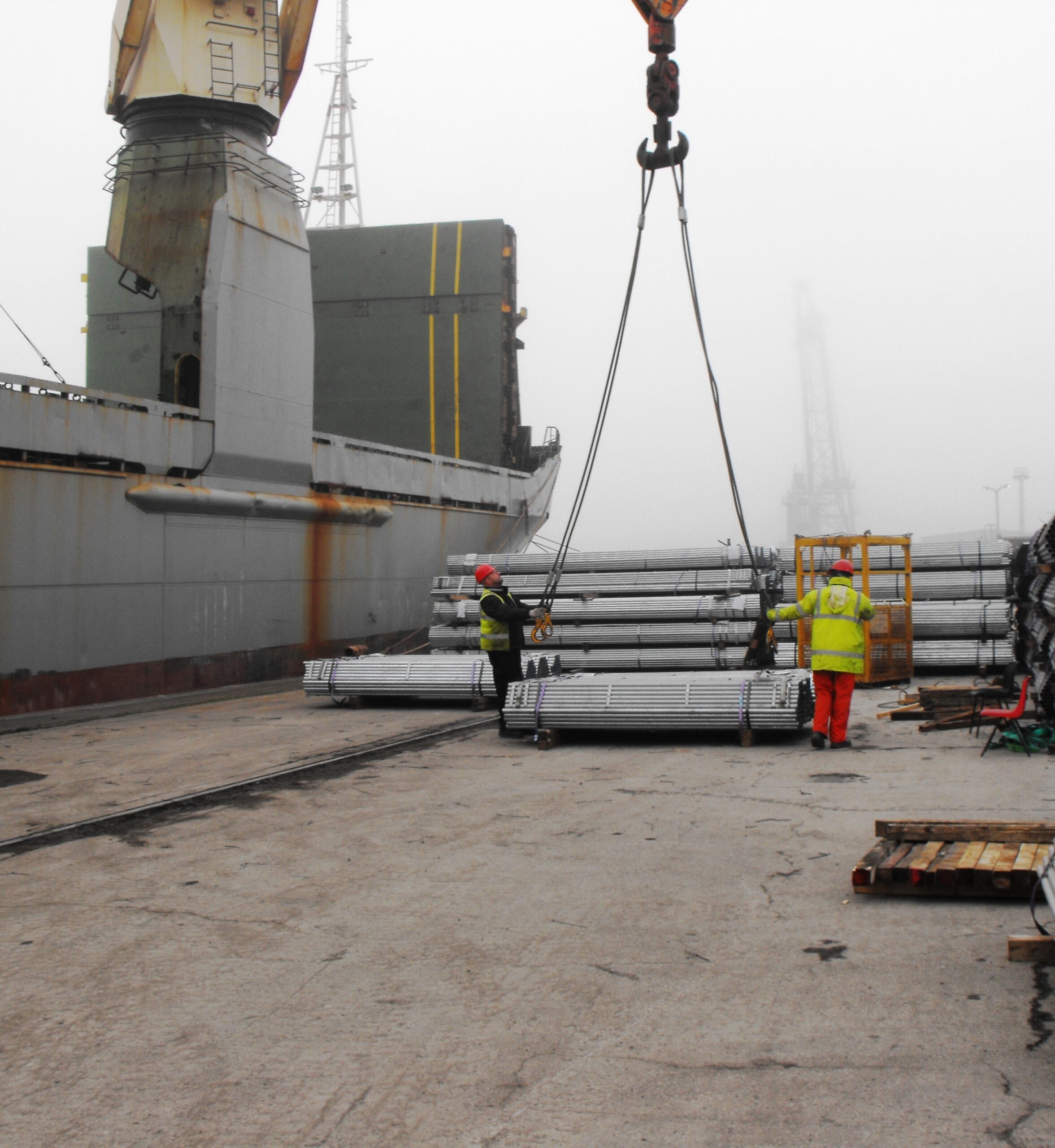 Scaffolding Export
Scaffolding Export During 2015 we were approached by a large International company who works in the Oil & Gas industry. The brief was to supply in excess of 1800 tonnes of scaffolding equipment, into Western Africa within a strict time period. The process began with discussions regarding the scope of works to be carried out, […]
Scaffolding Export
During 2015 we were approached by a large International company who works in the Oil & Gas industry. The brief was to supply in excess of 1800 tonnes of scaffolding equipment, into Western Africa within a strict time period.
The process began with discussions regarding the scope of works to be carried out, from then, an agreement was reached on the equipment best suited to facilitate the planned work and then a full and detailed quote, was produced inclusive of all test information on the materials to be supplied, certificates of conformity and data sheets.
Through our rigorous approach to Quality Procedures, all the information required was available immediately and sent over as part of the quote package.
Due to the strict time constraints set down and also the client having port facilities in Western Africa for the discharge of  equipment, rather than using shipping containers and container vessels we were asked to look at the possibility of charter vessels with the ability to self-discharge on arrival. Through our dedicated export agents, who have dealt with all our export requirements for many years we found the correct vessels and quoted accordingly.
Not only did we need the correct vessels we also had to source the correct equipment and devise a plan to pre-sling all items being supplied, this would ensure loading/unloading would be completed safely and speedily. The loading/unloading plan and equipment formed part of the quote package, sample items to be supplied were also sent over as part of the quote package.
Before the order was won, we welcomed managers and staff from the client's procurement department who spent two days with us at our head office in Liverpool, UK. During the visit our procedures were reviewed, equipment inspected and verified and the order agreed upon.
On receipt of the order, the pre-delivery work commenced with all equipment being pre-slung, this included repacking the scaffold fittings into tested and certified lifting bags to ensure they could be safely loaded, pre slinging all other items and confirming the packing list with the shipping line. Delivery to the Port of Liverpool then started, using our own fleet of vehicles and running straight into the laydown area set aside for our use.
Once all equipment was in place within the Port of Liverpool and the nominated vessel arrived, loading commenced and the vessel departed once complete. On arrival into Western Africa, the vessel discharged the scaffolding equipment under the watchful eye of the customer along with our staff members who flew out to oversee the unloading and receipt of the equipment by the customer. At this point, all equipment was checked and verified by both parties and the order was concluded.
This order was a perfect example of our "Total Reliability of Supply" ethos, with all departments working together to ensure the customer received the highest level of service in every respect.
Equipment used
EN74-BS1139 Drop Forged Fittings